It turns out that this is the Revival Zone FF Comes to Free Fire Advance Server, of course this will be one of the things that is quite important. Because you will make one friend, it will be fortunate if you are in this Zone.
Not only that, it turns out that there are still many interesting things besides the Zone in the game Free Fire now. So just make sure that at this time, we can find out what Revival Zone is and why it will be good later.
In the Free Fire game, there are indeed many new updates for us to try. Free Fire Advance Server, too, does provide a lot of things that are quite new for the next update on the next Original Server.
In addition, for players who are still on this server, they can just try one of the 1000 Cool Free Fire Nicknames now. With this, in the future, you can use the Nick on the Original Server.
Revival Zone FF Comes to Free Fire Advance Server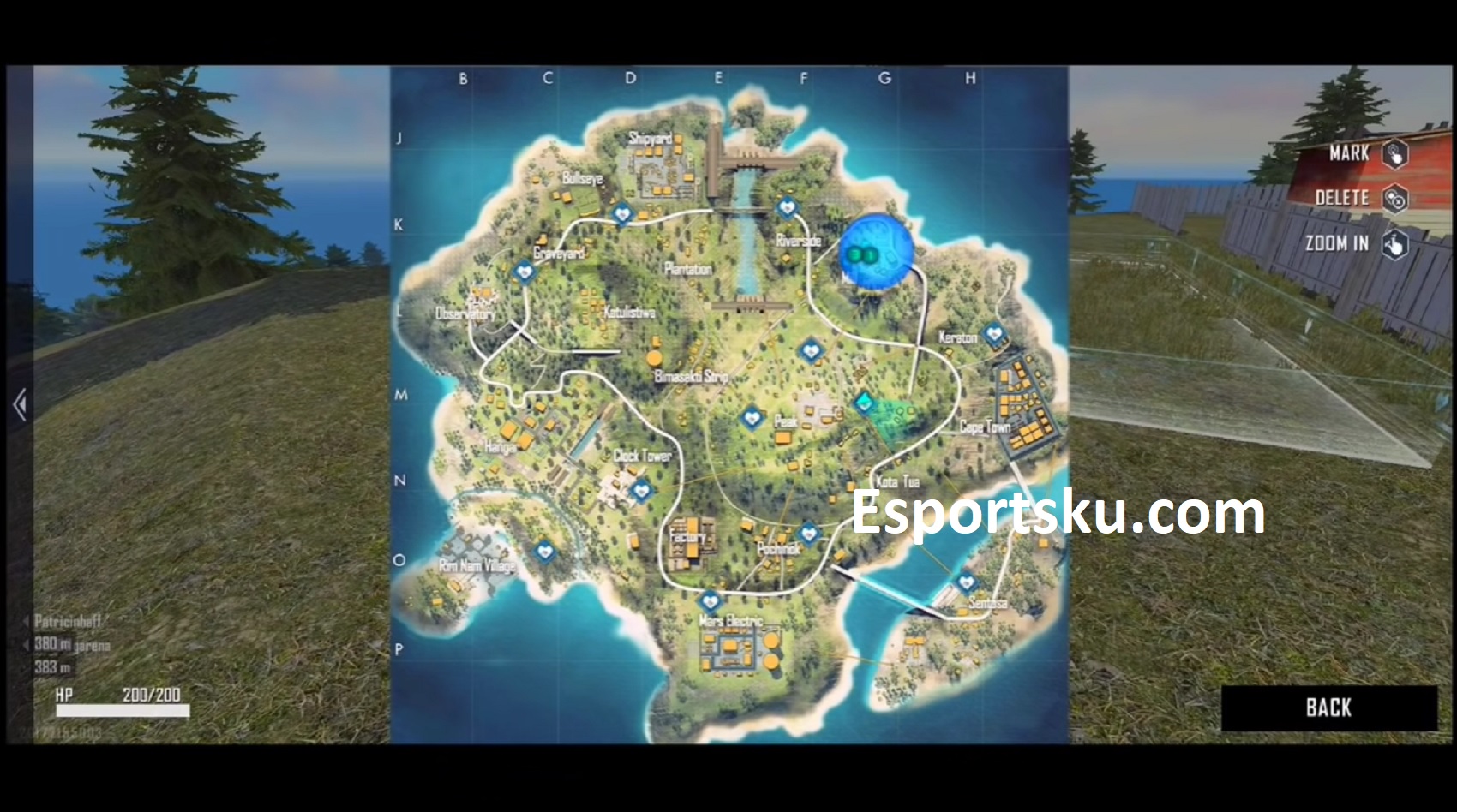 On the current Advance Server, in all of the Free Fire game maps there is a new zone called Revival Spot. Yup, this is one of the zones that is pretty good, because it will be useful for players who play Squad or duo.
Because the use of this Zone is that you can make friends who have knocked or died can come back to life and play in the match. Of course something like that, is quite useful.
So make sure if a friend is dead, you can immediately enter this location to do a Revive. That's why you will get the strength back to how it was before, along with friends who were still alive when you started competing.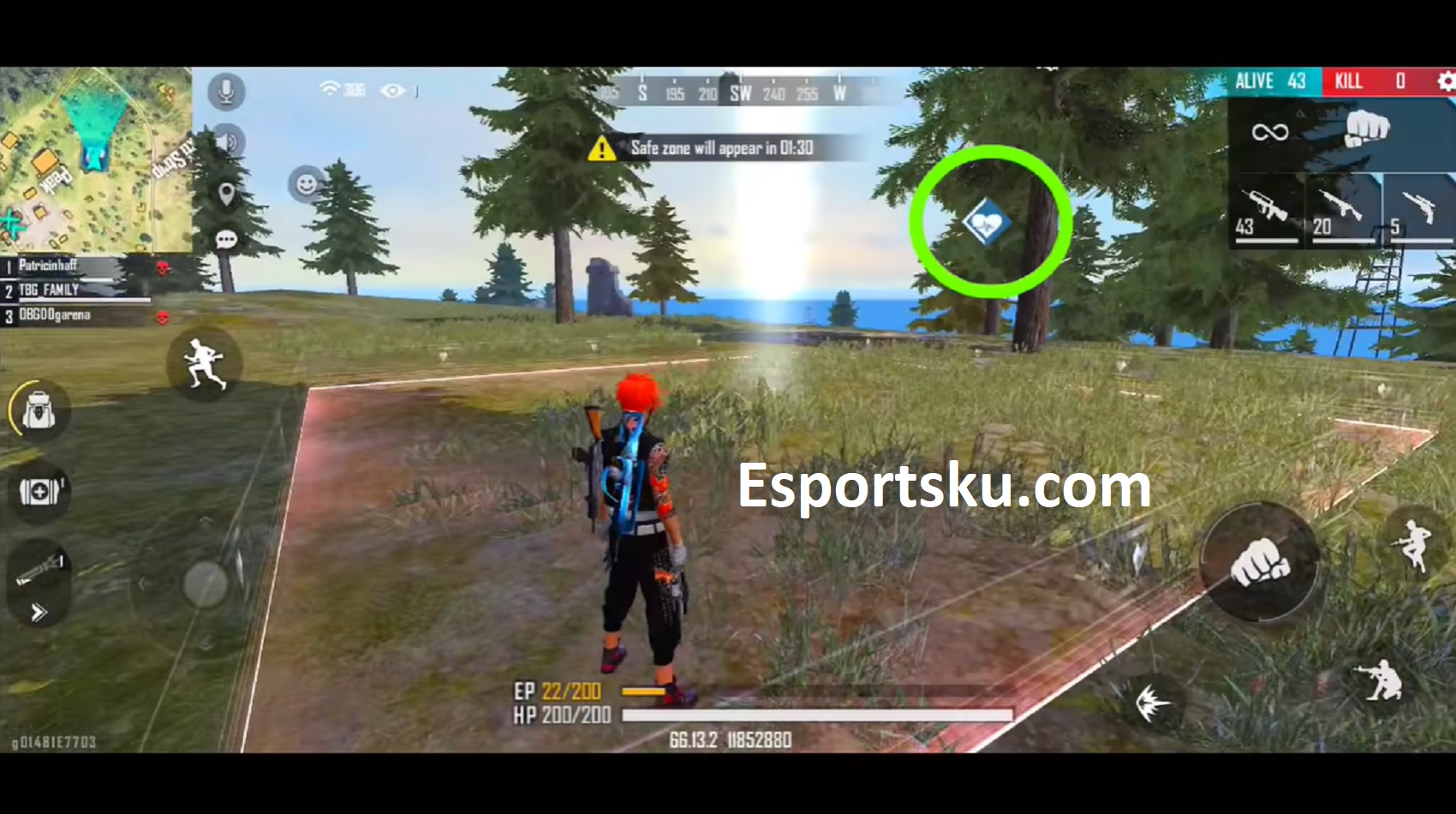 This zone is still in experimental form in Advance Server, so of course there is a possibility that something like this will appear for a long time. Because what is being presented is that the Zone is quite important.
For those of you who don't know that Zone, it is quite small and completely different from other Zones. So of course with that, players really have to be able to take advantage of this location or zone later.
Enemies from other players will also come here, so they can turn their dead friends back into the match. But of course there is a condition, to do this too.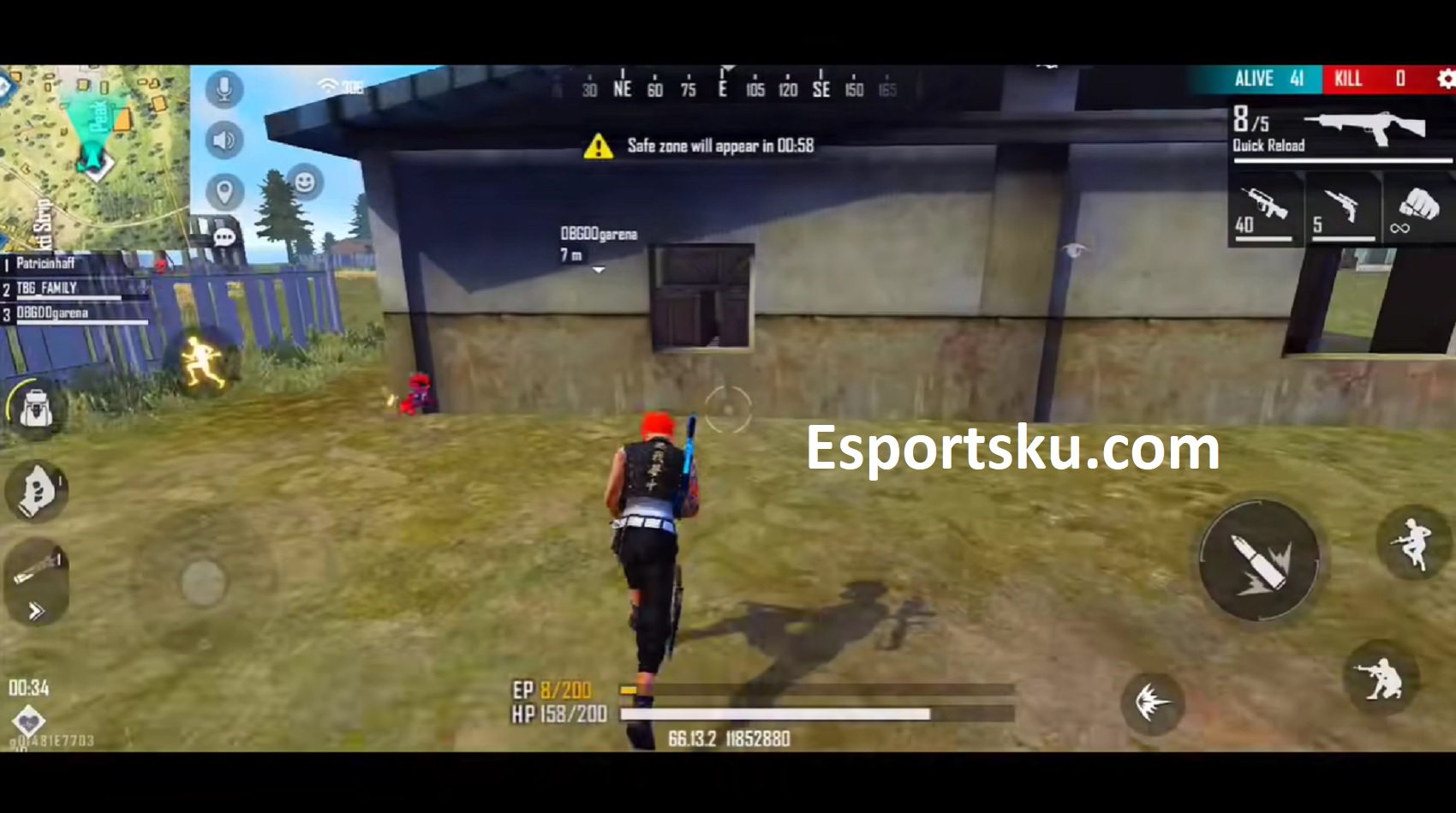 Did you know the Vending Machine Free Fire feature yesterday? We can exchange tokens to get weapons. So, if this is the same, you have to use 4 tokens to turn on the Dead Friend.
This is quite fair, because you can take advantage of the opportunity so that friends who have died can come back. The strength that is given when the friend is here again, will be something that we should not underestimate.
This can only do Revive to one friend, so if you want to revive more than one friend, you have to collect a large number of tokens later.
Also Read: Rendy Rangers Free Fire Review FF Mystery Character Skill!
Also Read: Spin FF Incubator Graffito Squad Free Fire discount
Also Read: 15 Latest FF Update January 2021 in Free Fire Advance Server
Also Read: Features of the Dynamic Duo FF Find the Free Fire Pair Bundle
By knowing Revival Zone FF Comes to Free Fire Advance Server, we can make dead friends come to life again. Of course, almost become a feature that is quite beneficial, for all players later too.
But you also have to know How to Use Gloo Wall Free Fire, because here later many enemies who want Revive friends die too. So of course the position and location of this zone, you should be able to use it well too.
---
If you want to know various information updates from this Free Fire game, you can immediately follow my Esports Instagram right now. Because from there, players can get a lot of the latest information that is quite useful.