As we all know, LoL Wild Rift which will be released this year will be very interesting because it is an official port of League of Legends. There are so many champions that you can play and have been available since its release because Wild Rift is likely to take the basic champions from season 1 to season 2. Riot said that the rest of the champions will follow on a regular basis.
With so many lol mobile champions available since its inception, surely the movers of Mobile Legends and Arena of Valor will be a little confused by the various champion choices. The champion variety will also be very interesting because the players will play very interestingly.
Here we will provide some mandatory champions that you can play and learn from. These champions can be considered unique and fun to play so that new players will not be bored.
MASTER YI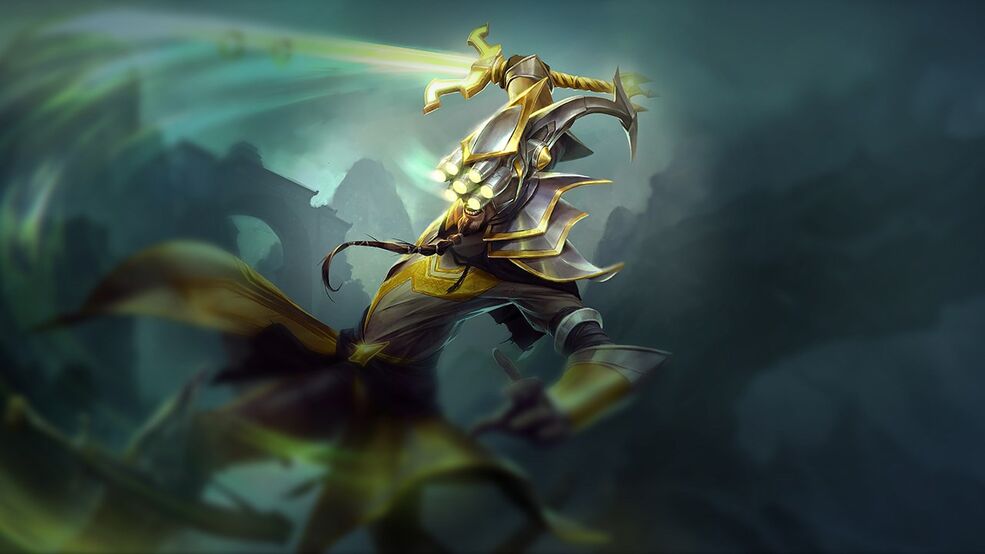 Master Yi is championTop (offlane) or jungler. This champion has skills that are quite troublesome for the enemy and very high damage later in the late game. Yi is a hero who can fill these two roles perfectly. Has high mobility, escape, damae burst, selfbuff, and anti cc and also purify into one package.
TWISTED FATE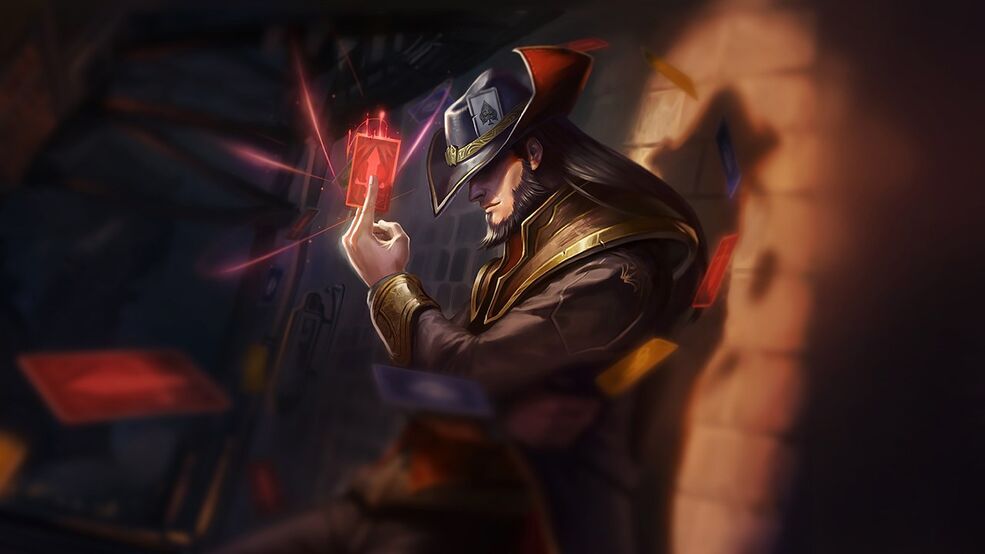 Twisted Fate is a champion mage that is very suitable for playing in the midlane. He has a fairly high burst and farm time as well as a decent GPM thanks to his passivity. The most interesting thing about Twisted Fate is the skill cycling his who can play cards. In addition, his ulti is able to provide glboal true sight and blink to champions who are close to him.
NASUS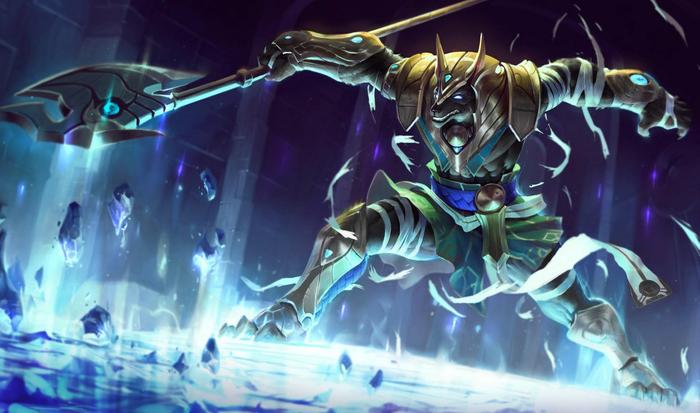 Nasus is a very hard to kill sustain fighter that usually fills the top lanes. As a fighter Nasus has a myriad of debuffs which are very detrimental to the enemy. Has minus armor, slow, and minus ASPD plus deadly selfbuffs such as lifesteal +, ASPD, range, HP, armor, magic res, and damage up in his S1.
LUX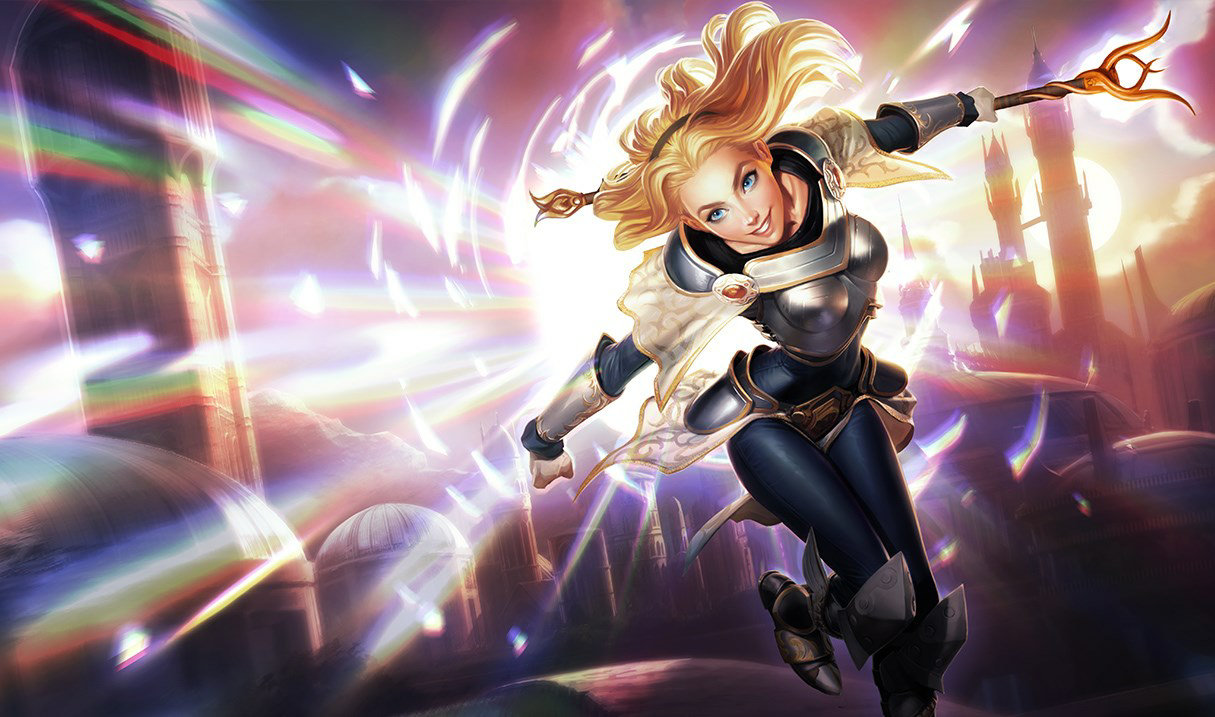 Lux is a champion mage who has high damage, even so Lux can fill the bench for a support damage which even as support, he can inflict a high amount of damage. Having CC AoE and also his burst damage is quite terrible
FIORA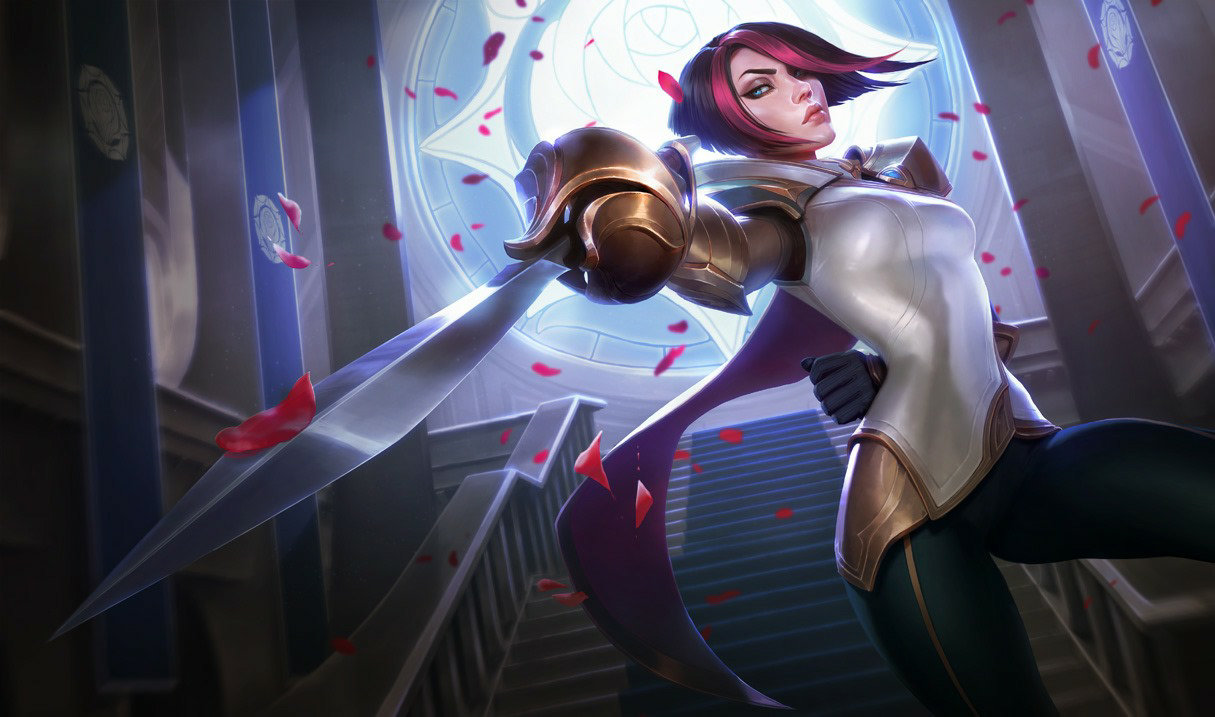 Fiora is a champion fighter who is perhaps the most powerful when it comes to 1v1. This champion is able to fight anyone easily thanks to his skillset which is suitable for 1v1. Being able to provide high damage, passive, critical, immune, and CC bonuses make him the most powerful top champion.
Those are some of the champions that you must play when Wild Rift comes out. Some of these champions can be played either for beginners or for experienced players who want to have fun playing in Wild Rift.