At the end of every year, Moonton always presents the Annual Starlight Skin in the Mobile Legends game. Especially in 2020, Karrie will be the newest Annual Starlight Skin in 2020. It is an exclusive skin that you can get for free in Mobile Legends. Here is the release date of the newest Annual Starlight Skin for Karrie's hero 2020 in Mobile Legends.
As an Annual Starlight skin, you don't need to spend money to buy it. You only need to exchange a number of Starlight Gem items which you can exchange for the Annual Starlight skin and one of them is Karrie at the Starlight Shop. That way, you could say, this skin is an additional free gift for those of you who often buy starlight skins in Mobile Legends.
Annual Starlight Karrie Skin 2020 Release Date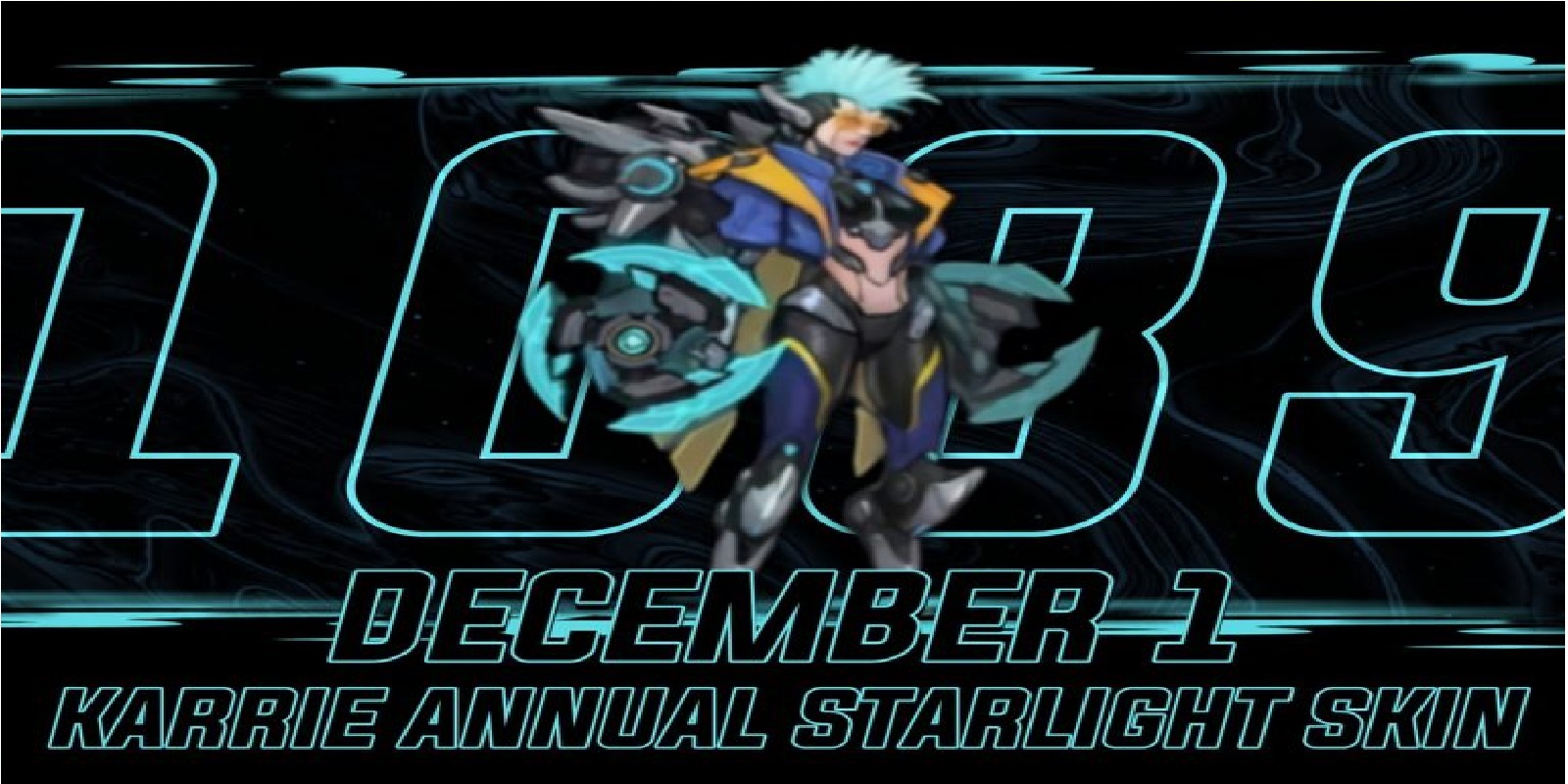 The latest Annual Starlight skin that will be given to Karrie's hero will be released on December 1, 2020. Later, it will coincide with the release of the Starlight Member skin for the hero Yu Zhong Biohazard in Mobile Legends.
he two newest skins will be released in early December 2020 where you can get each of you skins in the same way, namely by buying Starlight Member in Mobile Legends.
For the Annual Starlight skin review that will be coming in 2020, we actually discussed it before. Which, Karrie's skin has a mechanic theme with a very sophisticated and modern design.
How to Get Annual Starlight Karrie Skin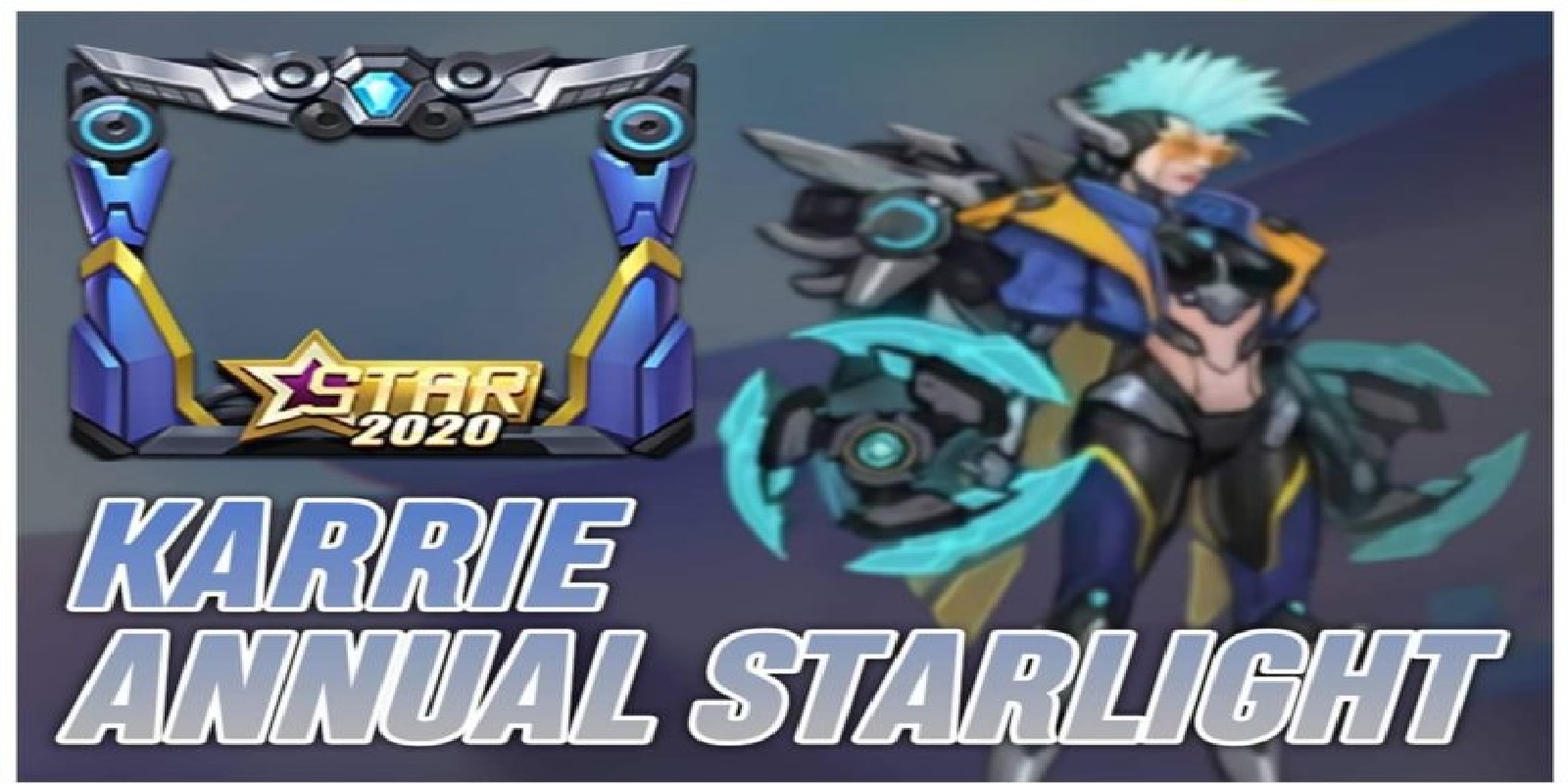 To get this new skin, reportedly you can get it at a price of 1089 diamonds for its first release on December 1, 2020.
Not only that, as usual you will get a discount of 20% for a certain period. After the period runs out. You can only get this Annual Starlight Karrie skin by exchanging Starlight Gems at the Starlight Shop in Mobile Legends.
That's the release date review for Karrie's latest Annual Starlight skin, which is quite an OP marksman in Mobile Legends. For those of you Karrie users, ready to diamond first before the skin is sold on a limited basis.
Don't forget to follow our social media on Instagram