Here we will provide information about the Release Date for Bermuda Map 2.0 Free Fire (FF). The Bermuda map in Free Fire is said to be getting a rework that will get additional locations. This was indeed said in Garena's post until many Leaks were delivered, but until now it still hasn't arrived. But, finally the info about Map Bermuda 2.0 finally came.
The Bermuda map in Free Fire was previously unpopular and not many people liked playing there. However, it seems that in this update, the Bermuda Map got quite a lot of additions such as a new Map Location, even country monuments that were used as references. This makes Bermuda Map have a new atmosphere and a new place to be a spot.
Many say that the Bermuda Map will be updated this time in August. However, to this day the update regarding the Bermuda Map has not arrived. It turned out that the time he had been waiting for had finally arrived. Info on the Release Date for the Bermuda 2.0 Free Fire Map that finally came. Although this is still a prediction, the possible date given is definitely in August. Therefore, the awaited FF Map finally arrived.
Here we will provide detailed information about the upcoming Bermuda Free Fire Map Release Date. Looks like the Bermuda Map will come soon, if there are no obstacles later. The Bermuda 2.0 map this time is cooler with additional locations, so making this one map is worth a try.
Map of Bermuda 2.0 Release Date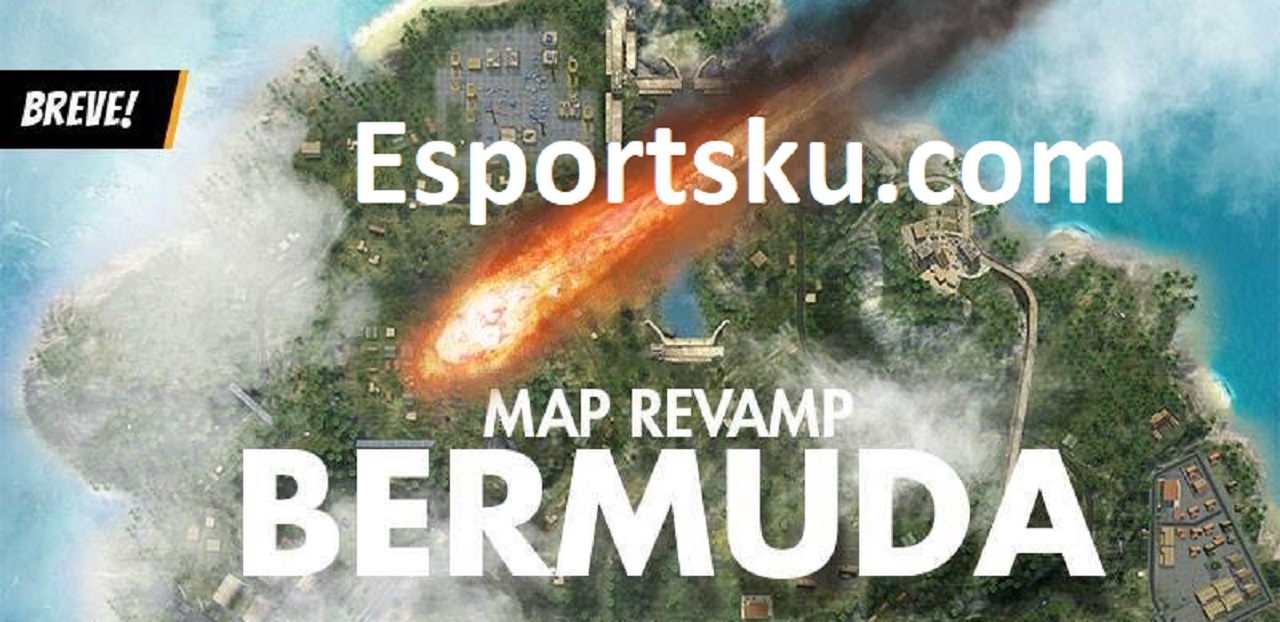 The Release Date for Bermuda Map 2.0 Free Fire is on August 13, 2020. The Bermuda map will get an update on August 13 and no later than August 17 which will come in this update.
If there are no changes or problems, Map Bermuda 2.0 will be released on August 13th. The deadline given may be released on August 17 at the latest, along with the merdeka event. This might be a big update, considering that there are many features that must be downloaded or it could be that it has already been downloaded and you just need to extract it. So, you don't need to use data.
To be sure, the Release Date for the Bermuda 2.0 Free Fire Map in August will change the Bermuda Map with the various features it provides. Of course this time it will be interesting to wait, because it seems that the additional features this time are quite large. They will add a new Location for you to Visit. Plus, later you will find a monument that you might know, because it has references from famous monuments from foreign countries.
That's the info regarding the upcoming Bermuda 2.0 Release Date on Free Fire. Maybe with this new feature on Map Bermuda, it can attract many old or new players to play Free Fire. Plus, Not only is it a new location, but you might find a famous monument that you will come across. Therefore, don't overlook the Bermuda Map this time. Also Follow Our Social Media on Instagram Esportsku!