Some time ago, Mobile Legends released a new trailer for its newest heroes, Popol and Kupa. This marksman hero is ready to arrive on April 21 tomorrow on the original Mobile Legends server. This means that you can use the Hero ML Popol and the Latest Kupa in Mobile Legends later.
Popol and Kupa are quite unique role marksman heroes, different from other marksman heroes, they are two marksman partners in hunting.
The two characters are inseparable because they are characters that are connected to each other and both have their own cellphones.
Apart from Popol and Kupa, there are other heroes in Mobile Legends who have similar characteristics, namely Irithel, Claude and also Leomord. But not as a partner who can move the other two heroes on their own, namely as a mount only. Except for Claude who is a partner but still has the same HP, and they are quite different.
Also read: 8 Fatal Mistakes for ML Solo Player Rank Mobile Legends
Popol And Kupa Mobile Legends Trailer
In the trailer above, there is an interesting way that Popol initially met Kupa in a cave by accident. Which is when Popol falls into Kupa's territory and Kupa almost attacks Popol. Luckily, after seeing that Kupa was injured by the trap, Popol stopped attacking.
Also read: 5 ML Heroes Must Revamp Mobile Legends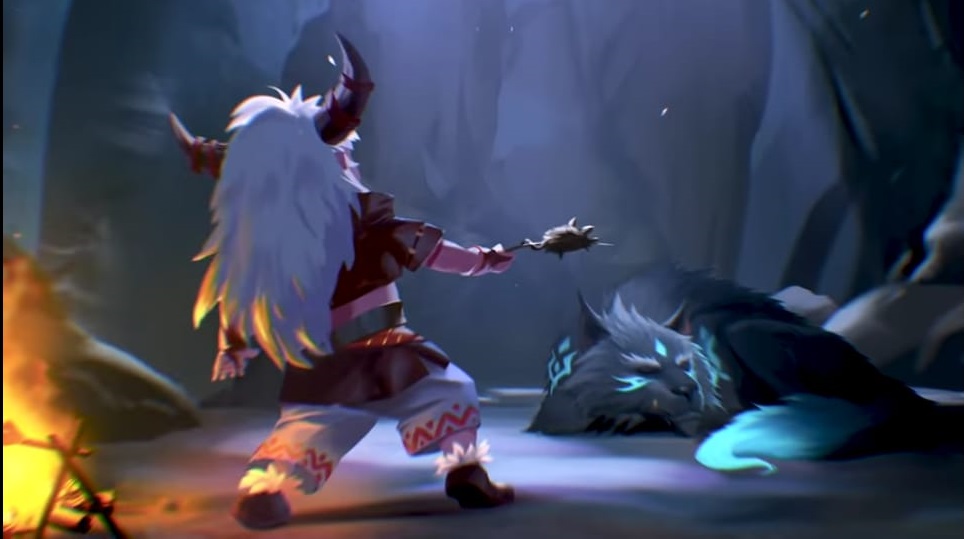 Several heroes after that, they were both trapped in the Goa and later became friends. Especially when Popol shared his food with Kupa, they were very warm and became friends.
One day when the two of them were together, there were two birds that attacked Popol and then took him. That's when Kupa shows her strength from wanting to save Popol.
Also read: 8 ML heroes most difficult to master in Mobile Legends
Popol And Kupa Are The Greatest Partners!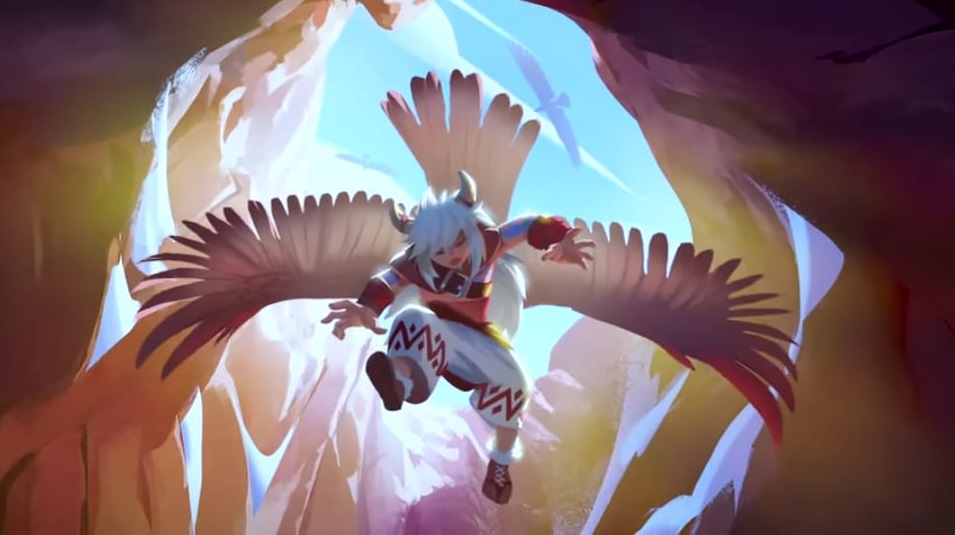 Kupa's strength rose and quickly climbed the steep rocks and rushed to attack the enemy who was attacking Popol.
So at the end of the video trailer. Popol uttered quite a unique quote and said "Popol and Kupa are the Best partners in the World"
Also read: How to choose an ML hero to counter enemy Mobile Legends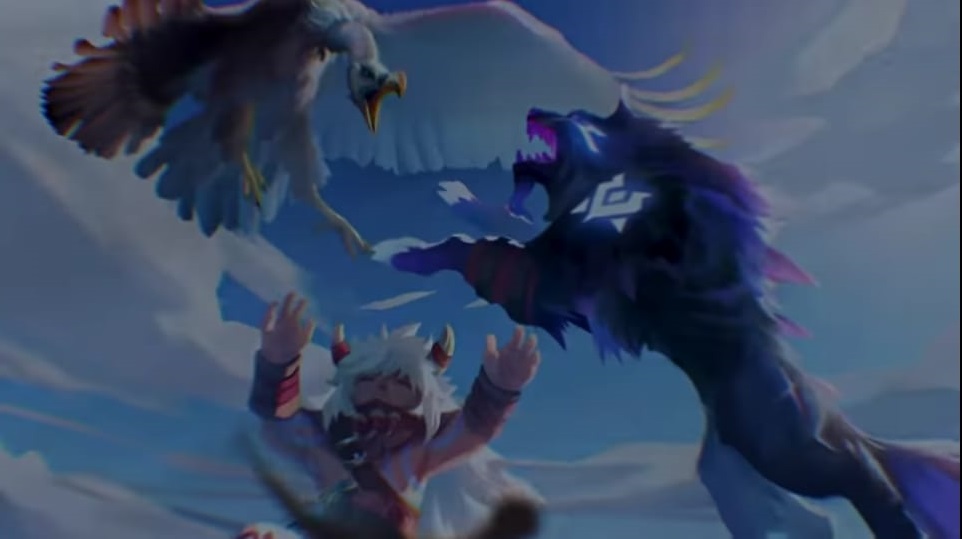 That's the quote mentioned by Popol at the end of the video trailer, as if the word indicates that they really are partners in this short meeting, and are ready to adventure on April 21 at the Land of Dawn.
As we know, many Mobile Legends heroes have partners. Call it Claude and Dexter, Irithel and Leo, Leomord and Barbiel and Jawhead with Alice.
All of these heroes do have partners, but unlike Popol and Kupa, who have different uniqueness. Now when you use these two heroes, it's as if you are using two marksman heroes at once, as well as their respective cellphones.
So, that's the discussion about the latest marksman heroes, Popol and Kupa, which will be released on April 21. Wait 2 more days, then you will be able to play the following two duo partners.