The Indian government has again treated bans on the PUBG Mobile game, PUBG Mobile Lite, and many other applications. This is for very serious reasons. There are many alternatives that are tried by PUBG Mobile players in India there. And PUBG can be an alternative to replace PUBG Mobile which is being banned. In the following, we will provide the advantages of the PC version of PUBG.
PUBG Mobile is a popular batle royale game with millions of active players spread all over the world. PUBG Mobile itself is a derivative version of PUBG which is a PC game. Taken over by Tencent Games, which is a developer company from China to publish PUBG Mobile.
Unfortunately, India's relationship with China has been heating up for some time, causing the PUBG Mobile developed by Tencent to be banned. Not only PUBG Mobile, but many other applications originating from China have been banned.
Also read: Free Fire and COD Mobile are favorite games in India after being banned by PUBG Mobile
PUBG Could Be an Alternative to PUBG Mobile in India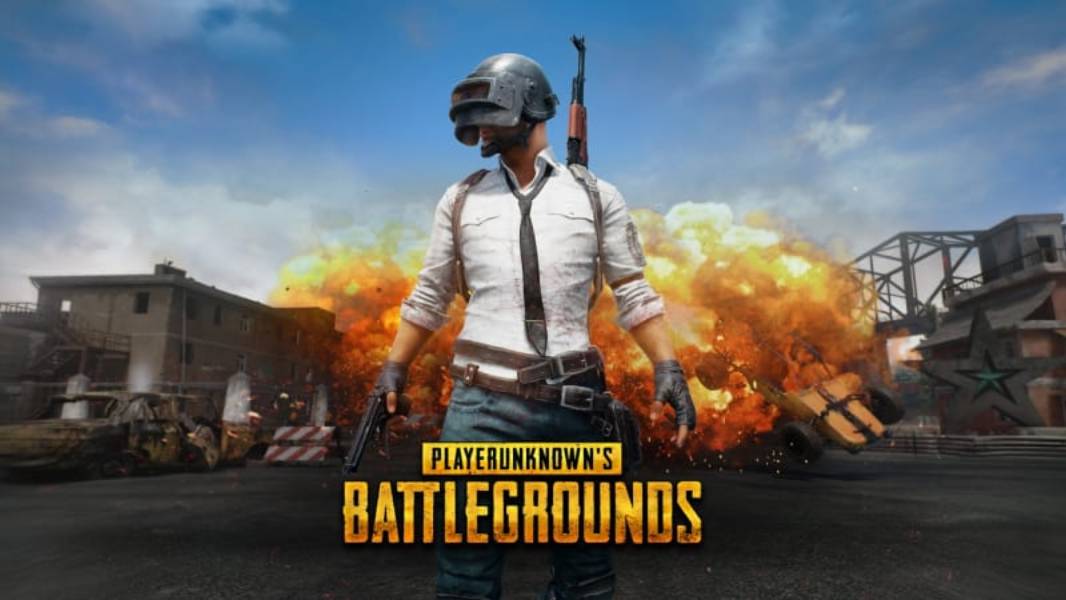 The decision to be banned on PUBG Mobile and PUBG Moble Lite is certainly a hard blow for PUBG Mobile players in India. As we know, India is also one of the countries with the most PUBG Mobile players in the world.
Players are confused about looking for alternative games to replace PUBG Moble, at least as long as this banned decision remains in effect. While waiting for the steps to be taken by PUBG Corporation, PUBG Mobile players are also trying out other battle royale mobile games. For example, Free Fire, COD Mobile, or Pabje, which is a mock PUBG Mobile game in India.
Actually this is the right time for PUBG Mobile players in India to try playing the PC version of PUBG. The following are the advantages of PUBG compared to PUBG Mobile.
1. More Complex and Challenging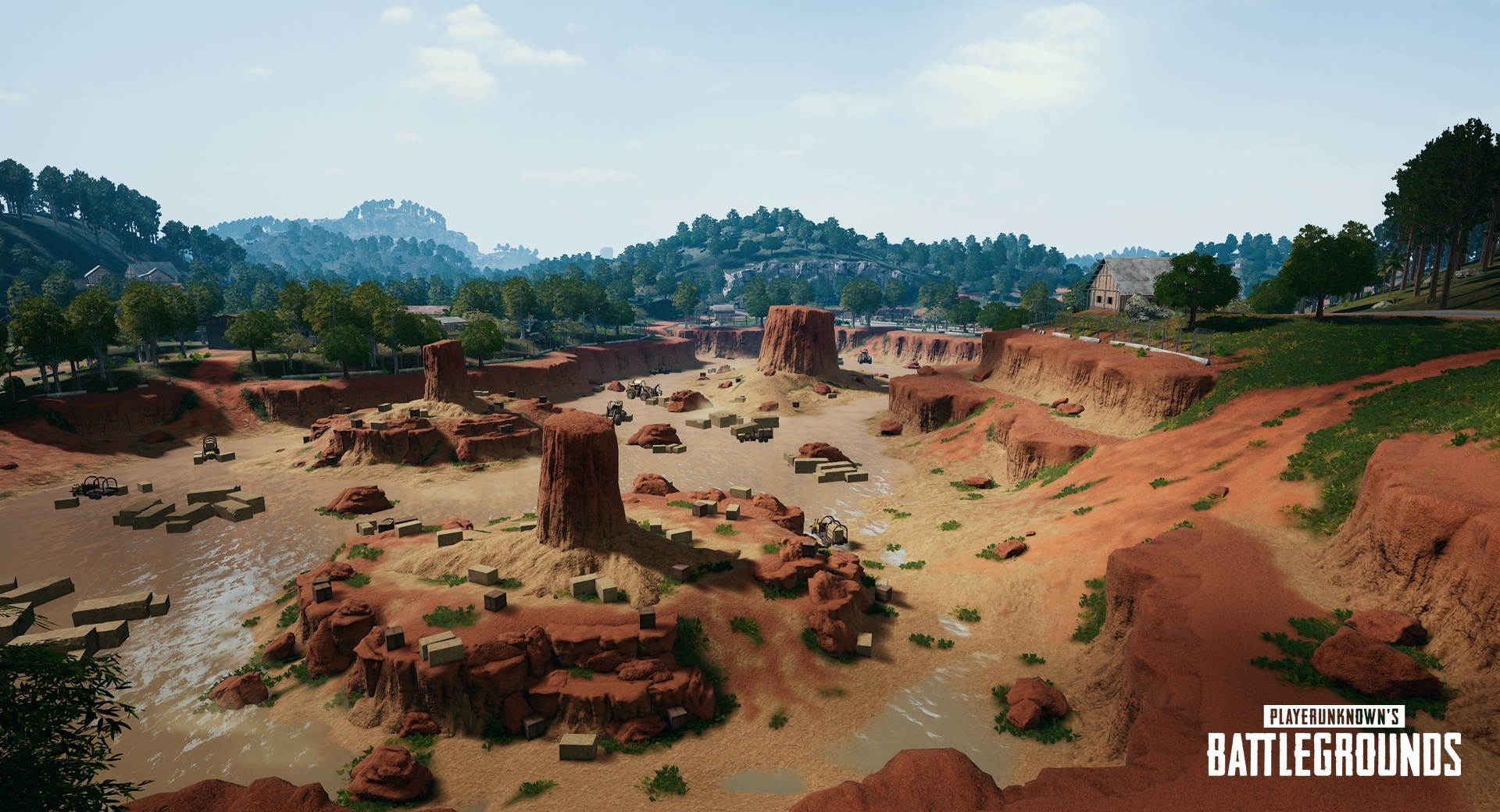 PUBG Mobile is known for its complicated gameplay compared to other battle royale mobile games. But that's not all with the PC version of PUBG. Here you need even greater skills to be able to master this game. But of course the playing experience will be much different from the mobile version.
The way of control is, of course, different. If you are familiar with smartphones where many command buttons are scattered on the screen, then you need more adaptation time to be able to master the PC version of PUBG, which controls only with the mouse and keyboard.
Moving speed is required in the PC version of PUBG because the loot process is also more complex than the mobile version which can be set to automatic. You also need good sensitivity to be able to detect where the sound is coming from. Because in the PC version there is no minimap indicator.
2. Many New Things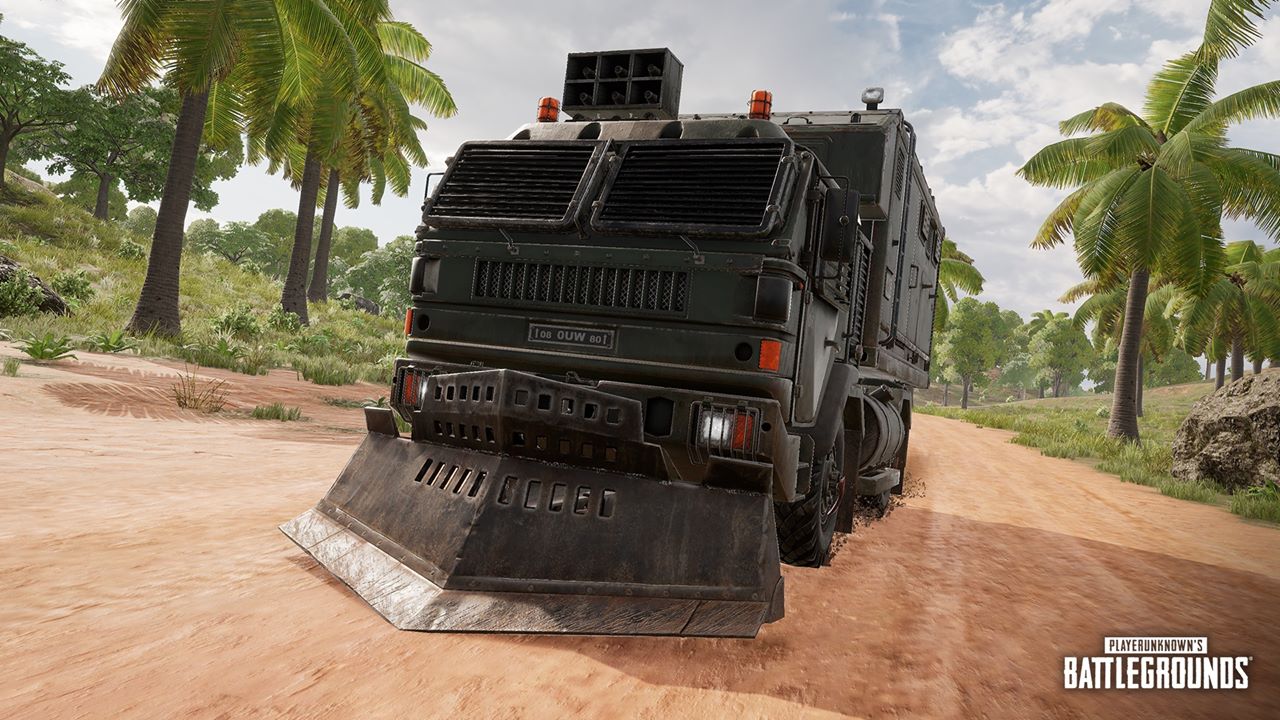 Even though the PC version of PUBG is currently only in Season 8 while PUBG Mobile has entered Season 15, in fact there are many new features in PUBG that have finally been adopted by PUBG Moble. In the mobile version there is a Livik map while on the PC version there is a Karakin map.
The Loot Truck at Sanhok, which is present in the mobile version, has also previously been present on the PC version. In addition, on the PC version there is also a 15x Scope attachment which is still a rumor, whether it will be held in the mobile version as well.
3. More Realistic Graphic Quality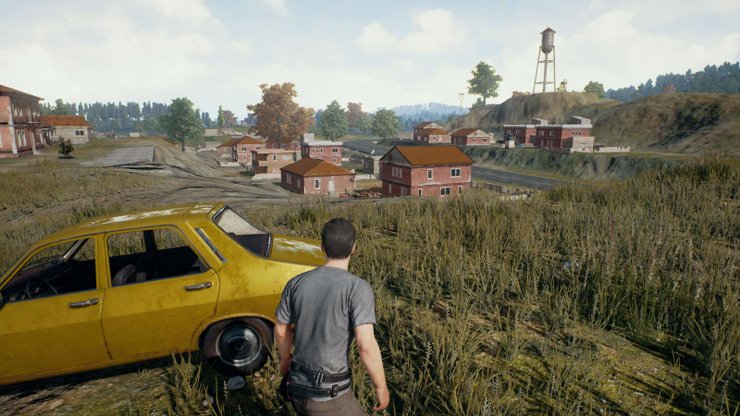 As we know, PUBG Mobile has provided excellent graphic quality for mobile games. Even compared to other battle royale mobile games, PUBG Mobile is still one of the best besides COD Mobile.
Now the quality of graphics presented in the PC version of PUBG is much more realistic. For example, there is glass in buildings that can break. The movement of the grass is much more noticeable and smoother. Of course this is to maximize the playing experience (UX) of PUBG players.
Also read: PUBG Mobile is more difficult than Free Fire, why?
Even though the PUBG game is paid for on Steam, you can try playing PUBG Lite with lower quality, of course. A high PC spec is required to be able to smoothly play games with graphic quality like PUBG. Even so, trying it and feeling a new sensation is not a problem, right? Thank you!