Playing FPS or battle royale games like PUBG Mobile, of course, has many strategies and ways that look simple, but actually have a very extraordinary function.
PUBG Mobile is a game that can indirectly hone your thinking patterns quickly to determine decisions in survival.
As we know, battle royale games always have unique ways to survive. For example, like in the tips that we will discuss this time for the PUBG Mobile game.
Are you curious about these simple alias easy tips? Come on, see the explanation below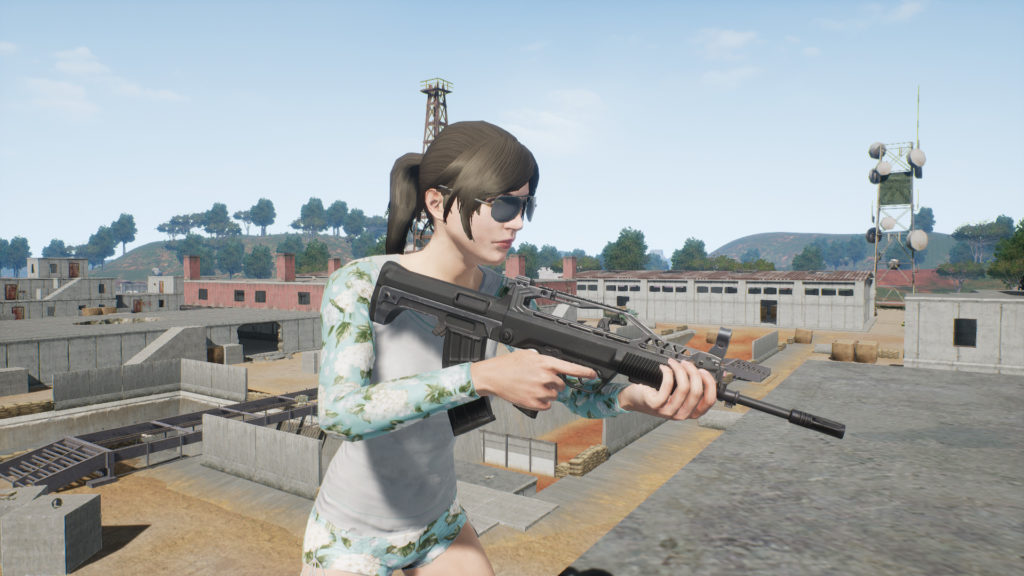 Here are simple tips to perfect your PUBG mobile gameplay:
1. Jump Back
Did you know that PUBG Mobile characters can jump back or jump back? This is useful for avoiding enemies whose position you just know when you are about to jump.
For example, when you are in Pochinki, you will find lots of broken walls that are used by enemies to defend themselves. This is of course dangerous when you are jumping past the broken wall, but it turns out that there is an enemy proning behind it.
So what you can do is move the cursor downwards or backwards, therefore the character will immediately jump back or down from the broken wall.
Also Read: Tips for Following PUBG Mobile Training or Scrim for Beginners
2. Falls on the edge of a cliff
Often players fall off cliffs and are knocked and then they cannot be saved.
To avoid things like this, when you want to jump down a cliff, all you need to do is stick your body to the cliff, so that the damage is not too much compared to jumping in freefall without aligning your body with the cliff.
Also Read: Tips to Eradicate 'Snake' Player on the Sanhok PUBG Mobile Map
3. Street Squat Without Step
Did you know that there are tips that can reduce the sound of your steps while squatting? This is very useful because it can help you more easily monitor the enemy's condition but your position is maintained.
The trick is, you have to walk using the cursor, not running. Besides that, you also have to walk while holding the pot.
We don't know clearly if this is a bug or indeed a tip, but for sure this is very useful for those of you who often participate in competitive games.
Also Read: PUBG Mobile Attachments For Beginners!
4. Use a Level 2 Backpack
Level three backpack has a larger size when compared to level 2, therefore the enemy will find it easier to find you if you are in a proning or down position.
Use the level two Backpack to further minimize the enemy's view of your position when proning.
5. Iron Sight
As you all probably know, shooting enemies at close range using Iron Sight or aiming without scope, will get better vision and stability.
Also Read: The Best PUBG Mobile Weapon Type, WWCD Is Easy!
Based on our explanation above, hopefully this article can help you understand more about how easy PUBG Mobile tips are so that your gameplay is even more perfect.
Thank you for listening!