Many think that psychopathic traits come from playing games such as Free Fire and PUBG. As we know, playing games can indeed fill your spare time and is very fun especially playing with your friends. There are many game genres that you can play and everyone has a favorite genre to play. However, many people say that the games we play, cause psychopathic traits because there is a side of violence in the game. Is that true ?.
Many people say that playing violent games like Free Fire can trigger psychopathic traits towards someone. This resulted in many games being considered bad and banned in various places. With a stance like this, many adults think the game is not good. For example, Free Fire, where players use firearms to kill other players. Many people think that, "what if small children imitate it?". Though this has absolutely no effect at all.
This has caused many people to take the game one eye out, and think that it is almost All games are violent its bad. Though not all games are bad. There are tournaments that can raise someone's name, FPS games that train your reflexes, and Fighting Games that test predictions and responses. Actually, not all games are bad. However, this is exaggerated and used as a benchmark for bad things.
also read:
Here we will discuss about the psychopathic nature of playing games which actually has no effect. So it's good, those of you who still think that games are always bad, to change your perspective.
Psychopathic Traits Come From Playing Games?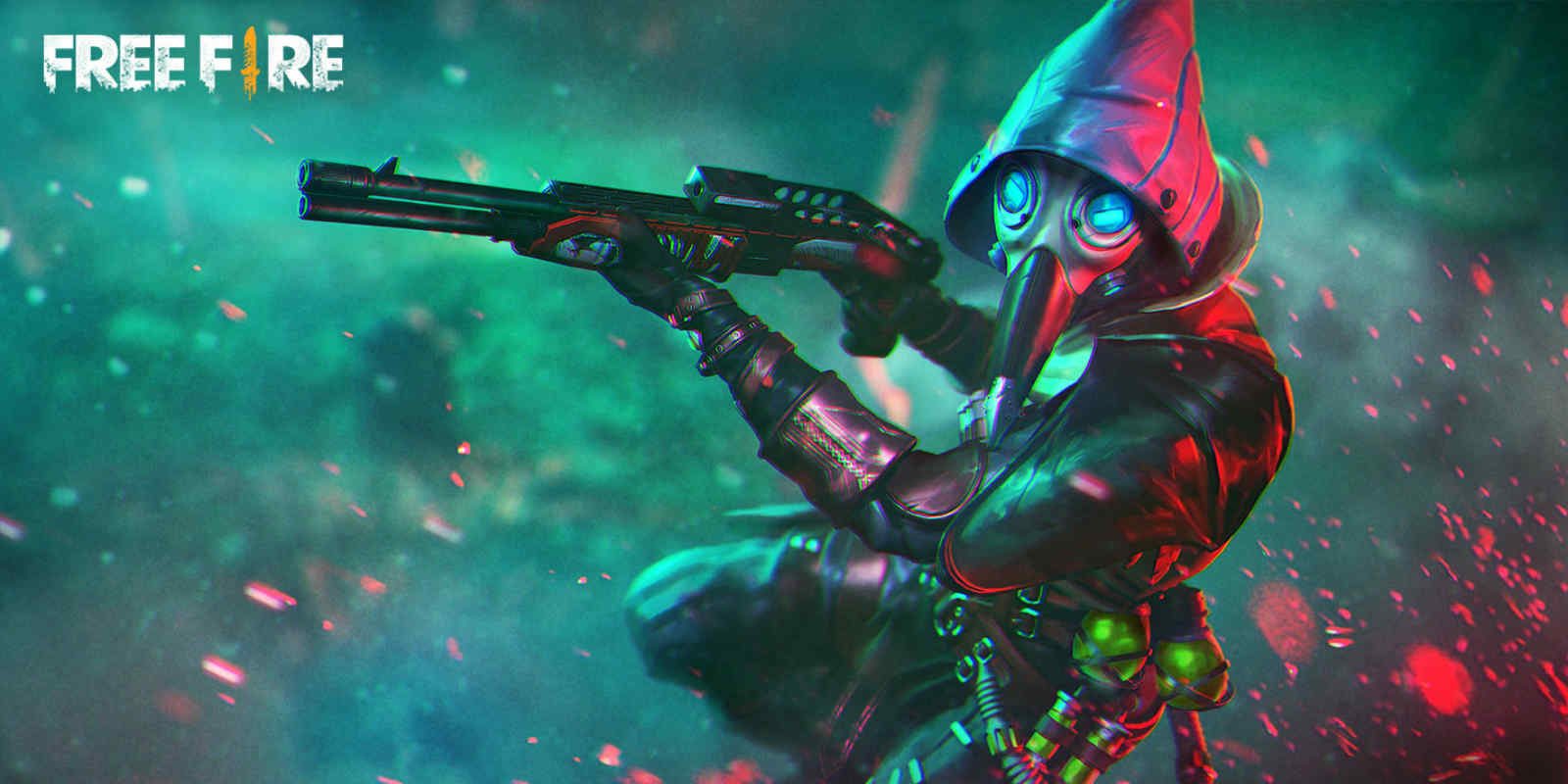 You have heard of someone's brutal shooting, triggered by playing a game. The person named Eric Harris and Dylan Klebold who came from the United States. This student carried out a brutal shooting which he said was Triggered by the Video Game Doom. For those of you who don't know, Doom is one of the FPS games that is quite brutal to play. Perhaps also, this is what makes someone's view of video games negative.
Not true!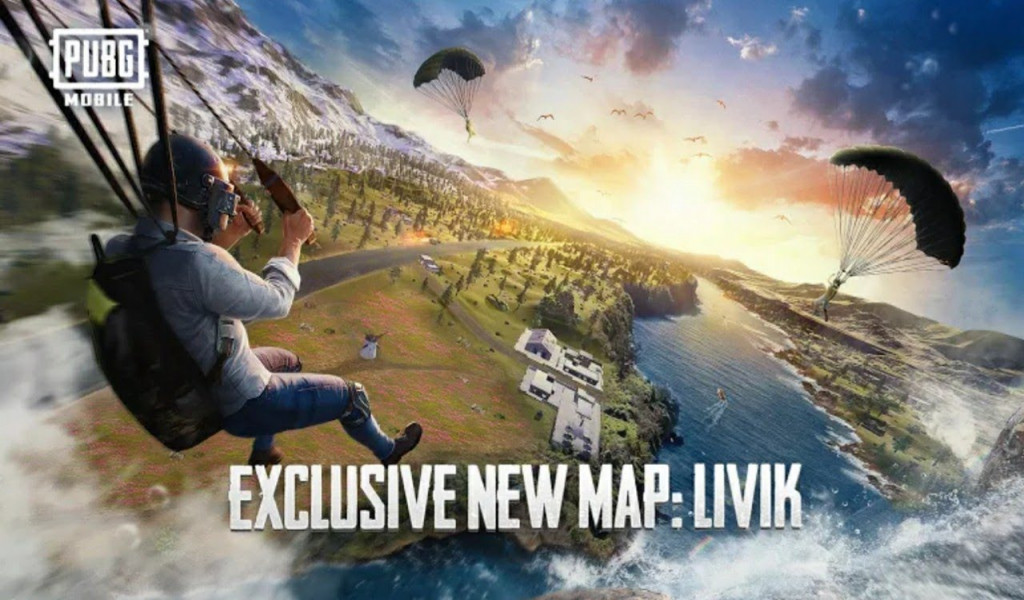 It turns out that this is not true. This is evidenced by students from Massey University, Wellington, New Zealand and based on research conducted. By reviewing 28 studies, it can be concluded that playing video games has no correlation or link at all between psychopathic traits that are triggered in a person.
This was done many times and the results were the same. So actually the psychopathic nature is not triggered by playing video games. You must be able to accept this, because the evidence is done logically and includes research that can be considered true or valid.
The same thing was done at the University of Oxford, England, in 2019. Oxford students also conducted research on the psychopathic nature of playing video games which was reported by gamerant. The results given are the same. This proves that playing video games is not at all a trigger for a person's psychopathic nature.
That's a little info about psychopathic traits coming from playing games. With the research conducted, it shows that video games are not a trigger for a person's psychopathic nature. Hopefully this can open your eyes who still think that games always give bad things. You can see one example such as a big Tournament that can make your country proud. Also Follow Our Social Media on Instagram Esportsku!