Please note that the Prohibition of Using Bug FF Vector from Kulgar Free Fire, of course, is one of the warnings that we must understand the most and don't let you do it if you want to play Free Fire it's not dangerous.
Because this is a fairly dangerous bug, Kulgar finally provides new information so that players don't use it. If things like this become dangerous, when you use them excessively, huh.
Until now, there are still many interesting things that have appeared in the Free Fire game. So players can also find out, if there are lots of new updates that we can try to feel for the future.
Not only that, it turns out that we can also find out a number of things and one of them is the Advantages and Disadvantages of Bugs in Free Fire. This is indeed quite bad if used excessively, so be careful later.
This had already appeared in the current Bug incident, which was one of the most unsettling things for the players. Because the bug that happened to one of these weapons, bring something bad.
Curious? let's just look at the explanation in the article below.
Prohibition of Using Bug FF Vector from Kulgar Free Fire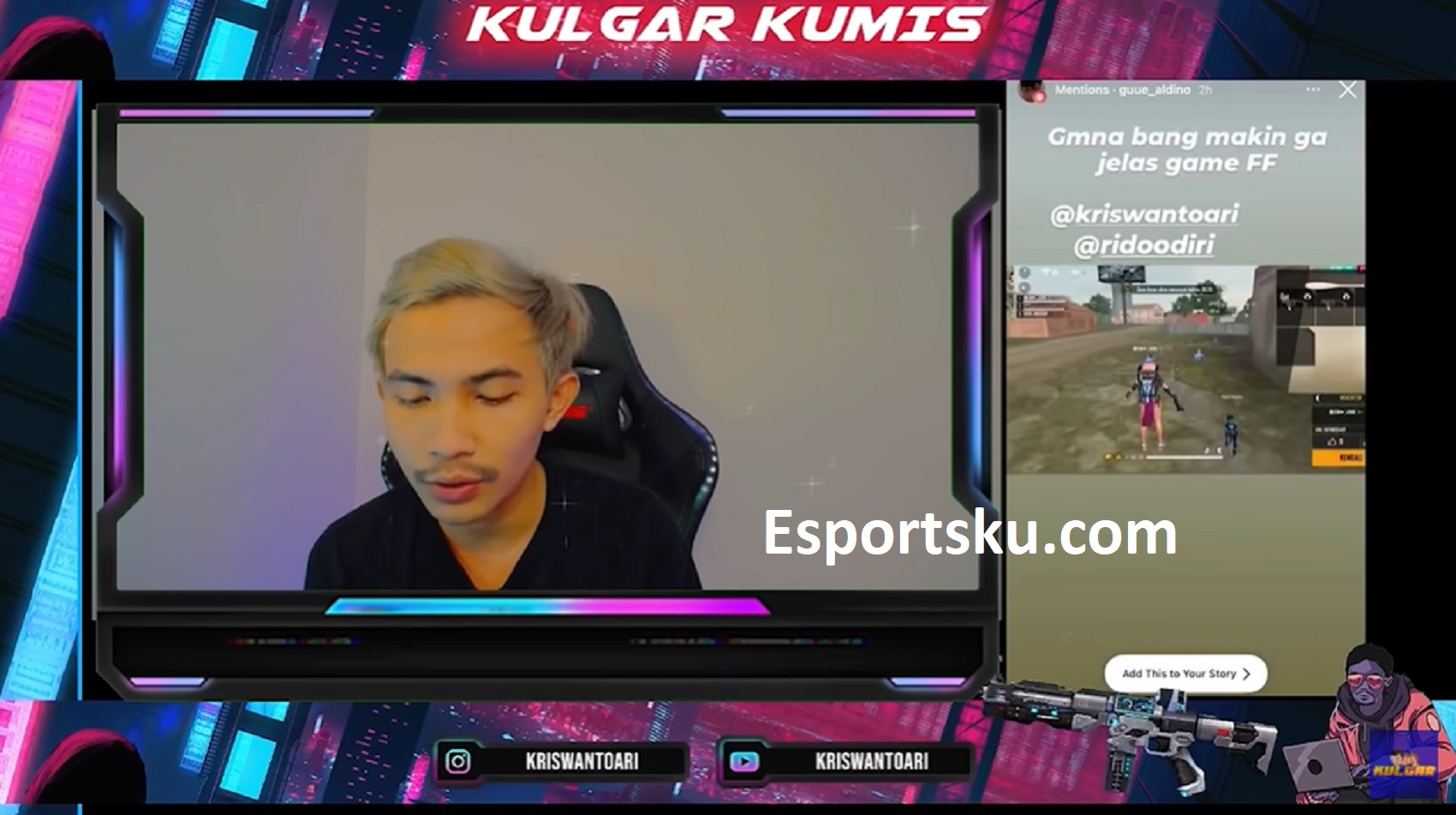 Kulgar Arie Kumis received lots of new reports, about new issues from the Vector Free Fire Weapon Bug that is currently present. This bug is one of the biggest problems, which makes players angry.
They lost because of the enemy they were fighting, only using Vector who was experiencing a bug. Of course the bugs that occur in this weapon can make the user immobilized or move quickly.
Arie just said that this latest bug cannot be used, either once or twice. Because of the risks we can get from using this Bug, it becomes even greater if you use it too often and have used it.
He also explained that Garena now knows and is fixing the bug again. So you just need to wait now, and don't use the bug right now.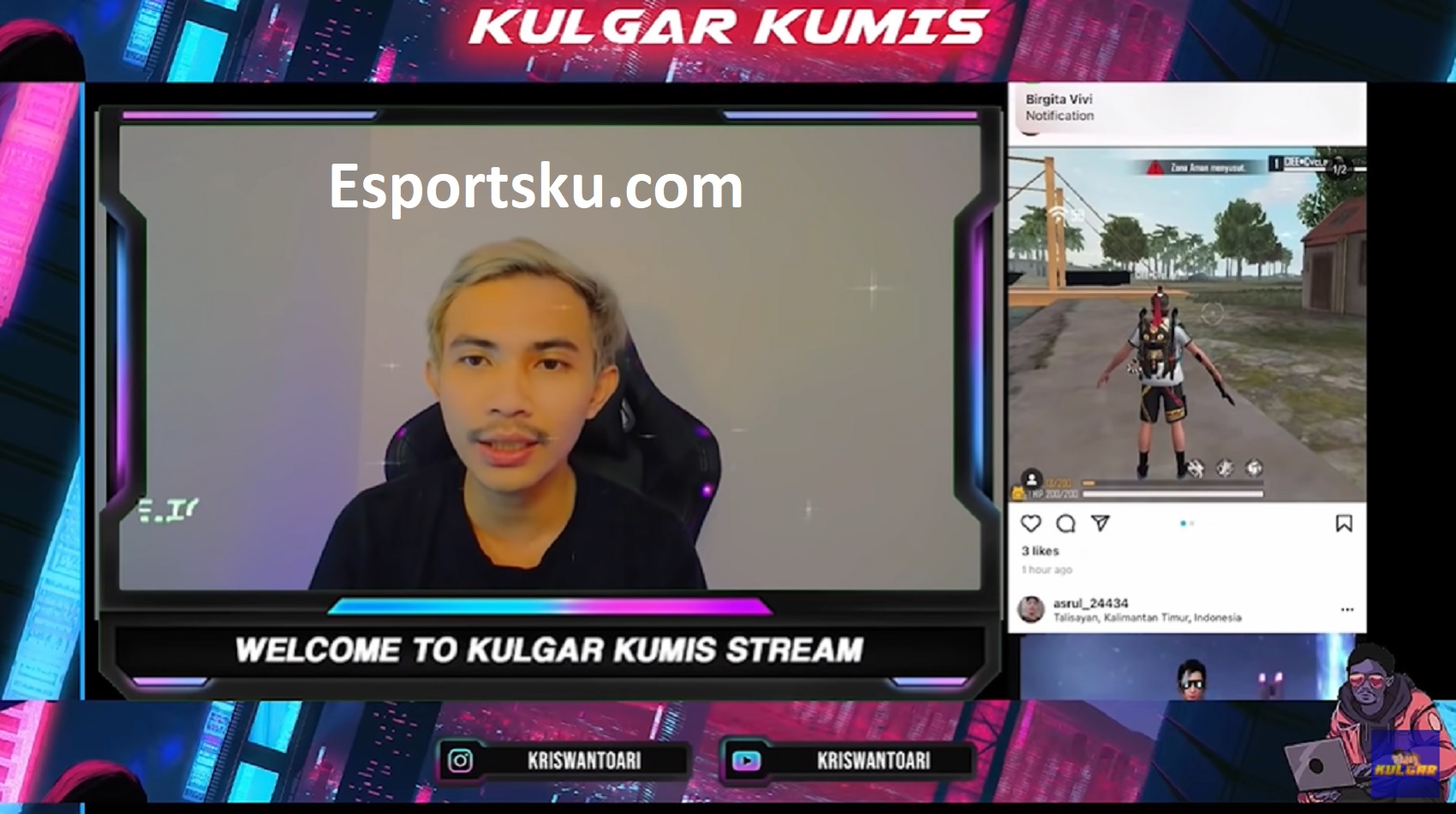 The explanation given by Arie is quite clear, where the system from the Free Fire game about Antihack is indeed quite large. Where this could make you get pretty bad consequences, you know.
This antihack can detect players using a bug, even a bug that is often used will be considered a cheat. Until your account will be permanently banned if you do this continuously.
Therefore, don't use this bug even though there is a way to use the Vector Free Fire (FF) bug now. Don't try it every now and then, it's better to play and be safe because you don't use the Bug too.
Try to report players who use Bug Vector, so that later he will get Punishment for excessive Bug misuse. Because of this New Bug, it has made many players feel disappointed and protest against Garena.
Also Read: Pet Rockie FF Becomes the Mainstay of Free Fire Season 19 Push Rank
Also Read: Importance of FF Scanner Loadout for Free Fire Players
Also Read: How to Get Fireworks Training Ground Free Fire (FF)
Also Read: Pros and Cons of Free Fire (FF)
The bug report has been received and you just have to wait for it to disappear, so that later the Free Fire game will run smoother without any bugs. That's already been done by Garena, we just have to wait for it to happen.
Don't miss the Bermuda Remastered Free Fire Quiz Event today. So that later you can get attractive prizes, if you take part in the latest event too.
---
Get new information from the Free Fire game now, don't miss it all by following my Instagram Esports right now. Surely the game information will always know and be up to date.