Season in Rank is one of the most awaited by many players from all games that also have this system. At that time, all players will experience a decrease in Rank which makes the game flow will be balanced again later. This time there is a Prize for Rank FF Season 13 and 14 Skins for Free Fire
Not only that, you can also get various attractive prizes through the Season Rank Reset in the game later.
Right now, Rank Season 12 in the Free Fire game has officially ended on January 2, 2020. It means that Rank Season 13 has finally been opened. Season 12 has been running from October 29, 2019 to January 2, 2020. The Prizes for Rank FF Season 13 and 14 Free Fire Shirt Skins
In this Free Fire game there are also 7 Rank levels, namely from Bronze, Gold, Platinum, Diamond, Master and Grandmaster. When you increase your rank, there will be several prizes that you can certainly get and when the rank ends there will be additional prizes according to the Rank. that you got at that time.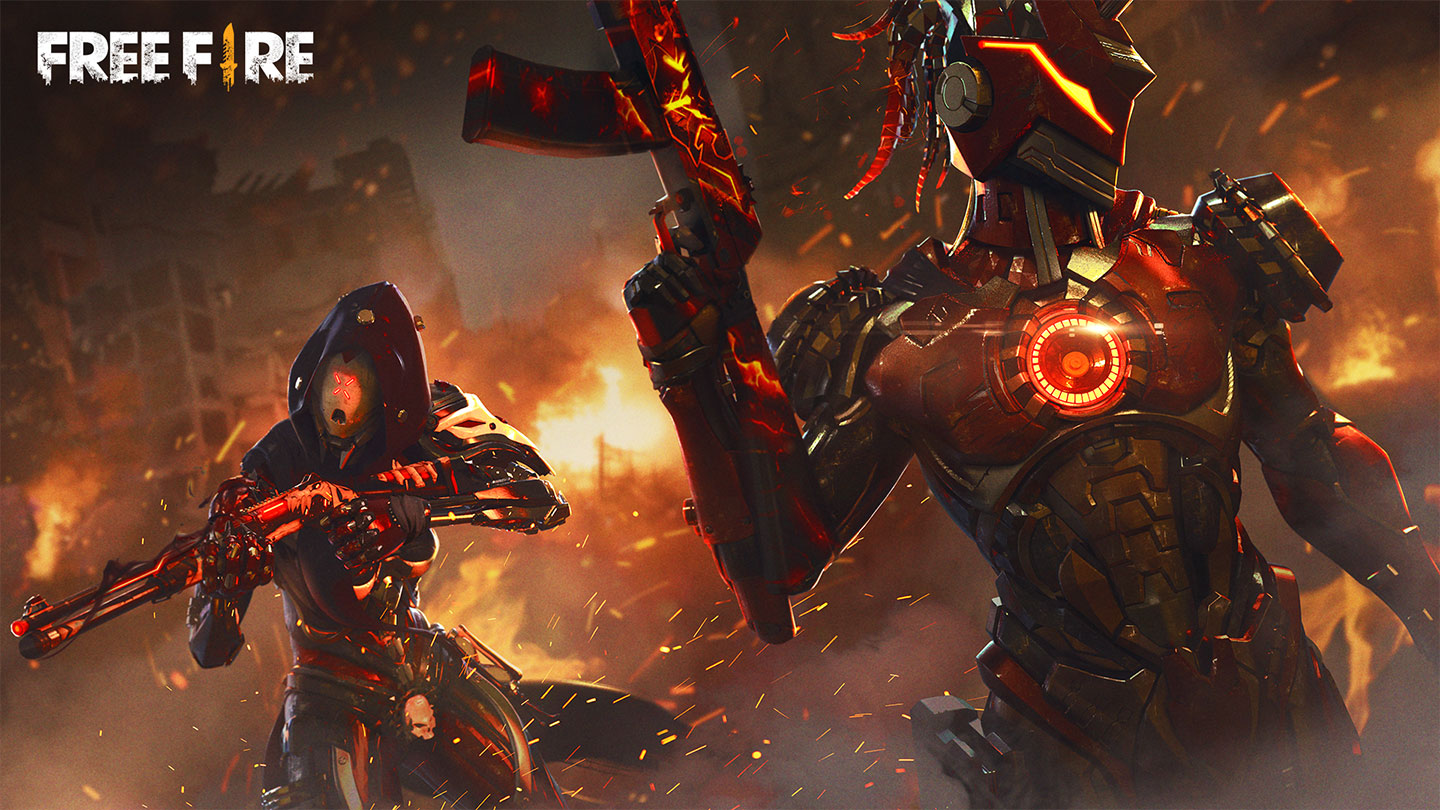 You will also get a rank prize if you reach Bronze 3 rank with a total Rank point of 1300. The prizes awaited by Free Fire players are a shirt, an avatar and a banner. Because every season, the prizes are always changing. You will also see the Prizes for Rank FF Season 13 and 14 Free Fire Skins
In addition to the prizes, you will also get a rank token which can be exchanged for free Bundles, Backpacks and Emotes in the Redeem menu in the Shop.
Also Read: Get the Golden Blade Free Fire 2020
On this occasion we will provide some information about the clothes that you will get from the Rank 13 and 14 season prizes.
Curious? Immediately, we see the explanation in the article below.
Prizes for Rank FF Season 13 and 14 Skin Free Fire clothes
Rank Free Fire Season 13 and 14 prizes this time you will get 2 clothes, each of which can be obtained through this 1 season. This shirt has a Gold color. To get it, you must reach Rank Gold 1 and reach Rank Master if you are already in the Master Division.
Season 13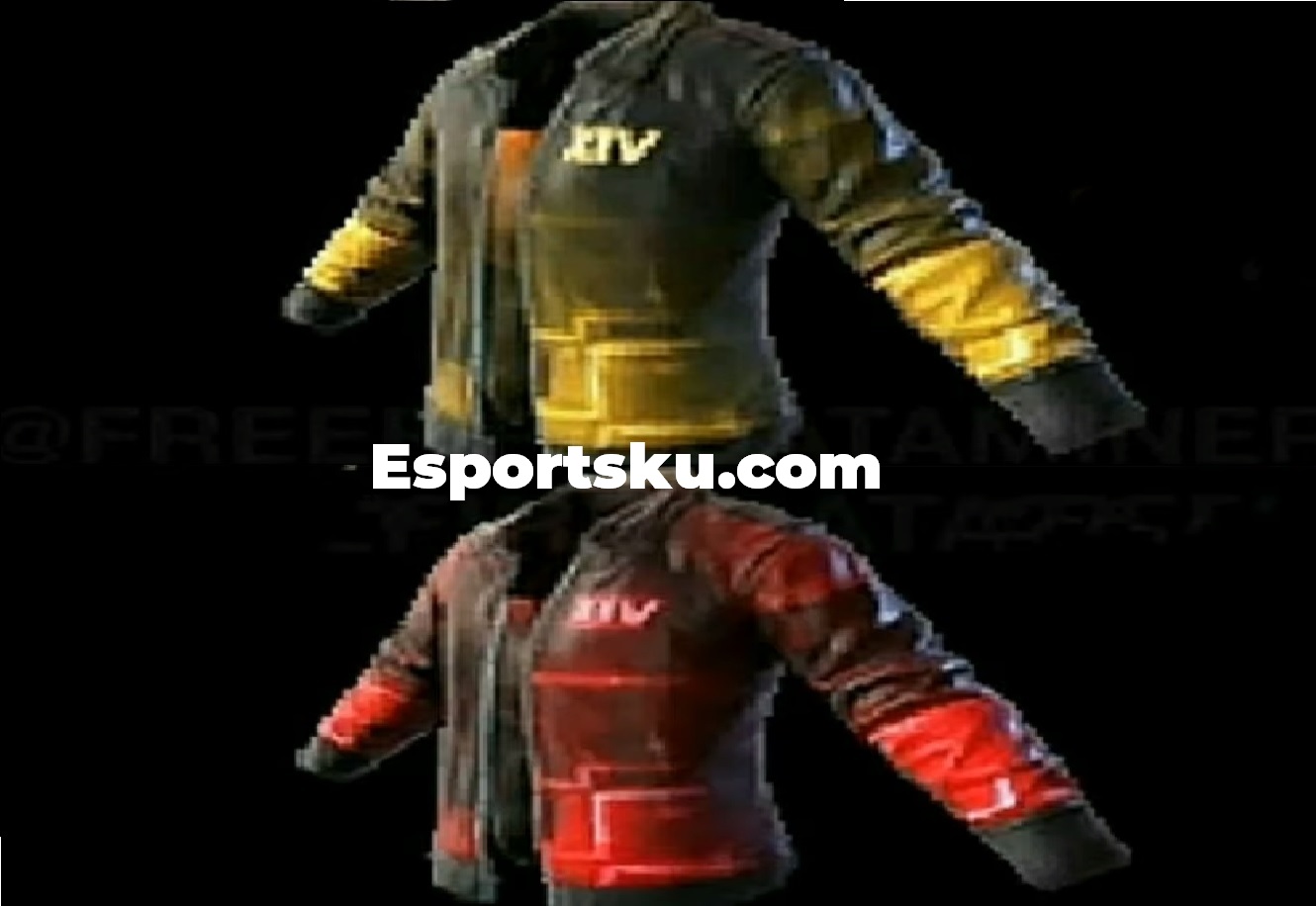 Prizes for Rank FF Season 13 and 14 on Spread Issues. It looks like a motorbike rider's jacket and has a number in the middle with the Roman "13" inscription. For clothes that can be obtained in the 13th season of Rank Gold, they have a dark yellow color with a brown color combination. Whereas for the season 13 rank master clothes have pink and black colors.
Season 14
For the issue of the appearance of the Gold and Master rank clothes in season 14, this shirt also has a model and shape that is almost the same as season 13. But what distinguishes this is only in the color of the clothes and the color too. The Gold Rank shirt will have a color filled with black with a combination of yellow lines around it.
The Master Rank clothes have a bright blood red color and have the same pattern. Clothing Pattern that can be obtained from the Gold Rank.
What do you think about the Free Fire Season 13 and 14 Rank Prizes? Are you ready to raise your Rank to become a Grandmaster to get all of these prizes. Keep the spirit Okay!
Greetings, Booyah.