PMWL 2020 Super Weekend Week 3 Days 5 will start soon, here is the time schedule and the list of teams that will play in that round.
The PUBG Mobile Pro League is currently being discussed, because the team is a tense match for all the competing teams.
There are two teams from Indonesia who are currently struggling to maintain their position and get entrance tickets at the PMWL 2020 Grand Final.
BTR RA has indeed qualified for the Grand Final, but on the other hand, the Morph Team has to do more to catch up with BTR RA. The two teams at the Super Weekend round yesterday still didn't show their title and played normally.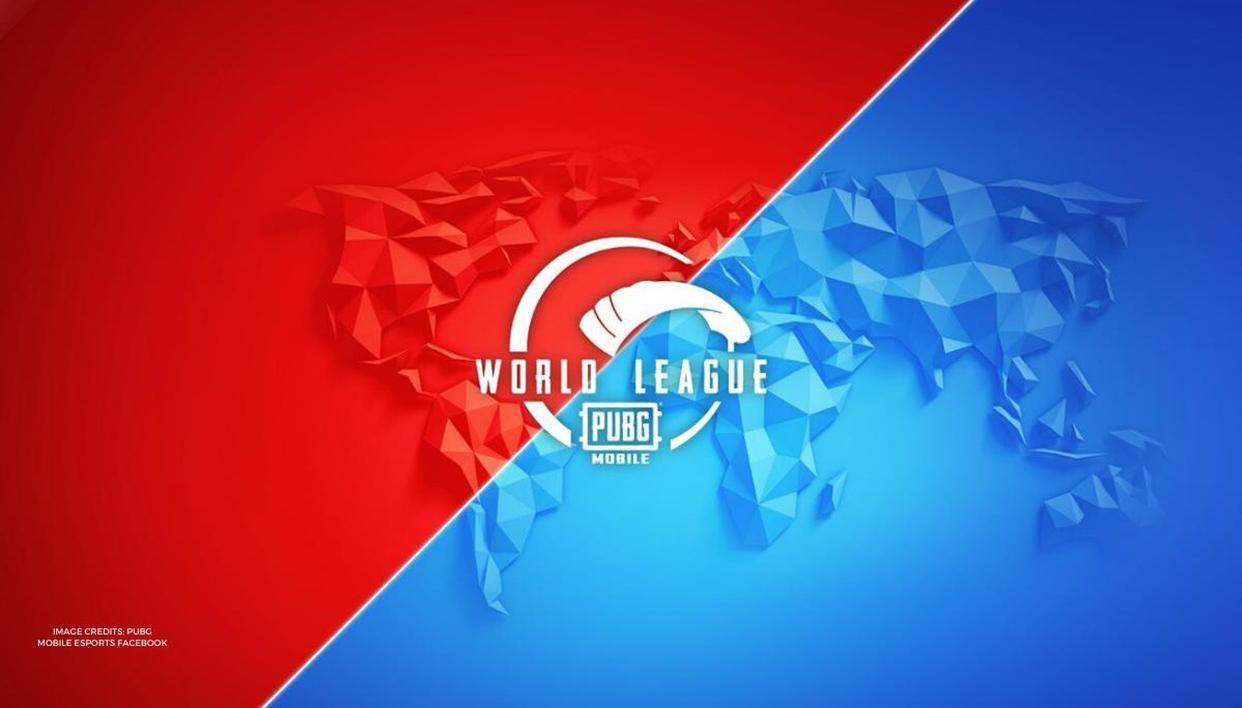 Even so, BTR RA has been playing consistently where their kills income and also their point placement are quite good. This team managed to get third place at the top of the standings which was overshadowed by Box Gaming and RRQ Athena in first place.
Not only that, today is also a very important match for the Morph Team where they have to fight well again to enter the PMWL 2020 Grand Final!
We already know that PMWL 2020 will feature 20 teams that compete and get super big prizes with a total of 6 billion, divided into two divisions, namely PMWL East and West. Next PMWL 2020 Schedule Super Weekend Week 3 Days 5!
ALSO READ:
PMWL 2020 Schedule Super Weekend Week 3 Days 5!
PMWL 2020 Super Weekend Week 3 Days 5 schedule will start on August 2, 2020 starting at 19:00 WIB you can watch it on the following Youtube.
The matches that will take place are as follows.
Match 1: Map Erangel
Match 2: Map of Vikendi
Match 3: Miramar
Match 4: Sanhok
Match 5: Erangel
The results of the match at the Super Weekend Week 3 Days 4 yesterday were a team that followed and pursued the position of BTR RA. The team is Box Gaming which has succeeded in becoming the best team.
Box Gaming played very aggressively, this team managed to get 2 WWCDs at once and played very well and consistently.
This team immediately replaced BTR RA and won second place in the standings. On the other hand, BTR RA, who previously played consistently this time, could only get a few points.
For Morph, who is Reza Arap's team, managed to get 1 WWCD in the first match. But unfortunately, they couldn't continue the game in the next round.
To enter the Grand Final, Morph Team must get as many points as possible. But looking at the games given by them. There is still a possibility for him to play in the Grand Final.
Don't forget to follow our official Instagram at Esportsku (@ esportss.ku) to get other latest information about the Mobile Legends game and other latest game news.!