Onic eSports successfully won the victory over Evos Legends. With a final score of 2-1, ONIC qualified for the next round and faced RRQ Hoshi. Both matches were played by ONIC on the same day.
Of course, ONIC requires an extra level of stamina and focus. Dealing with RRQ, ONIC actually showed its ferocity to games 1. No half-hearted, ONIC even managed to win at games 1 at 15 minutes.
The victory was because it really focused attention on ONIC Sanz who was core from ONIC. Because, ONIC Sanz showed a very brilliant performance at games 1 of this.
Intrigued by ONIC Sanz's sharpness in the round playoffs MPL ID Season 6? Just take a look at the discussion below!
Respect Tires
At the session draft pick, RRQ did respect ban against Alice. Given, Alice ONIC Antimage has promising potential during ONIC's meeting with EVOS. Seeing the opportunity of this decision, ONIC secured Natalia.
The reason is, hero assassin this one is very effectively placed as support in area mid lane. Seeing this, RRQ immediately secured Yi Sun-Shin so that he could trace Natalia's whereabouts.
Natalia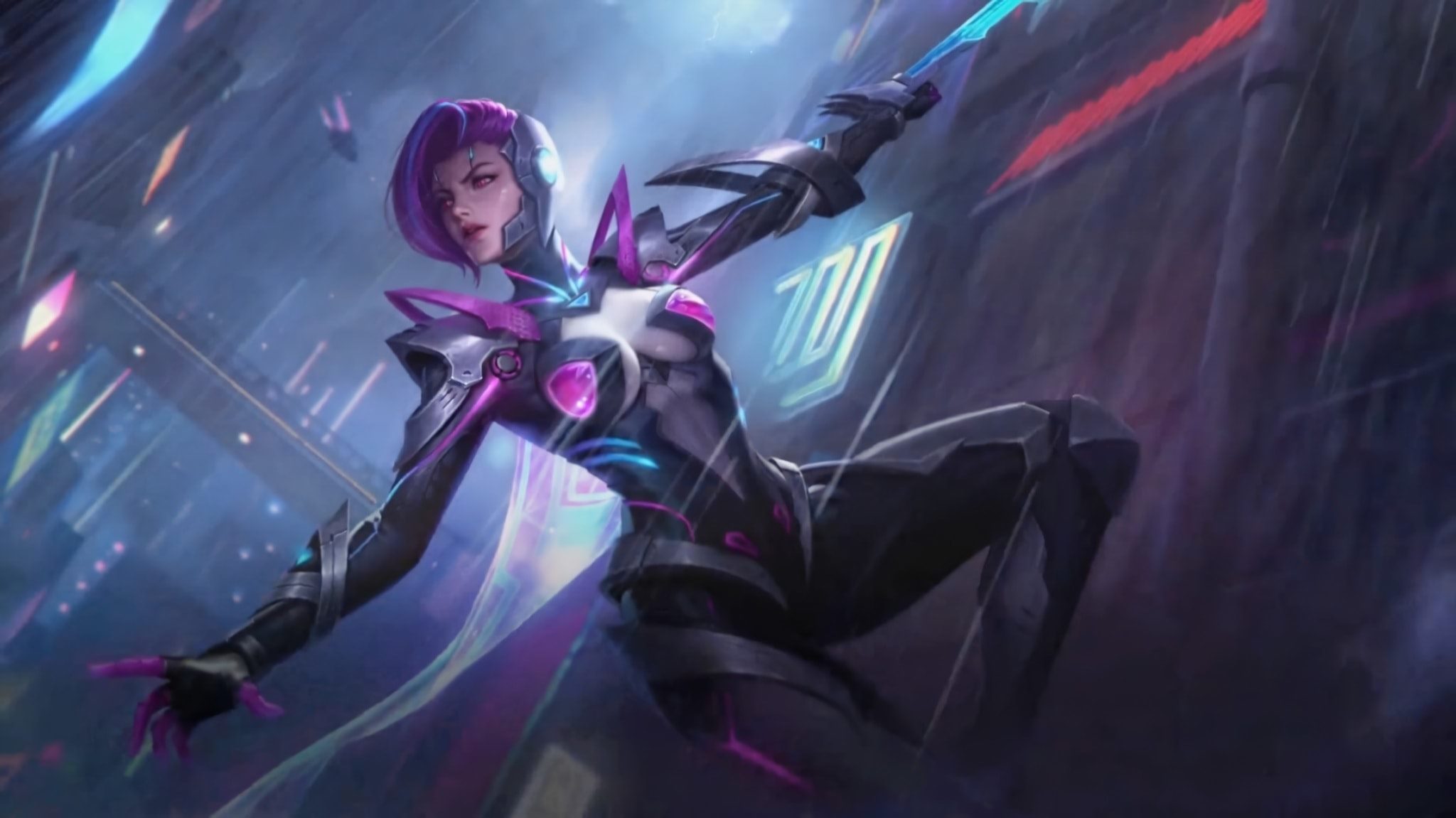 ONIC does not use heroes tank in games 1 such. Because, Natalia who is on mid, also accompanied by Selena ONIC Drian who served as support mage.
At the start of the match, Natalia who was played by ONIC CW tended to be quite passive. Even though she was quite successful in giving threats, Natalia ONIC CW was very restrained from being able to go deeper jungle area from RRQ.
Even so, ONIC Sanz does prove to have a method farm which is very effective. Where ONIC Sanz and Harith were able to get their wealth coffers very quickly.
Harith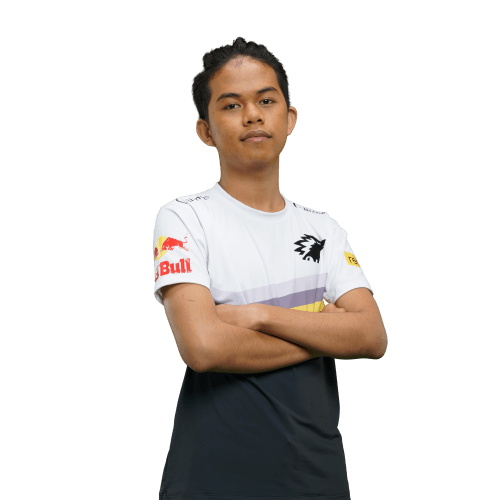 Previously, ONIC Sanz played 3 games who are different and face off against EVOS Wannn's Harith. However, Harith himself is also one of the mainstay heroes of ONIC Sanz.
Having excellent mastery over Harith, ONIC Sanz has fantastic sharpness on games 1 of this. The reason is, RRQ is not even able to silence Harith ONIC Sanz.
Whereas on the other hand, RRQ Lemon has returned to present its Eudora. But the Son of Lightning also hasn't been able to do much towards ONIC Sanz on games 1 of this. Successfully dominating the game, RRQ was under pressure ONIC.
After eliminating lord, RRQ had the momentum to turn things around. This is because Harith ONIC Sanz was finally able topick off. However, ONIC Sanz is still too strong when he comes back respawn.
In the end, ONIC managed to secure games 1 and made the score temporarily 1-0. That's the discussion about ONIC Sanz's sharpness in the round playoffs MPL ID Season 6!