Mobile Legends is one of the newest games that presents a line of excitement that you can get, but what is called a game, of course, after a long time you will get bored of playing. For that, we provide some things that you can do when you often lose in Mobile Legends.
Playing ranked in Mobile Legends is indeed full of challenges, you are required to be versatile in playing, not only that, when one of you plays with poor performance, you will immediately lose and get emotional. To entertain yourself when you are annoyed as well as train your skills, here are some things you can do in the Mobile Legends game.
On this occasion, there are several things you can do when you often lose playing rank in Mobile Legends. Which by doing some of these things has its own entertainment. Here's the full review.
1. Watch Livestream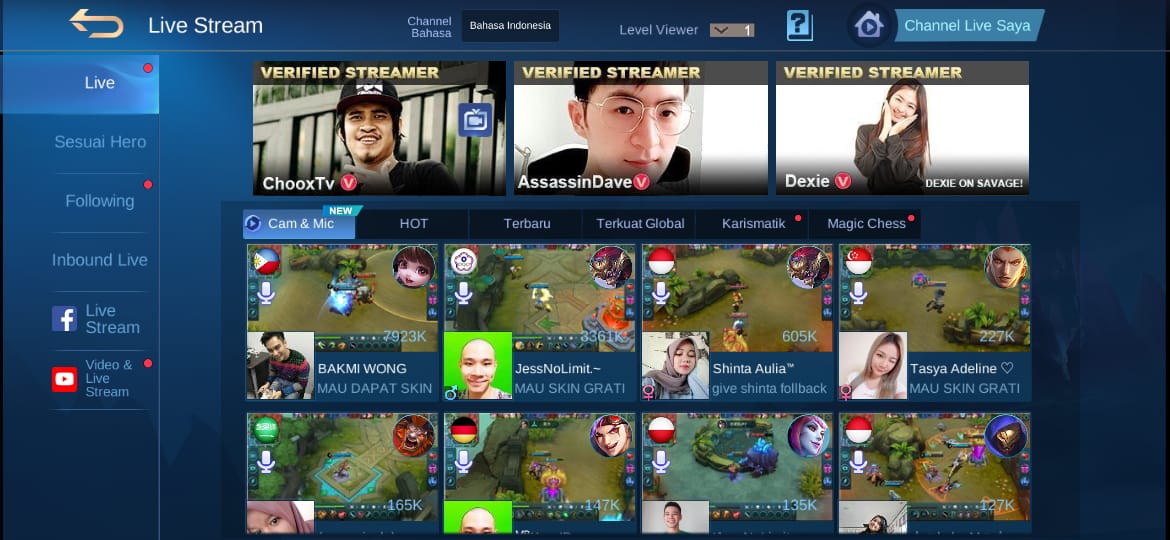 When you often lose when playing in Mobile Legends. You can watch other people's live streams for added fun and learning. To watch a live stream, go to the livestream menu and search for anyone you want to watch. All heroes who play will be displayed, you can choose a specific hero to improve your playing skills.
2. Learn the Hero Mechanism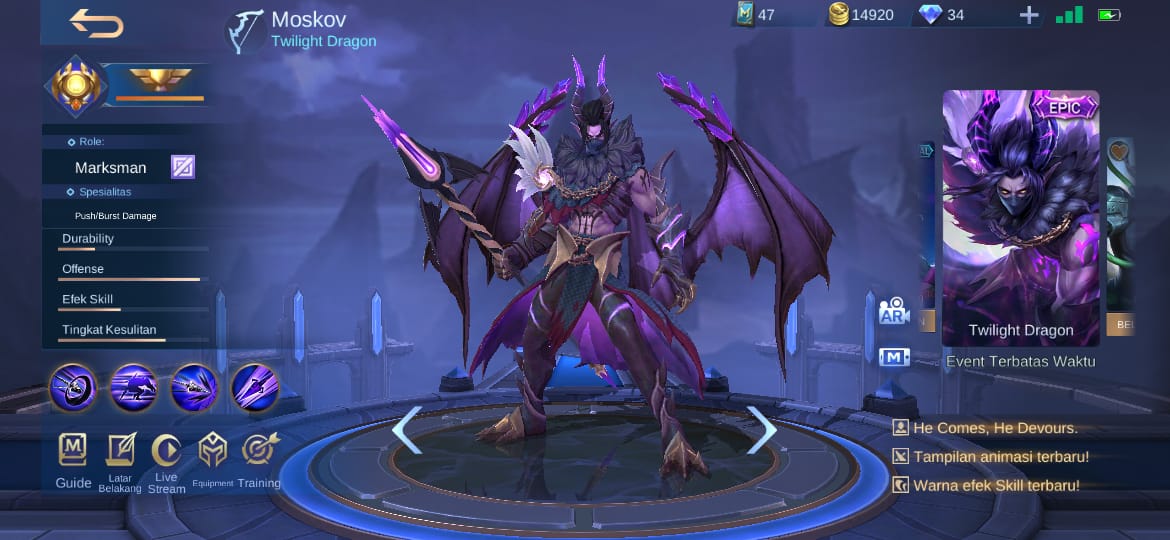 Next learn the hero mechanics. You can also do this when you often lose playing Mobile Legends heroes, you can do it in custom or practice mode, not only that, you can also adjust the playing rules so you can hone the game and various things you want.
3. Set Build & Emblem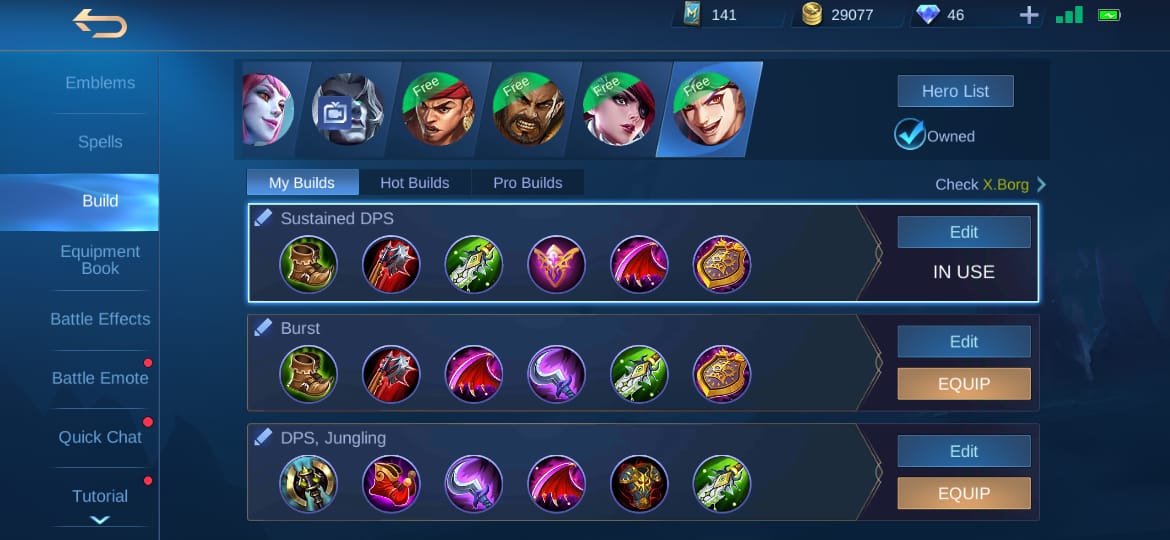 Next is to adjust the build or emblem of each hero so that your game can get better in the future. In addition, you can simultaneously learn various other mechanisms, as well as what builds are suitable for use in any circumstances. Prepare 3 builds for each condition, for example, when the opponent has many mage heroes, when the opponent has a lot of assassins and marksman and builds for both.
4. Study the Hero Guide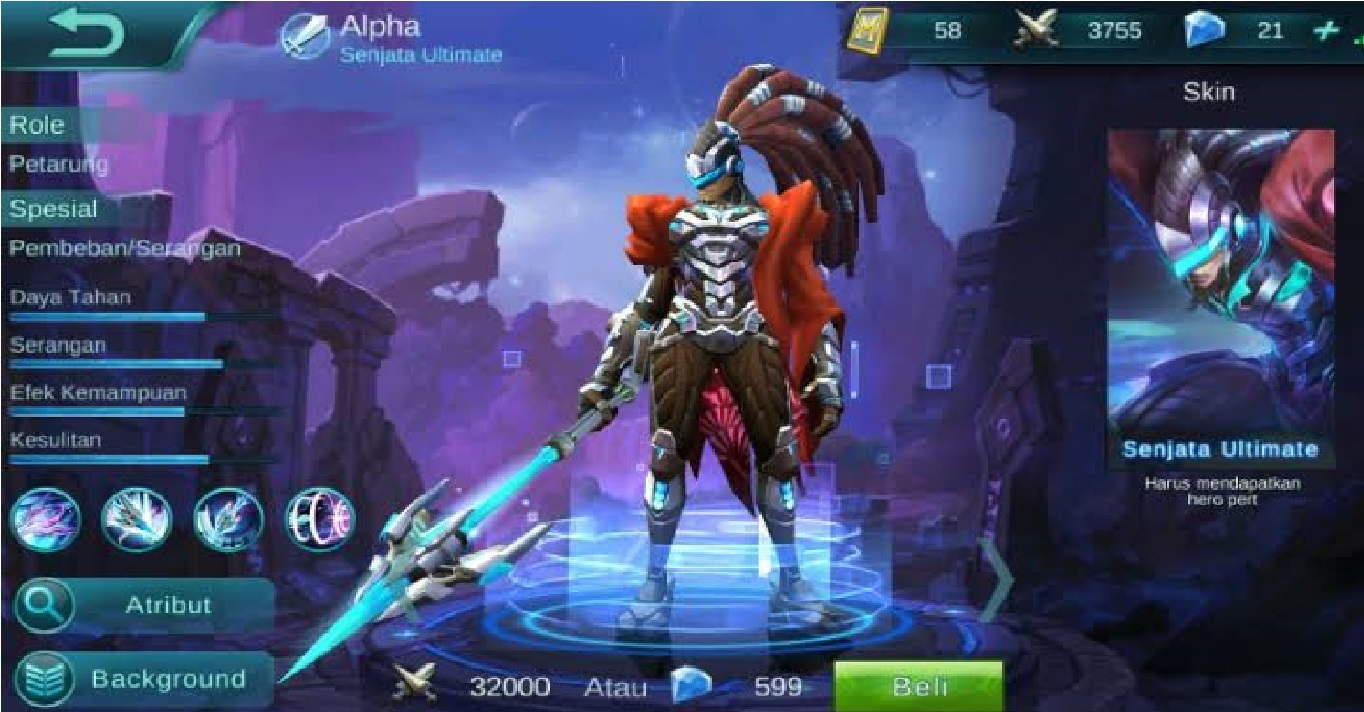 If you often lose, you can read various guides for each hero. You can read various Mobile Legends guides on Esportsku or on the official Mobile Legends website. By reading all the guides available, you will understand a hero even more fluently. That way you will easily win the match.
5. Watch MPL & MDL tournaments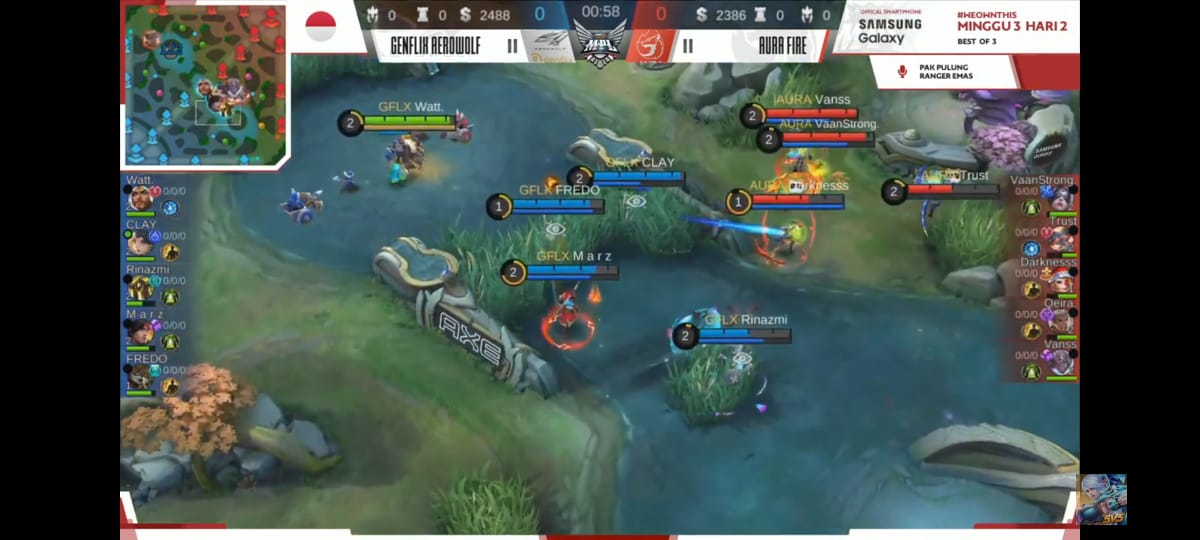 Next, you can watch tournaments such as MPL or MDL and others, which in matches you will know better what meta is currently being used as well as the game mechanics itself. The more you watch, the better you will be when playing Mobile Legends.
So that's a list of a few things you can do when you often lose playing Mobile Legends. Hopefully the reviews above can be useful especially for those of you who are Mobile Legends gamers.
Don't forget to keep visiting our website to get the latest interesting information about Mobile Legends gamers and other latest news. Stay Tune!