As the largest video game based company in Japan, even in the world. Nintendo has always made a fortune from selling its games and consoles. But surprisingly, Nintend's biggest profits are not just selling their games and handhelds, the Switch. Nintendo reap huge profits from their mobile gaming.
Quoted from The Verge and Sensor Tower, Nintendo made a profit of more than $ 1 billion. What's interesting is that the biggest profit went to Fire Emblem Heroes which made a profit of $ 656 million. Fire Emblem Heroes is a spin-off game from the Fire Emblem franchise based on the gacha game.
Another thing that is interesting is that, it only has a total of 18 million downloads, making this game make an average of $ 41 per download.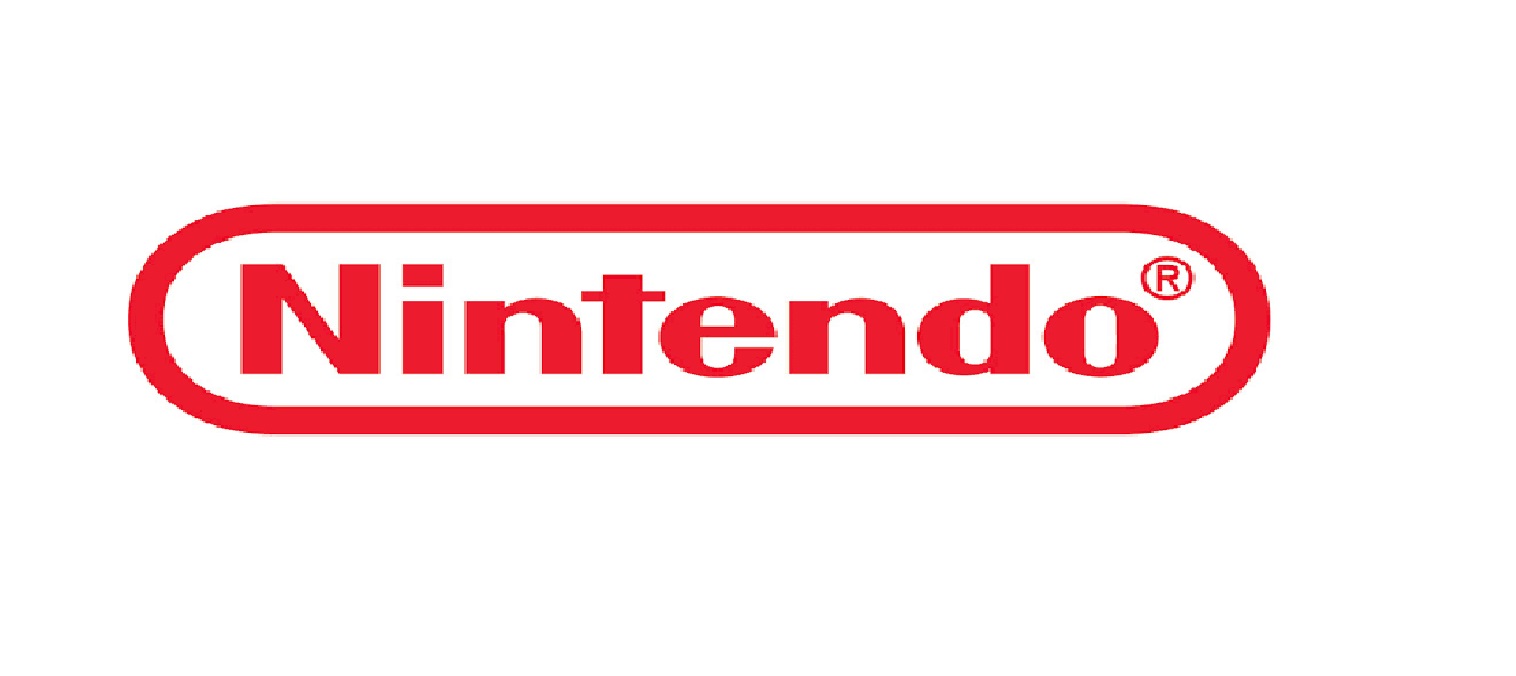 As a freemium game, of course this is not surprising, because CyGames' game called Granblue Fantasy and TypeMoon's game developed by Delightworks, Fate / Grand Order have further advantages over FEH.
Indeed, the mobile game market, especially in Japan, is very high. From the target market, mobile games are at the forefront compared to consoles and PC players.
Nintendo's advantage over mobile games is mostly from Japan (54%) and followed by the US (29%.) However, many cons have emerged from many other video game fans. Nintendo is considered to have ignored consumers and focused on using them from games cash-grab like any other mobile game.
Contrary to Satoru Iwata, the late Nintendo president, he thought that releasing the Nintendo franchise to a mobile phone would not be worth the benefits. Iwata's statement, which is famous for being idealistic and pro-consumer, doesn't seem to apply to the current Nintendo, because Nintendo has started to follow trends cash-grab in the mobile phone market.
It is estimated that in the future, the mobile phone market from Japan will continue to be controlled by three major companies and franchises, namely CyGames, Type / Moon, and Nintendo.