It turns out that we will start to change meta, because the Newest Famas X FF is Enough OP on Free Fire. This weapon is still present on the Advance Server, not yet on the original Free Fire game servers that exist right now.
That way we just make sure that if you really want to get all these things, surely you will be better prepared and won't want to miss all the new updates that are present in the current Free Fire game.
Make sure to always know what new updates are in this game, so that later players can get quite a lot of profit. We can find out that there is an interesting Gloo Wall Free Fire Training Mode.
All of that is present in Free Fire's Advance Server now, so we just make sure all of these things have been tried. So that later when it is on the Original Server, it can make you better prepared later.
The Newest Famas X FF is Enough OP on Free Fire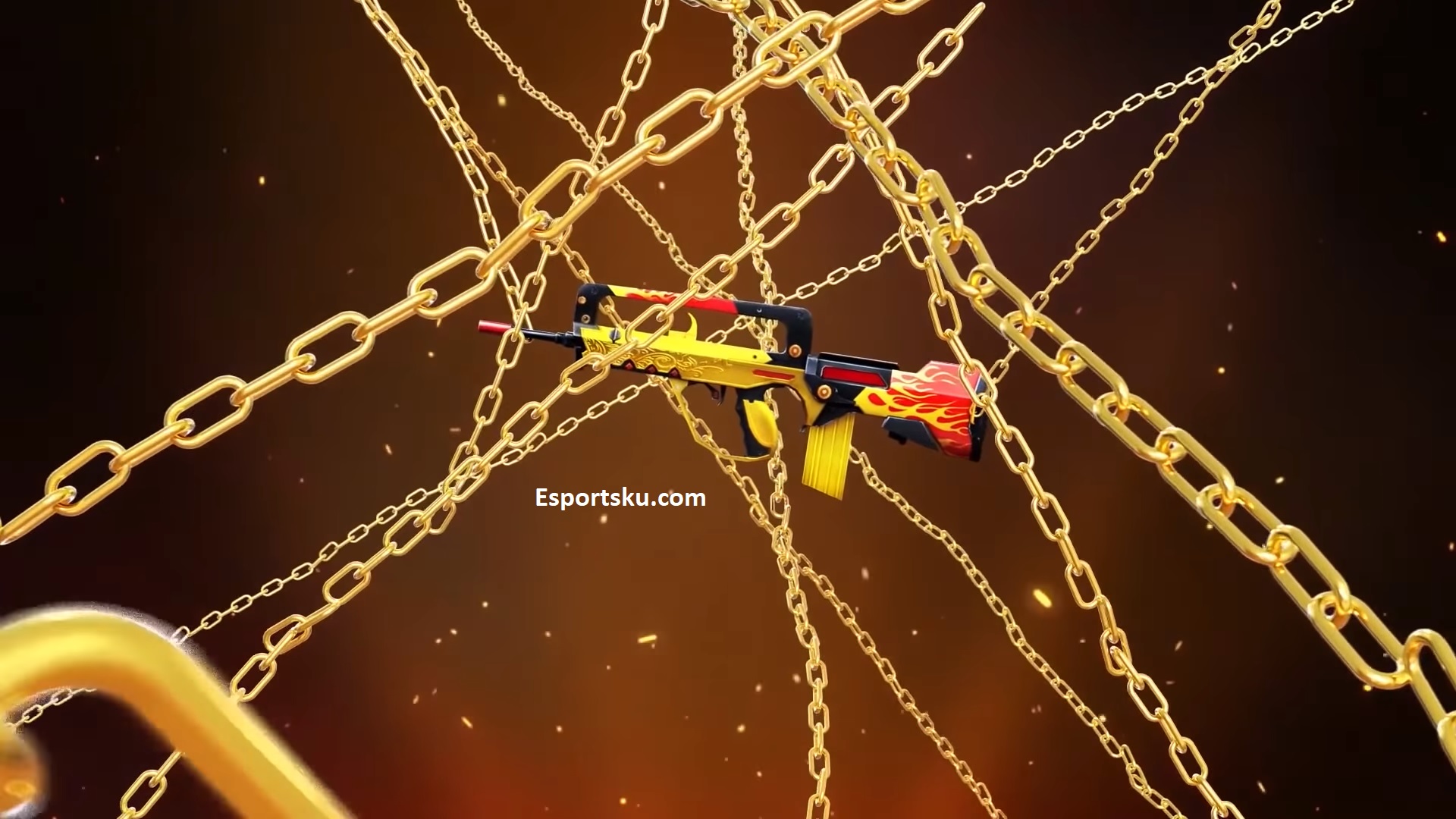 Famas is one of the weapons that is quite rarely used, even though at this time there are quite a few skins that are present on that weapon as well. So, for Famas, finally you can add a new attachment now.
This attachment is also quite useful, so you can try using it when you compete later. By taking advantage of this, we can see that the damage given by Famas X is much greater.
The attachment given by Famas is the Trident Bullet, where later the damage to the 3rd Bullet will be even greater. We also know that this Famas weapon has a very unique shooting method.
So once we press the button to shoot, then you will come out 3 bullets from the weapon at once. Now this is the Entry of Burst, because you take out 3 bullets and if you hit them, the damage will be great.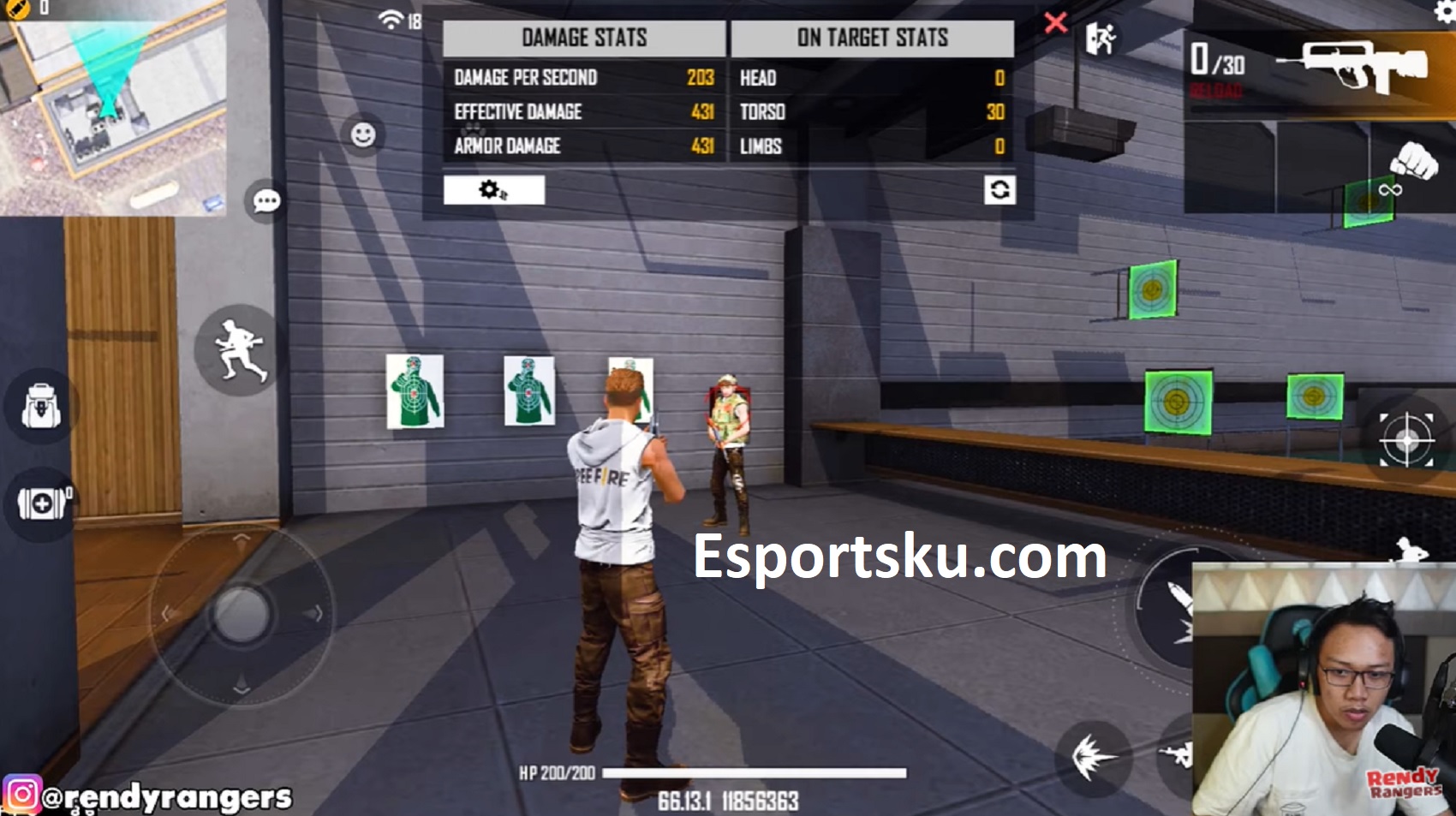 Besides that, you can also find out that for example something like this, it has become even more deadly because of the new attachment. This weapon's damage when aimed at the head or body can be said to have a large amount of damage.
The damage given by Famas if it hits the enemy's body continuously, it will give damage per second up to 1000 Points. This total is very much, even worse than the AWM that we use.
This strength has been in the Famas X Rendy Rangers Weapon Review which has proven that this weapon is indeed quite strong. Perhaps for those players who haven't tried it, now is a definite opportunity.
So that you are interested and try this very powerful Famas X weapon, when competing in the Free Fire game. Surely this will be the newest Meta and maybe, make Famas more often used by the Free Fire player.
The presence of one of the additions to the Latest Famas X FF is Enough OP In Free Fire now, we shouldn't ignore it. So of course what we can get is quite useful for us to try to feel it.
Don't forget that right now you are trying one of the 1000 Cool Free Fire Nicknames. While in the Advance Server, you can still buy lots of Item Change Nicknames very cheaply. So you decide the right nick.
---
Make sure for those who haven't been Followed, now we are following my Esports Instagram. So that all new information from online games, can be immediately known easily. Even from things like this, you will be more up to date with these games later.