Every month Mobile Legends always presents a Starlight Skin which is very good and has a Limited Edition type, so you can only get it through this purchase. Even so, you can also buy it via Fragment even though it's not original. This time there is a new Cool Skin ML Valir Dictator Mobile Legends
At the beginning of this January, Mooton has finally released a new skin which is very good for you to collect, especially for those of you who like to use the following heroes.
New Skin ML Valir Dictator Cool Mobile Legends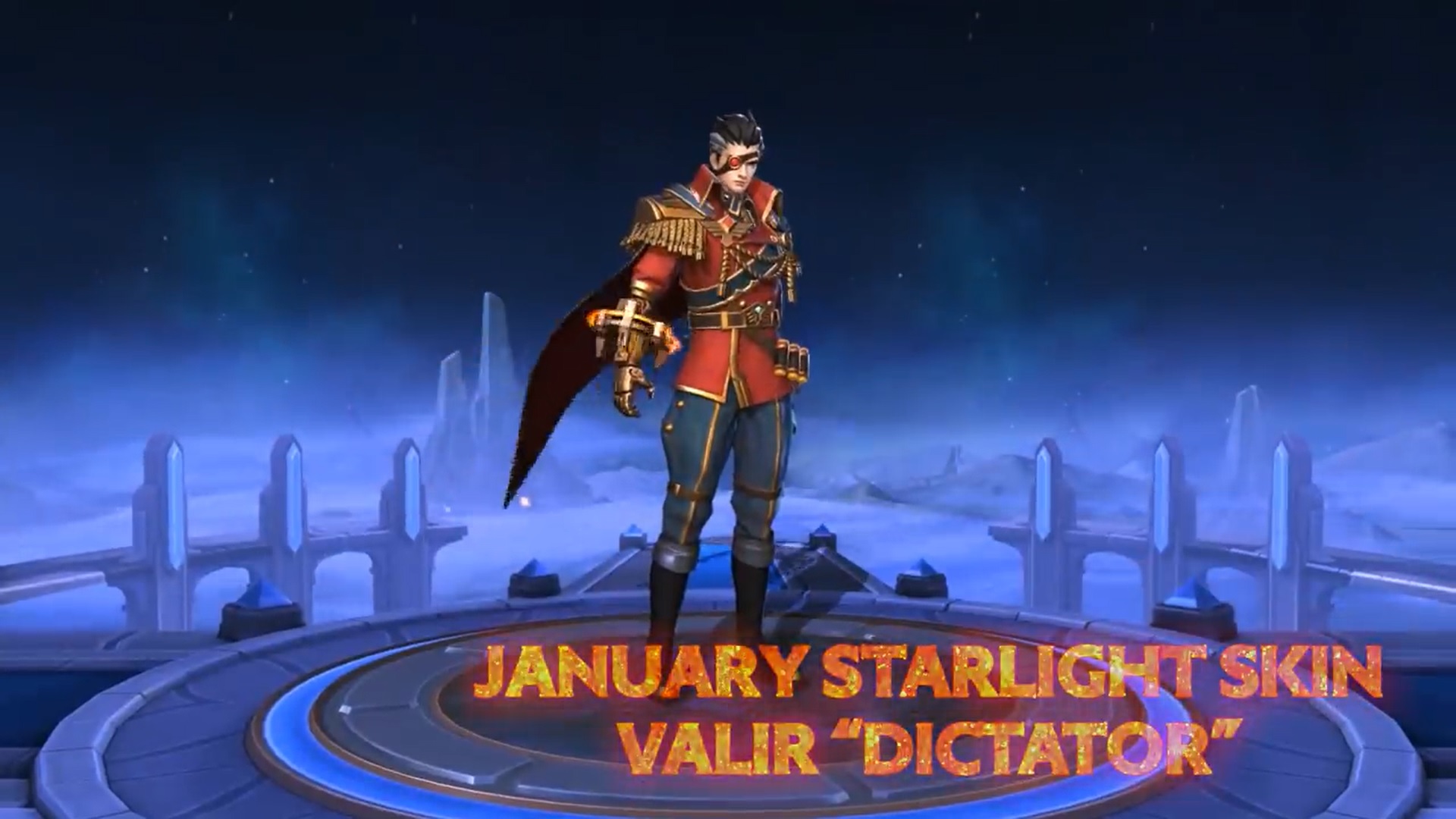 Skin Valir Dictator Mobile Legends is one of the Starlight Mobile Legends skins which was released today January 1, 2020. You can get this skin if you have bought a Starlight member in January now.
So that you can get the Skin Valir Dictator in Mobile Legends. Of course you also have to have a Starlight member this month too. By spending only Rp. 150,000, you can enjoy the Skin Valir.
This Skin Valir Dictator Mobile Legends is also one of the most popular Mage Heroes after getting a rework from Moonton. Ability from hero mobile legends this is the power of fire magic that can burn all the enemies that stand in his way.
The damage this hero generates is also quite painful, besides that the Fire of Valir can give a very annoying Stun and Slow effect. His changed appearance makes him a suitable Mage for you male mage players.
Cool Looks From Valir Dictator!
Skin Valir Dictator Mobile Legends uses a leader outfit who will be ready to do war with the enemies it faces. The clothes of this skin have a brownish red color with accessories such as rank and bullet buckles.
Also Read: MOBA Mobile Legends Super War Marvel Game 2020
The other eye was closed as if it meant that he had faced a strong enemy. This makes the other eye blind and also has a shiny black hair color with white polish on the side.
The appearance and effects resulting from this skin are very good, those of you who are Valir players must not miss the opportunity to buy this skin.
This skin also has a very good visual effect appearance when pulling out his skills, the fire generated from this hero Valir becomes more real.
Burst Fireball Valir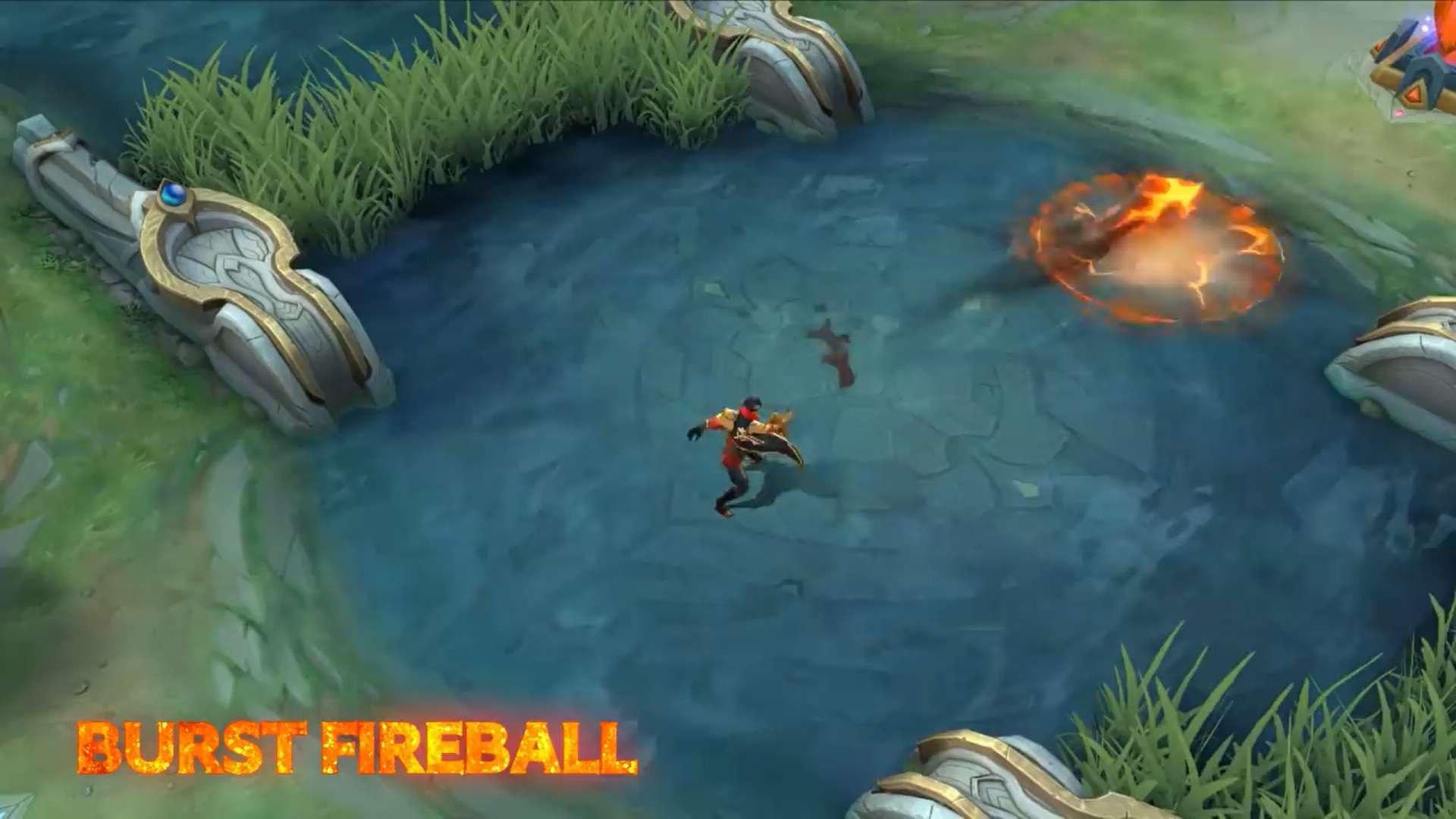 Skill one has a very good skill casting effect with a thinner visual effect. But if you hit the enemy, the Skin Valir Dictator Mobile Legends effect will appear, a very colorful big explosion.
Searing Torrent Valir Dictator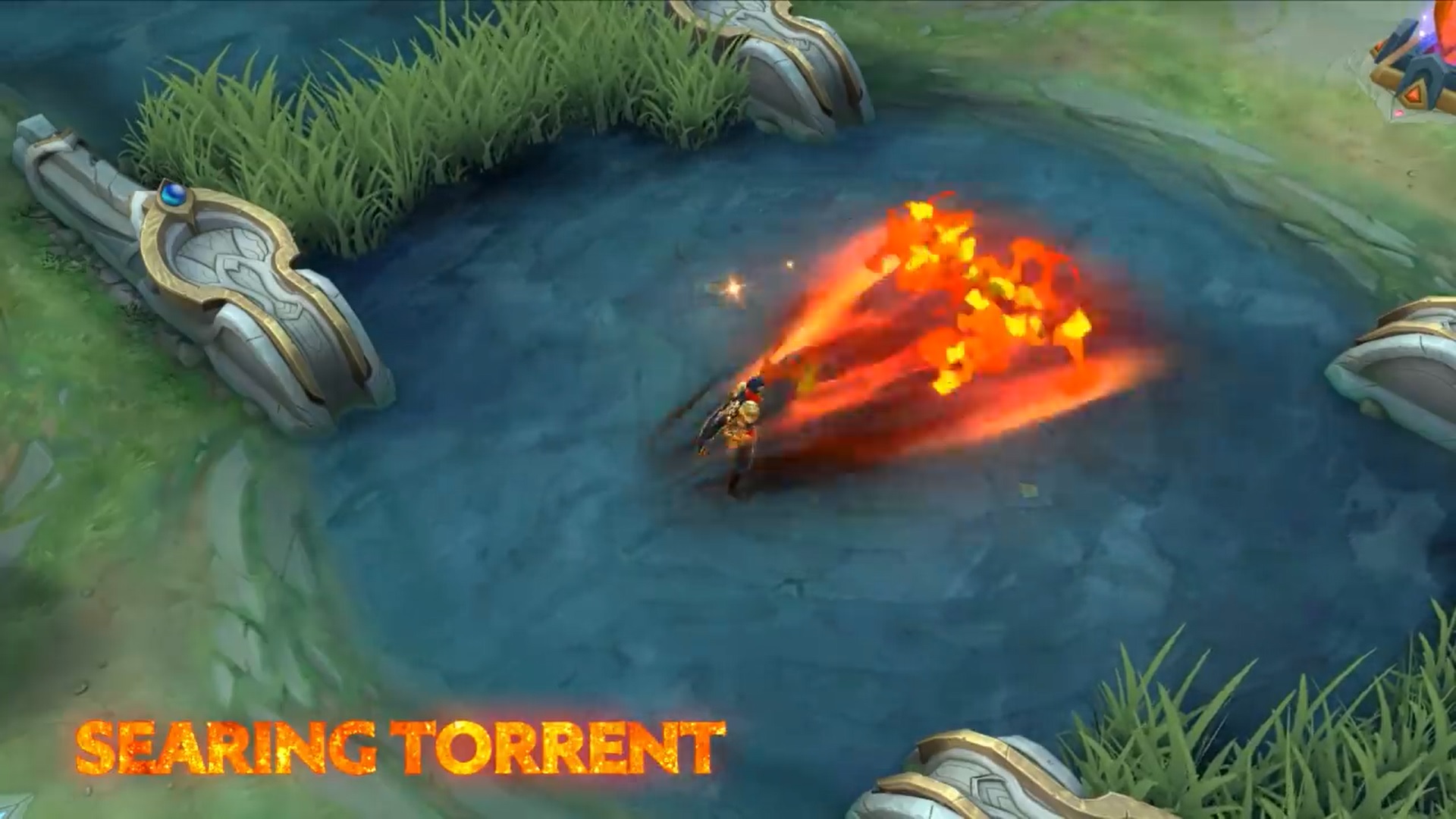 Skill two of the New Skin ML Valir Dictator has a predominantly bright orange red effect. This skill will push the enemy in the specified direction. The effect of the Skin Valir Dictator in Mobile Legends is one of the things that is quite frightening for the enemy later.
Vegeance Flame Dictator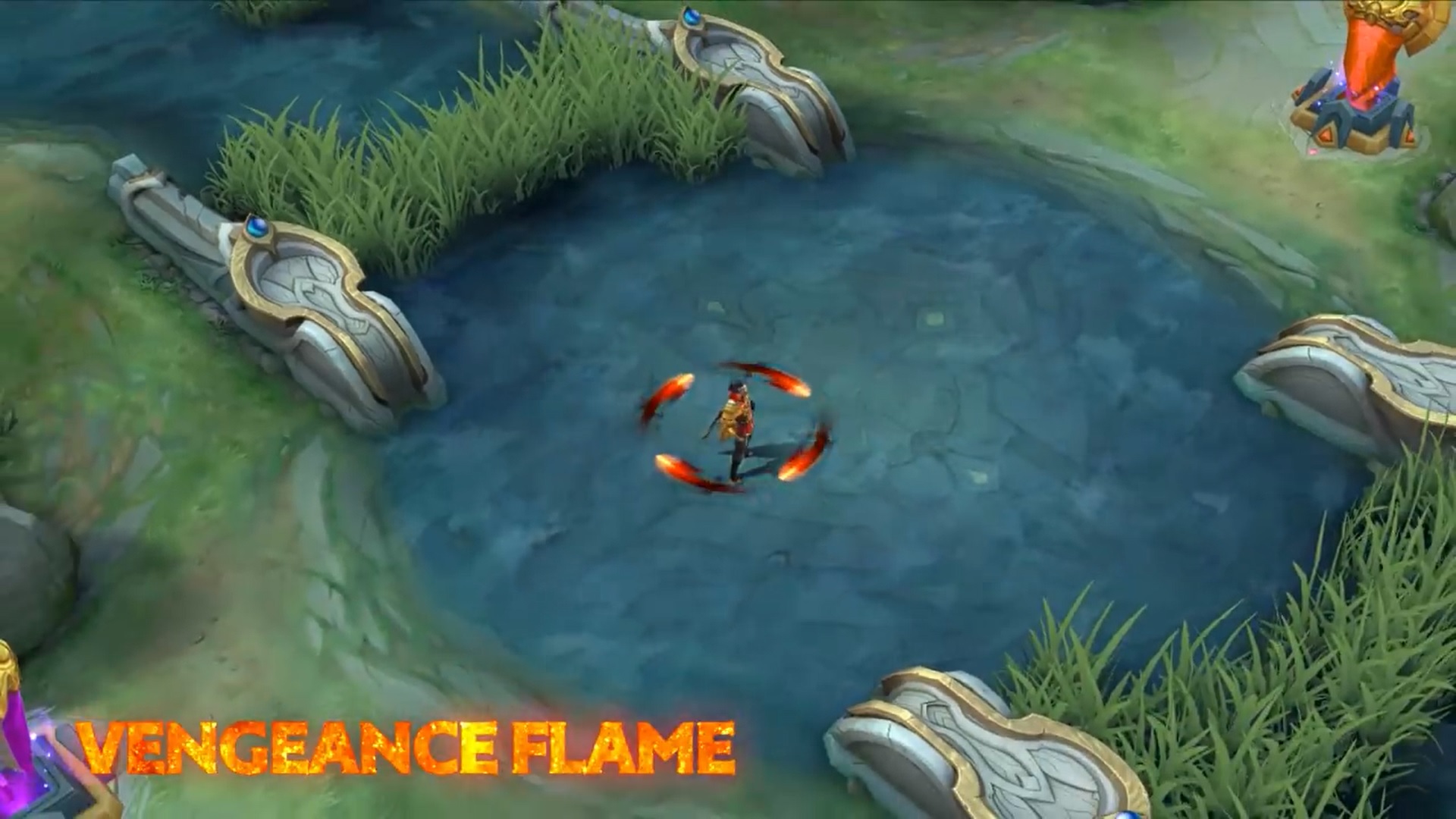 Skin ML Valir Dictator Cool New Mobile Legends on Ultimate Skill lights up, there will be 4 fireballs rotating around Valir. In addition, the effects of Skill one and two have a different appearance when the Ultimate Skill is active.
Read Also : Best Android Gaming Smartphone of the Year
Those are some information on the Cool New Skin ML Valir Dictator Mobile Legends that we can convey on this occasion, what do you think ?. This Cool New ML Valir Dictator Skin Mobile Legends is the first skin in early 2020, so for you and especially Valir Users, don't miss getting the skin. The price of this new skin valir costs only 150 thousand.
That's all we can say, Thank you.