Mobile Legends officially has just the arrival of a new hero named Mathilda, where this hero has a support role as well as an assassin.
But the arrival of this hero is not on the original server but on the advanced server (trial server) to first test all of its abilities including the bugs found on the hero.
Meanwhile, for her own appearance Mathilda has an appearance like a beautiful woman typical of tribal hinterland.
ALSO READ: New Hero Survey Mobile Legend (ML), Similar to Hero Dota 2?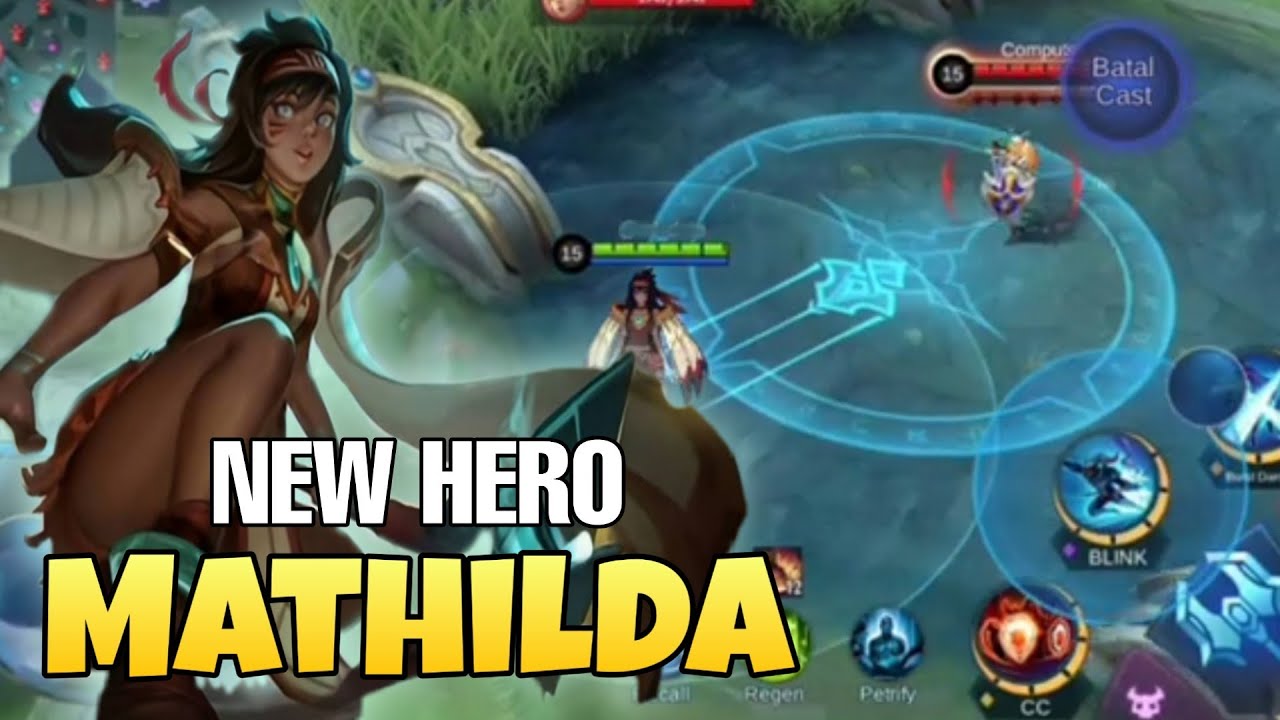 With the weapon used for fighting is a magic staff that has a head that resembles a green bird.
Meanwhile, the skills themselves are quite overpowering and very useful in team fights or one on one with an opponent.
You can watch all Mathilda's skills through the video below!
---
There is a giveaway contest with a prize of 1 million rupiah in game vouchers in the application!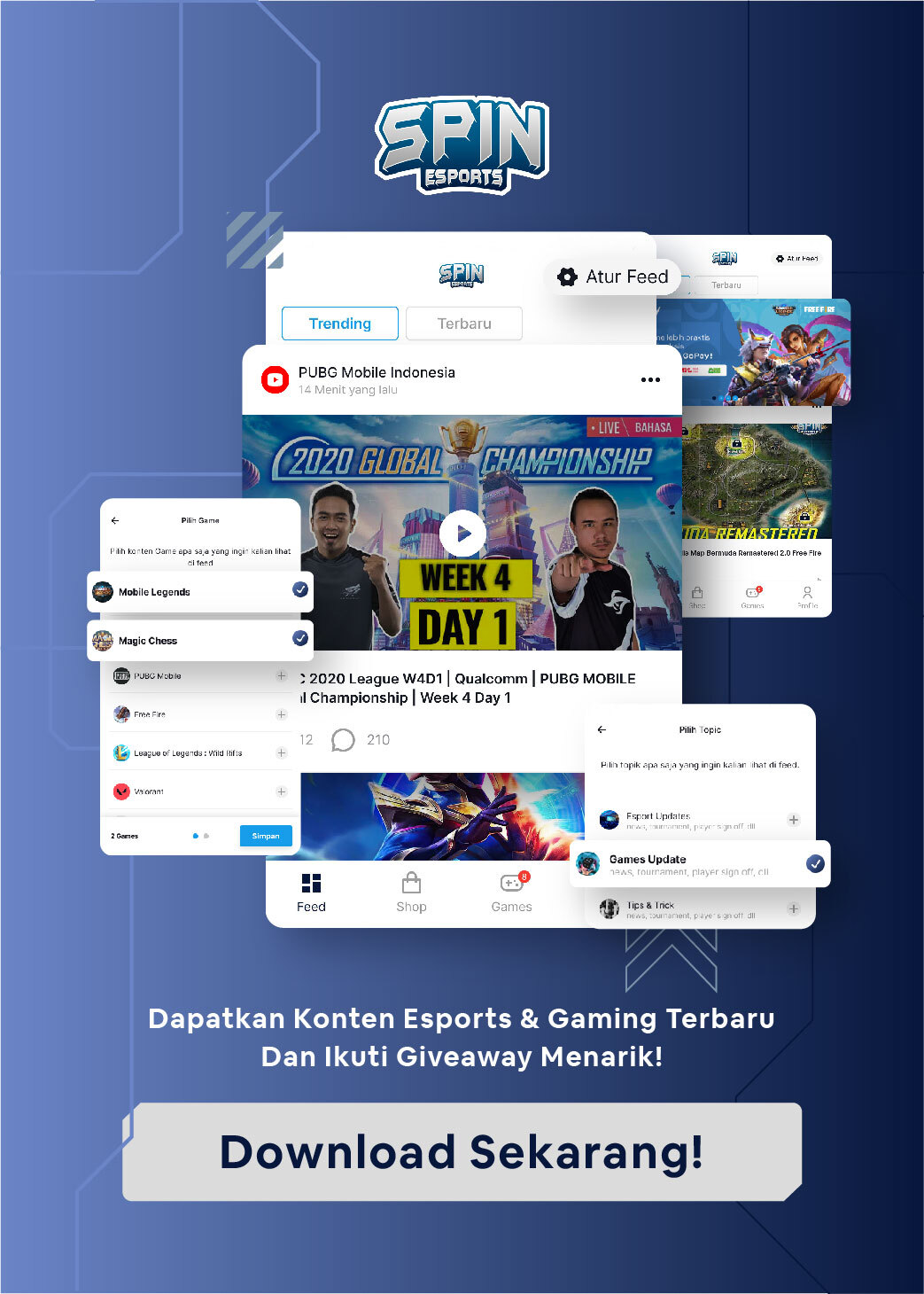 ---
In the video, the YouTuber is very clear and very detailed, explaining all Mathilda's skills.
All of this is done so that all of you will immediately understand when this new hero is officially released to the original server unless there is a slight revamp of this hero skill.
Regarding all of Mathilda's release dates to the original Mobile Legends server around the beginning of 2021 and it is not impossible that the schedule is accelerated or postponed according to this development from Mathilda.
Don't forget to visit the SPIN Website for other latest updates, and follow our Instagram and Youtube.