The updates that will be present in the Free Fire game are indeed good and there will be many in the future. For now, the new FF Match Lobby is here on the Free Fire Update, which will indeed be a part of the big OB23 Free Fire Update. We can also wait for things like this later, so that you will be even more exciting and will never be bored again to play the game.
So for the developments in the Free Fire game, all of these things are quite good and certainly very interesting. You all will not get bored easily later, by trying the updates presented in this Free Fire game. Moreover, what appears next, is the newest Spawn Island and maybe this will be one of the interesting things.
On this occasion, you will also provide the latest and interesting information about the New FF Match Lobby Coming to the Free Fire Update. Surely all of you right now, are already curious, isn't it? let's just look at the explanation in the article below now.
FF New Match Lobby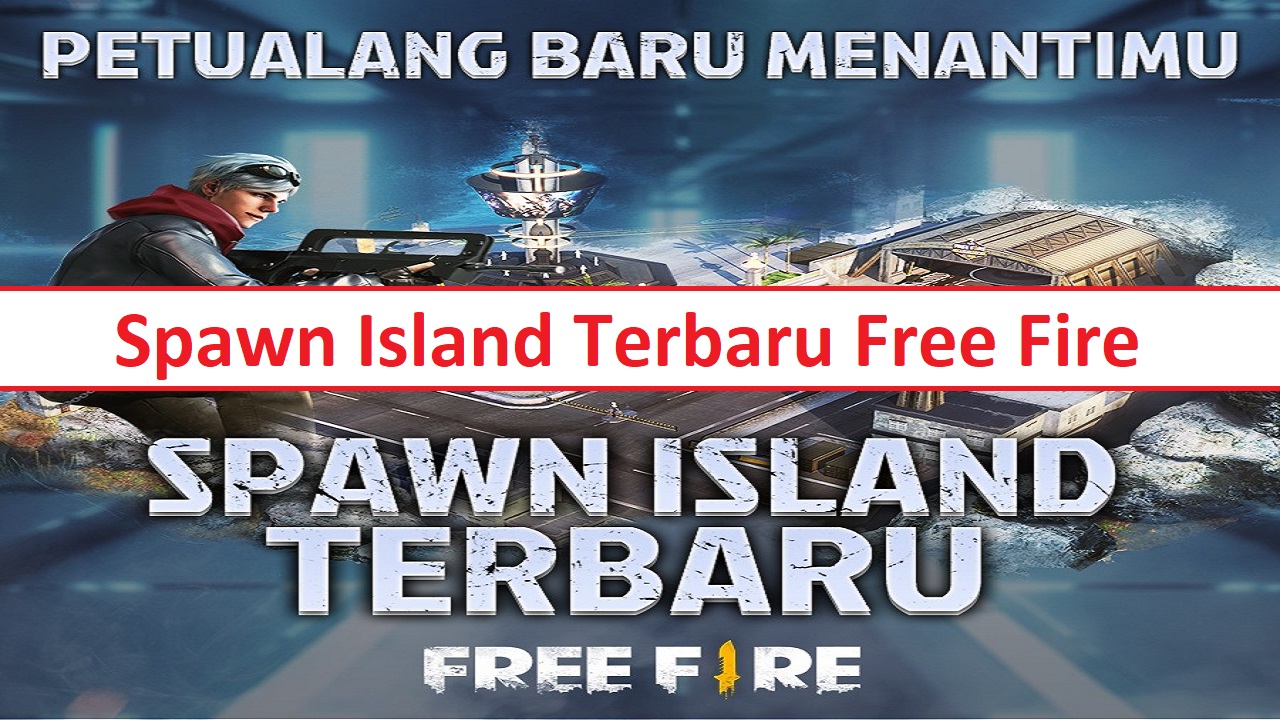 In this game, we are all presented, lots of interesting things that are quite cool. Of course something like that will be one of the cool things, for us to try later. For future updates in this game, we will definitely be able to feel a lot of things that are much cooler and more interesting in the future updates.
New Lobby Island?
So if you want to know too, we will immediately provide that information right now. For updates that will come to this game, we will have one of the newest free fire Spawn Islands. Now the meaning of something like this, no one really knows what it is. But if we think this is the Lobby Before Starting the Competition, where it is a gathering place for players.
Liven Up New Updates!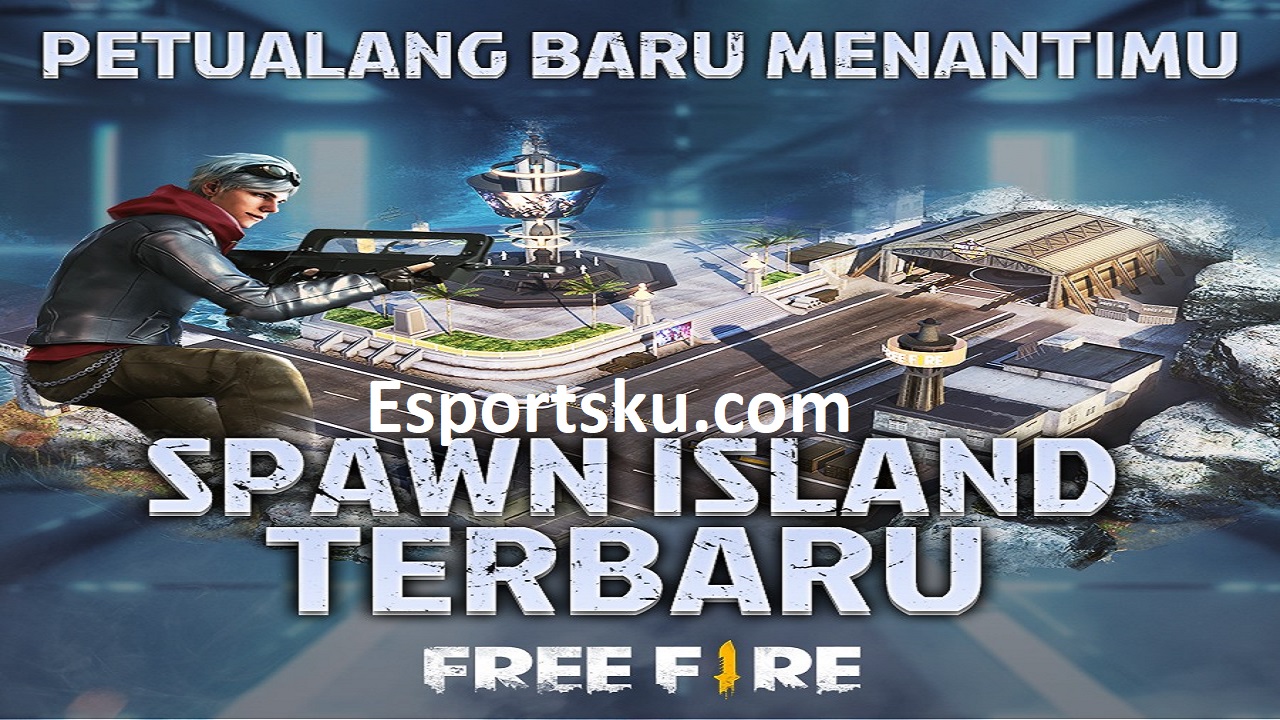 Of course, an update like this is reportedly going to change the lobby waiting for the match to start. Surely this is indeed quite good and quite interesting, because later we can experience many wonderful new things. The changes in Spawn Island will provide a new atmosphere so that we can be even more exciting when playing.
On this latest Spawn Island appearance, it's reportedly like a pesaway hangar that is no longer in use. Of course things like this are quite interesting, because it will allow us all to feel new things when competing. Moreover, at that location there are also many interesting things, such as an airplane parked in the Hangar.
Not only that, it turns out that this location is like being in the middle of the sea. So maybe it looks like the original, where we will be carried by the plane and this means it is the Hangar of the plane that will take us. So maybe Garena wants to make, the atmosphere before the match is more Real where we are waiting for the match to start in a big airplane hangar.
The updates that will be presented in this game are indeed quite good and certainly very interesting. So all of you don't forget all the things that will be presented later in the Free Fire game. All of that will be present at the same time, and we can also enjoy it later. At this time, don't forget the update.
That's it, Thank You and Greetings, Booyah.
---
Oh yes, all of you too, don't forget to Follow Us on my Esports Instagram. So that you know the updates to the Free Fire game and others.