The mixed Diamond jackpot event given by Garena Free Fire has finally appeared and is named "Diamond Shocked". This event will last for 7 days starting from November 1 to 7, 2019. Just like the previous Jackpot event, if you are lucky, then you will be able to get a total of up to 39999 Diamonds by spinning. So, the New FF Diamond Free Shocked Free Fire Event will make you suddenly become a sultan.
In this article, we will provide some explanations regarding event "Diamond Shocked" FF this is for all of you to understand what is going on at this event. What are some things that make this event even more interesting? Listen carefully to the article below.
New FF Diamond Free Shock Event Free Fire
At this event, prizes given other than Diamond, Free Fire Shocked Diamond Event It also provides a variety of other great prizes such as Bundles, Emotes, Skin Bags and Weapon Loot Crate. Therefore, you don't need to worry because all the spins you do will get various other interesting prizes.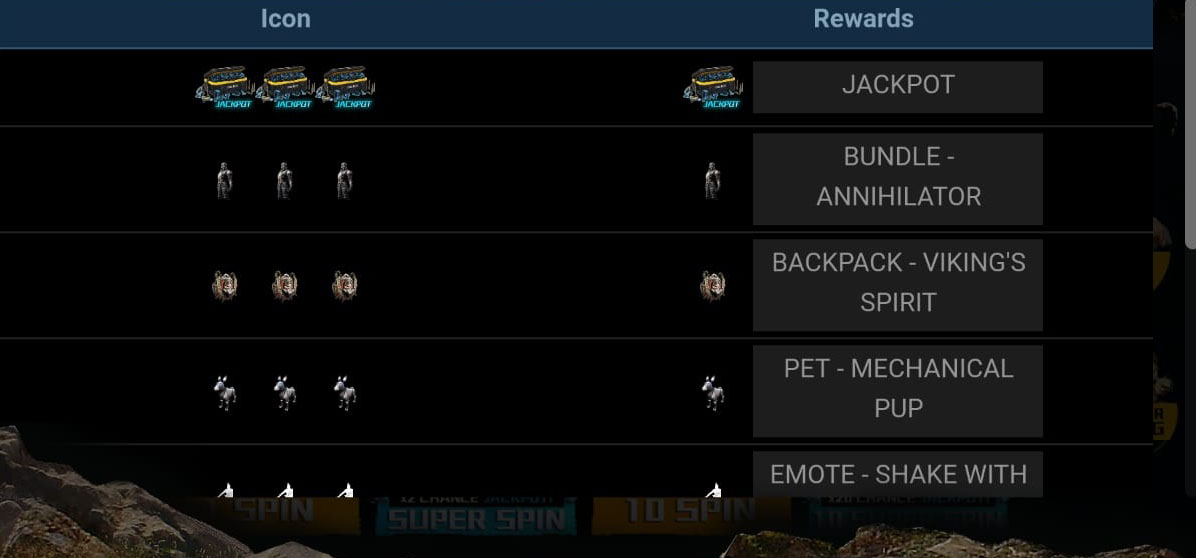 In the New FF Diamond Free Shocked Free Fire Event survivors can choose to use the 4 types of spins available on the web event. The available spins, among others
To 20 diamond will get 1x spin while 180 diamond will got 10x spin. If you guys take out 30 diamond you guys can try 1 Special spin (greater chance of winning the grand prize). Meanwhile, if you take it out 270 diamonds you will get 10 Special spins (greater chance to get Free Fire Shocked Diamonds)
Also Read: The Strongest ML Hero Makrsman in Mobile Legends
Not only that, there are also other prizes that you can get after spinning a certain amount. If you spin up to 20 times, then you can take 2 Diamond Royale Tickets. If you spin up to 40 times. then you can take 3 Weapon Royale Tickets.
If you have spinned up to 80 times, then you will be able to pick up 3 Ticket Incubators on the left of the web event display.
How to get the Jackpot at the Diamond Shocked FF event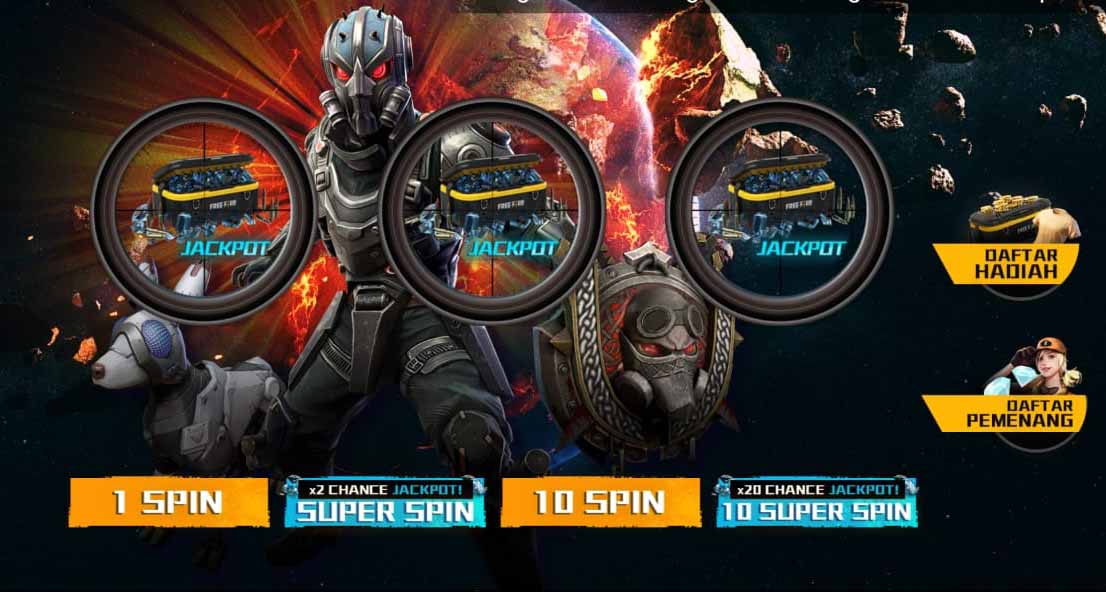 How you can get the Jackpot prize or the main prize at the New FF Diamond Free Event this time. You have to do a spin and get 3 pictures of the Diamond box after the spin round stops. The jackpot starts at 0 diamonds and the maximum jackpot is 39,999 diamonds.
Also Read: Pet Free Fire Abilities and Functions
If you get the Jackpot, then the amount in the Jackpot will be sent to your account. Well, if someone else gets it, the Jackpot will be reset.
So that you can have a big enough opportunity to get a diamond jackpot at this Free Diamond Free Fire event. so to get this Jackpot you should do a special spin by using 30 diamonds for 1 spin and 270 diamonds for 10 spins.
So, those are some explanations regarding the Diamond Shocked FF event which is currently taking place in the Free Fire game. Garena's party itself never gets bored of providing various interesting events for Free Fire players so that they don't get bored with the same games or events.
That's all we can say, Greetings Booyah.