As we know, Free Fire until now, always has lots of cool updates and events by Garena. So of course in this way, everything is pretty good and very cool for you to try. Just Free Fire Character features, all of them are pretty cool and can be used. In this way, you won't be easy to beat either.
You can feel all the new things that will be coming later on the Special server. For now, there are some Advanced Server Registration Date Leaks. So those of you who didn't have time to play on that server in the past, can immediately register and hope to be elected.
For this too, while inside the Advanced Server there must be some other interesting information. Just now, there is an Advanced Server Update Prediction that you can find out about. So that later, you will never be curious again.
So in this way, you can try new things if you are successfully selected to enter the advanced server. Just now, we all have the presence of the Lebaran Free Fire Event Leaks. With the presence of this leak, you can't miss it.
For now, in Brazil it turns out that Garena is really presenting lots of cool events for its players. So that way, players there can complete it and get lots of cool and unique prizes.
Also on the Brazilian server, there was a Vote Bundle Incubator Catastrophe event. So you have to vote by choosing 1, then later you can finish and get the prize.
We will explain this event to all of you. Immediately, we see, in the article below.
Latest Event Free Fire Brazil Catastrophe Token Battery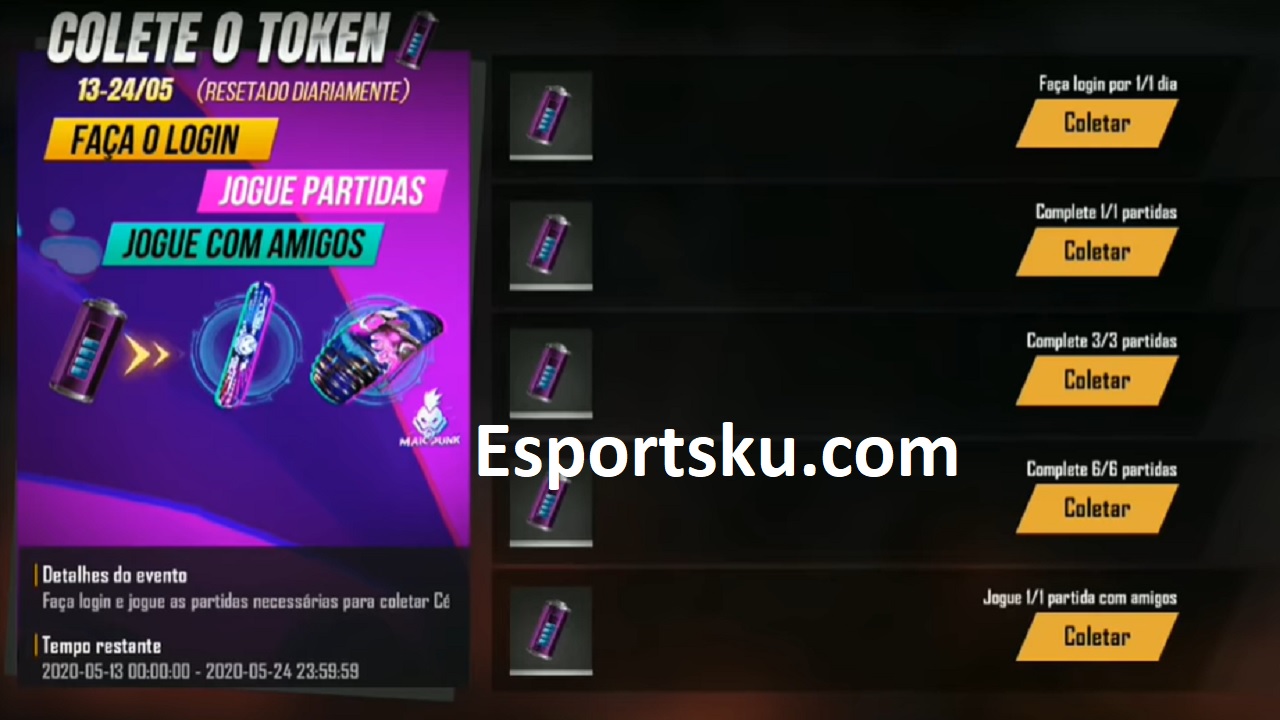 In Free Fire Brazil, there is a new event where you have to collect Battery Tokens. Of course in this way, later players there can exchange and get a variety of prizes that are quite interesting.
So this is the main requirement, so that they can complete the mission provided in the Vote. To get this token too, it's not too difficult and it can be a fast way too. Because in the following, we will explain it to all of you.
Login Into Game 1 Day: 1 Token
Play 1 Time: 1 Token
Play 3 times: 1 token
Played 6 Times: 1 Token
Play with Friends 1 Time: 1 Token
So in this event, they will get 5 Tokens to use in the Vote event. But there are also players, where they managed to get this Token by finishing the match. Of course, they will be able to finish the Vote Event quickly.
Free Fire Vote Event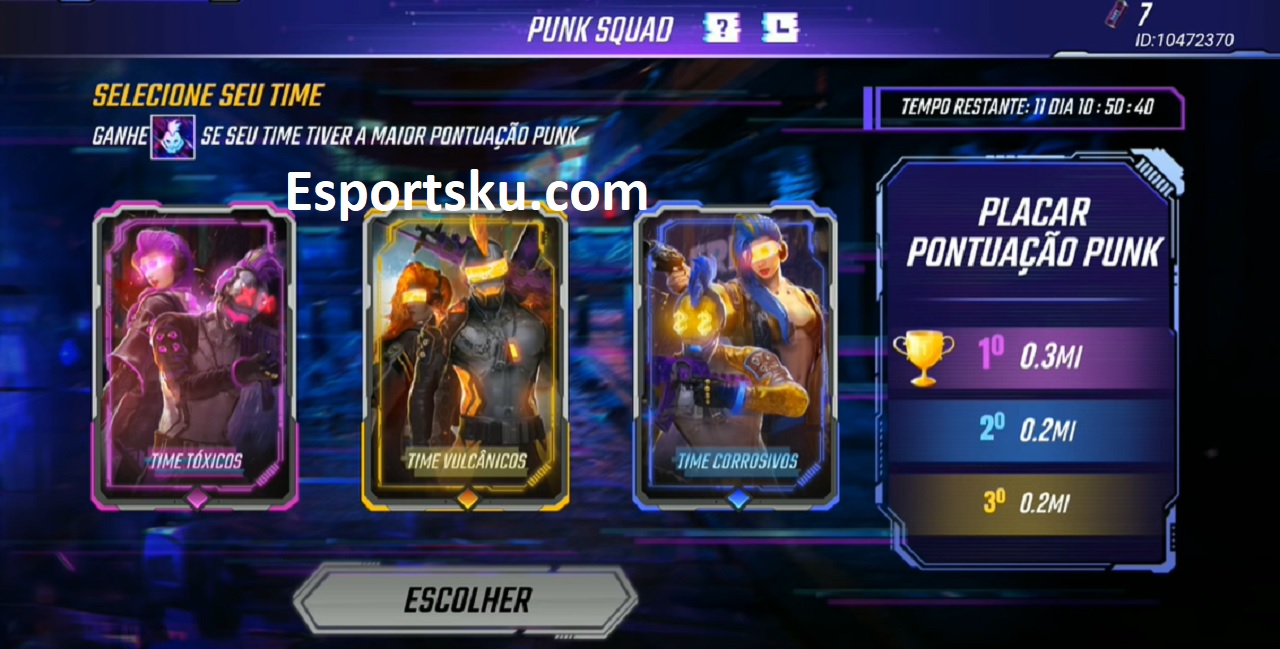 So when you want to enter the event, you are required to choose one of the bundle images in Incuabtor Free Fire. For this part, it turns out that you only choose and there is no change in prizes in it. All the prizes in this picture, almost all the same.
As well as the main hadah that can be obtained too, all the same for each of these images. So after all of you have chosen one of the images, it will be continued in the Events section. Later you will be given various columns with the Battery Token numbers.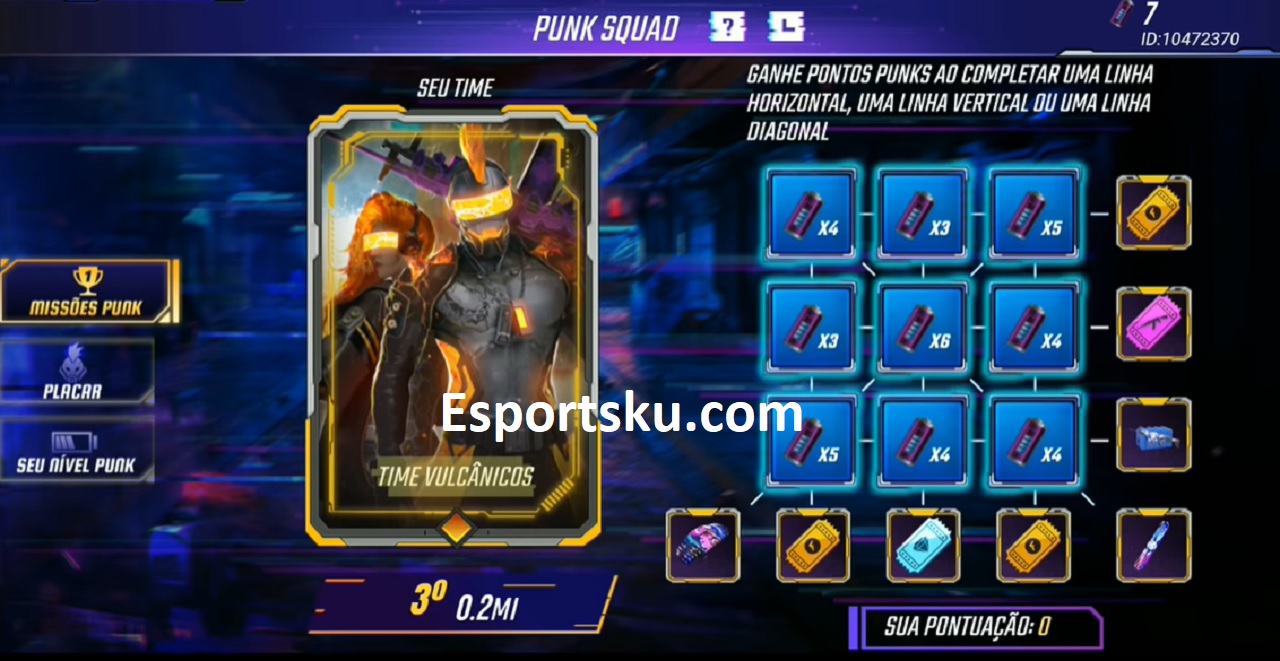 So if you want to open every gift, you must automatically open it with the Token. For example, as below, if you complete 1 Line. Then later you can get the prizes in the image below.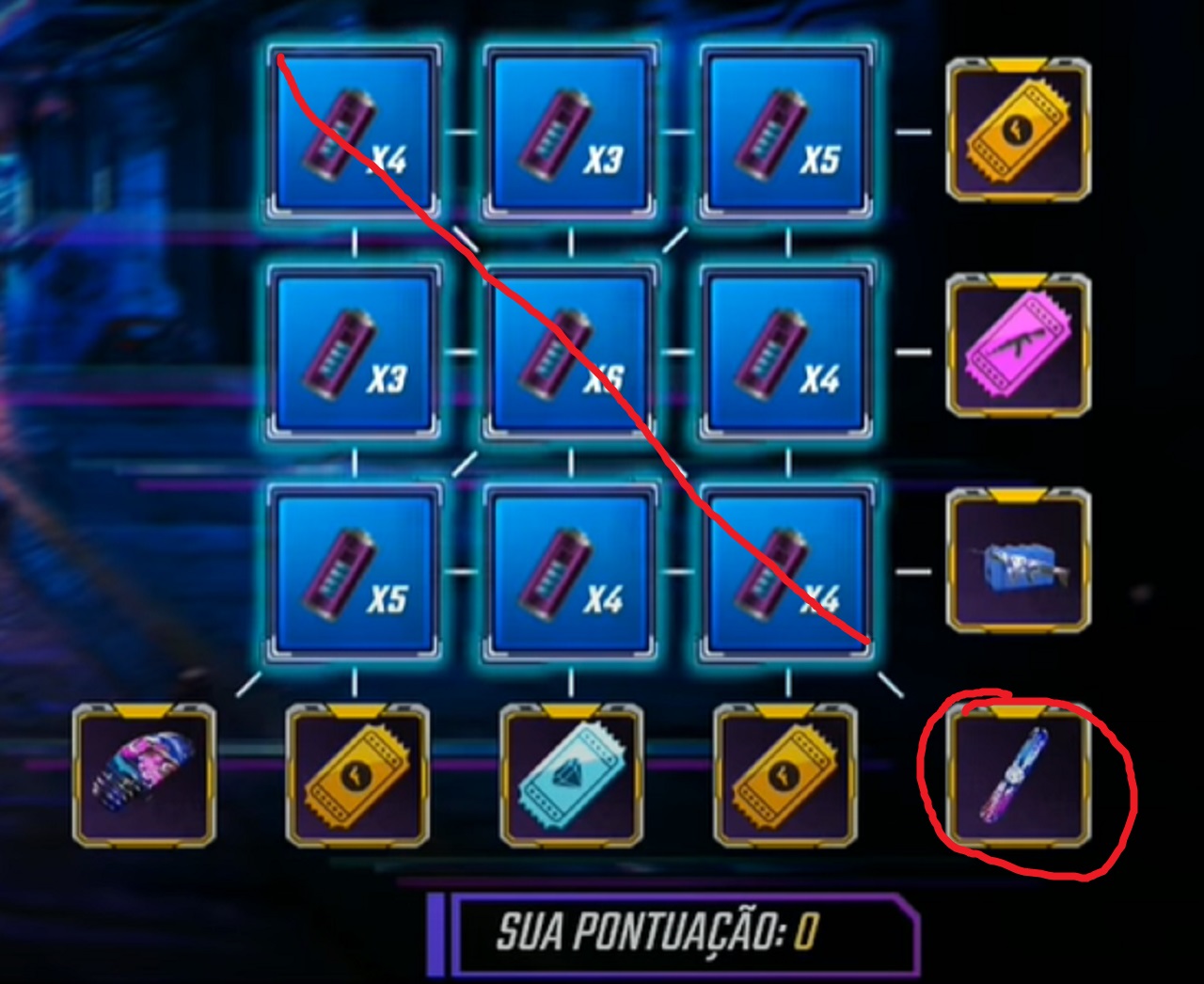 This event is already present on Server Brazil, reportedly all servers will get this event and it can be followed by all players. So we just need to wait patiently, whether it will be present in Indonesia or it will still take a long time to complete.
So, those are some of the information that we can convey on this occasion. How? Apart from that, there is also some information about Tips for Using Deadly Scar, this way you can master the match.
That's it, Thank You and Greetings, Booyah.
---
If you want to get lots of information about the Free Fire game, you can immediately join our group.