Until now, Garena continues to do his best to make the Free Fire game even more crowded. Of course, things like that, will give the best impression in the eyes of many people. This game also has a fairly strong Free Fire Character Feature. So that later you can use one of these characters. This time we will discuss about the rumors of the newest Free Fire character in May 2020 coming to the Advanced Server FF.
The abilities possessed by each character are different. So in this way, you are also able to try the Free Fire Rank Character Combinations. By using this combination, all of you will be able to win and become the strongest.
The events given by Garena too, were all pretty good and not too disappointing. In Brazil alone, now there is a new event called the May Punk Event. As it is reported, this event will not be present in Indonesia because the main prize has appeared here.
Until now, Rumors of new developments within the Advanced Server have started to emerge. Even for the Open Server Advanced Registration, you can indeed try it. So in this way, just register your account.
Within this server, of course, there are many new things that can be found and used. Even though it hasn't been opened yet, there are already many new things that we can find spoilers for.
For now, we have some pretty surprising information. Due to the appearance of a new character, it has been seen and it is said that he is a character who has unique abilities.
Curious? Immediately, we see the explanation in the article below.
A Little Display About Free Fire's Latest Character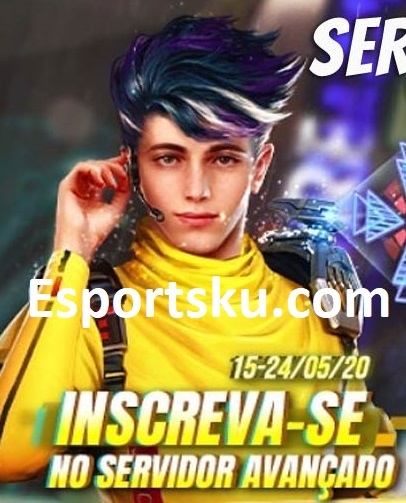 Getting here, Garena wants to continue adding more characters to the game. In the advanced server alone, Garena will also test this new character. Later all players, can try and feel the cool sensation with that character.
Also Read: 4 FF Characters That Should Be represented by Free Fire, They Are Stale!
Garena will give away for Free during the Advanced Server period, so this character can be used by everyone. For the name of the character, Garena has not been fully informed. But the appearance, quite cool and it looks modern.
He has a small headset on the right, and there is a mark near his face. Perhaps, this character has good tracking abilities. So that later on, this will help you to find out the position of the enemy.
Can you try it on Advanced Server FF 2020 later?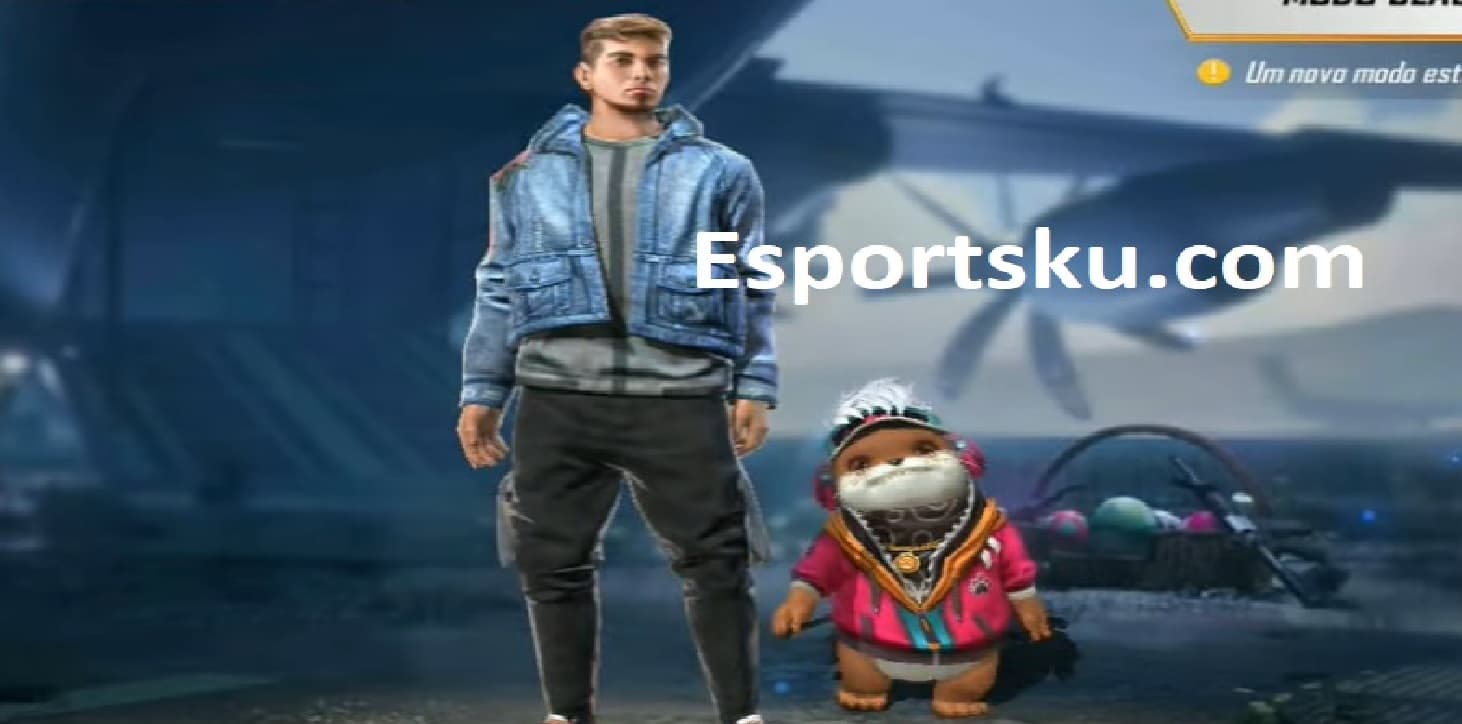 This feature has not been released by Garena, but reportedly he is the appearance of a new character that will soon be released in this game. Hopefully, after this registration is complete, all of you can immediately try these characters in the Advanced Server.
Previously, we discussed the Advanced Server Update Prediction, where there were several important points in it. One of the points shows that there will be a new character. This means that for now, 1 Point has been proven and later this character can be played on the Advanced Server.
So, those are some of the information that we can convey on this occasion. How? Are you all impatient? Apart from this information, there are also some tips for counting AWM in the Free Fire game. So all of you, there's no need to worry about fighting this weapon.
That's it, Thank You and Greetings, Booyah.
---
If you want to get lots of information about the Free Fire game, you can immediately join our group.