For now, the games that are presented on Android have reached quite a lot, where all of you can also determine what game to play when you are bored. So for now you can also try the Free Fire game, where the game has a Battle Royale type which is quite exciting to try. This time there is a new change in Free Fire when the June FF Anti Cheat comes which you can enjoy right now.
In the future, the Free Fire game will definitely be developed even better, so that all of you won't get bored playing Free Fire later. Garena is the direct developer of this game, yesterday we had the latest June 2020 Update with quite a lot of elements.
By bringing these updates into this game, surely all of you can try this if you really play this game. Yesterday we also had the M82B Free Fire Weapon, with quite a deadly ability.
Not only that, Garena has also reported that this month the Anti Cheat Free Fire will be improved for the better. Maybe some of you must be curious about what happened when this new Anti Cheat appeared in the Free Fire game.
Don't worry because on this occasion we will also provide this information, so that you can also find out about the system. Curious? Immediately, we see the explanation in the article below.
Also Read: The ability of the M82B Free Fire weapon is deadly, FF players must try!
What Happens After the New Cheat System Comes to Free Fire
Cheater Less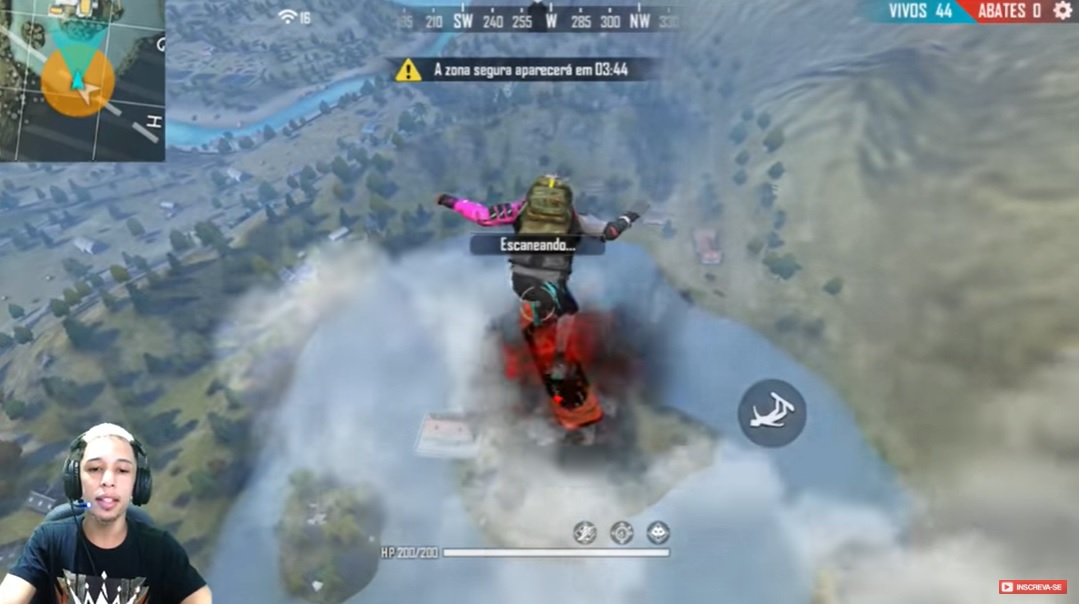 Yup, it is very evident that currently the circulation of Cheaters in the game has finally decreased quite drastically. In fact, every match that we try today, the reduction in Cheater really feels very pronounced and becomes safer.
In this way, you will definitely never worry again, when the Push Rank is in the future. Due to the current number of users using Cheats, their numbers had decreased from a lot to a few.
Cheaters Can Still Enter But Immediately Detected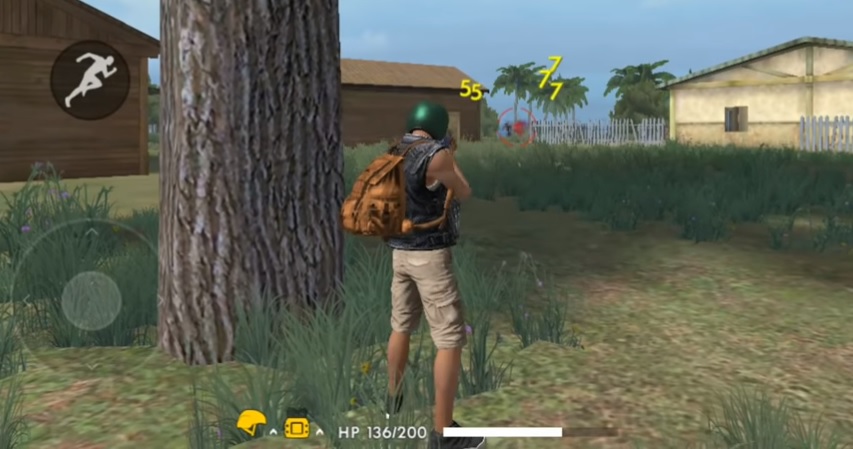 This new Anti Cheat still has weaknesses, so it is only natural that, for example, a Cheater can enter. This is still in the development stage, but it turns out that Garena's party presenting this anti-cheat can immediately detect the Cheater.
Also Read: Free Blueprint Scar Titan Free Fire on the Latest FF Top Up!
So that way they will no longer bother to see the player data, because this Anti Cheat instantly sends new data about the Cheater's entry into the game. So, for sure, Garena will be easier to ban later.
Free Fire Game Guaranteed to be Clean from Cheaters Quickly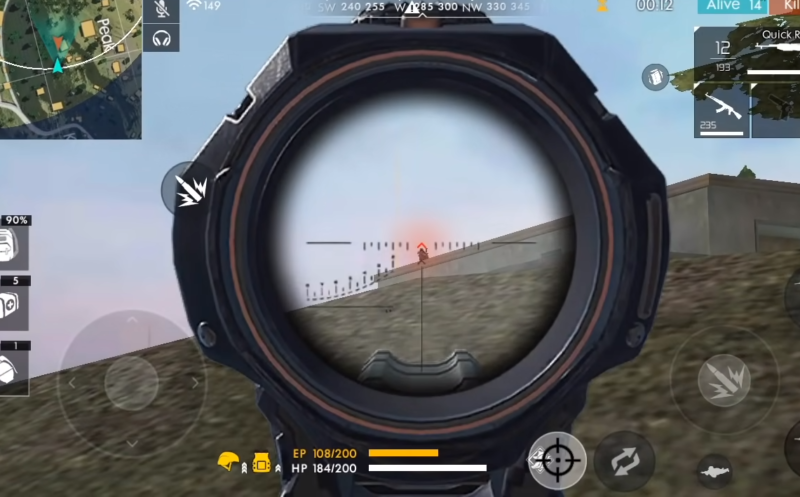 Garena will do everything possible, to make this Anti Cheat even more optimal. So that later in the game, the Cheaters will continue to decrease and make the Free Fire game clean from it.
If you play in a game that doesn't have a player that uses a cheat, it will definitely feel pretty good and very fun. You can be more relaxed when you push rank, because you won't meet the Cheater player.
Also Read: 3 Combinations of Misha Free Fire Characters, Take Advantage of FF Vehicles
This Anti Cheat increase had been planned for a long time and finally materialized. Even now, Garena has pocketed many IDs who were caught using Cheats. It's just a matter of time, to eradicate the Cheaters from this game.
That's it, Thank You and Greetings, Booyah.