The development of the Free Fire game from now on has been clearly seen and we can feel it. Of course, with things like this, it is certain that the Free Fire game will be even busier. For that too, you players who are still playing, don't miss all the other latest updates in this game. Well, this time there is a Batman Hook Free Fire item leak in Rank FF Mode that you can use.
Because there are so many things like that, we all will never get bored playing this Free Fire game. In the future too, make sure you still play the Free Fire game. Because definitely next, Garena will bring up more updates than the others.
For now, we have started a new beginning, because the Rank Reset has been done and our rank will automatically go down. With things like this too, we can definitely push rank even higher. Where if you do things like this, it can show that you are Pro.
Reset Rank is indeed a new beginning, so you can reach a higher rank than before. Don't forget the current New Season Push Rank Character, because that way you will definitely find it easier to push rank in the future.
Not only that, it turns out that in this ranked mode, reportedly there is a Batman Hook Free Fire item leak in Rank Mode which is very useful. Intrigued by what item is it? Immediately we see in the article below.
Latest Items In Free Fire Rankings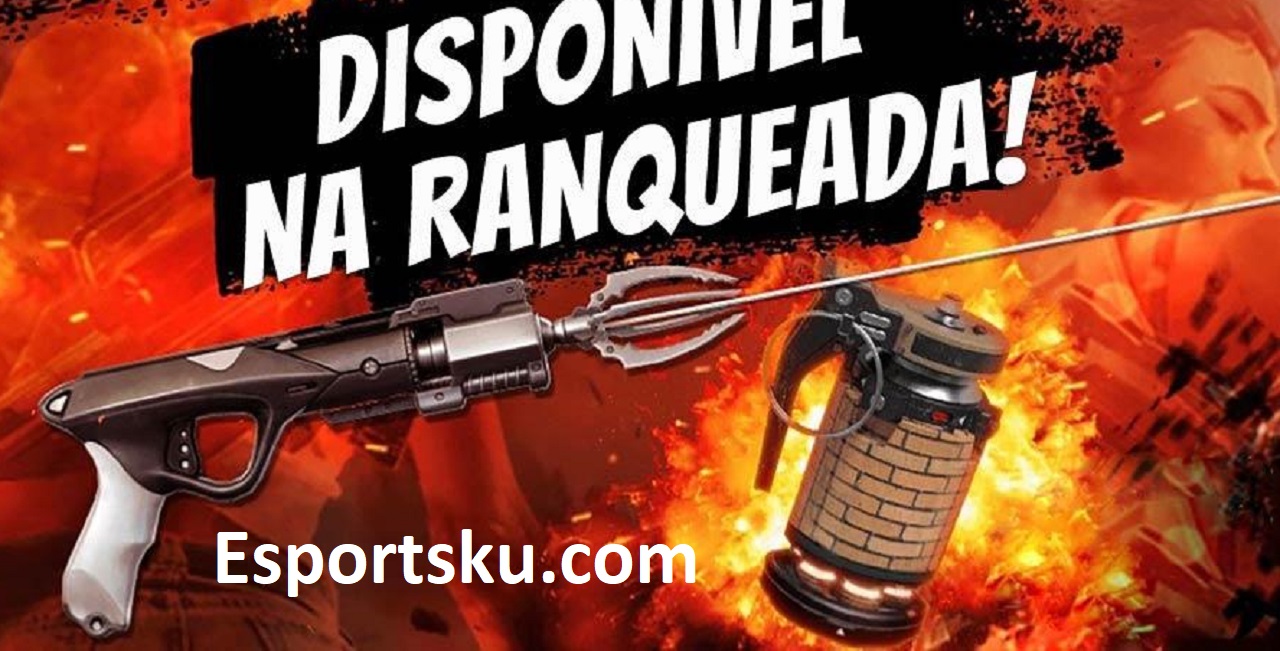 The more we come here, we will definitely feel a lot of new things, when playing in the Fashion Mode which is quite exciting. Whether it's a playing atmosphere or an existing place, surely we will be even more comfortable if we play in this mode in the future.
For now, all the players on the entire server are competing to be the best. Because yesterday the new rank was Reset by Garena, so we will definitely catch up with a high rank in the game Free Fire now.
At the start of season 15 yesterday, we saw 5 new items in this mode and one of them was deleted. Maybe for now there are players who have managed to find these items in the match. Now with the presence of something like this, we will definitely be helped when competing.
Batman Grappling Hook Free Fire item in Rank Mode
So if on the Free Fire Brazil server, this item has been presented in that mode and you can use it too. This item is a Grapling Hooks or Launches Hook, where the function of this item is great for those of us who like the above.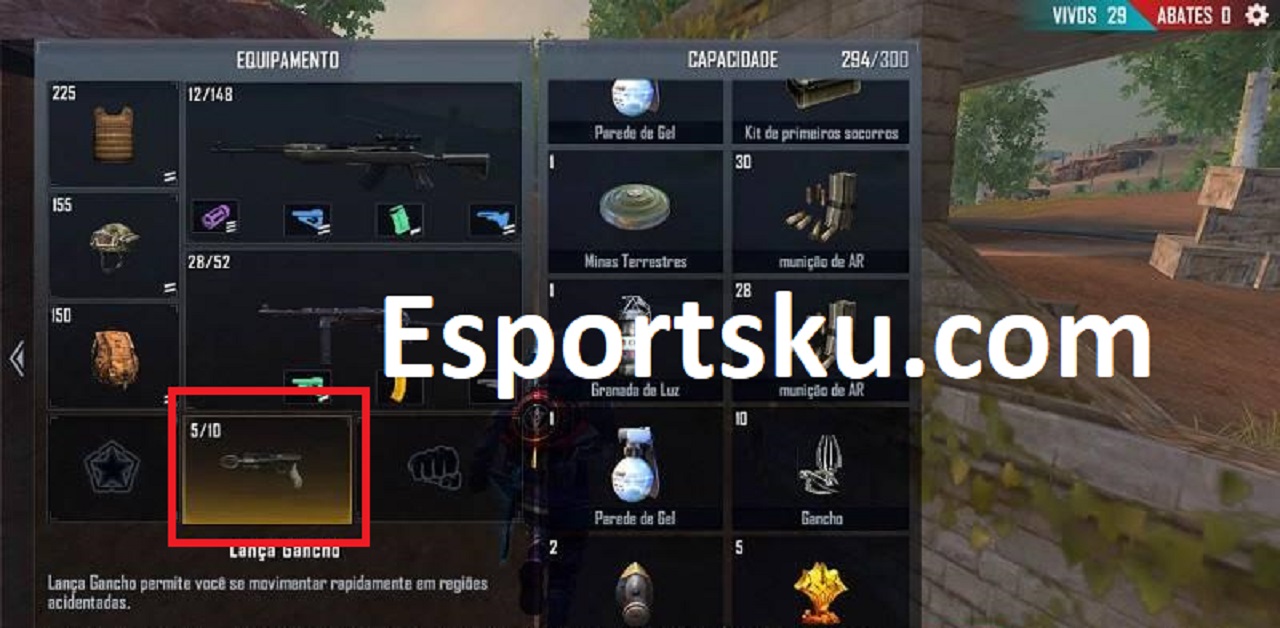 This is an item of the Pistol type in the Free Fire game, where its function is quite good. You can climb houses or buildings, if you use these items. It is also said that those of you who are in the Kalahari, can easily find these items.
It is also reported that these items are only provided in the Kalahari Map, so if you enter this map, don't forget to look for it. Because by using it, moving to the top is not a big enough problem later.
By presenting items like this, we will definitely have no trouble climbing to high places. That's why all of you too, don't forget to look for Grapling Hooks in the Kalahari Map.
Garena will definitely present all new things, so that we don't get bored of trying them all. So with this we have confirmed, you can win easily in that Mode.
That's it, Thank You and Greetings, Booyah.
---
Oh yes, all of you too, don't forget to Follow Us on my Esports Instagram. So that you know the updates – updates to the Free Fire game and others.