Moonton will never stop presenting various free heroes and skins, especially at the end of this year. Due to the presence of its newest competitor, League of legends: Wild Drift, Moonton tries to spoil its players by presenting the latest skins and heroes for free. So in December 2020. You can get the Mathilda hero for free in Mobile Legends.
But before Mathilda, you will also get the hero Benedetta for free in November. Of course this is very fun because Moonton is increasingly generous in sharing his various free skins and heroes in Mobile Legends. With the presence of the latest MOBA game competitors, you will be very spoiled by Moonton, especially the free players.
On this occasion, Esportsku will provide information as well as provide a way to get Mathilda's new hero for free in the Mobile Legends game. Now for those of you who are waiting for this newest hero, here's the complete method.
Mathilda's New Hero Release Date in Mobile Legends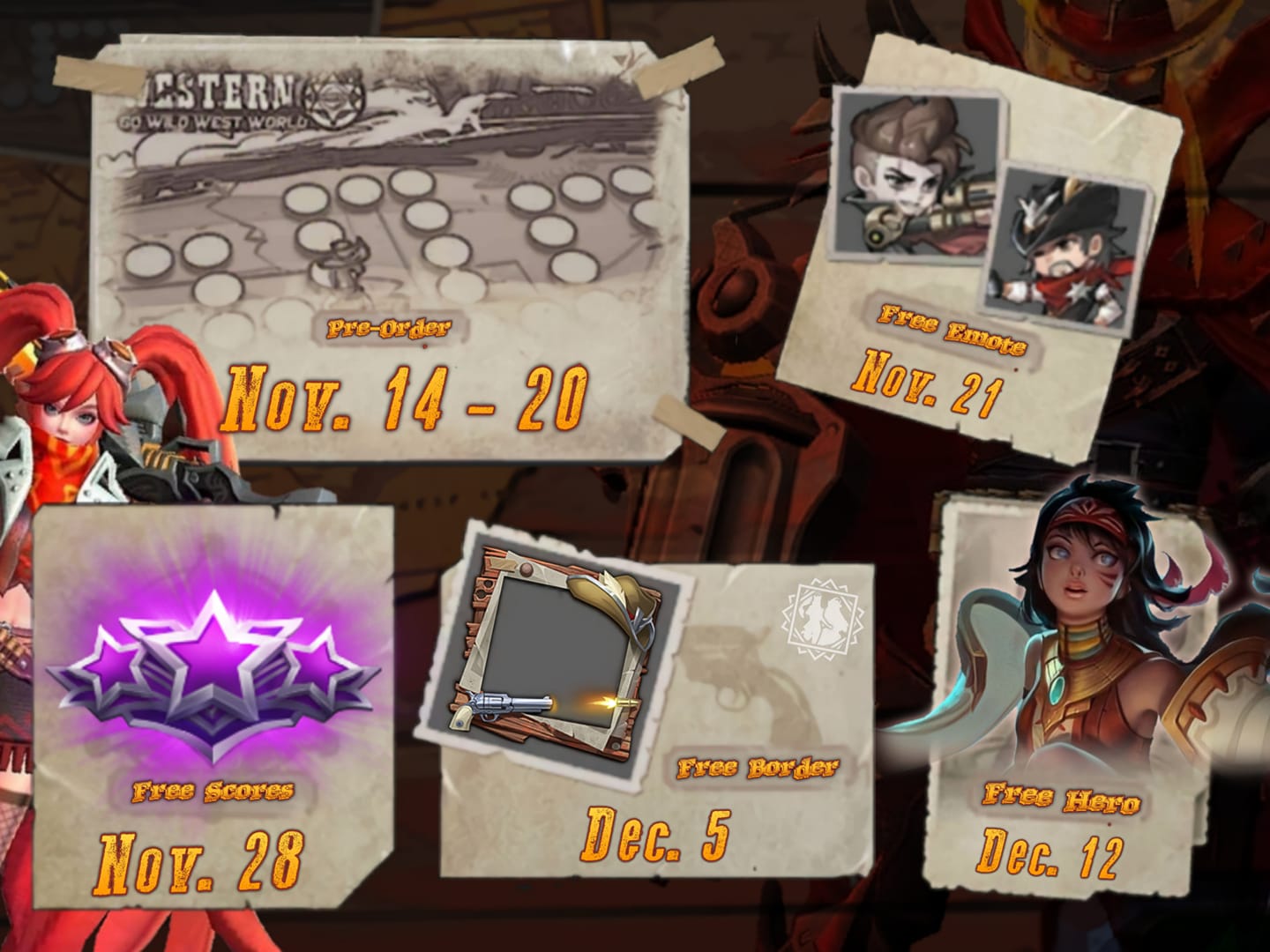 First, we will provide information for the release date of Mathilda's new hero in the Mobile Legends game. After Benedetta, we will have Mathilda in December 2020, this means Moonton is leaving Yve the following month. While the release date for Hero Mathilda itself will be released on December 12, 2020.
Mathilda is the first support assassin to appear in the Mobile Legends game. This one hero has a very cool special ability. The appearance itself reminds us of Esmeralda, because it has fast gameplay and high damage.
How to get free Mathilda heroes in Mobile Legends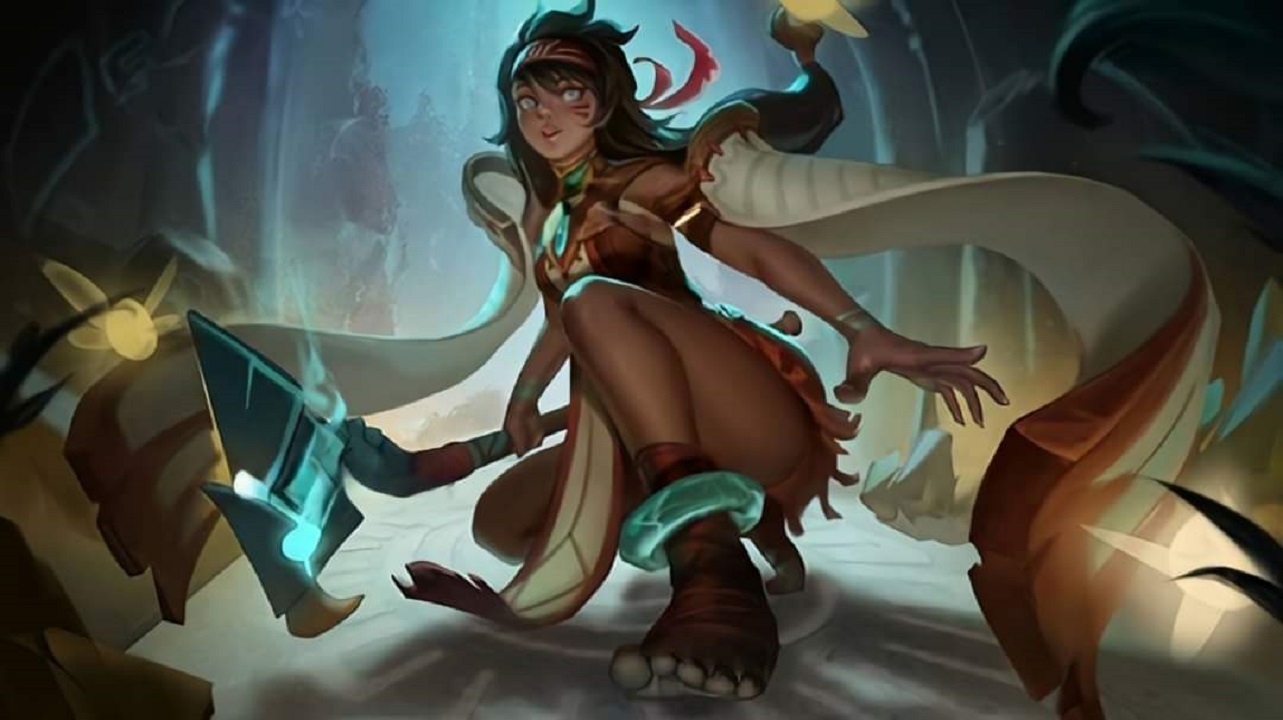 What's interesting is that Moonton's newest hero, Mathilda, will be given free of charge to all players in the Land of Dawn. Moonton will later present the Blazing West event which will start on November 14 to December 12, 2020. Which at the end of the event you can get this one hero for free.
To get it, you only need to log in on 12 December 2020, then you can claim it for free at the Blazing West event. Not only free heroes, Moonton also gave other cool prizes at the event.
That way, Moonton in the past two months has presented two new heroes for free in a row. If players miss this one event, players must buy Mathilda's hero at a general price, namely by buying it for 32,000 BP.
Moonton is very active in presenting free heroes, not only these two heroes, previously also for Luo Yi's hero, Silvanna was given free of charge. Or even Yve's hero who will be present in January will be given away for free too (who knows). But yeah, I hope.
So that's the latest information on how to get Mathilda's new hero for free in the Mobile Legends game. Hopefully the following reviews will be of use, especially for those of you who are Mobile Legends gamers. Hopefully this is useful and don't forget to log in, OK!