For you Free Fire players, of course many of you often play this special mode. One mode that is often played by many players is the Rampage mode. This time, Rampage's developer mode is getting a lot of attention. Rampage mode, which gets a lot of updates, can certainly be your favorite mode. This time there is an interesting feature, we will provide the function of the Free Fire monster plant that you should look for this plant drop.
It is interesting to discuss, of course, this plant has a good function. You can't find this item in classic mode and of course by playing Rampage mode you can take advantage of this. Apart from that, this item is also quite useful and can help you win in Rampage mode.
But apparently this item doesn't only appear in Rampage mode. These plants and features will also go into classic mode. So of course this will be very important for you to discuss. Because by studying plants and these features you can use them to get Booyah!
FREE FIRE MONSTER PLANTS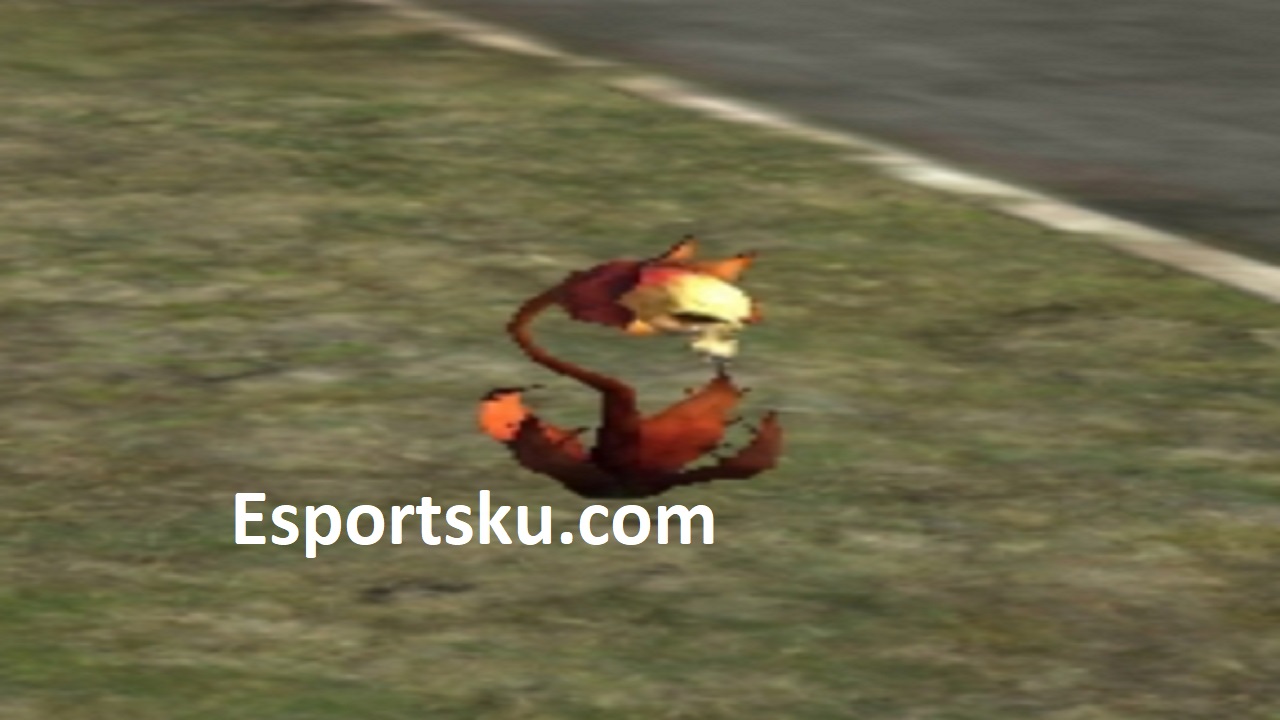 For this ff monster plant, you can find this plant in all Free Fire modes. Apart from that, you can also find these plants throughout the Free Fire map. So you don't need to be afraid of being missed or not being able to feel this new feature. With diligent search, surely you can find it.
You can find this plant randomly. No one really knows how this plant spawn is, but if you play it often, you will definitely find it easily.
Often you can find them in open fields or on roadsides. This plant is also not so rare and rare, so you don't need to be afraid that you won't find it. Therefore, just by playing often you can feel the effect of the monster ff plant.
MONSTER FUNCTION PLANT FF
This monster plant is uniquely different from the usual loot in Free Fire. When you activate this plant, you will need at least 2 seconds to open it. Of course this will be very dangerous because 2 seconds can make you an easy target for your opponent to shoot at.
Interestingly, there is a character who really benefits from this, namely Maxim. Maxim, who has the skill to eat mushrooms very quickly, can of course take advantage of this plant item. He can activate monster plants faster than other characters which can be very useful. With Maxim at least you can play more safely.
The function of this Free Fire monster plant if you activate it will provide some interesting loot. The main loot you will get is EP. Your EP will increase when you get this plant. Besides that, if you are hockey, you can get emojis and weapons. Of course this can be very strong and make you win games on Free Fire.
With the effect of EPs, emojis, and weapons, of course, Maxim is not the only one who benefits in terms of activation. Other characters who take advantage of the EP like the A124 will benefit greatly. Because his skills will require EP to activate his skills. Could be a more consistent tanker.
Also read:
That's the function of monster plants in Free Fire that you can get. It is quite important for you to use it when playing, of course this plant can be the key to your victory. Do not miss it because this plant will be very important.
Don't forget to follow our social media on Instagram Esportsku.