MPL Indonesia is pro scene Mobile Legends, which has lasted 6 seasons so far.
MPL ID Season 6 has also arrived at Week 5 which brings together Onic eSports VS RRQ Hoshi. This meeting between ONIC and RRQ is also the last match at Week 5 MPL ID.
The provisional 1-0 score led by RRQ made ONIC determined to equalize. However, RRQ Hoshi in the end succeeded in winning the match over Onic eSports.
It must be admitted that the match between ONIC VS RRQ was very exciting. However, there is also an obstacle in the middle of the match. Hence, here it is technical issue which is the reason behind ONIC's defeat in MPL ID Season 6 Week 5!
Technical Issue
Match 2nd longest match in MPL ID Season 6 so far, with match which lasted 36 minutes.
However, as reported by the XIN YouTube video containing MPL's 'nobar', match the 2nd in total lasted almost 60 minutes! The main problem is not the session draft pick which consists of 5 hero tires.
The problem that occurs is technical issue what makes match in-pause and swallowed up a fair amount of time. Recorded pause lasted a 10 minute moment match the 2nd takes place precisely at 20 minutes.
ONIC Antimage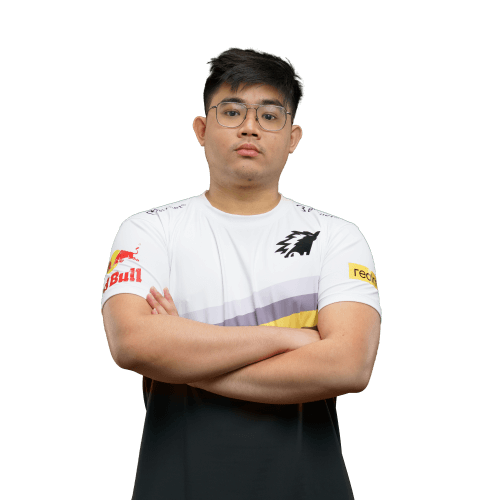 Request pause itself came from Onic eSports where ONIC Antimage experienced interference device-his.
There is no definite confirmation regarding the problems experienced by ONIC Antimage. However, the strong assumption lies not in connection disruptions, but rather device used.
Because through webcam MPL ID, ONIC Antimage are even seen using device others to be able to continue the match.
Drains Stamina, ANTIMAGE Upset?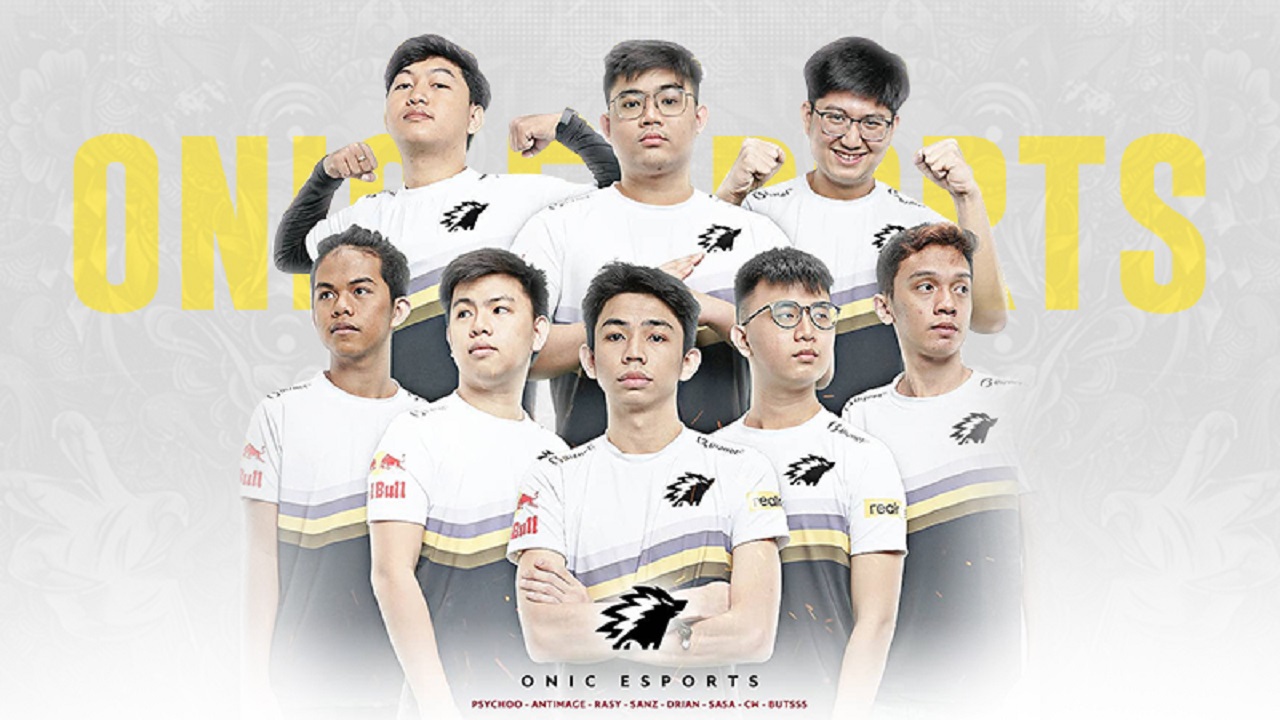 Of course, with the problems that occur and the duration of the matches that tend to be long, it will drain quite a lot of stamina.
Regardless of ONIC or RRQ, as pro player indeed required to have a sharp level of focus and stable stamina. Match 2nd is very fierce because both parties play carefully, carefully, and very stable.
From the aspect of rotation, ganking, split push, and others ONIC and RRQ offset each other. But a change came at a time technical issue happens and the match resumes.
It can be seen from ONIC Antimage that it shows a gesture of annoyance or fatigue. Evidently, when the match resumed, ONIC Antimage made a mistake with cutting minions too far away from other ONIC members. Finally, ONIC Antimage must be tar-pick off.
On the other hand, RRQ managed to maintain its level of focus and stamina. Although, from webcam also seen a similar appearance where RRQ members showed gestures of fatigue. In the end, RRQ managed to end the match with a score of 2-0 over Onic eSports. RRQ also became the second team in MPL ID Season 6 to beat ONIC after previously Alter Ego became the first team.
There he is technical issue which is the reason behind ONIC's defeat in MPL ID Season 6 Week 5!