MCL is a contest in Mobile Legends and can be followed by all players. To take part in this MCL contest, the players must have a ticket that will be used to join the MCL room.
You can get MCL tickets for free if you join a squad or you can buy them at the shop for 20 diamonds for one play. There is also an MCL Season pass ticket for 240 diamonds and an MCL Monthly Pass ticket for 80 diamonds.
Also read: 8 Best ML heroes in MCL Mobile Legends, Often Used by Pro Players!
Tips for Playing MCL Mobile Legends
On this occasion, we will provide an explanation of tips for playing MCL Mobile Legends so that you get the victory so you can bring the weekly MCL trophy.
For those of you who are curious about Tips for Playing MCL Mobile Legends properly and correctly, let's just look at the reviews below properly and correctly!
Also read: 7 Best Solo Rank Heroes in Mobile Legends Season 17
Play as a Team not a Solo Player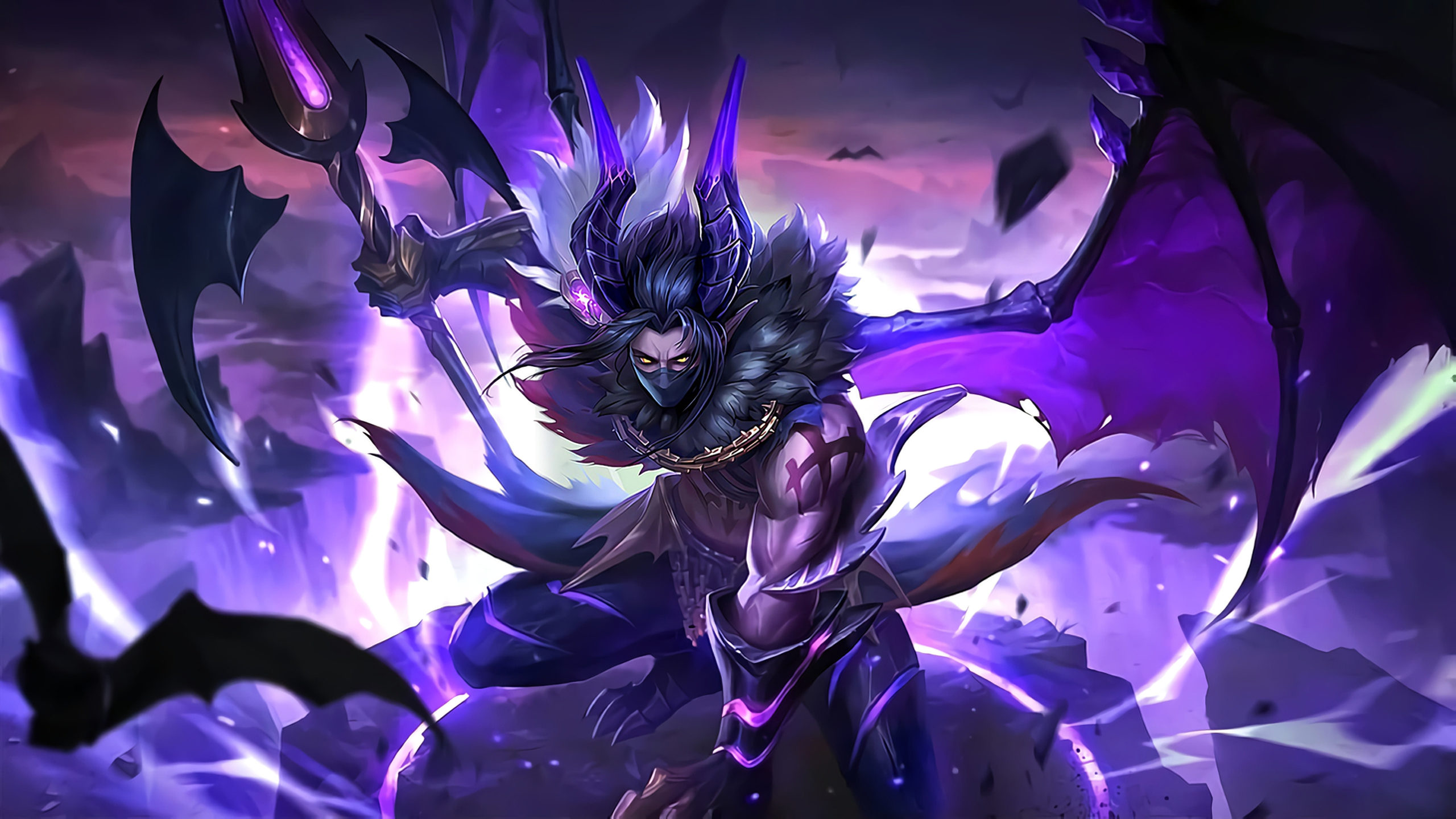 The basic tips for playing Mobile Legends are that you have to play as a team not as a solo player. So try to have a squad or team that you can invite to participate in this MCL Mobile Legends contest. That way the percentage to get the win becomes even wider.
Use Good Meta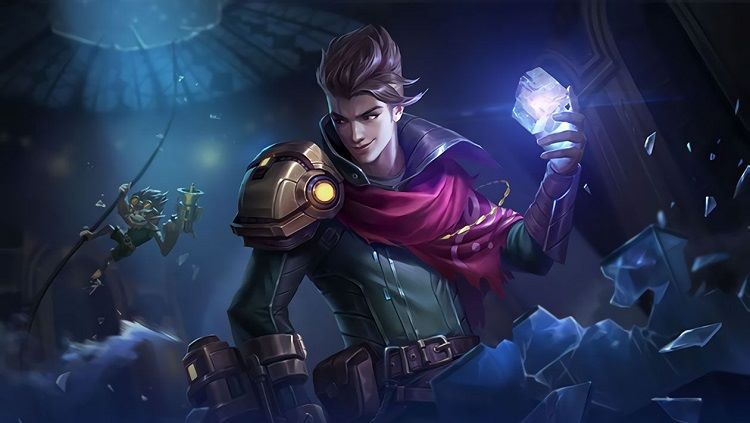 Meta is also one of the tips or keys to be able to win a gameplay when in an MCL contest. Use good Meta so that you can master well the ongoing gameplay flow. Good meta is a meta where all hero roles are fulfilled in a gameplay.
Try to fill core roles such as marksman and assassin with overpowered heroes. That way your team has a hero damage dealer that is large enough to defeat the opponent that is being faced.
Also read: Also read: 10 Best Hero Skill Hook Mobile Legends
Use Hero Counter Enemy Team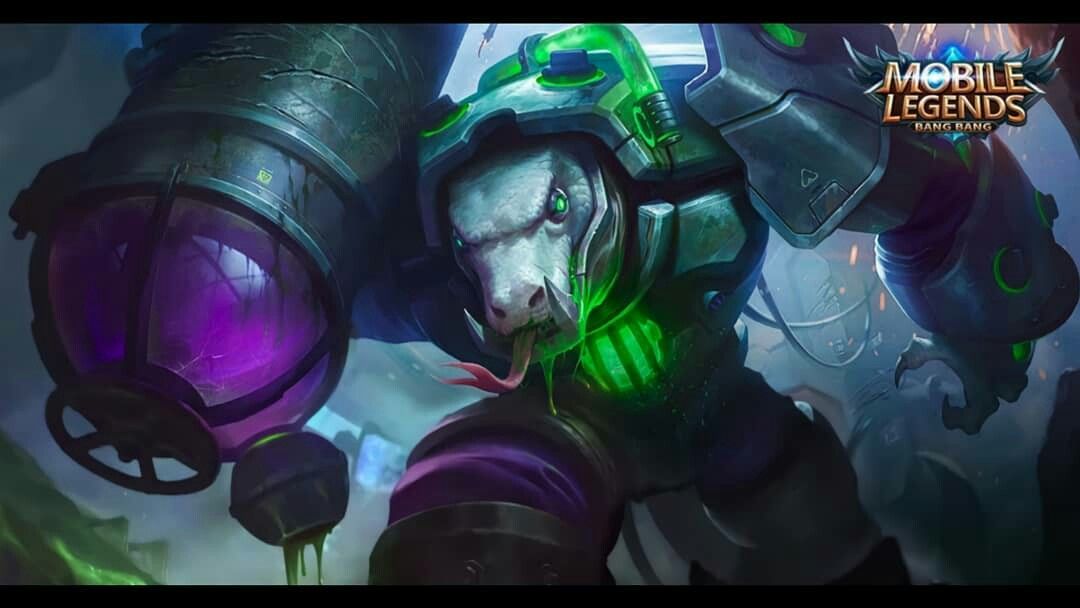 Using the enemy team's Counter heroes are tips that you must apply. By using the enemy team's hero counter, it will certainly make it easier for you to win existing competitions easily. You can apply this strategy if you get a second pick during draft mode before the match starts.
Play with Good Teamwork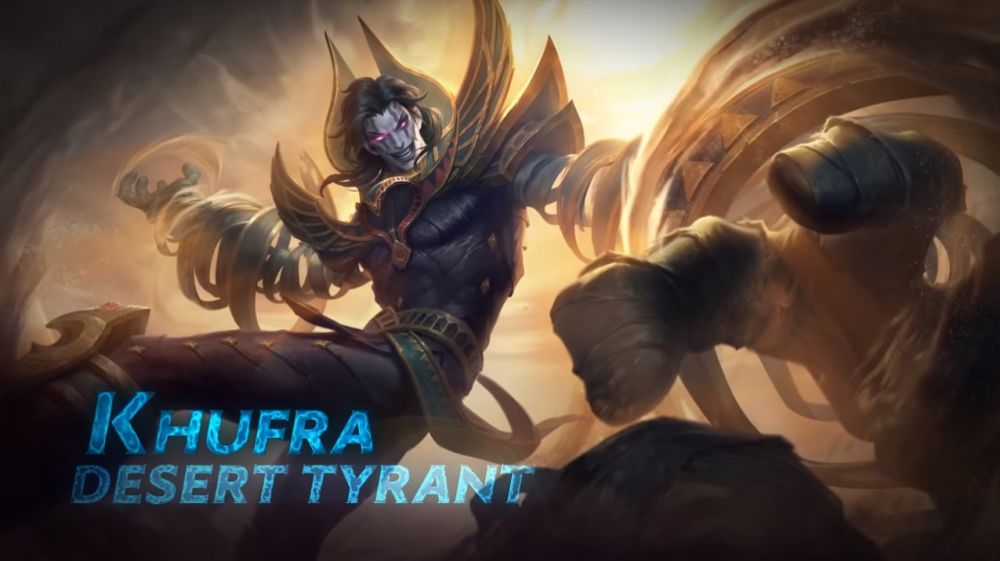 When the gameplay is in progress, it is highly recommended to play neatly and with good teamwork. Divide each task to existing hero roles starting from the offliner, mid laner, and side lanner. Do your respective duties well and when a war occurs, come to help your team to win the ongoing war. Playing with good teamwork allows you to win the game easily.
Also read: How to get free skin for Mobile Legends Uranus Mech Protector
Now that's an explanation of the tips for playing MCL Mobile Legends that we have reviewed. Hopefully this is useful and can be a good reference source for all of you. By applying the tips above, it is guaranteed that your team's gameplay performance will be maximized and can make your team win the MCL contest easily. That is all and thank you!