Mobile Legends is one of the best MOBA games today, you can find various unique mobile legends heroes in this one game. So, if previously we discussed some of the ML heroes with the best mobile legends role. This time we continue the discussion about Hero ML with High Lifesteal in season 16 of mobile legends.
Lifesteal is the ability of the hero to steal the enemy's HP that is damaged by it. This ability is very important in order to make your hero able to fight various enemies.
ML Hero With the Best Lifesteal in Mobile Legends
Hero's ability depends on the skills he has. Lifesteal itself is one of the most effective abilities for team fights. Now here's the ML Hero with the best Lifesteal in Mobile Legends.
Alucard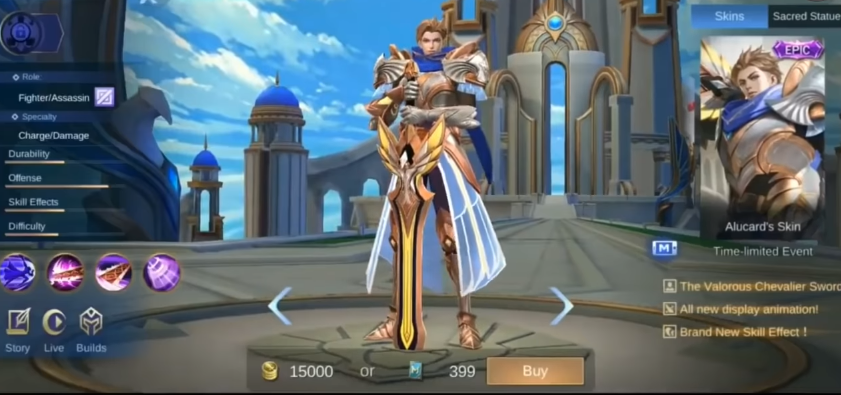 The first hero who has a very high lifesteal is Alucard, this one hero has a very terrible lifesteal ability. To make his HP full again, he only needed to activate Ultimate and destroy it.
Also read: 7 Best Impromptu ML Tank Fighter Heroes in Mobile Legends
Ruby
The second hero that you must try is Ruby, Ruby is one of the Fighter heroes who has lifesteal skills that are no less terrible than Alucard, for those of you who have used ruby, surely you know the lifesteal power of this one hero.
Argus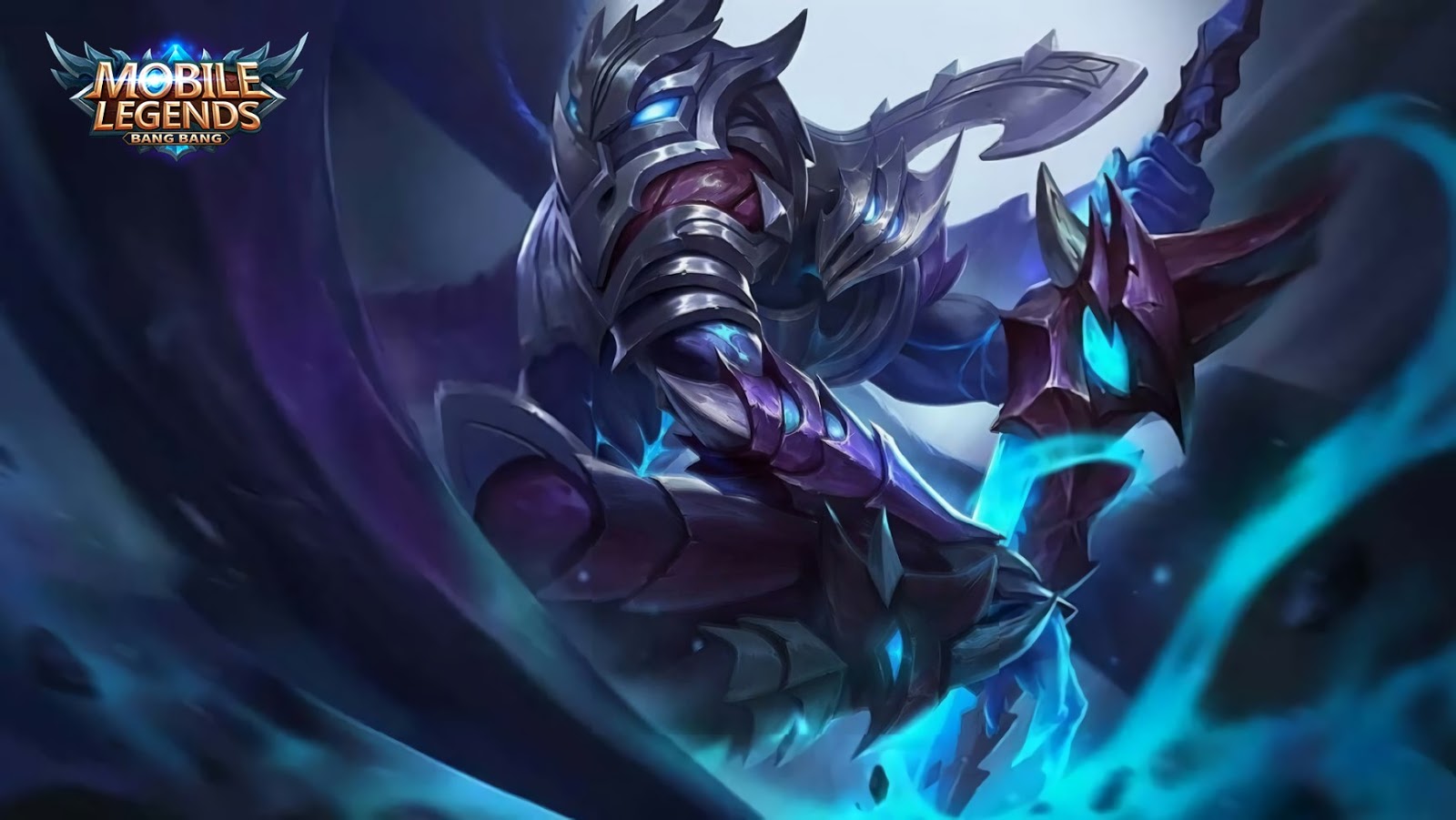 Argus is a fighter hero who is rarely interested in season 16 at the moment. Argus' lifesteal ability lies in his ultimate ability which can increase HP when he receives an attack.
Also read: 3 Best Mobile Legends Support Emblems
Alice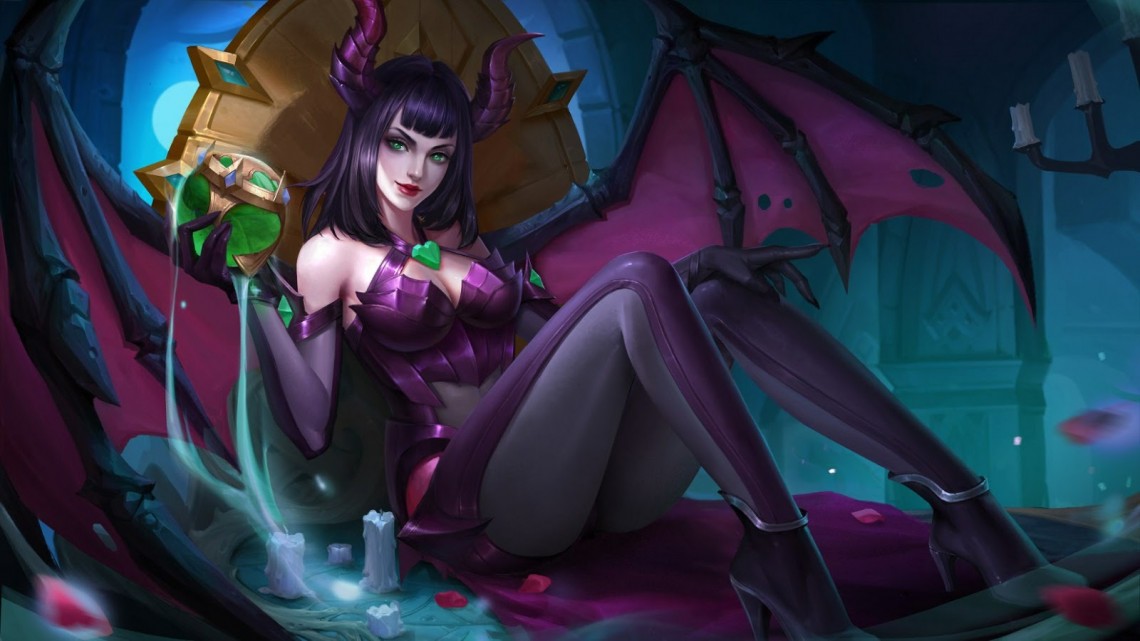 As a hero mage, Alice can absorb enemy HP within the range of her area. This one hero is quite difficult to play, where you have to go on the front lines to defeat the enemy.
Dyrroth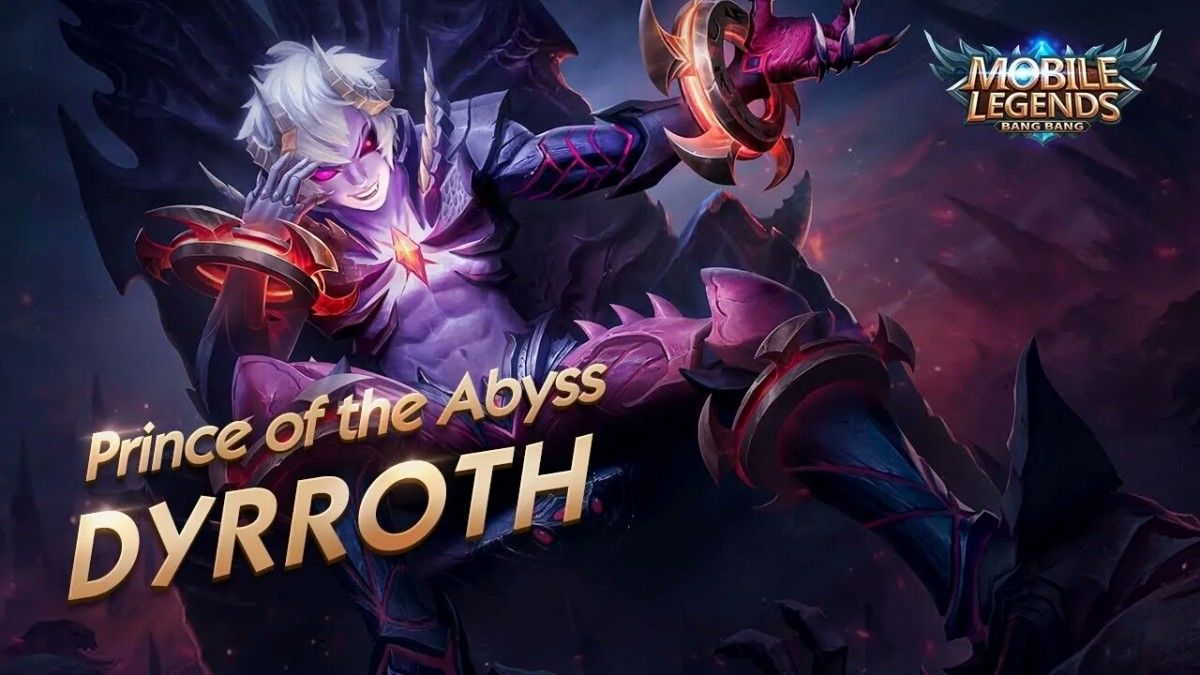 Dyrroth has the same characteristics as Alucard, the attack ability combined with the Lifsteal item makes Dyroth very difficult to beat.
Also read: 8 ML heroes with the best regeneration skills in Mobile Legends
Roger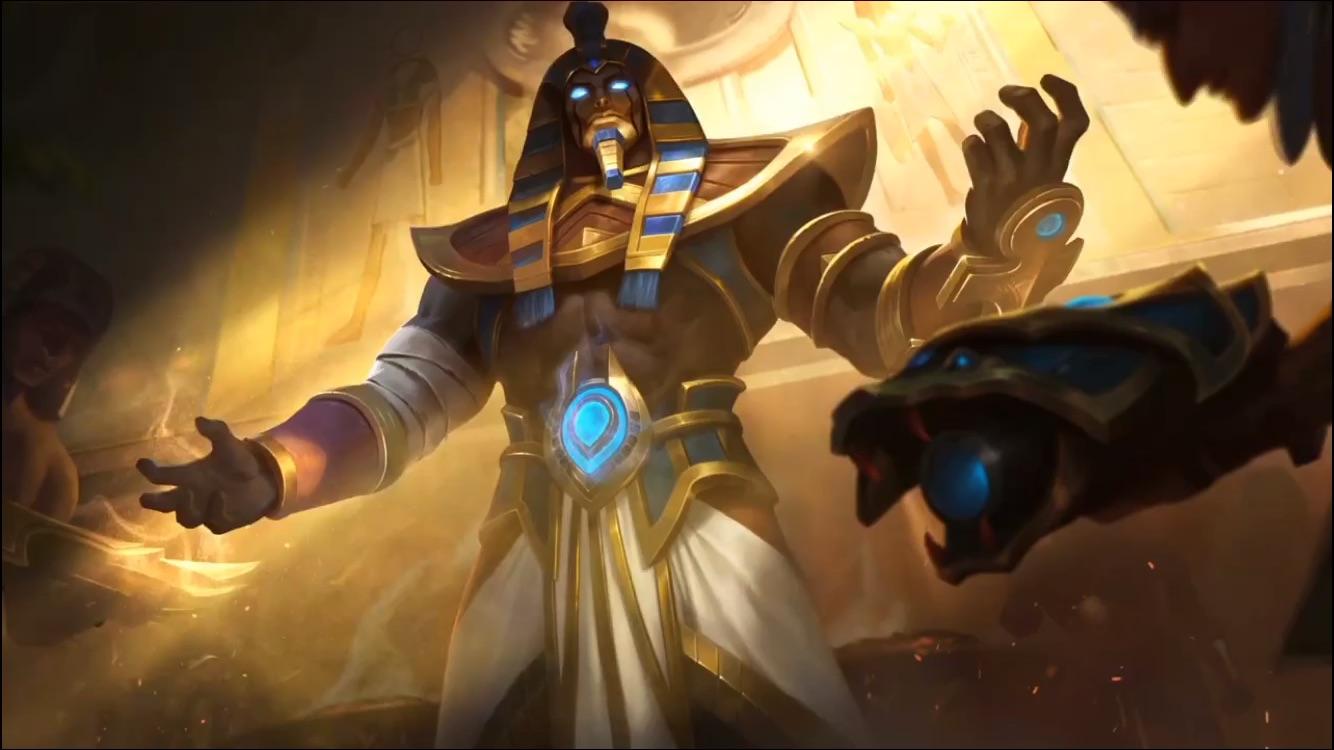 Not much different from Dyroth, even Roger has a lifesteal that is very unpredictable. If you are one on one against this one hero, in wolf mode Roger has a strong lifestal ability so he has been defeated.
Thamuz

In his ultimate mode, Thamuz takes advantage of the lava attacks around him to increase the lifesteal of this fighter hero. Thamuz becomes very strong when he attacks multiple enemies. Because all lava attacks in the Thamuz area can give it a lifesteal.
Also read: The Best Offensive ML Hero Tank in Mobile Legends
Moskov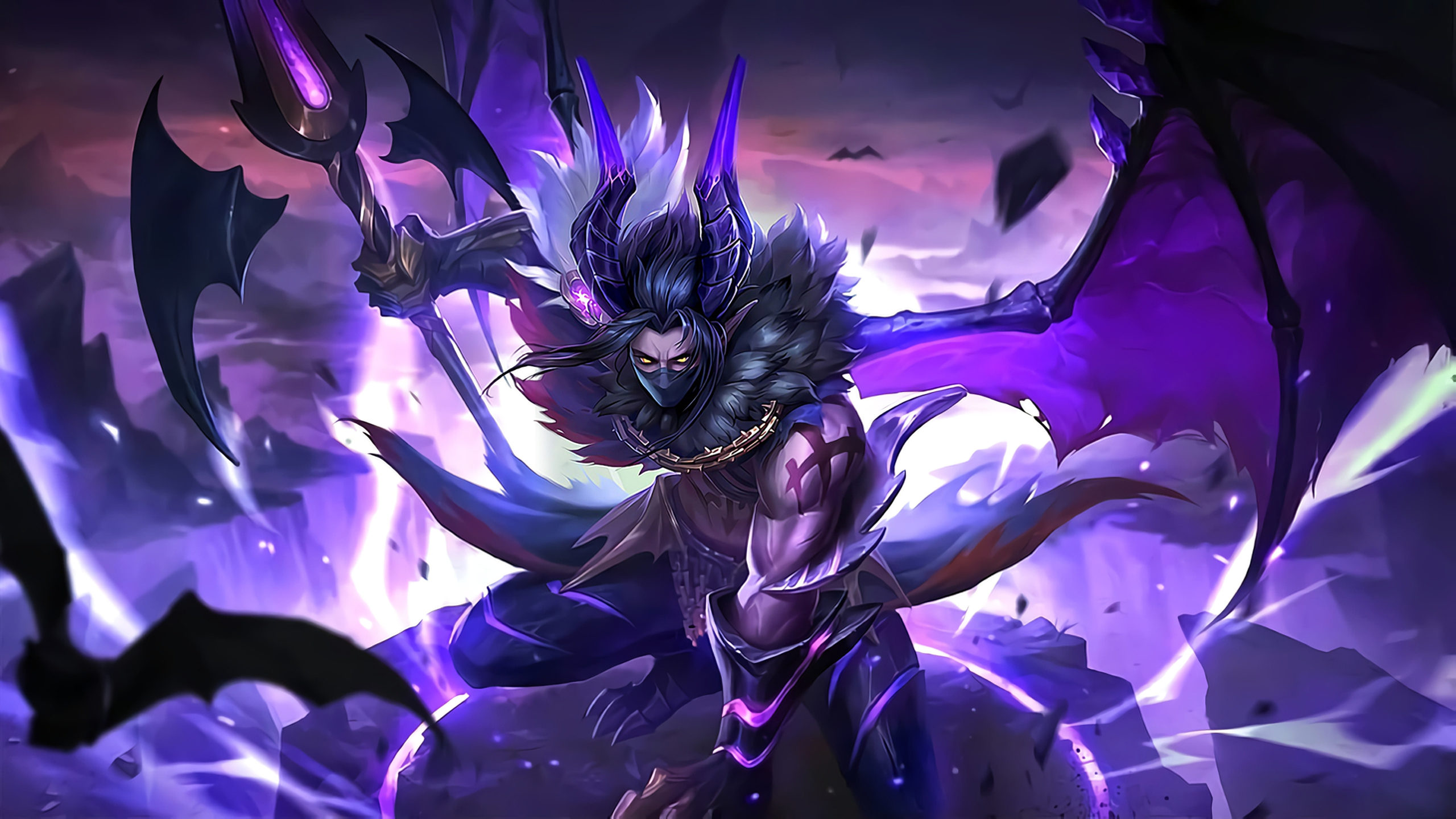 The last one, Moscov, is a marksman hero who has an attack that can penetrate the back of the opponent. This hero has a very strong lifesteal thanks to his passive skill.
So, those are some of the Mobile Legends heroes who have the lowest Lifesteal in Mobile Legends that you can play. Is there your favorite hero?