Captain draft 4.0, one of eleven LAN minor events has been announced to start in 2018 to be hosted by Moonduck Studios and Dota Cinema
Starting at the turn of 2017 to 2018 with a high probability of being held in Washington, DC January 4-7. As we know that Captain Draft is a tournament using an unusual mode and of course the Captain Draft 4.0 event is the first event that doesn't use an unusual format.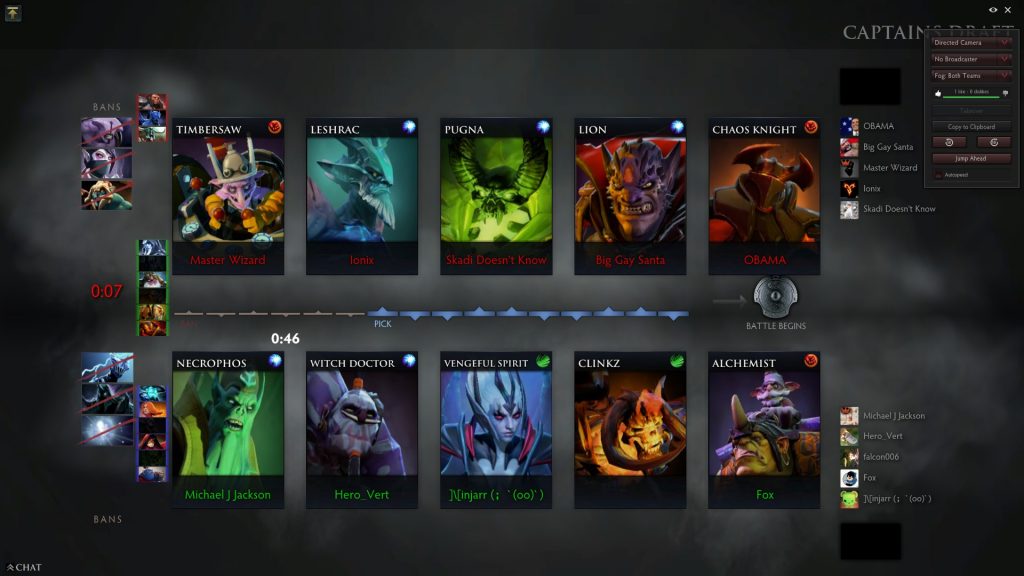 As part of the minor event, Captain Draft has a prizepool of $ 300,000. This is three times the previous event which was only $ 100,000 and six times the prizepool when the event was first held which was only $ 50,000 at that time.
Last year in Captain Draft 3.0, EG won the title as the team that won this tournament meaning they beat Vega Squadron 3-1 in the final and took home Prizepool for $ 43,454. Fourteen teams have been battling for the $ 100,000 prizepool which is the first major event brought by Moonduck Studio.
This captain draft game mode features heroes that are rarely chosen by players and their unusual drafting, featuring around 27 heroes randomly selected from all existing heroes. New heroes usually appear most often in drafting, because usually new heroes are rarely chosen heroes and this game mode starts with a hero tire of six heroes before the players make a selection for their hero.