The Sea Qualifier TI9 does have its own passionate atmosphere. This time, Mineski won the SEA Qualifier TI9 after successfully going through a fierce match and making Team Jinesbrus have to admit Mineski's greatness. The Dota 2 players in SEA had predicted that Team Jinesbrus would be the winner but in reality it didn't match up.
As we know, Team Jinesbrus is a very strong team in the group stage of the TI9 SEA Qualifier. They managed to win this group stage with a score of six wins and one defeat. Because of their seemingly good journey, the Dota 2 fans had made them the champions of the TI9 SEA Qualifier and predicted that they would be the team that came out to be champions in this qualifier.
Meanwhile, Mineski himself does not have record a very satisfying match in the group stage. Mineski qualified for the group stage with a total of four wins and three defeats and made them the final ranked team to qualify from the group stage to the playoffs of the TI9 SEA Qualifier. Dota 2 fans did not expect that they would beat Team Jinesbrus twice in the Round Playoffs this.
Mineski's journey in the playoffs began with his match against Team Jinesbrus. A game that was so neat and strong was displayed by Mineski when he faced Team Jinesbrus in their first match. Finally, Mineski succeeded in hitting two consecutive matches without any retaliation from Team Jinesbrus.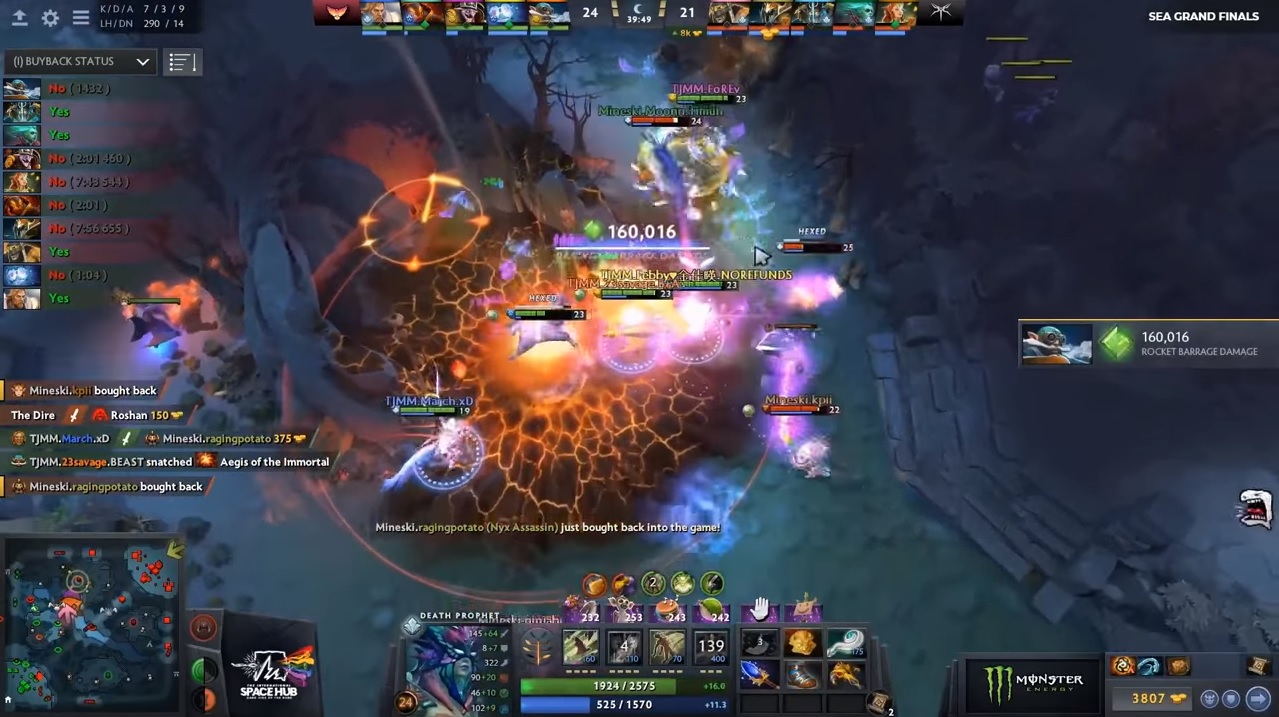 By beating Team Jinesbrus, Mineski's next opponent was Team Adroit from the Philippines. They also managed to win it with a final score of 2-1. Meanwhile, Team Jinesbrus fought Team Amplify in the low bracket and won the match 2-0. Furthermore, Team Jinesbrus against Team Adroit which lost to Mineski and Team Jinesbrus won it again. With this victory, Team Jinesbrus has the right to the final match where they will face Mineski again.
Mineski Becomes a Winner at the SEA Qualifier TI9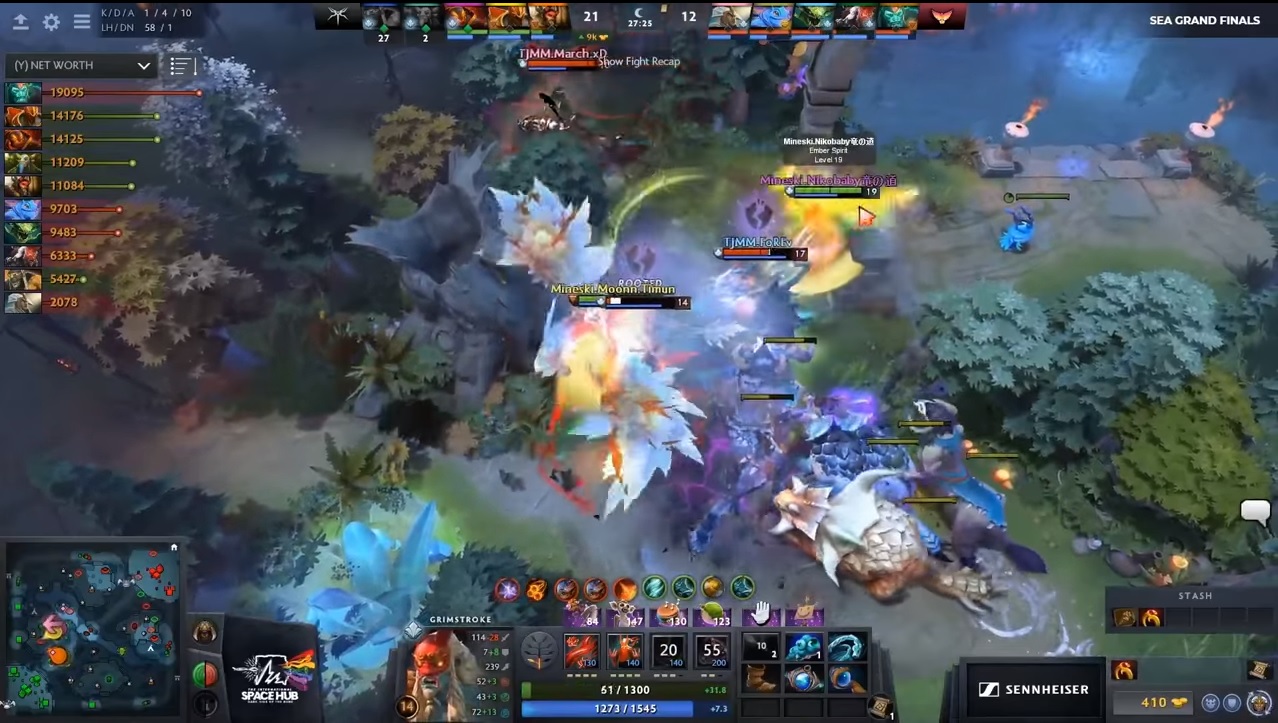 In this final match, the match between the teams was very fierce, Team Jinesbrus and Mineski both managed to win two matches. Until, in the third match, Team Jinesbrus could not stem Mineski's advantage. Finally, GG was called. Mineski won the SEA Qualifier TI9 and was entitled to qualify for the Main Stage of The International 2019