Yesterday, EVOS Esports gave the latest news on their team through their official social media account. There, they were told that Microboy joined EVOS Esports, which means that the former Bigetron player has not retired. Here is the information.
Indonesia is one of the countries that has the highest number of PUBG Mobile players. The presence of various PUBG Mobile player communities in Indonesia is proof that the battle royale genre esports game is flourishing in Indonesia.
There is no need to doubt the achievements of the pro PUBG Mobile players from Indonesia. Both in the national and international arena. For example, yesterday Bigetron Red Aliens and Aerowolf LIMAX became Indonesia's representatives at the PUBG Mobile Global Championship (PMGC) Season Zero 2020.
Also read: Hiding When Close Combat in PUBG Mobile, Is It Effective?
Bigetron Red Aliens' achievements at PMGC Season Zero 2020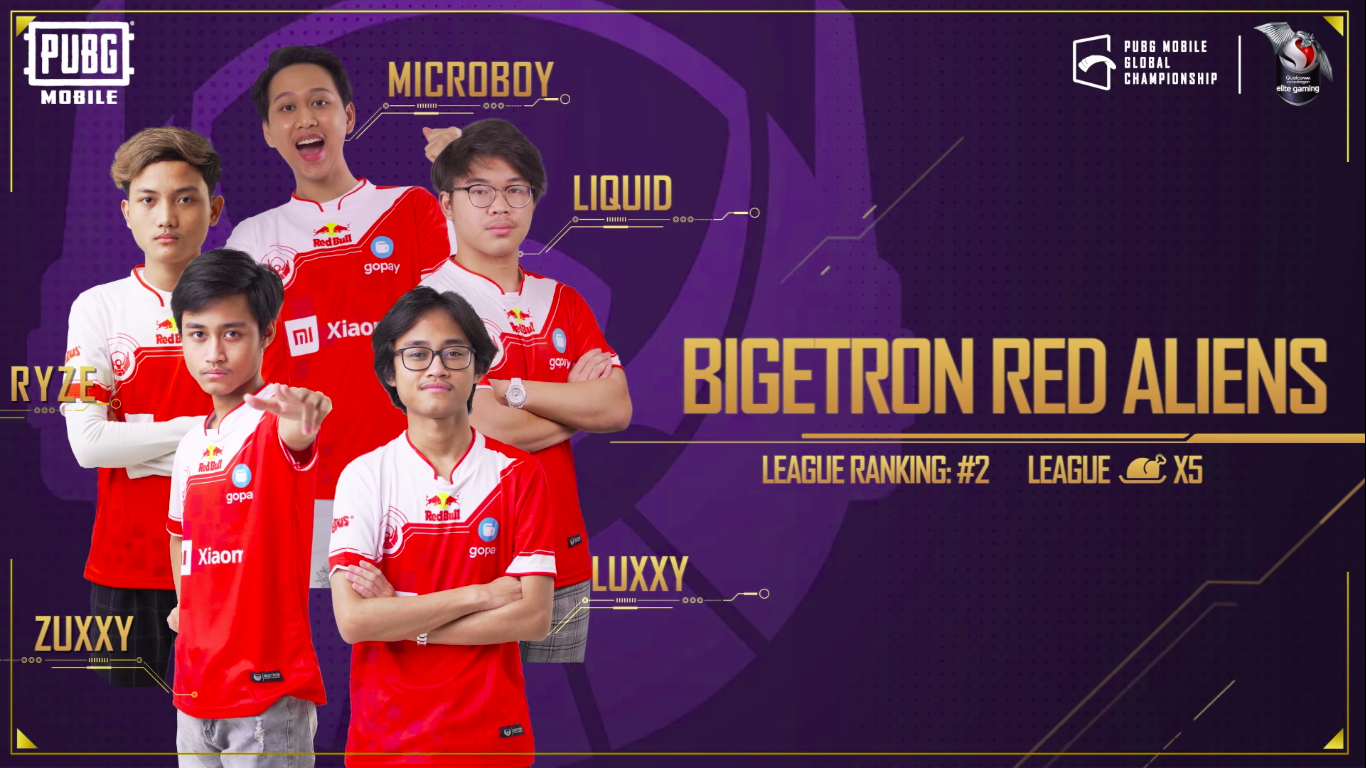 Bigetron Red Aliens is the PUBG Mobile division of Bigetron Esports. This red alien team managed to play in the biggest PUBG Mobile tournament, PMGC Season Zero with satisfactory results.
In the tournament round, Bigetron managed to become the best team for the first three weeks. Then unfortunately they were knocked out of the top of the standings by the Four Angry Men. As a result, BTR became the runner up for PMGC Season Zero.
Then at the PMGC 2020 Finals, Bigetron experienced many obstacles. The impact was that Bigetron could not play optimally. This red alien team also finished fifth in the PMGC 2020 Finals.
The success of this red alien team cannot be separated from the greatness of the pro players who are members of it. Bigetron's squad during PMGC Season Zero is Zuxxy, Luxxy, Ryzen, Microboy, and Alice. Then at the PMGC 2020 Finals, Liquid came on to replace Alice.
Microboy Joined EVOS Esports, Not Retiring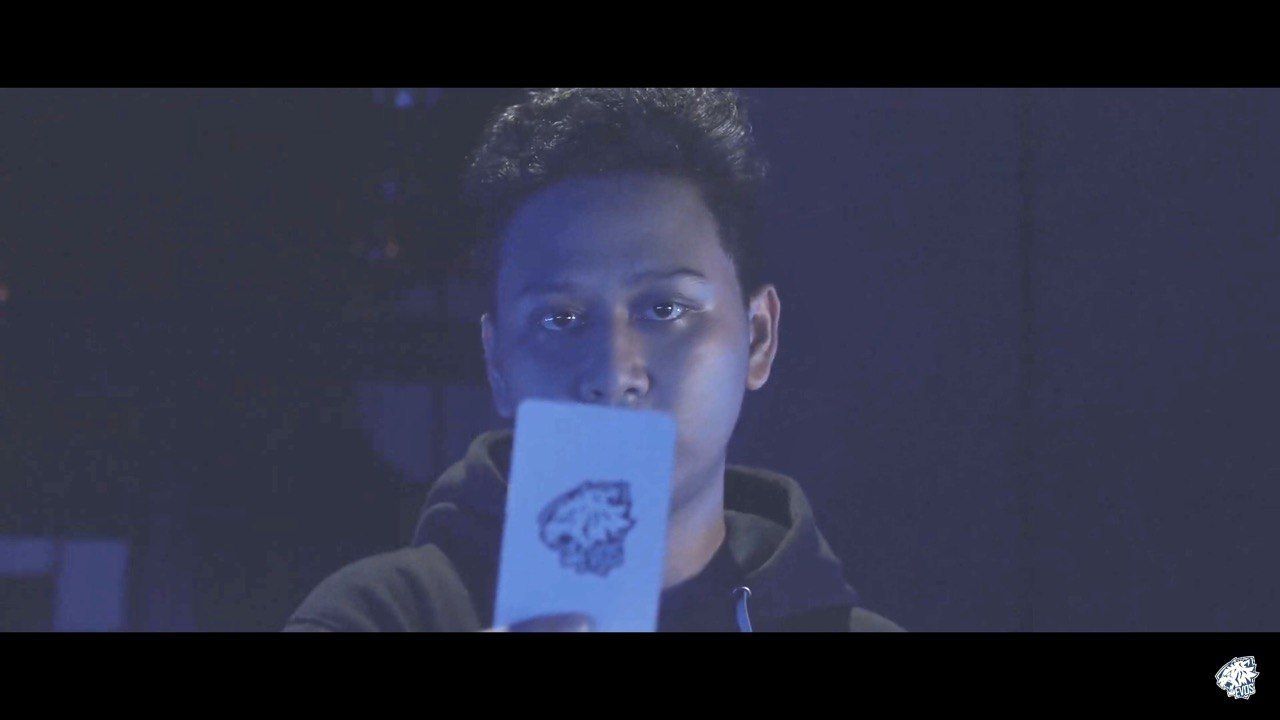 After the PUBG Mobile tournament was finished, there was news that Microboy, as one of Bigetron RA's roster, had not made a contract extension with the team. There are many rumors regarding the departure of this BTR support role.
The biggest rumor regarding the reason Microboy left Bigetron is that he will retire from the world of PUBG Mobile. But surprising news came from last night's EVOS Esports upload which introduced their latest PUBG Mobile roster.
As we can see in the link above, EVOS Esports congratulates Microboy on joining. The short video also explains that Microboy moved the team from Bigetron to EVOS.
Of course, Microboy's move will be a big drama at the beginning of this year. It is very likely that Bigetron RA will meet EVOS Esports in various PUBG Mobile tournaments that will take place this year.
Also read: 3 Advantages of Fighting with Down Position in PUBG Mobile
That is information about Microboy joining EVOS Esports. That means dismissing any rumors that he will retire. Follow the latest information and news about the world of esports only at Esportsku!