Meta on S16 this time in Mobile Legends is very popular with many assassins and marksman. If you look at S16 this time there are lots of burst damage scattered and hero tanks who don't really dominate the game until the late game. That way the meta this time will be very difficult for players who want to play it safe. This time we will discuss Meta S16 ML Analysis and S17 Speculation Later Mobile Legends.
For the next meta on S17, there are many buffs for the mobile legends marksman role which is very deficient and difficult. Besides that, for the popular and hypercarry burst heroes, the S17 season will be filled with sustain heroes.
Here we will provide some analysis and speculation regarding the next S16 and S17 in Mobile Legends. This can be used as a reference for those of you who want to get ready to rank up in this season and the next.
ASSASSIN PLAYERS ARE HAPPY AT S16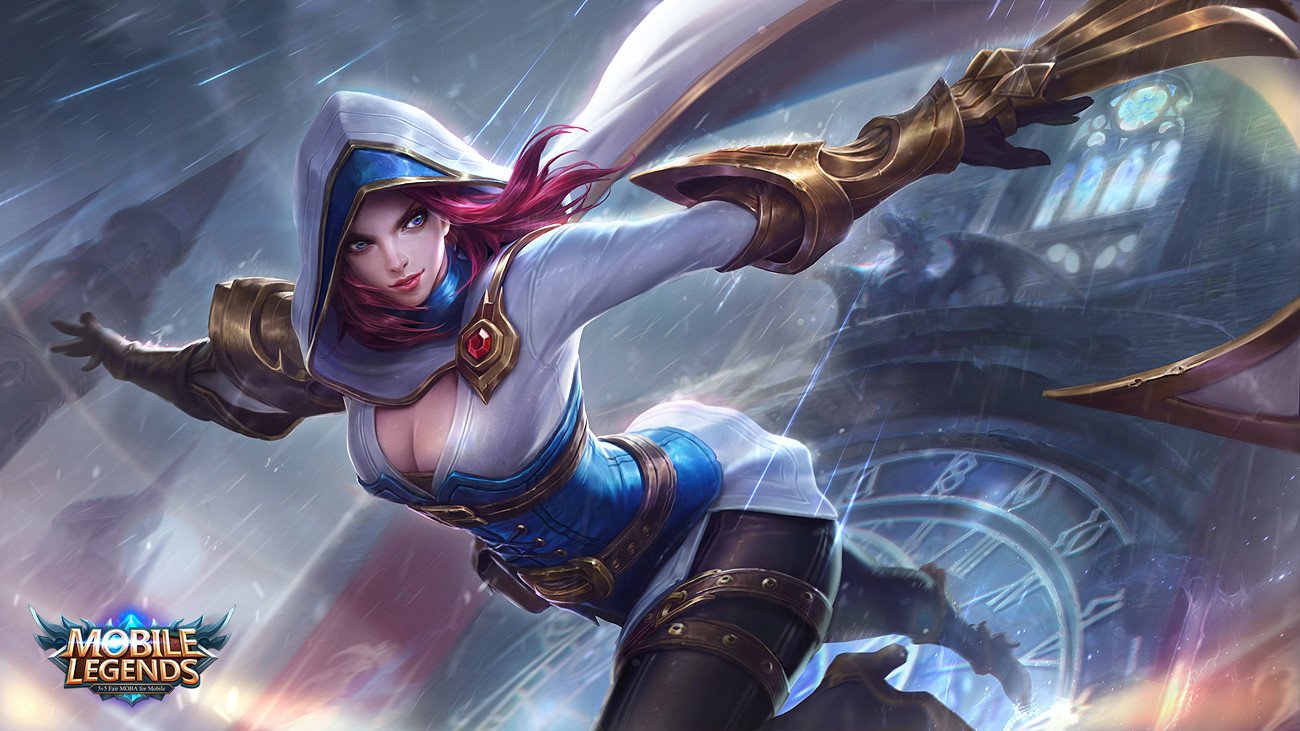 S16 this time will be a festive party for the assassin and burst players. You often meet assassin heroes like Natalia, Lancelot, Hanzo, and Ling in high ranks this time. Surely this is not without reason.
In addition to the many assassins getting buffs, the decline in popularity of high sustain heroes in this meta will make assassins dominate many early games.
HYPERCARRY DOMINATING LATE GAME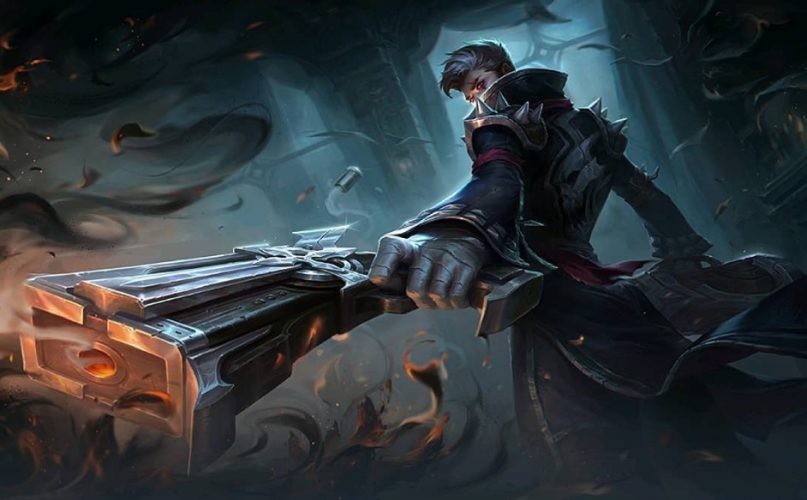 Not only assassin heroes, hypercarry also dominates the game in the late game, of course. If you pay attention to almost all high meta ranks and also pro players use this strategy.
With a strategy of using deadly assassins in the early game to regulate the tempo and secure the game until the late game, this will provide many opportunities for hypercarryers. Heroes like Granger, Claude, and Uranus are very popular this time.
PREPARE META SUSTAIN IN SEASON 17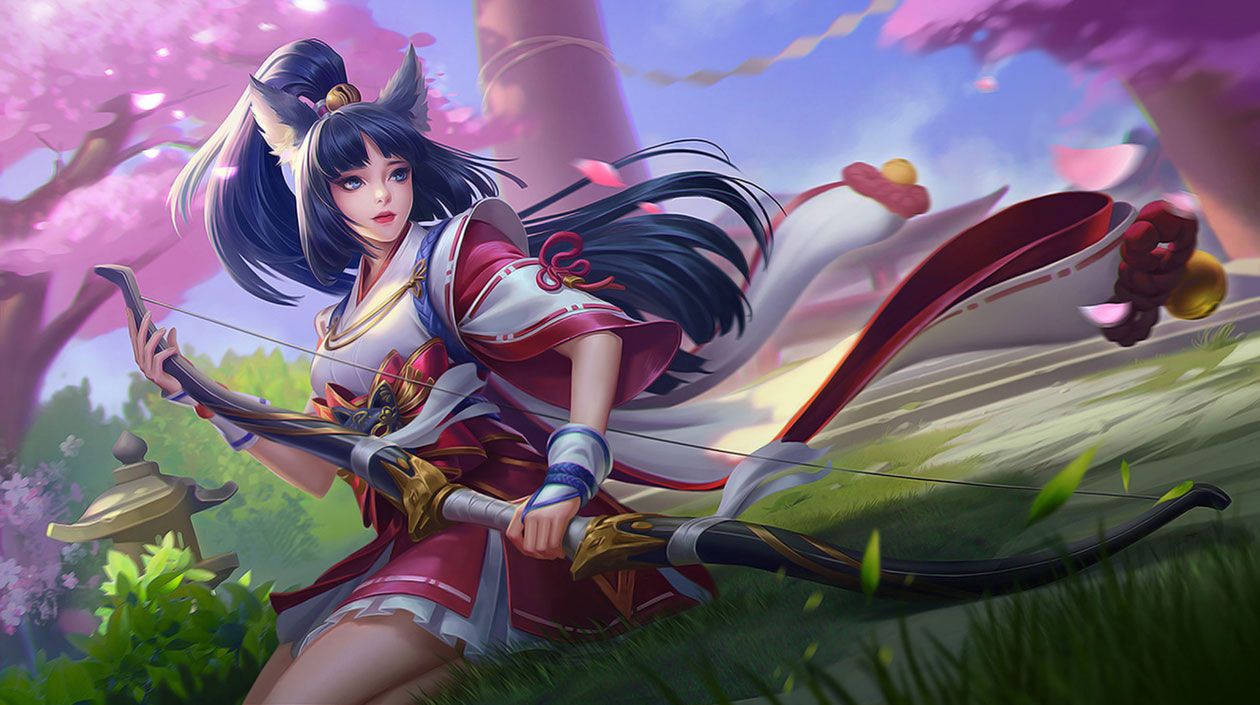 With the current buff indication for weak heroes, especially marksman, it is estimated that the use of DPS sustain heroes will start to hit. Current heroes who dominate meta like Granger and Claude for two consecutive seasons will be nerfed by being too spammed by many people.
There is some speculation that with this DPS sustain meta, marksman like Miya, Popol, Wanwan, and Kimmy will be the next strongest candidates. Meanwhile, the rest will be filled with fighters such as Silvanna, X-Borg, Freya, and Leomord which will increase in popularity.
HERO MAGE WILL START VARIATING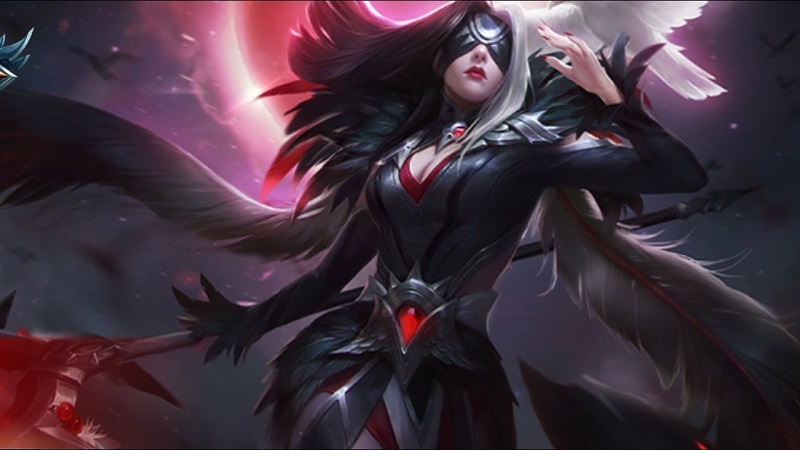 Interestingly, the mage hero in S16 this time is quite varied, and there will be more when S17 comes. Heroes such as mage burst Valir, zoner AoE Pharsa, and also burst sustain Harith are starting to rise in popularity.
Most likely in the next S17 there will be more heroes that can be used. It is expected that many thick mage heroes will start appearing like Alice.
FURTHER META CHANGES IN S7 NOT SO SIGNIFICANT

Even though there will be many buffs and nerf's coming in the next season, it is estimated that there will not be many changes that will occur in the next season and meta. Even though the burst heroes will be nerfed, especially hypercarry, regular heroes like Grock, Khufra, and Silvanna will still exist.
Those are some analysis and speculation regarding season 16 and season 17 in Mobile Legends. With the many changes that will come this time, it will certainly be more exciting and varied.