Free Fire is one of the most popular battle royale games right now, even the total number of players from this game has also reached more than 100 million. Of course with that, you will often meet many unique players. Even in this game, there are many Free Fire Characters that you can use.
Of course by using this character, you can win easily when competing. Even apart from that, there are several types of Free Fire Weapons that you should know. So that later, you are not wrong in choosing these weapons.
In the future too, Garena as the developer will provide many other new things. For now, we have presented a pretty dancing update. There is even some information, about the Best Free Fire Vehicles that can be used.
Also Read: Cheap FF Diamond Top Up Sites Can Buy Free Fire Items, Really Cheap!
Right now, the 15th season rank has started and you can play. So of course, it's time for push rank again to be the best. By increasing this rank, you will be labeled as a player who pushes diligently.
It can even be part of one of the Top 300 Free Fire, as a pro player in Ranked. Of course, you need a good weapon for this push rank.
On this occasion we will provide information on the Meta Season 15 Free Fire Weapons.
Are you curious? Immediately, we see the explanation in the article below.
Also Read: Reasons for FF Players Still Noob During the Free Fire 2020 Battle
The Best And Deadly Meta Weapon In Rank Season 15 Free Fire
Thompson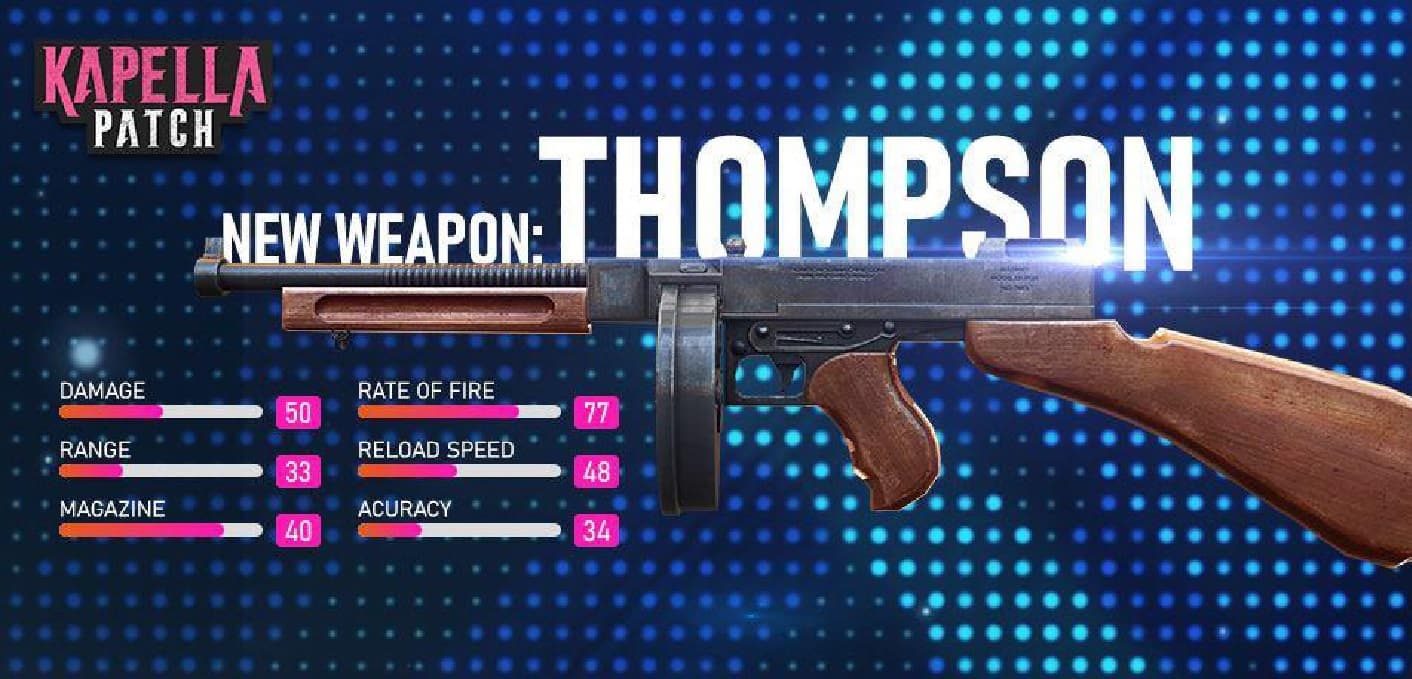 For the SMG section, Thompson, who has just arrived in Ranked Mode, will immediately become the newest Meta. This is because of the ability of this weapon, it is almost perfect for its name in the SMG section. Even Thompson's weapon rivaled the ability of Scar Free Fire.
That way, it can be seen that Thompson's weapon is quite strong and deadly at close range.
Also Read: Tips for Easy FF Counter Shotgun Free Fire 2020
Scar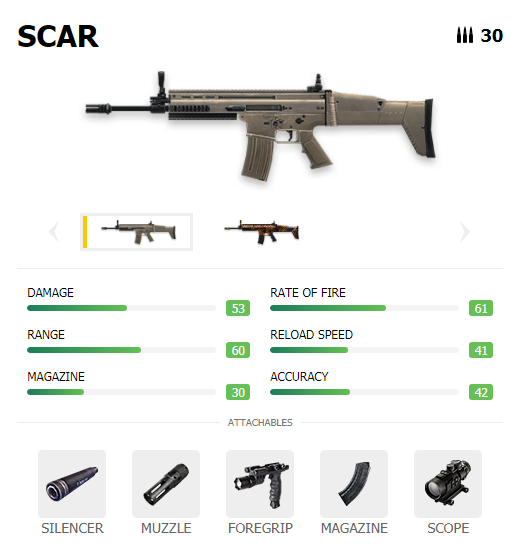 Once competed by Thompson's weapon, Scar became part of Meta's weapon in the current ranked mode. So of course, you can win easily if you use this Scar weapon properly.
Even Scar himself, is called the Second Groza weapon in the match.
AWM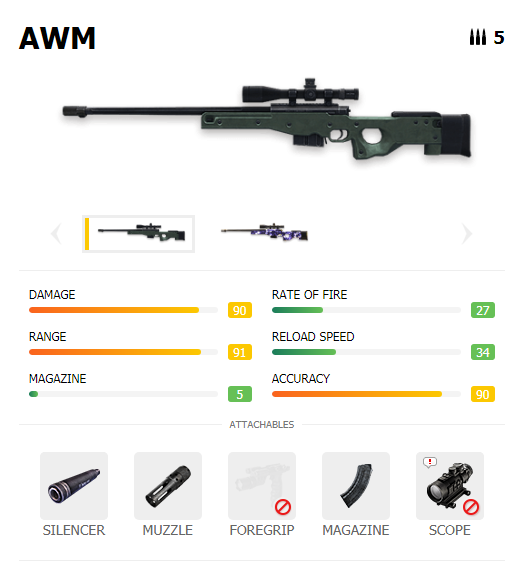 AWM Is the best weapon that has been used until now, is often used. But of course, AWM isn't always easy to get. You have to look for something called Water Drop, so you can carry this weapon.
This is natural, because this weapon is quite painful. But don't worry, because you can use the most powerful AWM counters to make it helpless.
Also Read: It turns out that all this time, this Free Fire (FF) character has been misused
Groza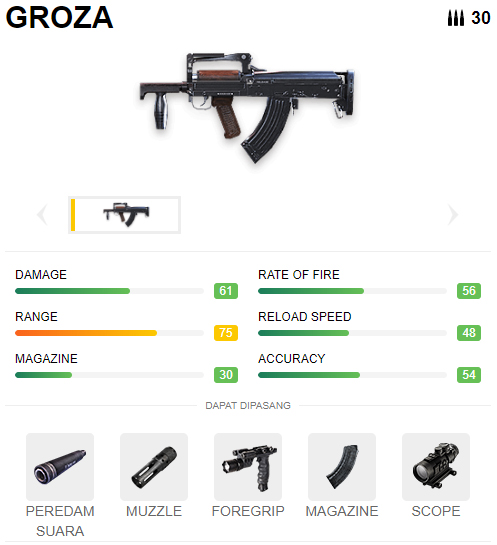 Just like AWM weapons, Groza is also very difficult to find. This is because, this weapon is indeed an Assault Rifle which is quite deadly in the match. Even the ability of this weapon, can be matched by Scar.
So of course, it's only natural that Groza is quite difficult to get. This weapon is present in Water Drop, but there is also an accurate location to get Groza weapons.
M1014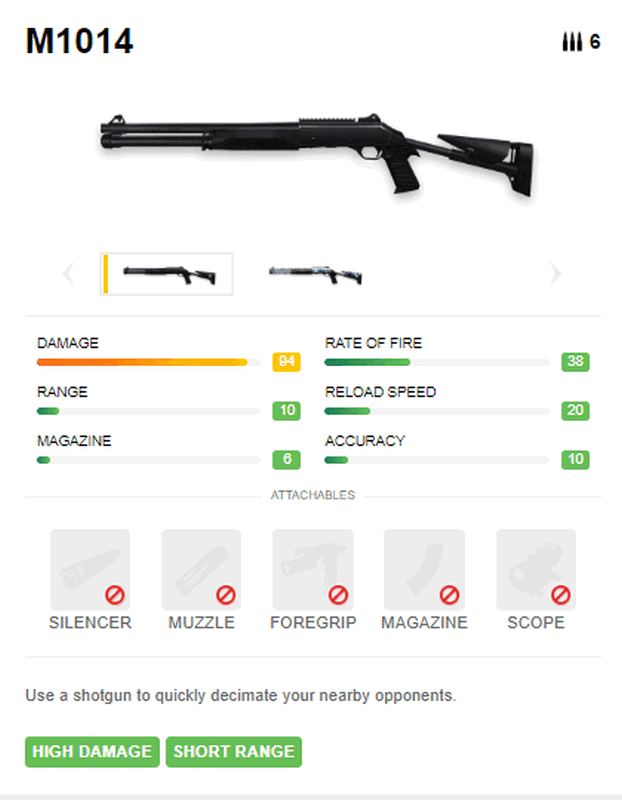 Finally, M1014, this weapon is one of the Best Free Fire Shotgun Weapons Now. So of course, the M1014 is very good and meta when used in ranked mode. Even so, this weapon is only for Rush players.
This is because the M1014 has a very short firing range. So in this way, you won't be able to use this weapon to fight enemies from long or medium distance.
Also Read: Leaked Eagle FF Bundle at the Latest Free Fire Event in May 2020
So, those are some of the Meta Free Fire weapons in Rank Season 15 today. How? Are these weapons your favorite in playing rank?
That's it, Thank You and Greetings, Booyah.
---
If you want to get lots of information about the Free Fire game, you can immediately join our group.