It turns out that this is the Complaint of Free Fire Player on the Kalahari Map and makes the FF players hate the defeat, which would be a good thing for us to know right now. Because it can increase your knowledge when playing this Free Fire game. You will certainly understand better why this map is the most disliked thing by free fire players in the game at this time.
The map is a place where we will compete and fight against the enemy in the Free Fire game. Of course this way you will definitely know, the Best Free Fire Landing Location if you understand the map that you get. In this way, one of them is also in the Kalahari where the map is, have a lot of complaints from the game players themselves.
The following are things that free fire players hate in the FF defeat map:
1. Confusing Rotation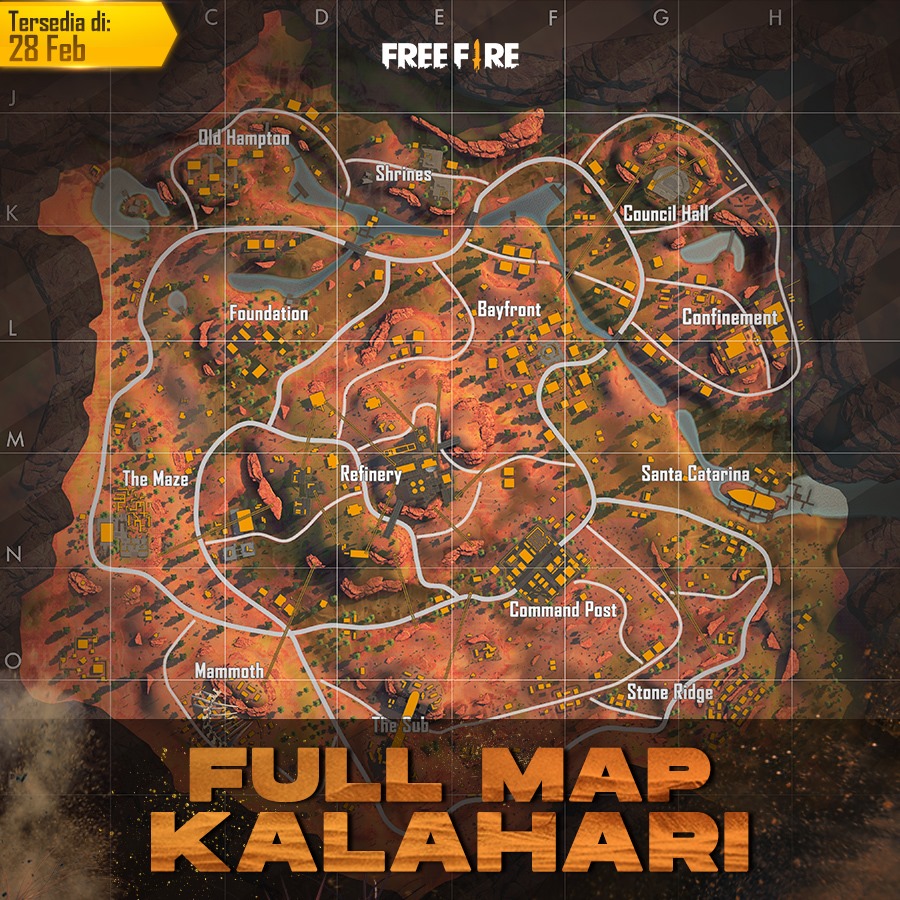 The first rotation in this map, many players are still confused and uncomfortable with it. So this is one of the complaints about the impression on the Kalahari map. Rotation is arguably a movement, when we are competing in the Free Fire game later.
In this way we can block and defeat the enemy, and also know how to escape from the enemy in an easy way. But on this Kalahari Map, it turns out that we can say that the rotation is quite difficult and confuses many players until now.
2. Like Playing Alone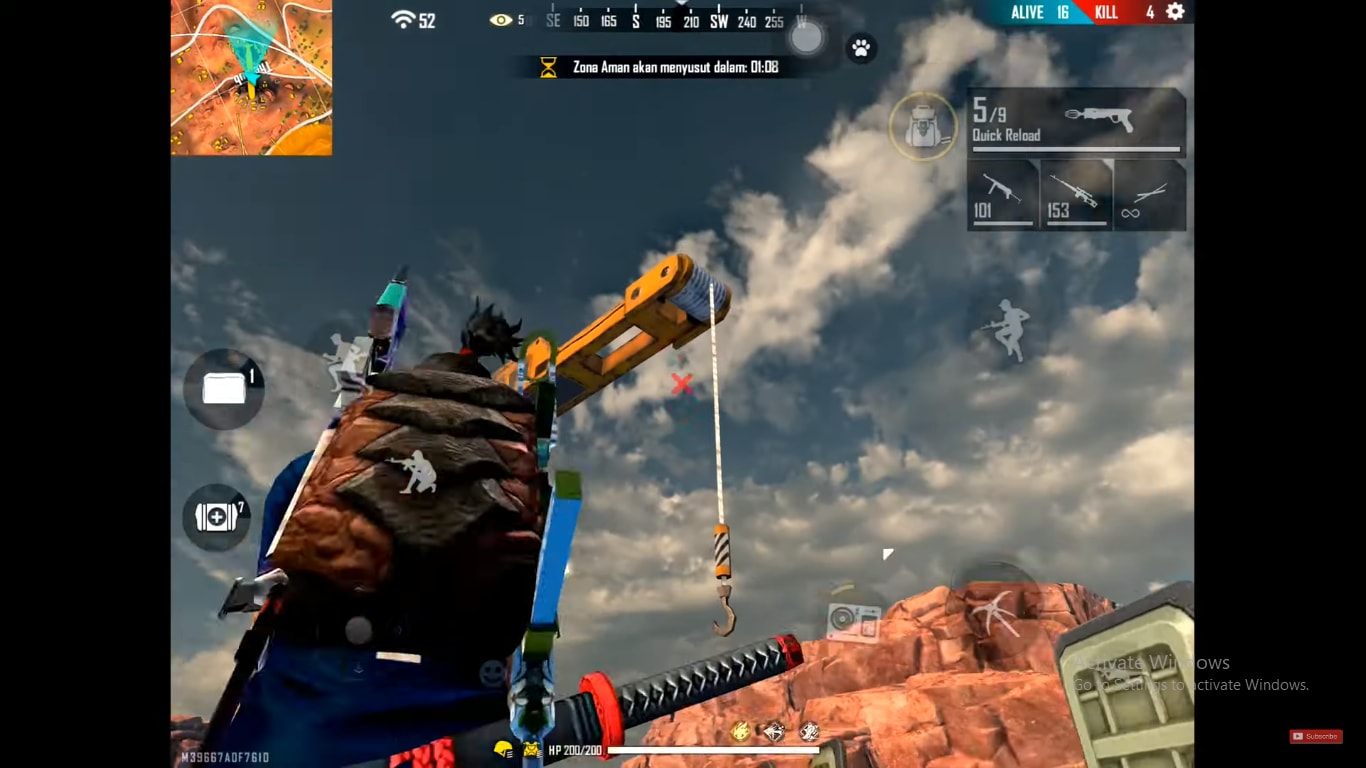 Yup, this is the second part of the complaint, where the player who plays this feels like playing alone in the map. So of course you will rarely meet the enemy in that map. You could say that this map is quite extensive in the Free Fire game.
So to meet enemies too, it can be quite a long time and at most you can only meet one or 2 only. Even in this last Zone, the remaining 10 people were also hard to find. This is what makes players complain, why is Map Kalahari like us playing the Free Fire game alone without enemies.
3. Grapling Hook Auto Win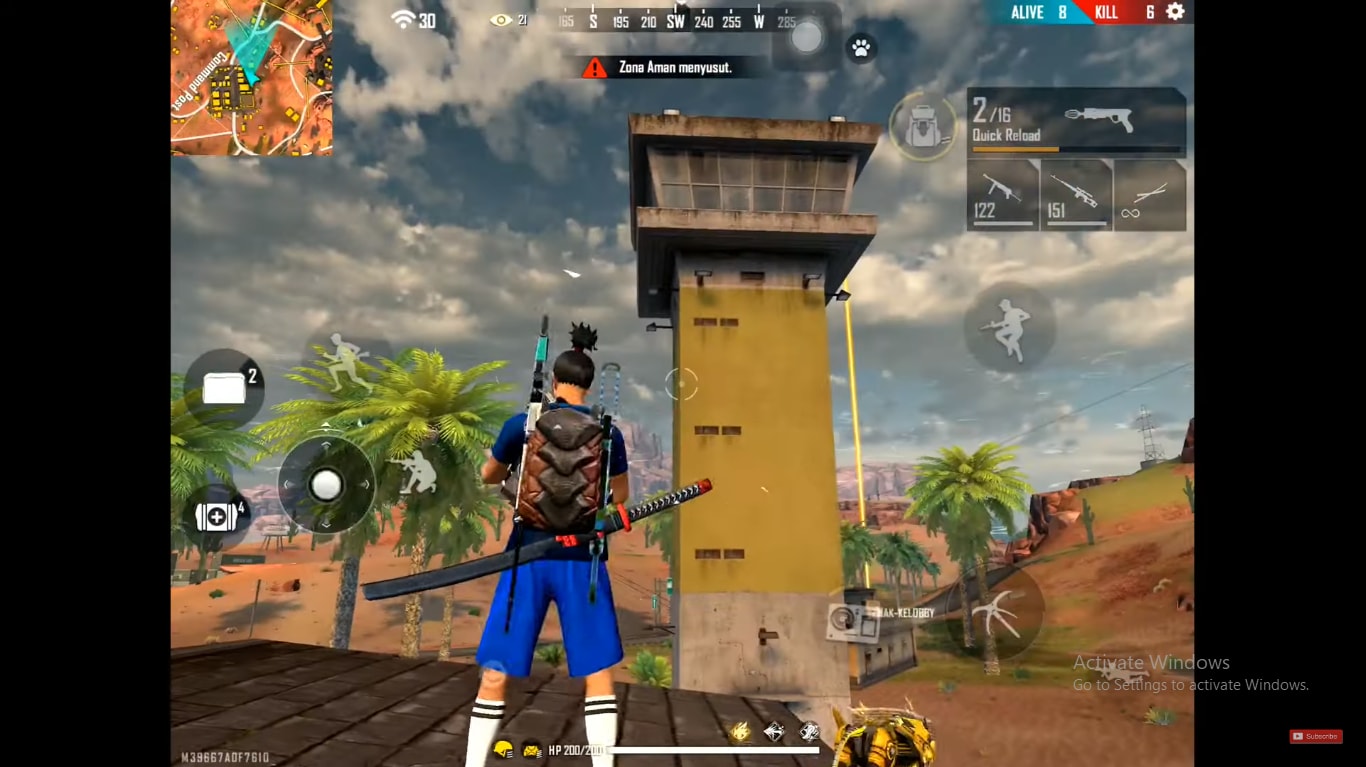 Next is an item called Grapling Hook Free Fire, which is quite useful if you are in the Kalahari. Later you can become stronger, because you can go and occupy a high place to compete against enemies too.
But even so this is one of the items, which is the most meta and makes the player very difficult. Because there are many players who become victims, where towards a house or building suddenly an enemy kills. When I saw the enemy, there was a building that was high up and we couldn't see it.
4. Little Stock of Weapons and Strong Items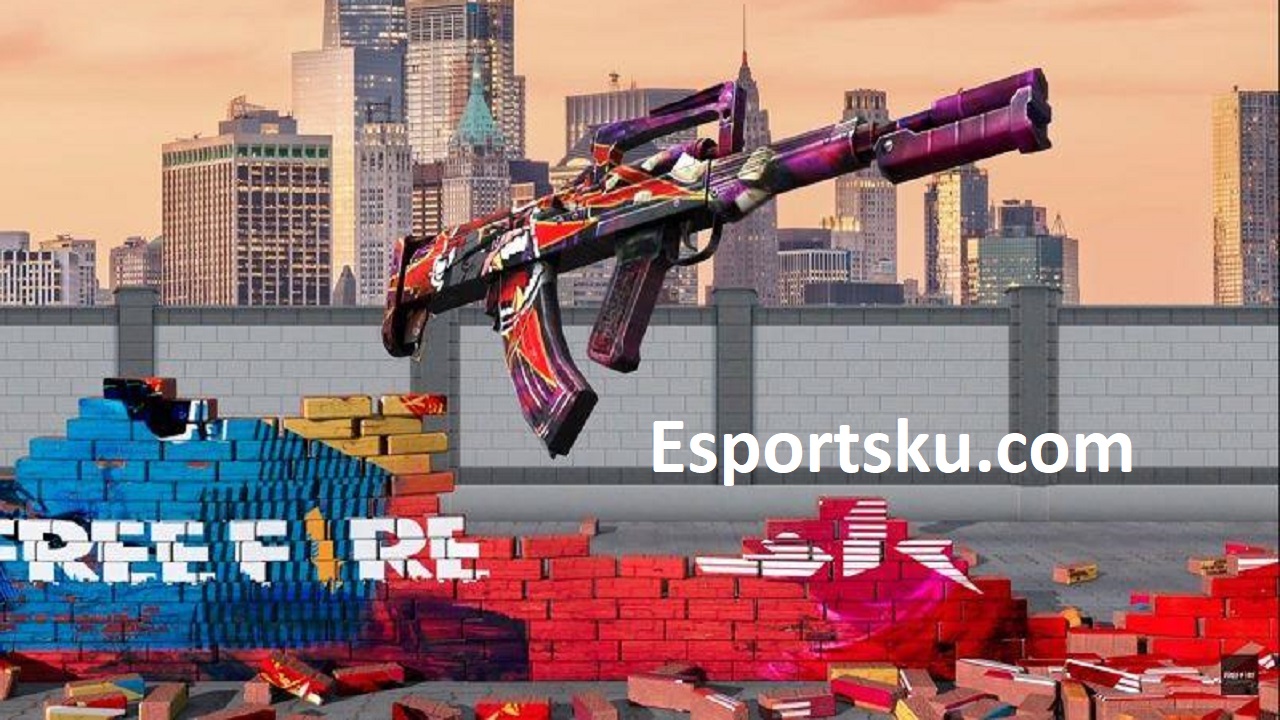 Finally, this strong weapon and item, has a small amount of stock in the map. You must know that right now there is the Best Kalahari Landing Location, where it is said that it will provide good and very fulfilling looting items.
But it turns out that now, the complaints are increasing because we are already having trouble getting high-level and strong items. Free Fire's Best Looting Items can still be found, but there are some that are difficult. So this is what makes Map Kalahari, full of complaints of annoyance from the players too.
The map is where we fight, but try to get to know this first so it can be more comfortable. Don't forget to read the Latest Bermuda 2.0 Map, which is one of the best. You guys don't forget to try all the newest things.
That's it, Thank You and Greetings, Booyah.
---
Oh yes, all of you too, don't forget to Follow Us on my Esports Instagram. So that you know the updates – updates to the Free Fire game and others.