Until now, Free Fire has brought many of the latest updates, all of which are very good and interesting to try. Of course, by updating, Garena will perform maintenance on the Free Fire game. In this way, of course the players will not be able to access the game, of course. Now there is Maintenance FF Presenting the Latest Free Fire 2020 Update that you can get later.
When Maintenance free fire occurs, of course you players have to wait until the initiation is completely finished in Free Fire. When this happens in Garena Free Fire, of course the developer will include many updates that have been tested first.
Leaked Skin for the Latest FF M79 Weapon Royale Free Fire 2020, Colorful Grenades!
Of course, the test features and updates that will be present, will be adjusted in the server first. This is done, so that later after Maintenance Free Fire does not experience various kinds of problems with these new features or updates.
So now, Garena has presented a leak on Maintenance FF Presenting the Latest Update on Free Fire April 2020
On this occasion we will provide some of the information.
Curious? Immediately, we see the explanation in the article below.
Maintenance Free Fire April 8, 2020
So now, we have got a big leak, of course, when Maintenance Free Fire will take place. Garena has confirmed that Maintenance in the Free Fire game will take place on April 8, 2020.
Of course, later on April 8, 2020, maintenance hours will start, you will not be able to access the Free Fire game until Maintenance hours are finished. In this way, on April 8, 2020, you will feel new things that have never been felt.
But sometimes, this Maintenance free fire is completed sooner or longer than scheduled.
Leaked Zombie Samurai FF is back in Free Fire 2020
Latest April 2020 Free Fire Update
Motorcycle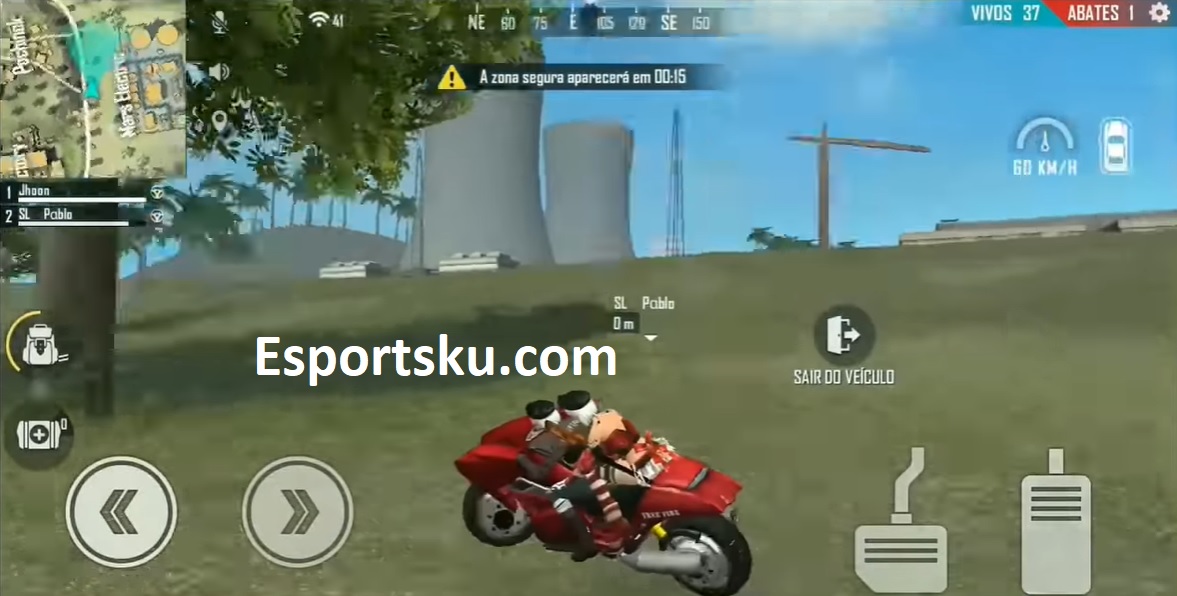 New changes have occurred in this Motorcycle, where you can ride motorbikes for up to 2 people at once. Of course this way, you will no longer have trouble finding a vehicle when playing Duo. You can see the full details in the post update the latest free fire motorbike 2020
Clash Squad Rank System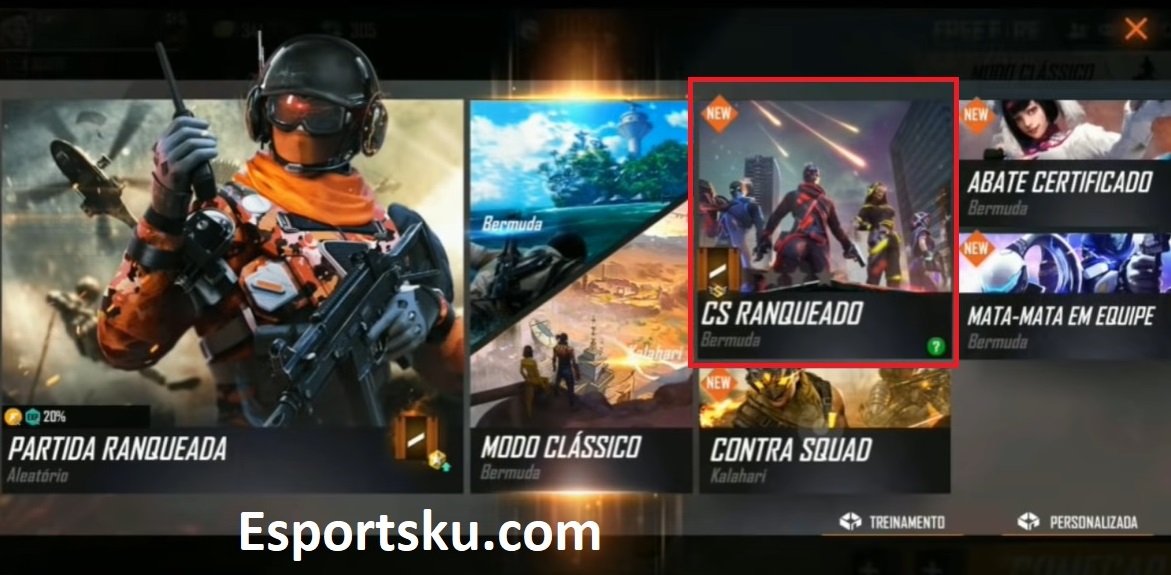 The Clash Squad Mode has an additional Rank Mode, so it's almost the same as the Battle Royale Ranked Mode. Where in this mode, you will also bet your Rank if you lose and go up in rank if you win. But what's unique is that in this rank, it uses a star system and not a point system.
Smoke Bomb Free Fire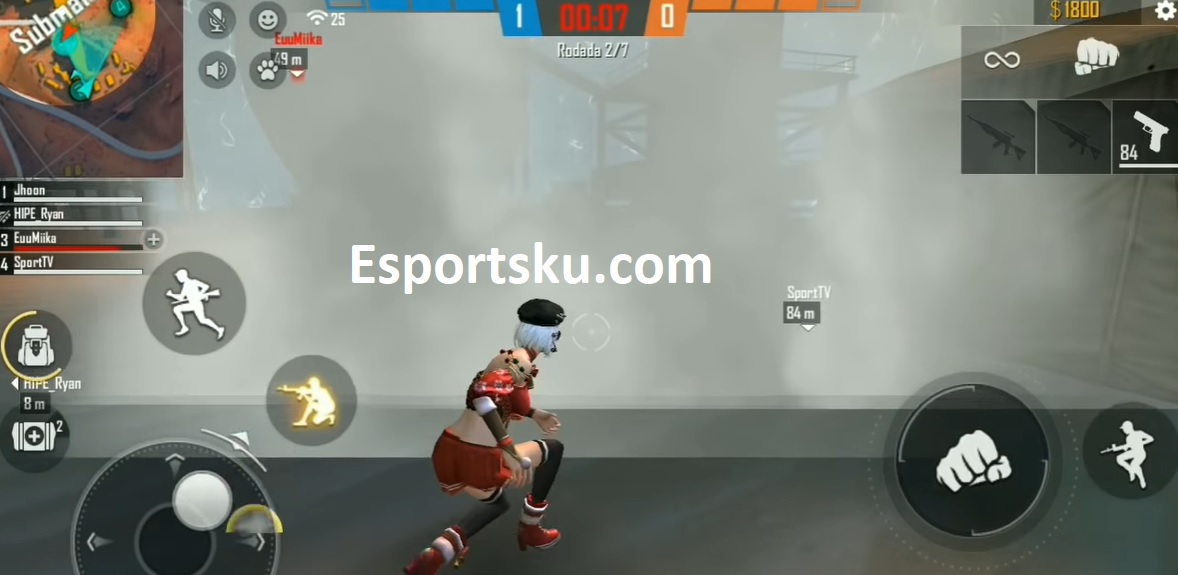 Next is a new item called Bomb Smoke / Smoke Grenade which was in the advanced ff server update. Of course, this item is enough to help you to ambush the enemy or run away from the enemy. When you throw this Bomb, later smoke will come out which can make the enemy's view blurry and chaotic.
Camouflage Box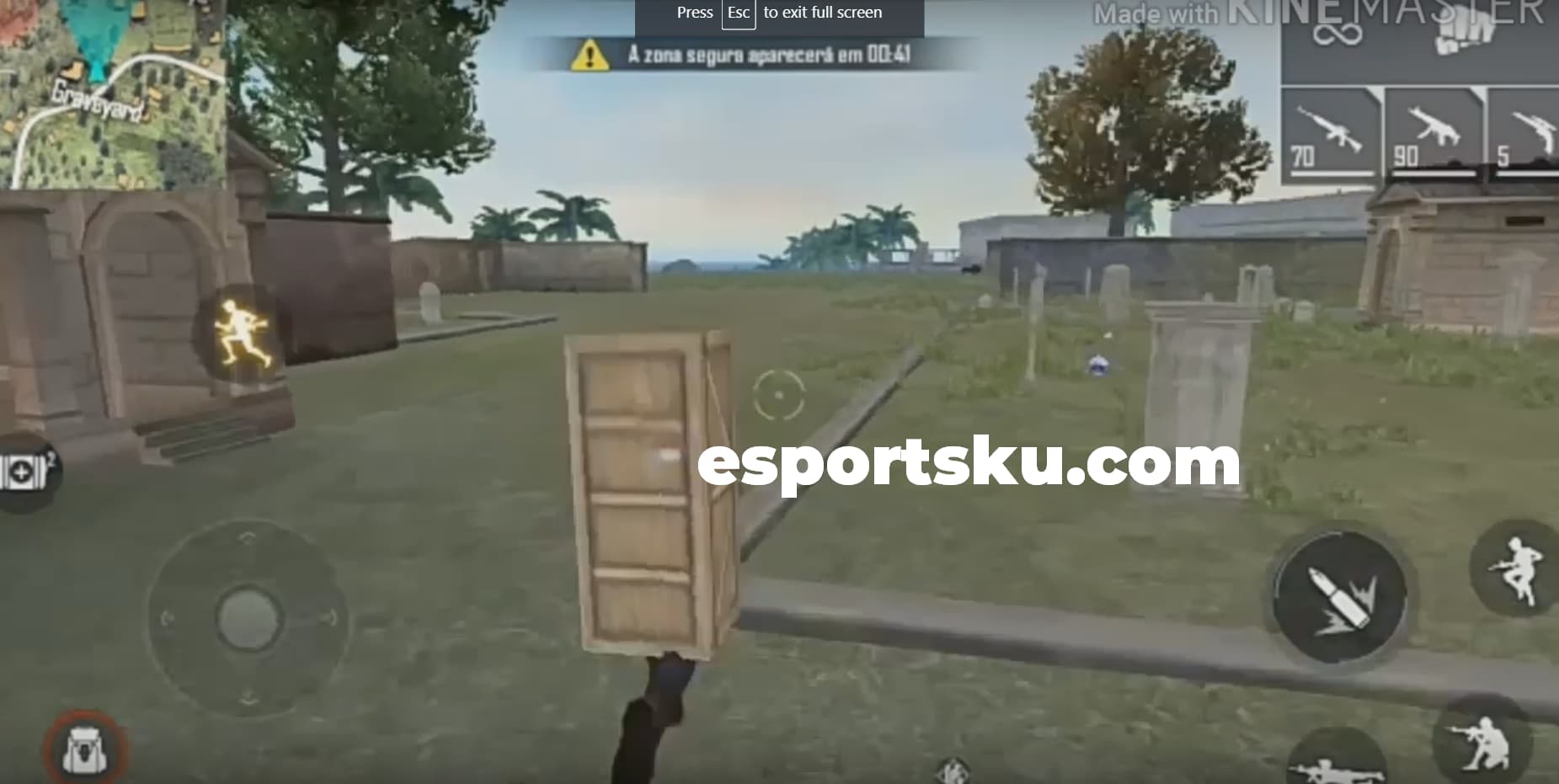 Apart from barrels to be used as camouflage, it turns out that there are other new things that you can use. Later there will be a Camouflage Box which functions almost the same as Tong, but it's easier to outwit the enemy. For more information, you can read it in the mysterious free fire box
8 Popular Free Fire Guild Ways and Tips for Many FF 2020 Members
Kapella Free Fire Characters, Heal Continue!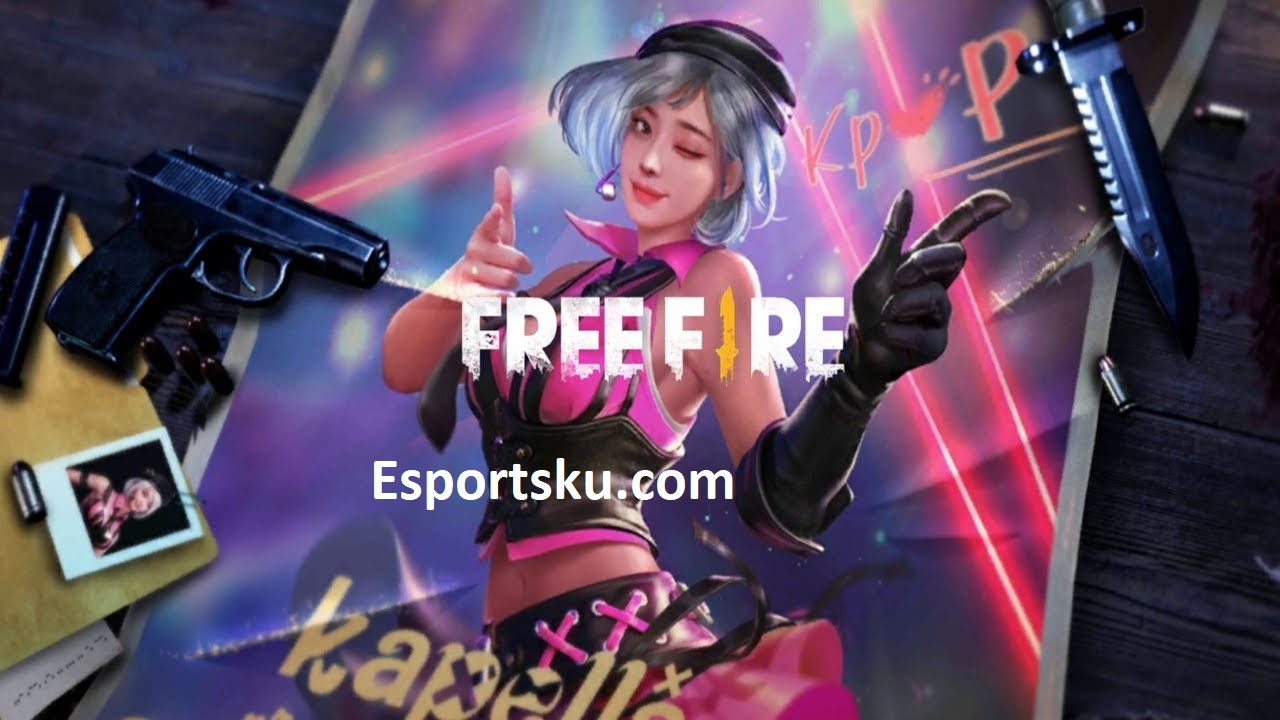 Finally we will have a new character named Kapella. The ability of this character is very good, be it Solo or playing Squad. Kapella has 3 different abilities, so of course you shouldn't miss this character. You can read the full text in Kapella heal everyone, free fire
New Thompson SMG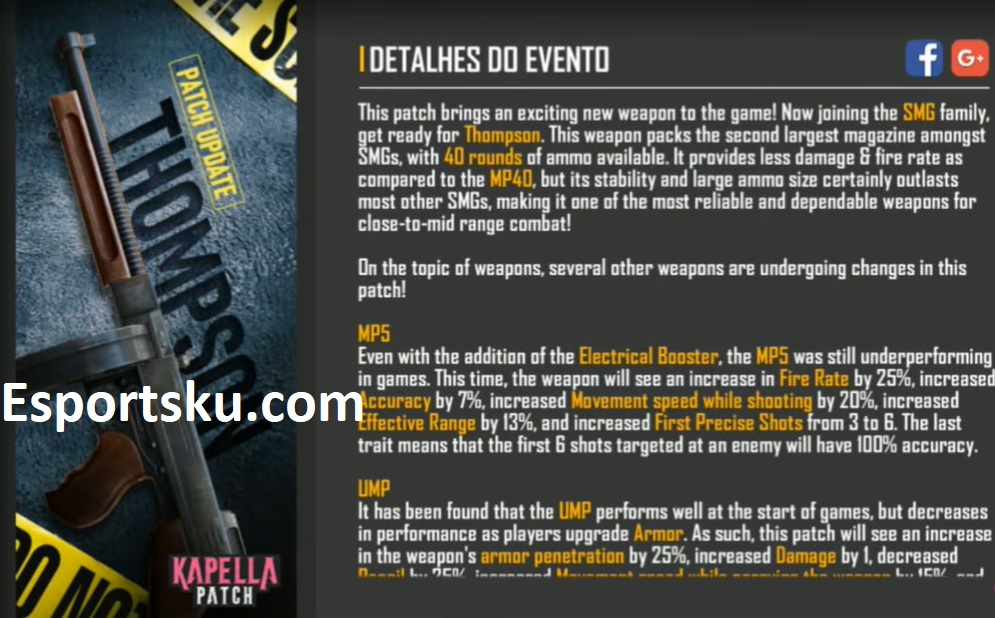 With the presence of a new weapon that will increase the excitement while playing, Thompson will be able to play it when the maintenance is over. Even this weapon is also rumored to be able to compete with the ability of the King of SMG, namely the MP40.
10 Best Weapons in FF April 2020 Free Fire, M1887 displaced!
Ottero's New Pet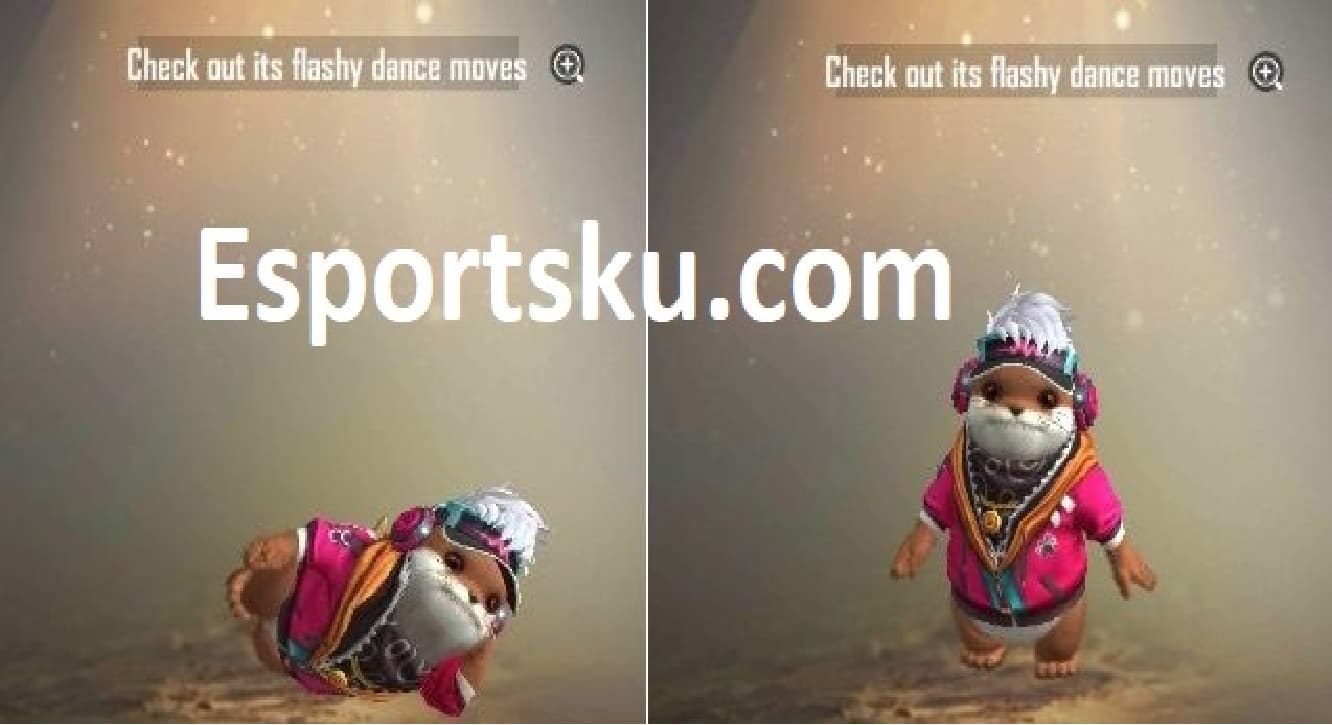 This cute, very powerful pet, will also be available on April 8, 2020. Ottero also has a unique ability, if you kill an enemy it will give you a lot of Heal. Of course Pet Ottero free fire, will be a very useful Pet.
MP5, UMP Buff and M1887 Nerf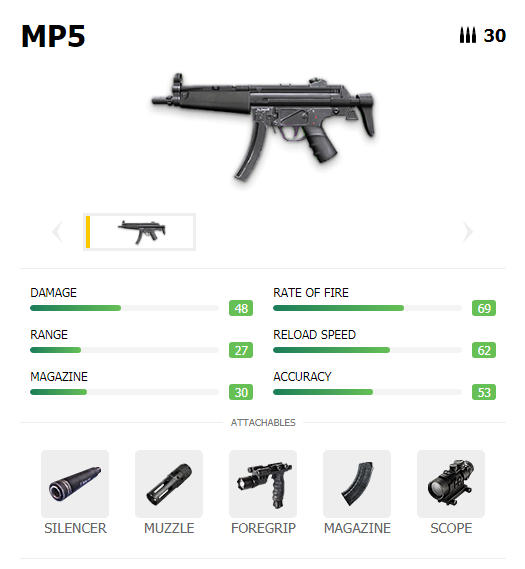 Finally, there are new changes to the weapons in Free Fire. In tomorrow's maintenance, MP5 and UMP will get a very good and strong Buff. Meanwhile, M1887 gets a Nerf which makes this weapon displaced as the best weapon in Free Fire. You can read in full about the buff and nerf free fire 2020 Leaks of the Latest Free Fire 2020 Scorpion Robot Pet FF
So, those are some information on Maintenance FF Presenting the Latest Update on Free Fire April 2020 which we can convey on this occasion. How? Are you impatient waiting for this Maintenance and Update?
That's it, Thank You and Greetings, Booyah.
---
If you want to get lots of information about the Free Fire game, you can immediately join our group. Stay tuned to my esports to get the latest Indonesian esports news 2020 !.