Mobile Legends is one of the best MOBA games that always presents various tier list heroes that are included in the latest Mobile Legends meta season. So for those of you who want to know the grade of the best meta heroes in this season, here is a list.
Many heroes in Mobile Legends have their own unique abilities, even so, there are some heroes who have never been included in meta, which we will give grade C below, for example, like Layla and Argus, where these heroes are rarely played. .
Sometimes meta can also help you in playing. This is because the strategies in this meta are sometimes effective. However, you still have to be able to help each other's team. Otherwise, you can't win easily, even against enemies who don't use that meta.
On this occasion, we will discuss the latest Mobile Legends Tier List meta heroes in the Mobile Legends game. Here we are tied with a complete list that you can use to compete in Mobile Legends.
Hero Mobile Legends Tier List Meta ML!
We will provide a tier list for meta Mobile Legends starting from ratings S +, S, A +, A, B, and C. Now here are some heroes that you can use based on the hero roles they have.
S + rating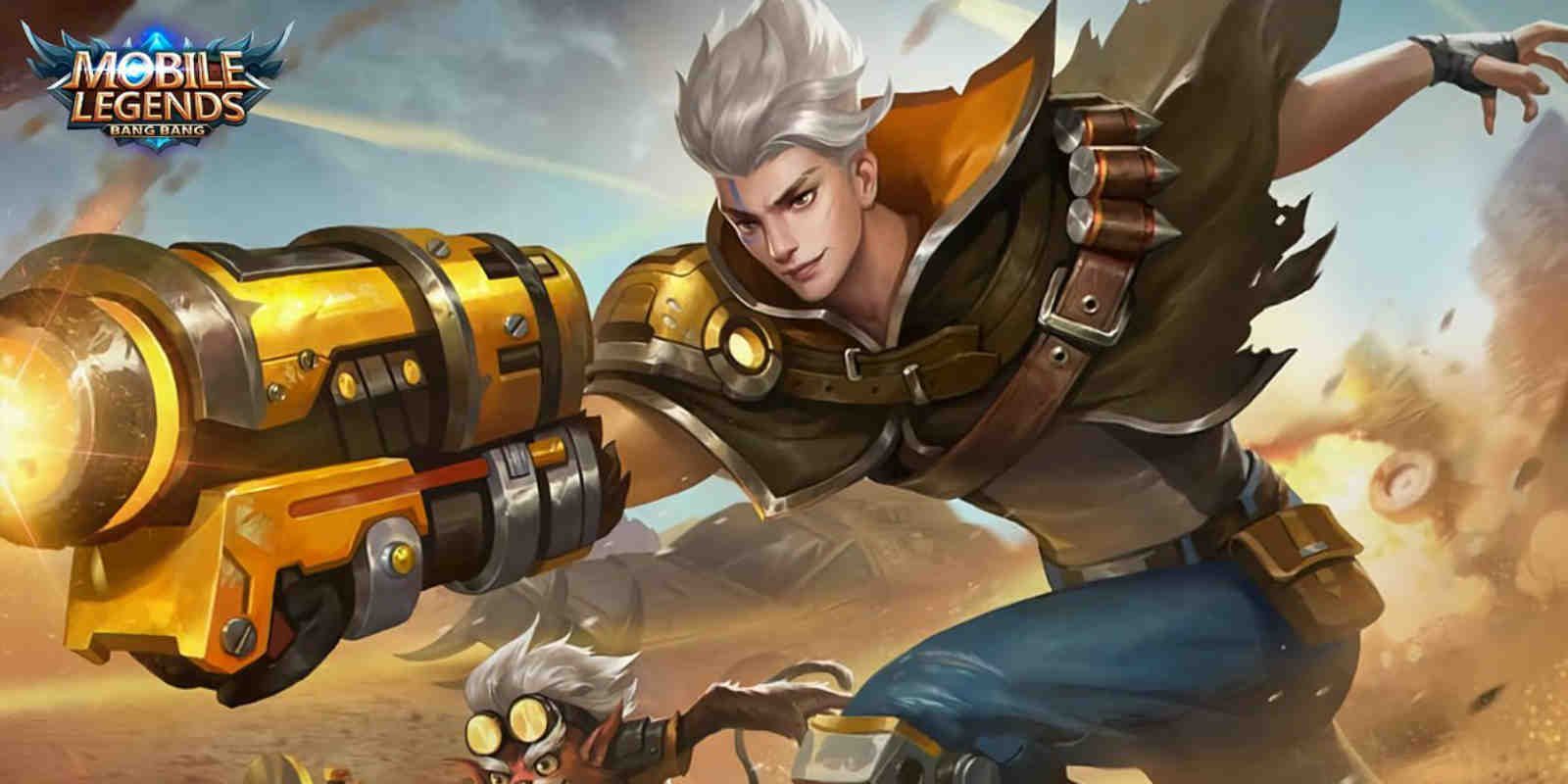 The S + rating is a list of heroes that are difficult to counter, but easy enough to play, the list of heroes in the S + rating is quite a lot the top tire in Mobile Legends.
Marksman: Claude
Fighter: Yu Zhong
Assassin: Helcrut, Ling
Mage: Valir, Esmeralda, Luo Yi
Tank: Uranus, Khufra, Atlas
Support: –
Rating S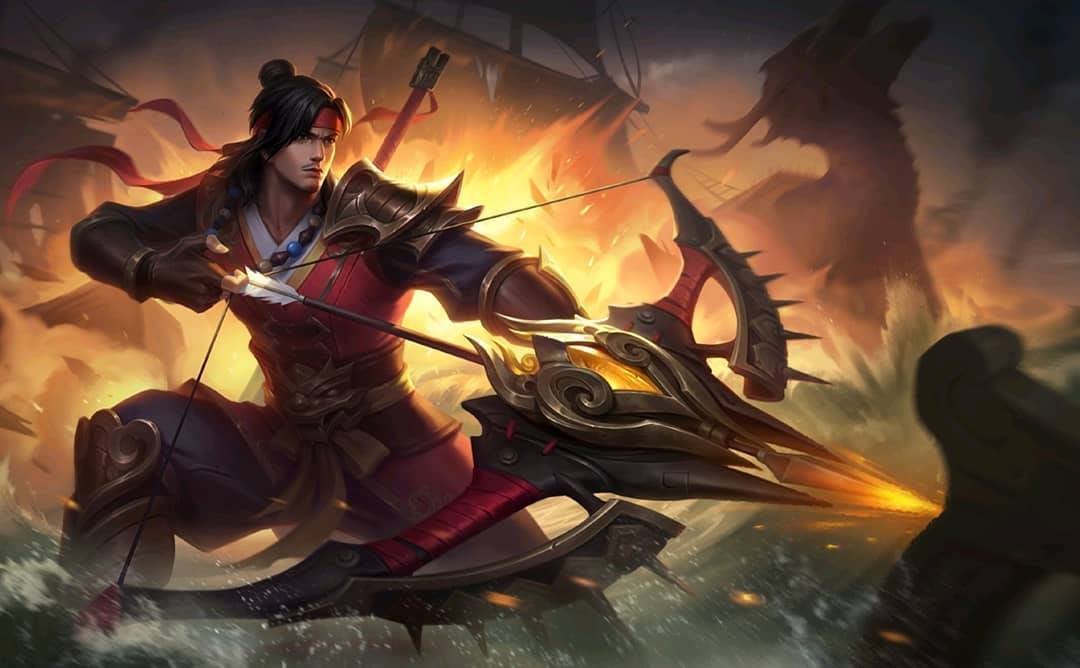 The Hero Rating S is a list of heroes who are quite strong and powerful and part of the current meta. It's quite easy to play and can give you victory.
Marksman: Yi Sun Shin, Karrie, Kimmy, Granger
Fighter: Roger, Jawhead, Chou, Hilda, Thamuz, Badang, Masha, Khaleed
Assassin: Lancelot, Selena
Mage: Zhask, Pharsa, Change, Cecilion
Tank: Lolita, Hylos
Support: Angela, Kaja
Rating A +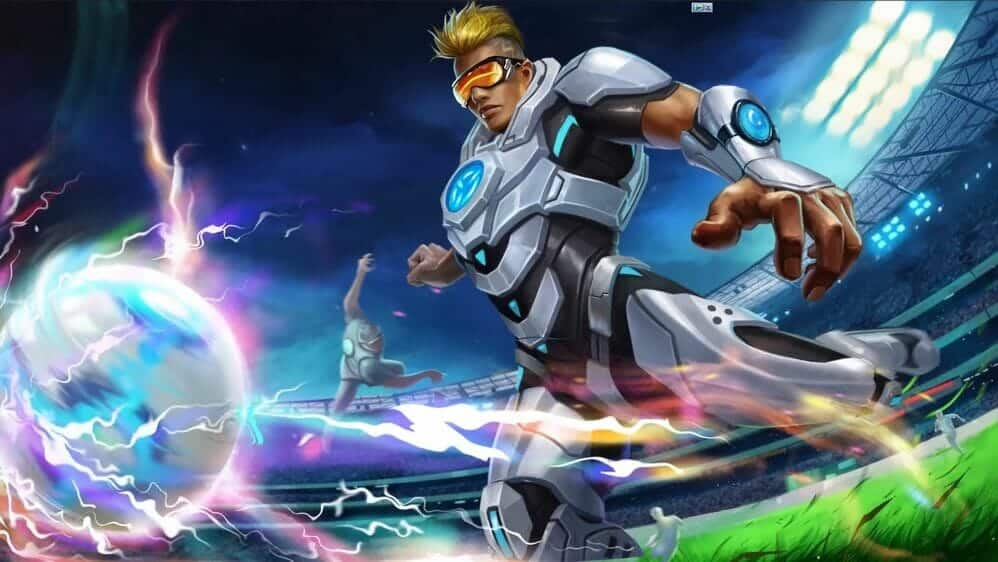 For the rating this time is a list of very strong heroes from their respective roles, this list of heroes passed the ban in Mobile Legends and could be the best choice for you to play.
Marksman: Bruno, Wanwan, Lesley
Fighter: Balmond, Zilong, Aldous, Guinevere, Silvana
Assassin: Hayabusa, Natalia, Gusion, Hanzo
Mage: Kagura, Gord, Cyclops, Lunox, Harith
Tank: Franco, Gatotkaca, Grock, Baxia
Support: Diggie, Carmilla
Rating A.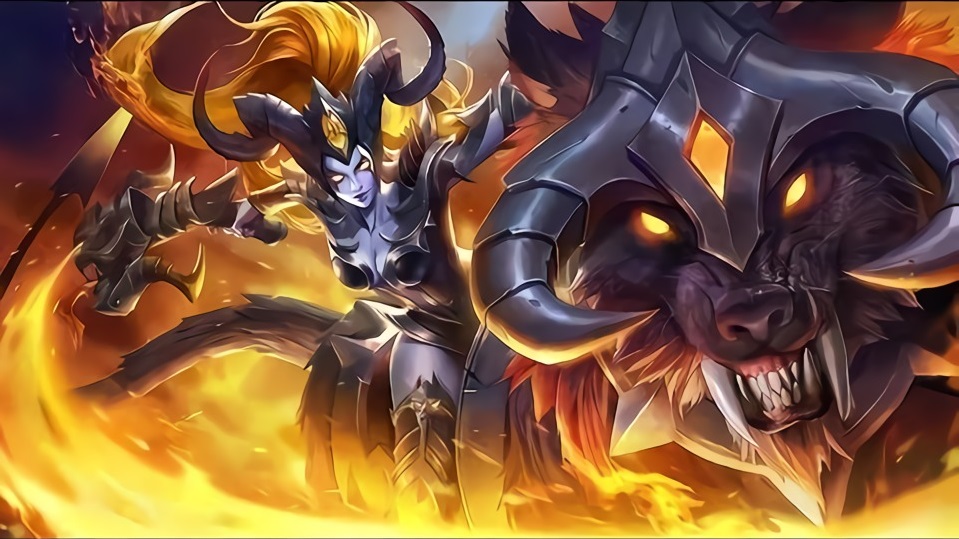 A special rating for heroes who are very good in their respective roles, the meta heroes below are quite easy to use at high ranks in Mobile Legends.
Marksman: Irithel, Popol and Kupa
Fighter: Bane, Alpha, Leomord
Assassin: Assassin
Mage: Alice, Nana, Harley, Kadita, Lylia
Tank: Tigreal, Johnson
Support: Rafaela, Estes, Faramis
Rating B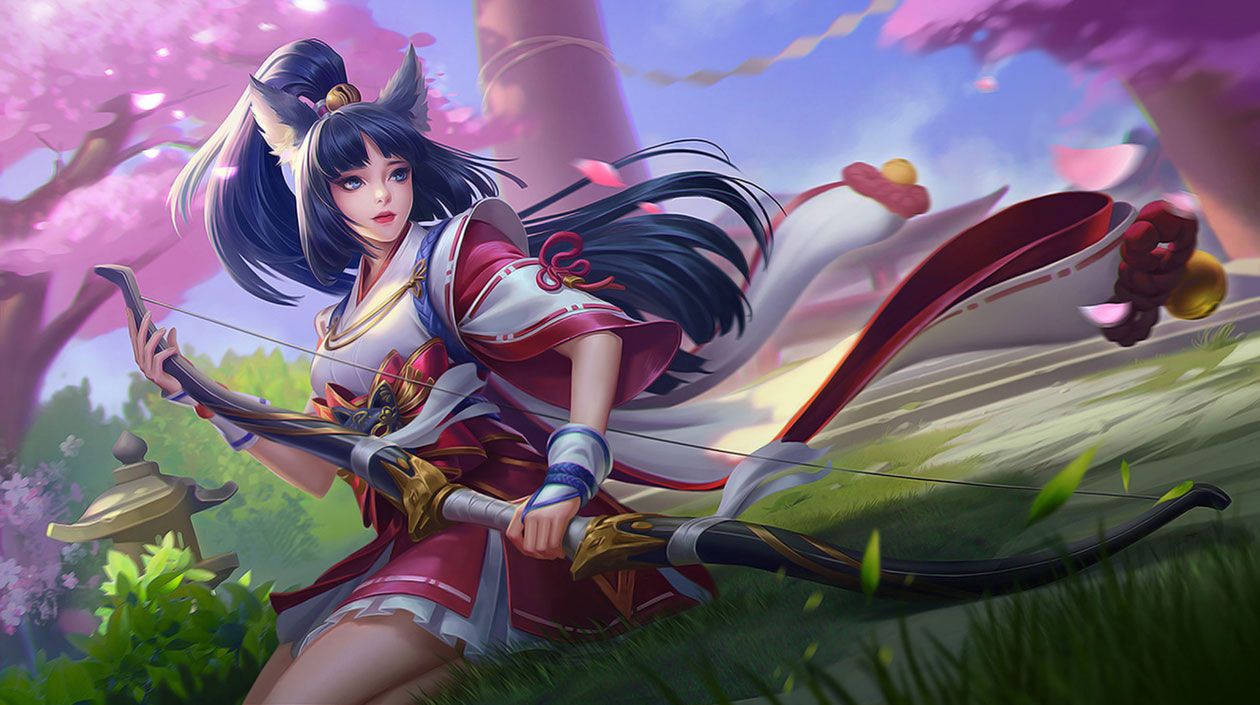 Hero rating B is a meta hero in Mobile Legends that is played quite a lot in the lower rank to the top rank, but currently the following heroes are quite rare to play.
Marksman: Miya, Clint, Moskov
Fighter: Alucard, Freya, Ruby, Lapu-Lapu, Martis, Terizla
Assassin: Karina
Mage: Aurora, Odette, Vale
Tank: Akai, Minotaur
Support: –
ALSO READ:
Rating C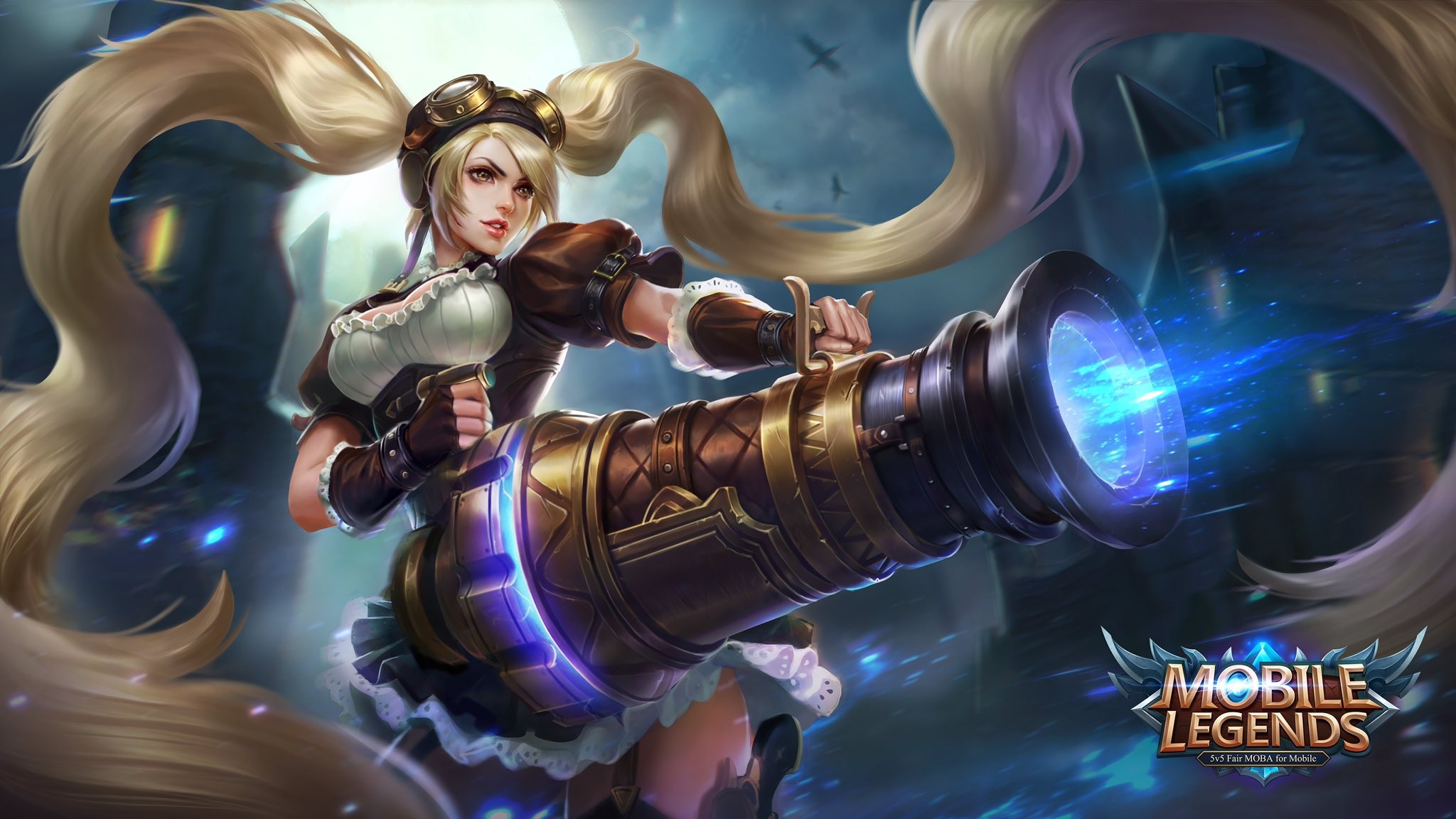 Is a very rare hero to be played in the latest meta of Mobile Legends, the following heroes should get buffs so they can be played more effectively.
Marksman: Layla, Hanabi
Fighter: Sun, Argus, Minssithar, Dyrroth
Assassin: Saber
Mage: Eudora, Vexana
Tank: Belerick
Support: –
So that's the list of her Mobile Legends Tier List Meta Season 17 in Mobile Legends. Hopefully the above reviews can be useful especially for those of you who are Mobile Legends gamers. Don't forget to follow @ esports.ku and keep visiting our website at for the latest information.