For now, the games that are present on Android have different types and types. Where in the future too, games that have the Battle Royale type of game are still the busiest to play. Right now the Free Fire game on Android is still the best with quite a lot of total players. There is a leak of the latest 2020 Wolfrahh Free Fire (FF) Character spin that you can get
The update in the Free Fire game just now has a lot of interesting things for you to try. By presenting this cool update, players on Free Fire certainly won't be bored. At this time, you can try the June 2020 Free Fire Update.
There have even been a lot of positive responses about this latest update, where many players feel the best after the update appears. We also have the Free Fire Wolfrahh Character Update which is quite cool, where this character is also very good.
This new character is indeed very good for you to use when competing, because the Wolfrahh Character's Ability will be very dangerous in the match. This ability of hers is very strong, even later it will be very deadly.
Each server in the Free Fire game has various ways to get the new Wolfrahh character. If on the Indonesian server we can get it, for free by doing a Top Up.
Intrigued by the Brazilian server? Here is the information.
Also Read: New Features of the June 3, 2020 Free Fire Update, Lots of Cool FF Optimization Patches!
Leaks How to Get Wolfrahh Character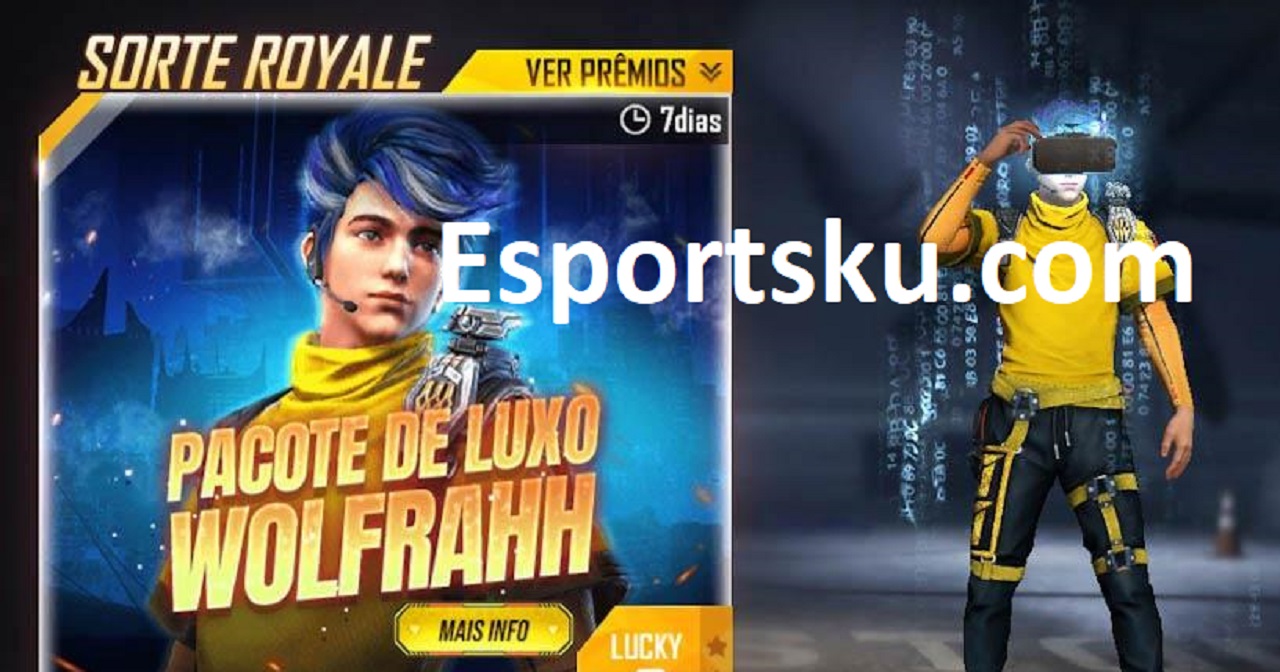 For the current Brazilian server, the players there also feel Wolfrahh's new character, but how to get it is of course different from what is in Indonesia. Of course, all of us who are on the Indonesian server, can feel at ease now.
Now if on the Brazilian server the player there has 2 options to get the Wolfrahh character. First they want to use the Spin Special Character in Luck Royale. Second, they can buy it directly for 2500 Diamonds in the Shop.
Of course they have 2 choices that are quite confusing, if for example Spinning doesn't necessarily mean you can get that character. Even so, players in Brazil today, there are already many who use the Wolfrahh Free Fire Character.
Spin Royale Free Fire Characters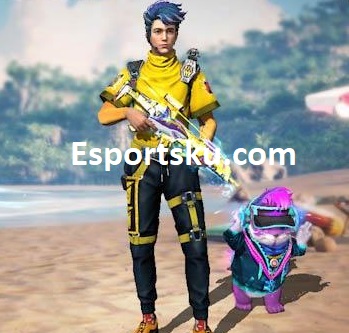 Spin Royale, which is presented on the Brazilian server, gives the main prize in the form of Wolfrahh, but they can all get other prizes that are no less cool than Wolfrahh. The spin price presented in this Spin Royale event is also quite cheap.
They must issue 35 Diamonds for 1 Spin and 350 Diamonds for 10 Spins. In Indonesia, Spin Royale doesn't exist, but Wolfrahh's character is only presented in the Top Up event.
Also Read: The Latest Custom Free Fire Mode, There is a Clash Squad FF!
To make this game even busier, of course, Garena will definitely provide many other new updates. In fact, they also have many of the latest designs, for the next update in the Free Fire game, which is currently still busy to play.
That's it, Thank You and Greetings, Booyah.
---
If you want to get lots of information about the Free Fire game, you can immediately join our group. Don't Forget to Follow and Like Our Fanspage on Facebook, so you don't miss any other information.