As we know, the Free Fire game has become one of the most hit battle royale games in the world. This game has been played by more than 150 million people around the world, including Indonesia. Free Fire also has unique games and features compared to other Battle Royale games, this feature can of course be used by its players. This time there is a leak of the latest Ragnarok FF skin on Free Fire 2020
Garena as the developer of the Free Fire game will do anything, so that players who play the game don't get bored quickly. They have also made many new changes, one of which is the development of graphics to be even more HD.
Even though it becomes more HD, even those of you who play on Potatoes can still play this game smoothly. This is one of the advantages provided by Garena for the Free Fire game.
Free Fire is well known throughout the world, so many other game developers want to collaborate. Well, recently we have been reported on a quite shocking thing.
Reportedly, Garena Free Fire will carry out a collaboration with the Ragnarok game. Things that have elements such as this MMORPG type game will be present in the Free Fire game, which is rumored to be present in mid-March 2020.
On this occasion we will provide some explanations about the Ragnarok Update which will be coming later.
Curious? Immediately, we see the explanation in the article below.
Also Read: Rusher's Tips on Free Fire
Leaks of the Latest Ragnarok FF Skin on Free Fire 2020
Mr.Smile Mask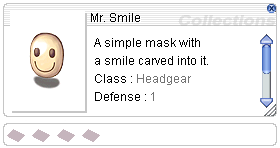 This is a content where there is a person in the game Ragnarok, using a smiling face mask. As we all know, the Ragnarok game does have low level items and very little defense. But with this mask, someone's presence will be quite funny.
Even the Ragnarok FF skin leak of this mask is very busy being discussed in the Ragnarok game community. The Smile Mask is rumored to be present in the Free Fire game.
Poring Hat

Yesterday, in the Free Fire game, there was a Ragnarok FF Skin Leaked named a new pet called Poring. Now maybe the next item will be an addition to the Pet Poring set, because we will have the Poring Hat present. To get this item is quite easy, you only need to give a Poring Hat gift to a friend who is rarely On.
Leaks of the Latest Ragnarok FF Skin in Free Fire 2020 Assassin Cross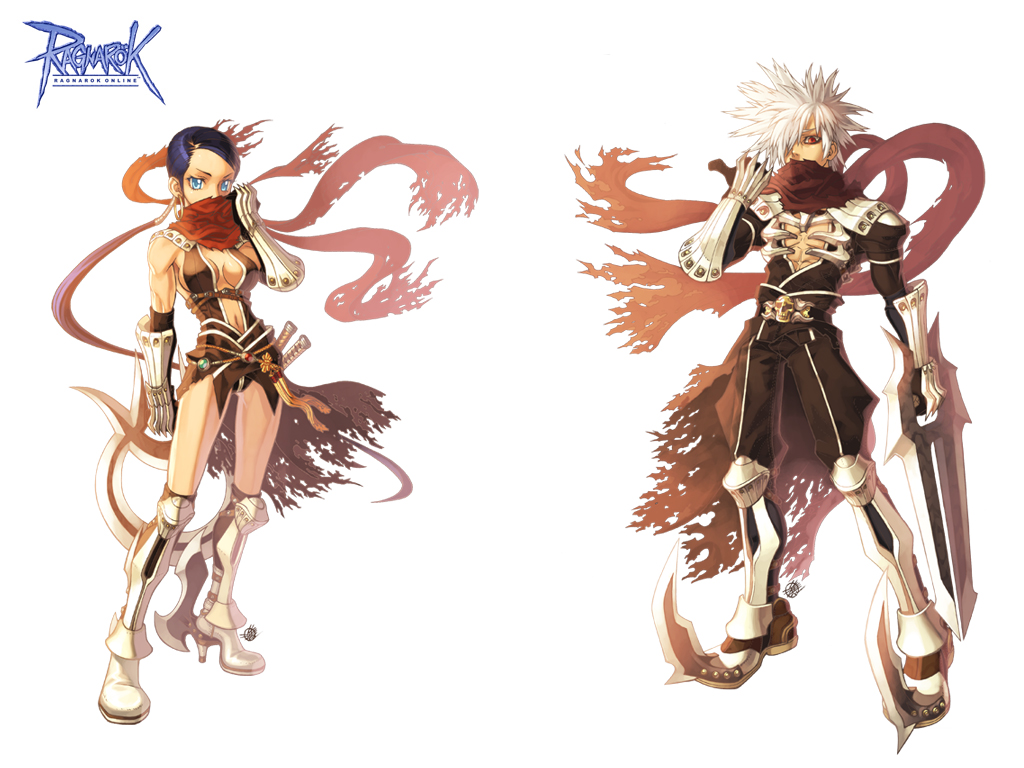 In the game Ragnarok, Assassin Cross is one of the assassins who is very skilled when using poisonous weapons. They are able to master the disappearing technique so as not to leave a trace, as well as kill their targets secretly.
It is also reported that the Assassin Cross will be present in the Free Fire game, but there is no Ragnarok FF Skin Leak Confirmation about this. Whether to become a Bundle or become one of the new characters with a limited period of getting it.
Pet Poring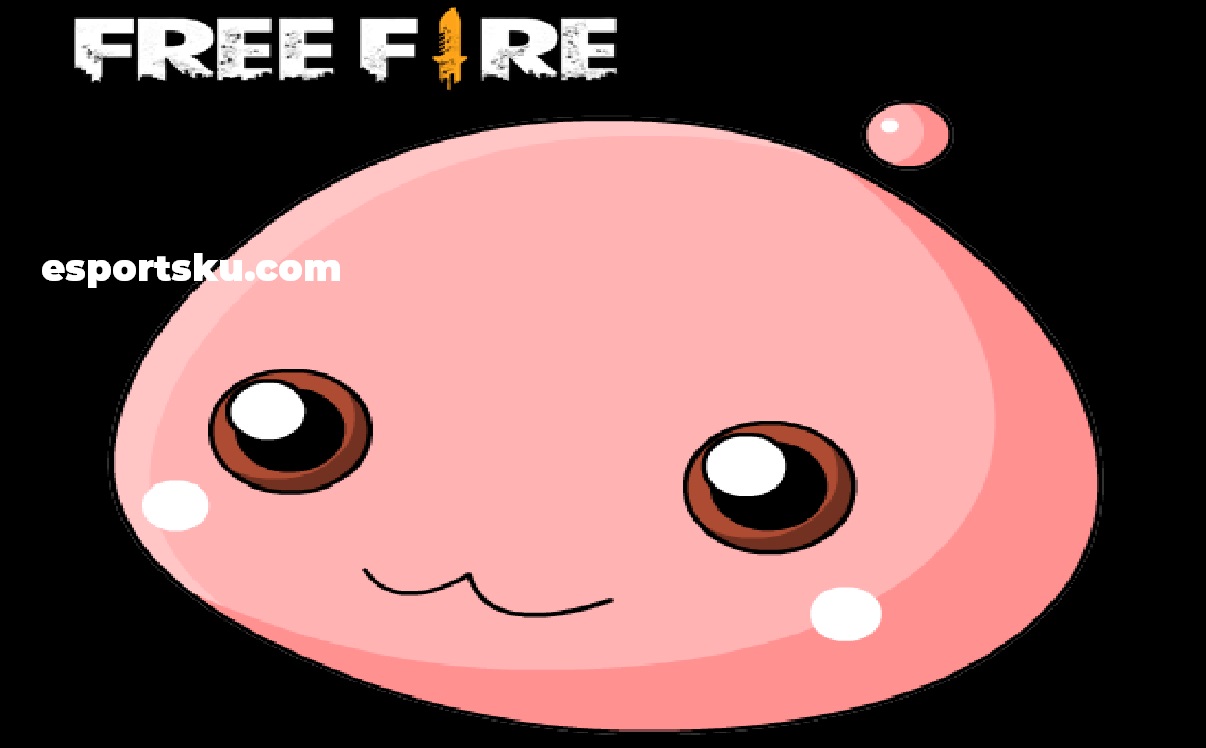 Who doesn't know this poring? . For ragnarok lovers you will be able to see poring is your first enemy when leveling from level 1. Most likely our prediction, Garena will present a pet shaped like this cute slim.
You can read in full on pet poring with 2020 unique ff skills
So that's some information on the Latest Ragnarok FF Skin Leaks on Free Fire 2020 that we can convey on this occasion. What do you think? Of all the Free Fire players, of course there are some players who used to like playing Ragnarok. So don't miss buying the item, when it's released.
That's it, Thank You and Greetings, Booyah.
---
If you want to get lots of information about the Free Fire game, you can immediately join our group.
.