With advances in technology to date, the game has also improved quite well. For now, the Battle Royale game is one of the most Trending. Even now, Free Fire is still a fairly busy battle royale. Even the total player alone, has reached more than 100 million. This time there is a leak of the latest FF Event themed Underworld Free Fire that you can play in the next update.
Garena will certainly present many new updates that are quite unique. Just yesterday, we saw a lot of new leaks. Where there is a new character named Wolfrahh, who is now present on the Advanced Server.
Later this new character will become a new addition to the current Free Fire Characters list. So maybe, the more here Garena is, the more recent updates will be provided. So that the players too, will never get bored playing the Free Fire game.
If all of you haven't registered in the advanced server, of course this might be quite detrimental. So instead of being like that, you can follow the Advanced Server Entry Procedure. Where later, you will be made easy to enter the server.
All updates that will be present later, always enter the server. But for now, there is a new piece of news that is quite surprising. Where later, the Free Fire game will present a new, quite scary event.
Curious? Immediately, we see in the article below.
Also Read: Free Skin MP40 Thunder Free Fire on Lebaran FF 2020, Cool!
Free Fire Project Issues – Underworld Themed Event in Free Fire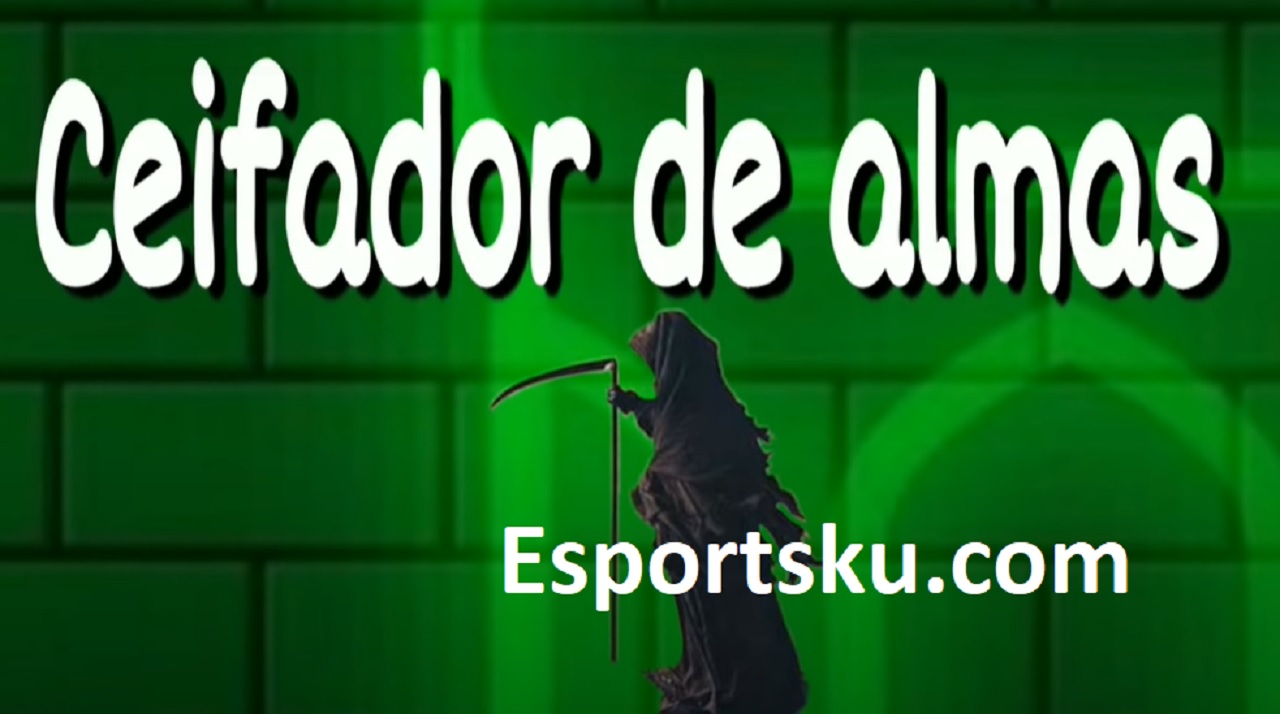 Although this is still an issue, it is in the Free Fire community outside Indonesia. Things like that are very trendy, in fact, it is said that the underworld themed event will be even scarier. Reportedly Garena will present this event, in a very fast time.
So that all of you, you will definitely never get bored playing this cool Free Fire game. For the first time too, we have all been presented with a Leaked Angel of the Dead Bundle. Well, it turns out that this Underworld event will be presented when the bundle appears.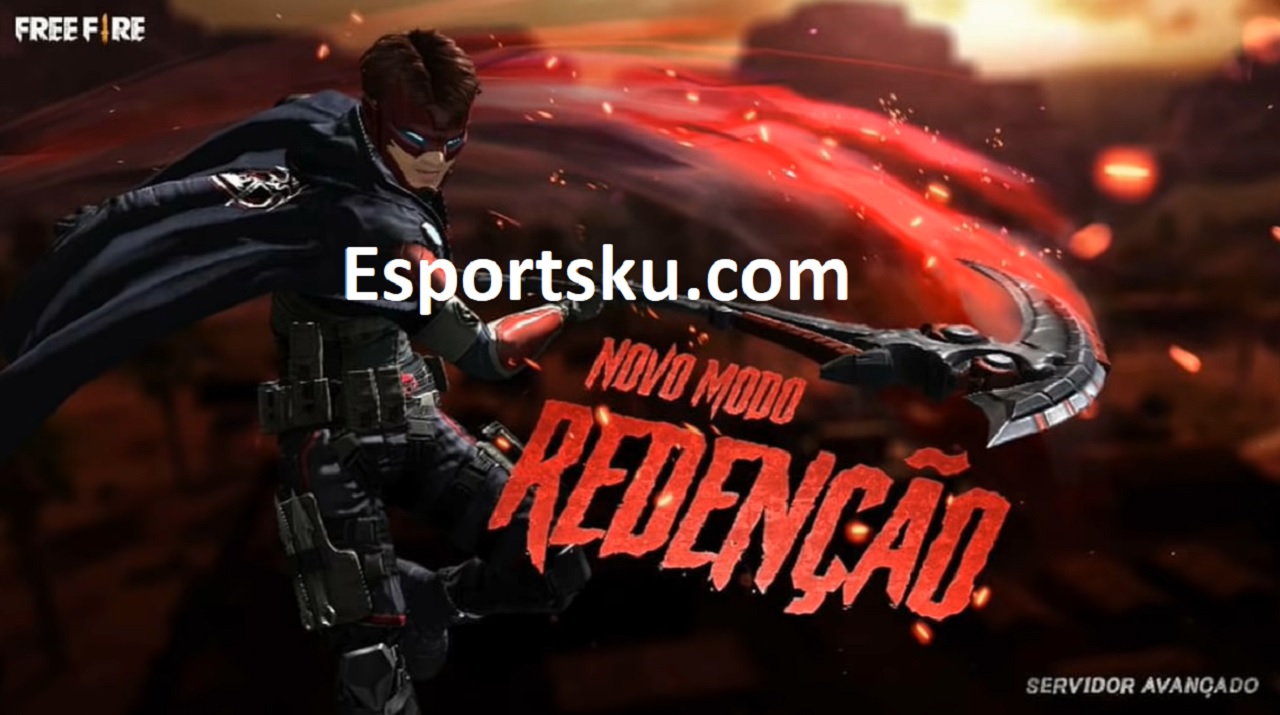 Also Read: Free Fire Attachment Magazine, Complete Explanation of FF!
But this is still an issue, maybe its presence will be different from the appearance of the new bundle. Even so, this latest issue is a trend that is quite warm. Because it's rare, Garena will present a scary event theme.
If indeed this is present in the Free Fire game, all of you can't miss it. Because it has been confirmed, there will be many attractive prizes that are cool enough for you to get. So that your account will be much more interesting than usual.
Scary Themes!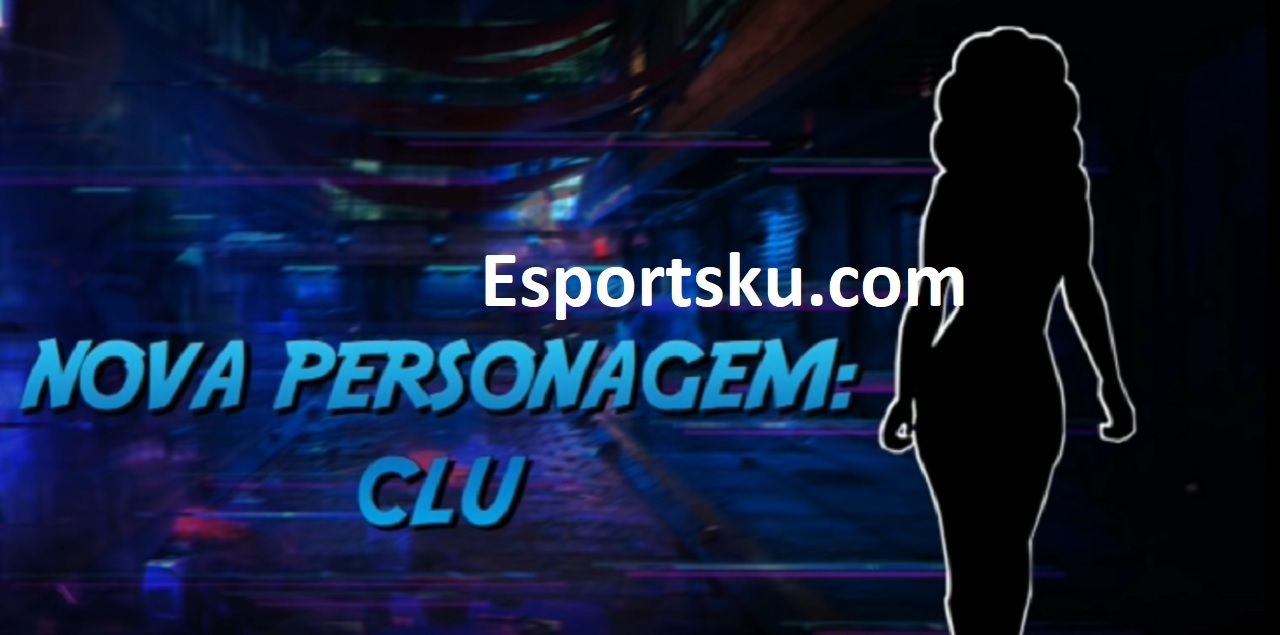 In the current Advanced Server only, there is a leak of the latest female character which is quite good. Maybe in the future, Garena will present some new, spooky bundles with the Underworld theme.
It is possible that the new female character will be the main key to the presence of the Underworld Free Fire Event.
Also Read: Free Magic Cube Free Fire with Token Ketupat FF 2020, Hurry!
So for now, we are just waiting for confirmation from Garena's side first. Does it really appear or is it just an issue. But hopefully, this event will really be released so that the Free Fire game will be cooler.
That's it, Thank You and Greetings, Booyah.
---
If you want to get lots of information about the Free Fire game. Don't Forget to Follow and Like Our Fanspage on Facebook, so you don't miss any other information.