Free Fire is a Battle Royale game that is currently the most widely played game. In the past, this free fire game was indeed slumped and not crowded. But Garena has succeeded, making the game even better. You can also see, some of the Unique Facts of Old Free Fire that are very unique.
Maybe for new players, will think differently. But if seen by loyal players from the start of the release, of course this makes a great memory. The Free Fire Character feature too, is quite unique and you must use it. So that later, you can win with additional skills.
To make this game more interesting, Garena presents a new and cool event for all of us. Every now and then, we still have the Booyah Ramadhan Free Fire Event. Of course this event, you already want to enter the last phase.
The servers in the Free Fire game too, are quite a lot and have different total players. For example, like the Brazil Server, which is a server with a lot of total players.
Also Read: How to Get the Street Wetsuit FF Bundle at the Free Fire 2020 Web Event
There too, there are players with the most likes who managed to break the record. So for players from Brazil, there is no doubt about the ability to play the Free Fire game. There too, now there is a new event which is almost as rich in Indonesia.
Curious? Immediately, we see the explanation in the article below.
May Punk Free Fire Server Brazil Event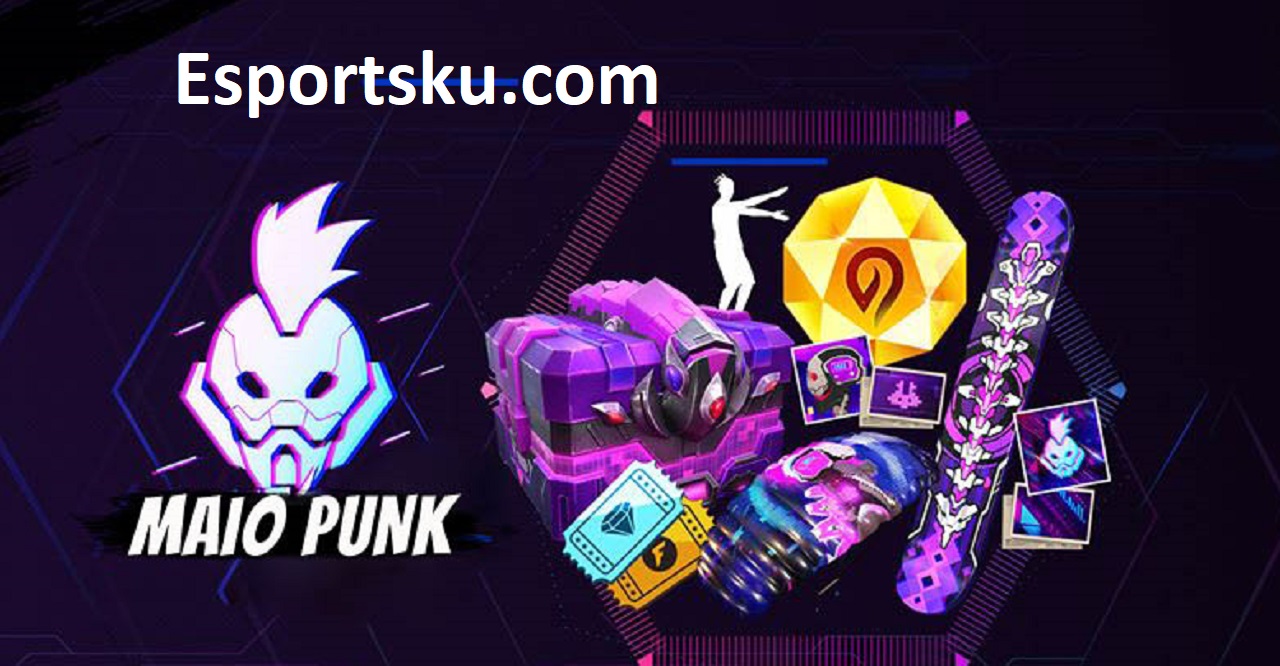 For now, this punk event in Brazil has the same prizes as in the Booyah Ramadhan Event. So at this event in Brazil, players there can get many of the same prizes as in Indonesia.
Also Read: Estimated Free Fire Bundle That Wins the May 2020 FF Vote Event, Let It Be Cheap!
But what is unique is that the event is more difficult and draining to complete. So with that, players in Brazil do get quite unique events. Even though the prizes are cool, they have to collect lots of tokens.
Get Free Fire Skull Token
The event that is currently being presented to Brazil, turns out to be an event called Punk Squad. So in this event, players there must collect the name Skull Token with different types.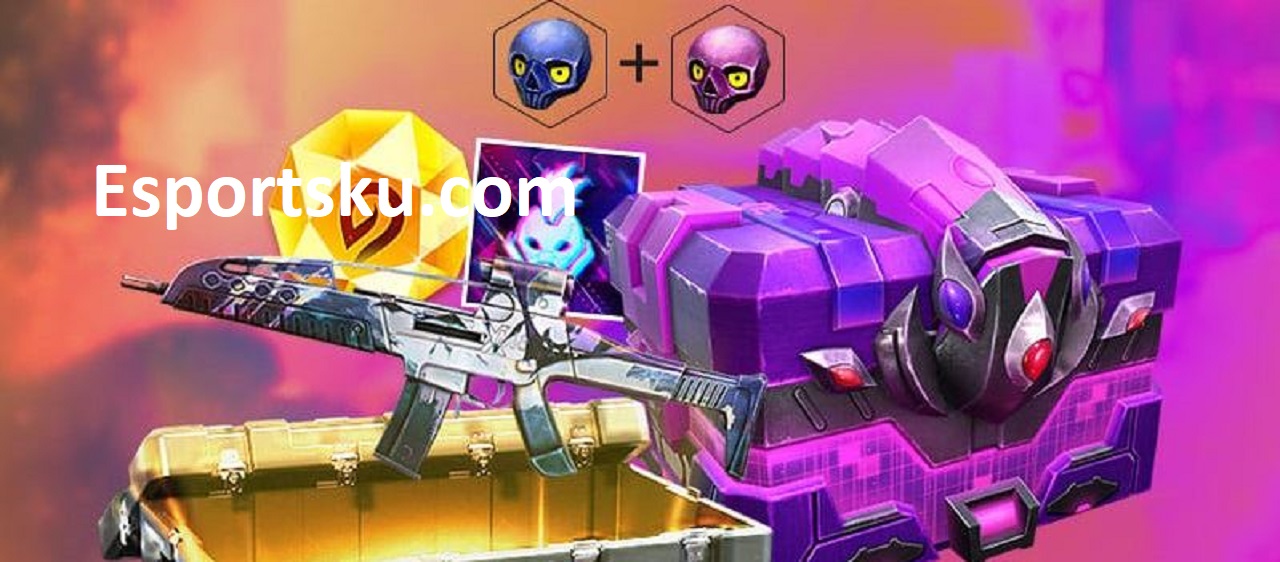 Also Read: Get a Cheap FF Diamond Discount Bonus on Top Up Mystery Free Fire!
For more information, this event is already present on May 13, 2020 to May 20, 2020. There are 2 Tokens that must be obtained, at the May Punk event. For that, all of you must get Blue Skull and Purple Skull Tokens.
How to get this Blue Skull Token, you have to play and can get it from the Airship. But for Purple Tokens, you can get them on the Peak day Mission on the Brazil Server.
So by looking at these differences, you can determine which one is good. Is it an event from Indonesia or an event from Brazil for cool prizes like this.
Also Read: 3 Things Latest FF Advanced Server Free Fire May 2020 (Prediction)
So, those are some of the information that we can convey on this occasion. How? Are you not curious about this Brazilian event? In addition to that information, there are also Tips for Destroying the Best Vehicles without taking long. In this way too, you must remain vigilant.
There are even several ways to keep your vehicle intact, so that you drive quite safely. Anyway, don't be reckless.
That's it, Thank You and Greetings, Booyah.
---
If you want to get lots of information about the Free Fire game, you can immediately join our group.