As we all know, Free Fire is still being developed very well by Garena. So that all updates and events that have been present, are quite good and very interesting. When you play, you can try and use the Free Fire Character Feature. Later you will receive additional strength to win in the match.
Besides that, there are various kinds of new and interesting things that can be felt. Of course this way, you will feel more at home playing the Free Fire game. Yesterday, we had a new Fashion Item which was quite unique.
In fact, one of them is the item Glider, which can make you fly high. This item cannot be used as long as it is used, there are several best ways to use the glider in the game. So that later, you will not be easily killed by enemies from below.
For now too, Garena still wants to plan many new events and items for the Free Fire game. So that the players will never get bored playing the game. In Thailand alone, there is an event that is quite unique.
But we remind you again, this event uses Diamonds so you can get unique items. Reportedly also, this event will be presented on Indonesian servers as well.
On this occasion we will provide information about the event to you.
Curious? Immediately, we see the explanation in the article below.
Latest Free Fire Event on Thailand Server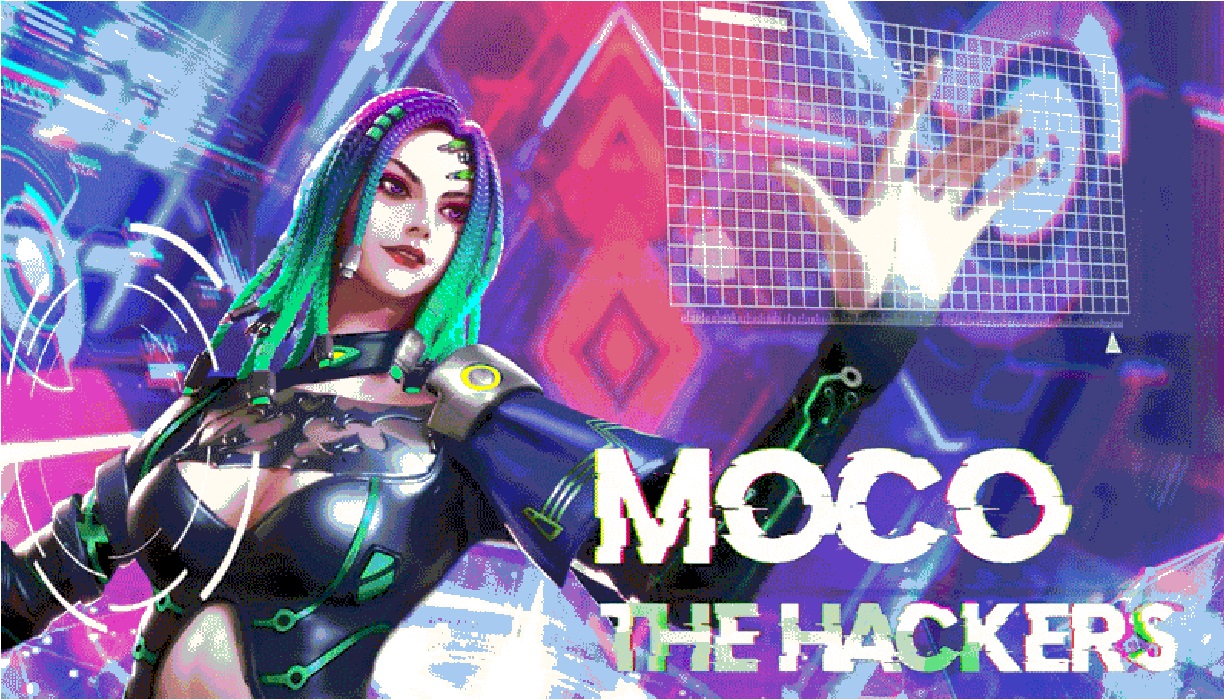 At the current event, on Free Fire Thailand Server. Almost all of the items at the event were quite good and all of them had to be obtained. So for the appearance of this event, it looks like a level using a triangle shape.
So with that, all of you if this event is present in Indonesia, you must prepare something called Diamond. Because to be able to get these items, you have to buy them using this Diamond. It turns out that for items sold in this event, you get a pretty big discount.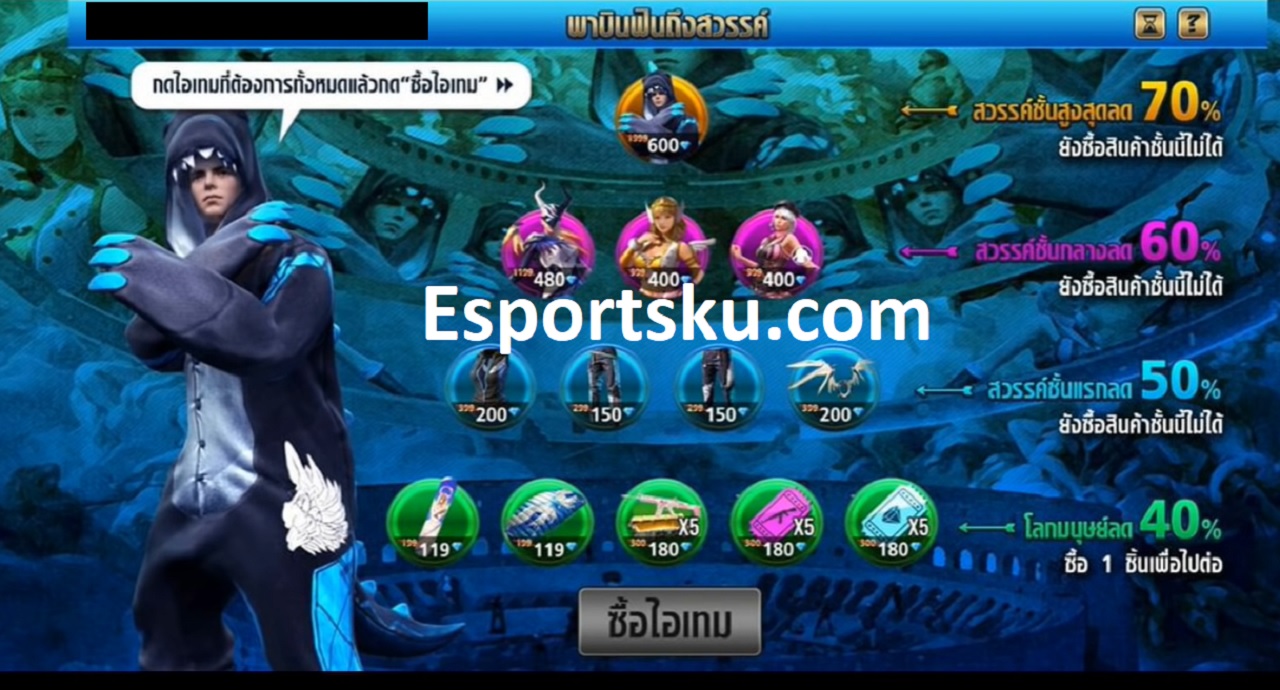 In the following we will explain it to all of you.
40% discount on the first tier
For this, you will get a variety of items that you want to buy with a discount of 40%. Of course that way, you can save on Diamond expenses when you want to buy this available item.
In this section, there are Surfboard, Parachute, Gun Skin Box, Weapon and Diamond Royale Ticket items. Everything you can get, at a fairly cheap price.
50% discount on the second tier
For this part, the items that can be purchased also started to increase. The first level is common, but when you are here it starts to enter the Rare rank. There is also a shirt, pants and angelic wings which are quite cool.
So in this way, all of you will become like an angel in the match if you use this item.
60% discount on the third tier
For this level, the items presented are also of a higher degree. Because all of you, can buy these items that have an Epic Rank. There are 2 old Gold Royale Bundles and a Character Pack from Kapella.
As we know Kapella is the best support, in this Free Fire game. So in this event, packs of these characters were sold at very cheap prices.
70% discount on the third tier
Finally, for this level you can buy a pretty good jackpot item. There is a Dino Angelic Bundle that is pretty good, and has this Legendary level. The discount that was given was also 70%.
Maybe that way, if you are present in Indonesia this bundle will be used on the Strongest Male Character which is quite deadly.
So, those are some of the information that we can convey, for this opportunity. There is even information, about the reason Alvaro's character behaves on external servers. In this way, you can change your view of the character.
That's it, Thank You and Greetings, Booyah.
---
If you want to get lots of information about the Free Fire game, you can immediately join our group.