Now there is a leak of the FF Money Heist Free Fire Event, of course this will be one of the best events we have to try. Because this can give you lots of cool prizes, which will make your FF account even better. Especially now that there are lots of new updates, which are definitely cool to try later.
Don't forget that if we are going to attend, more new events are definitely quite cool. Moreover, from this event too, you will not be bored to feel all of these things. Yesterday there was also news that there was a Free Fire x Money Heist Collaboration event, so for now there is a new leak about the event which will be coming soon.
Leaked Money Heist Free Fire Event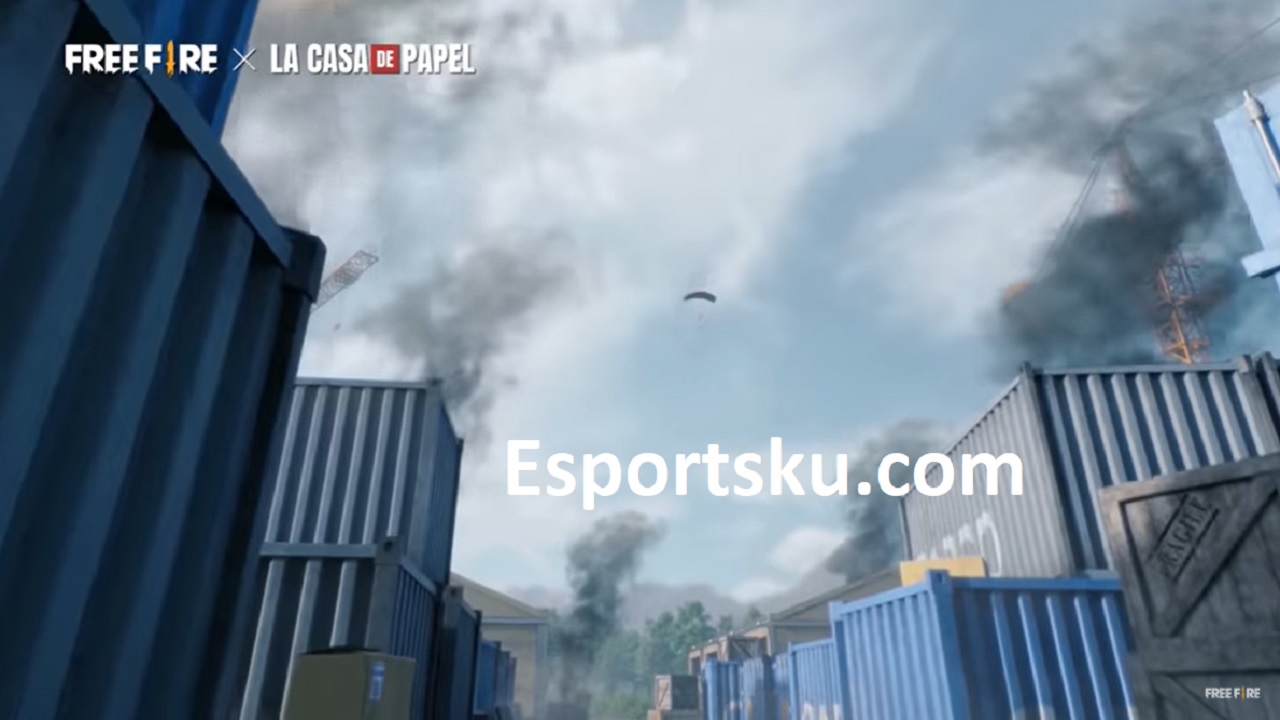 Information about this collaboration has indeed been available since the end of July 2020 yesterday. But it turns out that it will only be officially present, in September 2020 now. Of course that way you won't be bored anymore, to complete the mission at the event. Now the name of this event is called Plan Bermuda or Money Heist itself.
This event will officially start on September 6, 2020, so you need to be patient first because you haven't arrived at the beginning of the month. Instead, you have to wait until the 6th, before you can feel the sensation of this event later. Because there are many interesting things, which is definitely one of the coolest events in September 2020.
So later on September 6, 2020, we have a new mode which is quite cool. Where this mode is related to the Money heist event, so later this mode will divide 2 Teams into 4 Vs 4. In this event mode, you can get interesting things by exchanging prizes that are quite unique.
Unique FF Mode System!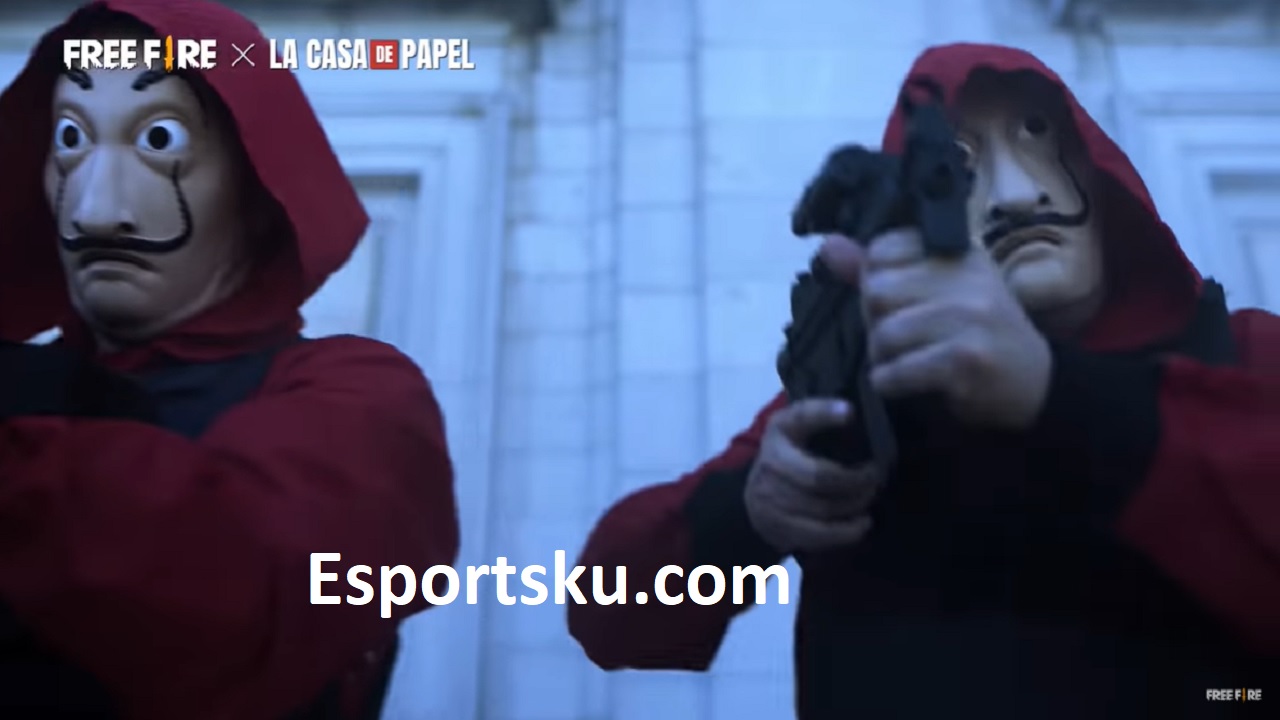 The system in this mode is also unique, but later you can feel it right away when it's released. Because there are many surprises and new sensations, if we play directly in this mode later.
Besides that, there are also prizes that we can get from the Money Heist or Plan Bermuda event, there are indeed many and of course it is really cool that we can get it later. Because events like this are special, so it is only natural that the main prizes that come will also be quite special later. So the prize that we can get, is a Special Money Heist Bundle.
The bundle is also reportedly coming free of charge at this event, so we shouldn't miss this too. Because of this gift, it is really cool and very interesting. There are still many other cool prizes too, which we can get later. Because from this event, we can get various special Money heist prizes.
Also Read: 3 Newest FF Hand Weapons in the September Free Fire Update?
Also Read: Why is the Unbind FF feature a must in Free Fire?
The event, which was born into the Free Fire game, is indeed good and must be very cool. Of course you shouldn't miss that, especially from this event there are lots of cool prizes to be had. Wait on September 6, 2020, where the event starts and it will be great later.
That's it, Thank You and Greetings, Booyah.
---
Oh yes, all of you too, don't forget to Follow Us on my Esports Instagram. So that you know the updates – updates to the Free Fire game and others.