Playing the Free Fire game is of course very exciting and tense, because the game has a Battle Royale type. This game already has a total of up to 250 million players from all over the world, of course this proves that Free Fire is indeed very busy. Even this game, there are many new and interesting updates. This time there is a Leak for the FF Rank Season 15 Free Fire 2020 shirt that you can get.
Garena is the direct publisher of the Free Fire game, so all updates and events that are presented are very good. Every time you update that is presented with a problem, Garena will fix it immediately.
This is done, so that later you won't experience quite annoying losses. Apart from that, Garena has brought many new updates this April. Even in the future, you will feel the other latest updates.
The Latest Skin of FF Surfboard, Free Fire Smoldering Fire, Cool!
When you play this game, it won't be fun if you don't play in Ranked mode. Of course, in this mode, you will play seriously because your abilities are being tested. If you play randomly, the Rank will go down.
But if you play properly and seriously, of course your Rank will go up quickly, especially if you get Booyah. Right now, we have reached Season 14. Of course that way, after the Rank Reset you can get prizes according to your Rank.
5 Pro Tips for Mid-Range Sniper Free Fire, Anti Caught!
Also in Season 14, later you can also get a Free Fire Rank Shirt according to the current season.
Now, on this occasion we will provide a leak for the latest Rank 15 Free Fire season clothes.
Curious? Immediately, we see the explanation in the article below.
6 Important Free Fire Weapons To Easily Boob FF, Looting Immediately!
Leaked Season 15 Free Fire Rank Shirt
Every season in this game, at a certain rank you will get a special rank shirt. Now in the display part of this shirt, there is a Roman Numeral which indicates the Season of Free Fire.
For example, Season 10, then the Roman writing is X. With something like this, of course you can find out which player is playing from the beginning of the game release or not. You can get these clothes when you reach Rank Gold and Diamond.
Each Rank of course has a different appearance of clothes, so this is what is quite different. Even the latest leak for clothes from Season Rank 15 has appeared in the Free Fire community outside Indonesia. So this way, you can already find out.
3 Bugs in FF Mode in Clash Squad Ranked Free Fire, Must Be Tackled!
So we also have some leaks from the appearance of the bundle, so you don't need to be curious about it later.
The following are some views of the upcoming Season 15 Rank Clothes.
Gold Rank
Boy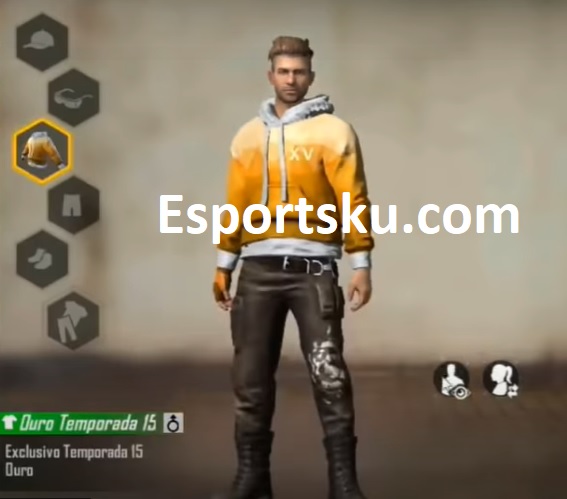 Girl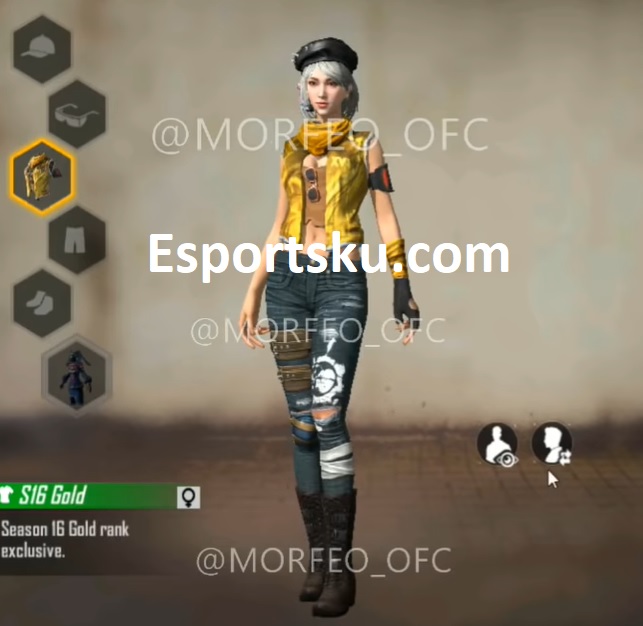 Rank Diamond
Boy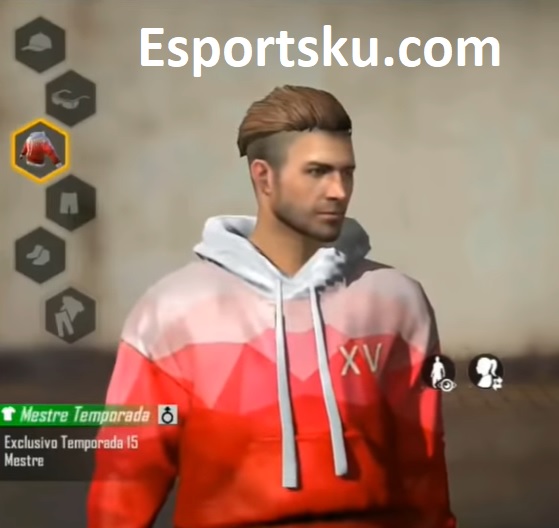 Girl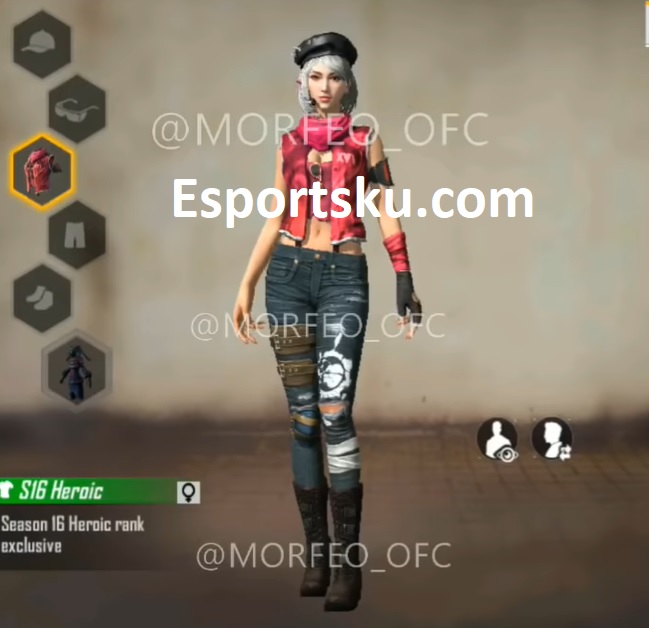 You can get the two clothes later if you have reached the rank needed. But keep in mind, this shirt will be distributed by Garena when the Rank Reset phase occurs. Usually the Free Fire Rank will last 2 or 3 months, so you have a long time to go up to that Rank.
4 FF Characters Match Thompson Free Fire 2020, So Killer!
So, those are some information on Free Fire 2020 FF Rank Season Leaks that we can convey on this occasion. How? Are you guys looking forward to that dress?
Apart from this, you can also find out the location of the Free Fire Amphibious Car. And you also have to be able to understand various kinds of new and unique things in the Clash Squad Rank Mode.
That's it, Thank You and Greetings, Booyah.
---
If you want to get lots of information about the Free Fire game, you can immediately join our group.