The various events that are present in the online game, of course, are all quite good and very interesting. For now also a game called Free Fire, already has a lot of total events to use. So of course all of you are not allowed to miss the event later. This time there is a Leak of the Autumn FF Event for a New Free Fire Interesting Item that you can have.
Each server that is present in Free Fire, has a different total player. So all of you will definitely meet a variety of unique players. Try to provide Rank Free Fire Character Combinations, so that later it will be easier to win.
If a game does not have cool events, of course the popularity of the game will start to fade. Until now, Free Fire is still given a lot of cool events. So that all of you are also sure, will never get bored playing this Free Fire game.
Right now, Free Fire server Brazil has held a new event that is no less cool than Indonesia. Yesterday, we attended the Booyah Lebaran Event, now there is a quite unique event that Brazilian players can complete.
So the news is not yet clear, whether this event will be present globally or not. But in the future, for sure and maybe this event will be present globally in the Free Fire game. So for now, we will provide information about the event to you.
Curious? Check out the article below.
Also Read: Download the May 2020 Advanced Free Fire APK which is open today!
Free Fire Autumn Event 2020 Brazil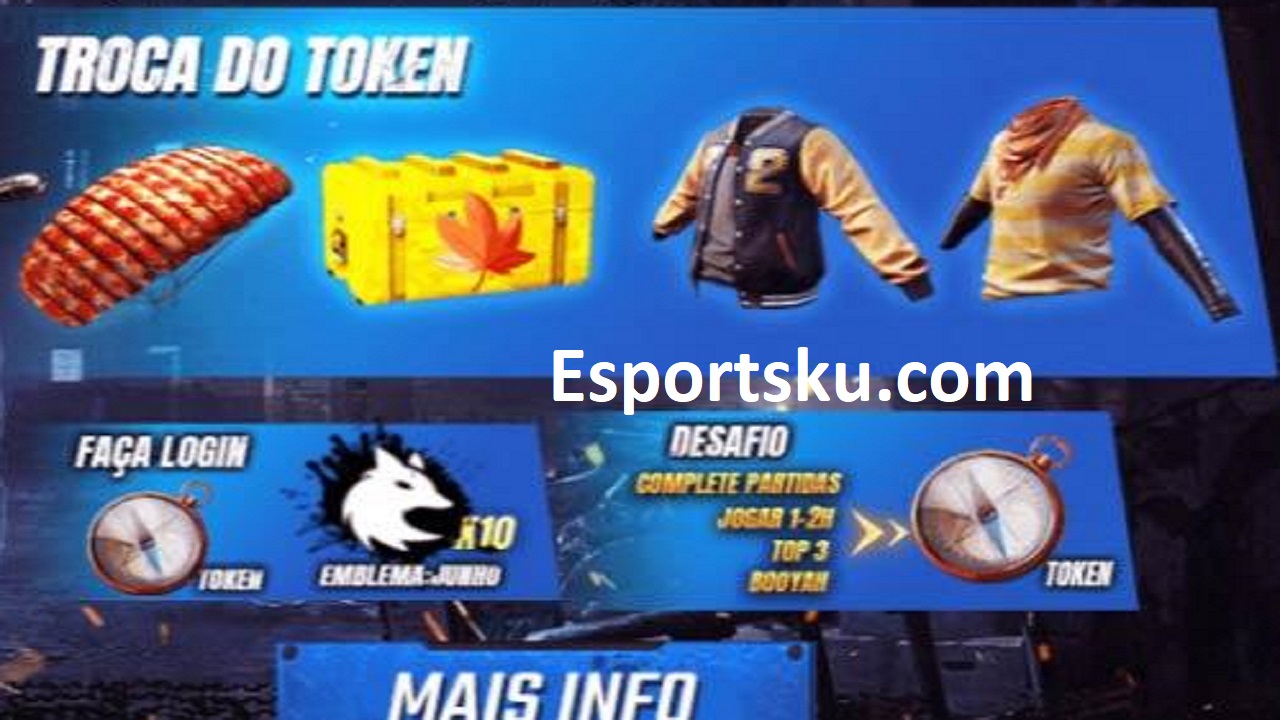 For now, this event has been presented by Garena on the Free Fire Brazil server. So of course all the players there, have been able to complete this event and can immediately get many other interesting prizes in that matter.
Even for events that are currently present in Brazil, Garena is giving a unique gift to get. So later you will be asked to complete missions, after which you will get a Free Badge for the upcoming 25th Elite Pass Season.
Login Free fire mission
In the event that is now present, there is also a login mission that you must complete, see below.
1 Day Login: 2 Compass Tokens
3 Day Login: 3 Day Scanner Playcard
5 Day Login: Weapon Royale Ticket
7 Days Login: 3 Compass Tokens
9 Day Login: June 10 Elite Pass Badge
Players on the Brazilian server can get more compass tokens. So you will have to complete the mission that has been presented, at the event later. Even the mission is quite easy, see below.
Complete CS Mode 2 times (Kalahari Map)
Complete CS Mode 5 times (Kalahari Map)
Play 1 Hour
Play 2 Hours
Survive In The Top 3 In Any Mode
Get Booyah
All of these missions will give random prizes for the Kompas Token that will be presented in the game. So all of you later, too, will start playing with enthusiasm when this event is present.
Compass FF Token Exchange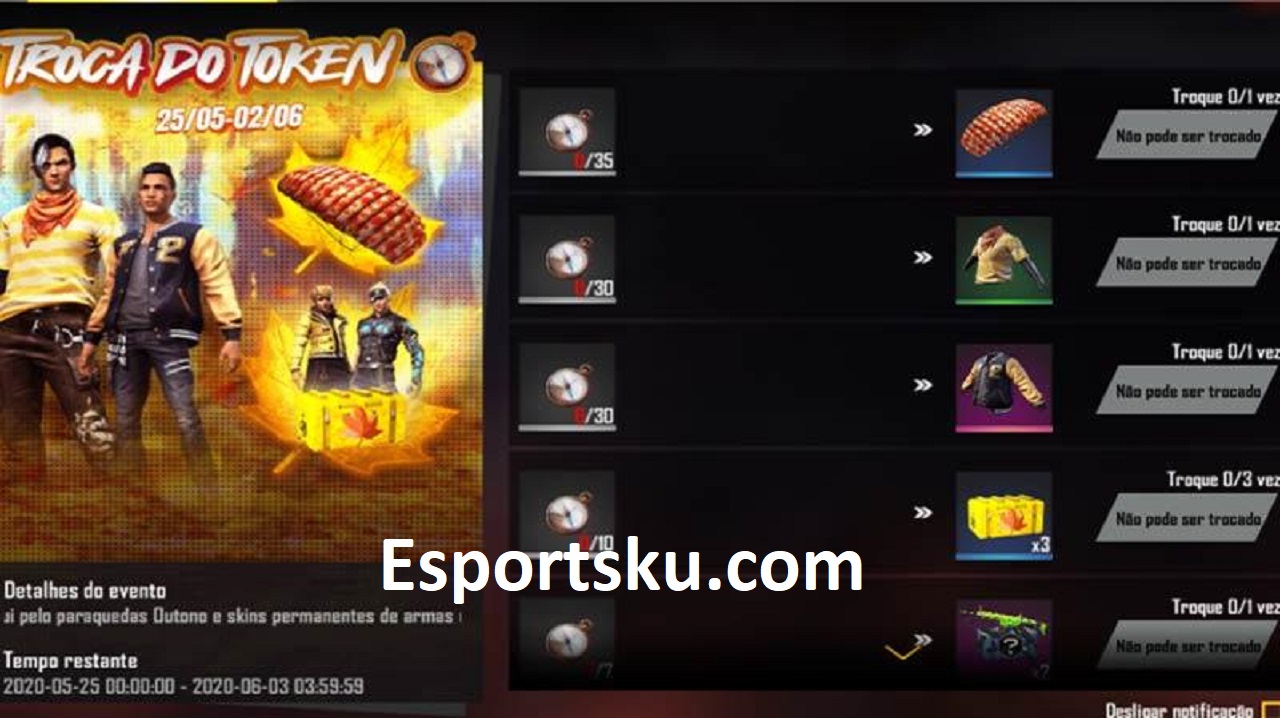 For that you can also exchange this Kompass Token, with a variety of other attractive prizes in the event. You can later get a shirt, and there is a special parachute skin for the next Elite Pass Season.
So if for example this event is present in Indonesia, don't miss it.
Also Read: Weapon M82B VS AWM Free Fire, Which is the Best FF Sniper?
That's all the information we can convey at this time, Thank you and Regards, Booyah.
---
If you want to get lots of information about the Free Fire game, you can immediately join our group. Don't Forget to Follow and Like Our Fanspage on Facebook, so you don't miss any other information.