Good news for those of you who are waiting for Venti to return to get the Rerun Banner at Genshin Impact. The leak of 3 banners on Genshin Impact 1.4 states that 3 new banners will be present. Who are the characters that you rete up to?
The latest information for version 1.4 will last for 6 weeks. At the same time there will be three banners that will come. This is the same as the banner in version 1.3 which presents one non limited character.
Esportsku this time will give a leak about 3 banners on Genshin Impact 1.4, which reportedly will be present on 17 March. So curious about the three banners?
Leaked 3 Banners in Genshin Impact 1.4
There are two banner rerun characters that will be present in the Genshin Impact 1.4 update, what's interesting is that this time Rerun Vanti will be here for those of you who hope this character can be released again.
Venti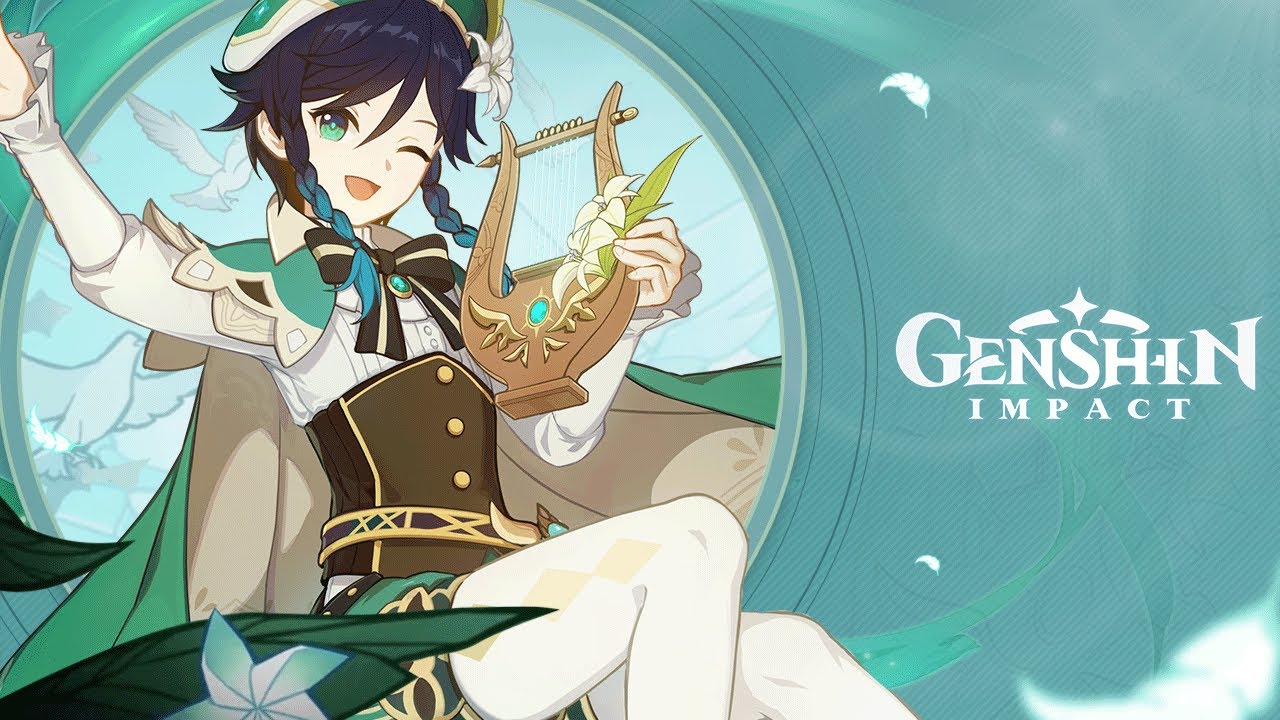 The first banner is Venti which will get its first rerun after its release in version 1.0. Of course many of you are looking forward to this character, right? Looks like you have to get ready to get Venti this time.
Venti is an anemo arch with a bow weapon. Venti's Elemental Burst is needed to clear the Spyral Abyss. That's why many players are waiting for Venti to get his rerun again.
With the theme of the Mondstadt Festival which will take place in the version 1.4 update, Venti and several other Mondstadt characters will appear on the banner this time.
Albedo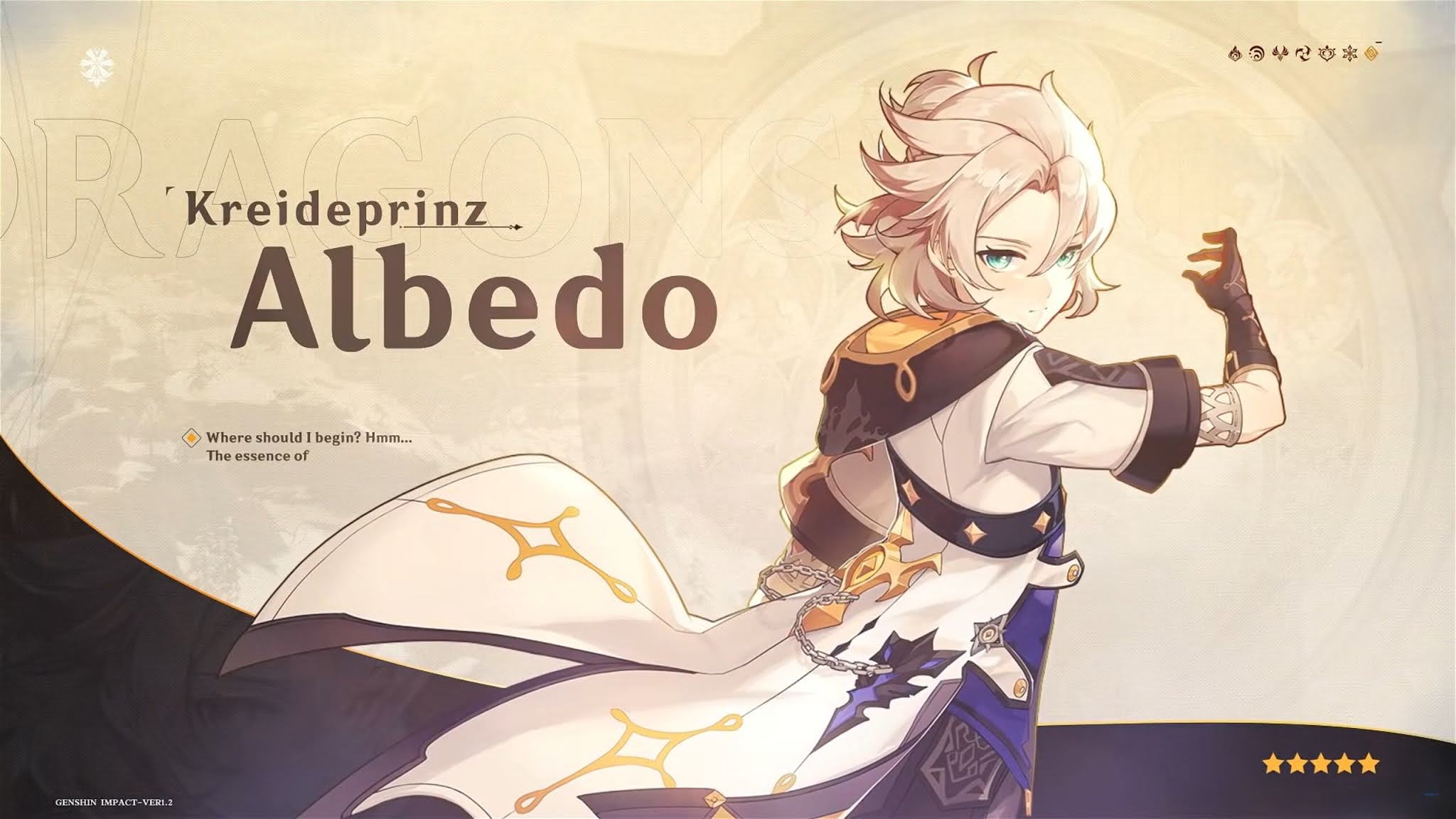 It's pretty fast if Albedo gets the rerun banner back at Genshin Impact. Yep, Albedo is a fairly new character and was released in update 1.2 yesterday. This character can be a pretty good character as support.
Reportedly, the Albedo banner will be present in the second banner on update 1.4 later. What's interesting is that in this banner you will also present a new 4-star character, Rosaria. To get Rosaria, you can get gacha on this Albedo banner.
Mona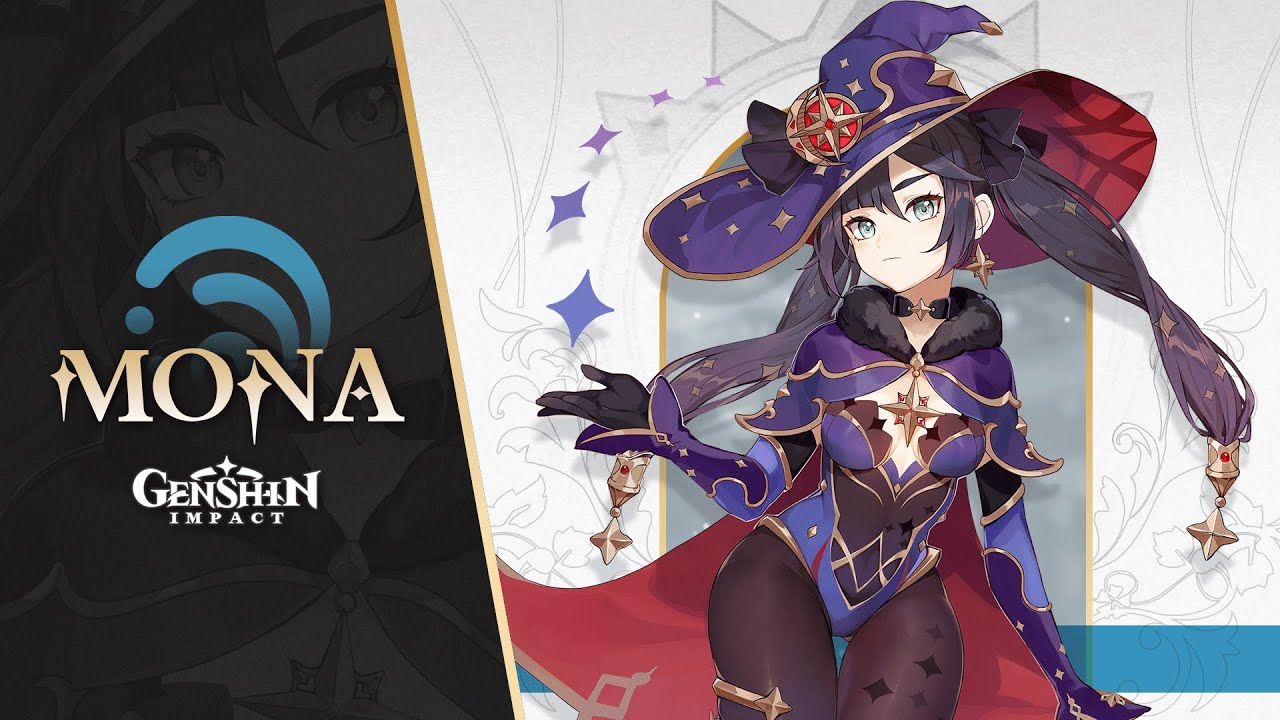 The third banner will be given to the non limited character Mona. Mona is a Hydro character with a Catalyst weapon. Mona is one of the characters who seems to be underestimated but has good abilities like Bennett.
This character can inflict enormous damage with the buffer effect it has. Mona reportedly will appear on the third banner at the upcoming Genshin Impact 1.4.
As for the 4-star rated characters including Barbara, Noelle and other Mondstadt characters, what's interesting is that this time there will be banners Amber, Kaeya and Lisa who are free characters in Genshin Impact.
So that's it for the 3 banners on Genshin Impact 1.4. All GI players are looking forward to the return of the Venti rerun banner. And of course waiting for the new character Rosaria who will be present in the upcoming version 1.4 update.