Free Fire is a battle royale game that is quite popular in Indonesia. There are many types of weapons that you can use while playing. You can find weapons around you when playing free fire. When you play free fire, you are also faced with a different type of play store. For example, you can use weapons that can shoot at long distances and some at close range. Some weapons can also be used in different ways if you use certain characters. This time we will discuss about the character Laura Free Fire gets sick when you use FF AWM or SKS weapons during the battle.
As we know, one of the things that makes the Free Fire game different from other games is because of the Character feature. Each Free Fire character has skills that you can use while playing. Each skill possessed by a character also varies, depending on the character. The skills they have vary, some have active skills and active skills. There are even characters who have skills that can only be activated when using certain weapons or have conditions that must be equipped. Therefore, weapon selection is also very important in Free Fire.
The weapon that we will discuss now is the AWM Sniper weapon with the Assault Rifle. Both of these weapons are good and have their own advantages and disadvantages. But if you use Laura, there must be something more suitable for this one character.
Here we will discuss more about which weapons are more suitable for the character Laura. Of the two AWM Sniper weapons and SKS Assault Rifle, we will explain where are the suitable weapons for Laura free fire
LAURA FREE FIRE CHARACTERS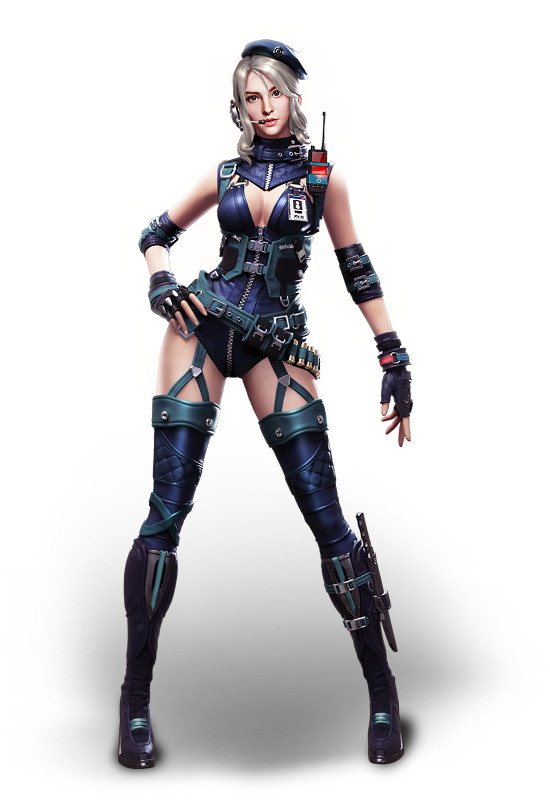 Laura is a character who can use scope well. His skills can increase shooting accuracy when using a scope. So you can shoot more precisely when using the scope when using this character. Usually this character uses weapons such as Sniper free fire or Assault Rifle free fire.
Because, both weapons are strong in close range attacks and the Assault Rifle is also usually used in medium range attacks. One of the weapons we discussed is AWM and SKS
AWM FREE FIRE WEAPONS

DAMAGE

90

RATE OF FIRE

27

RANGE

91

RELOAD SPEED

34

MAGAZINE

5

ACCURACY

90

MOVEMENT SPEED

65

ARMOR PENETRATION

0
The AWM is a ducking weapon that can shoot enemies from a distance. This weapon has a high scope and damage. The accuracy of this weapon is also very high, so it will be easy to shoot enemies from a distance. The range it has is also high, it will be easy to become a sniper with this weapon. However, the ammunition and Fire Rate that this weapon has is very small. So, it will be difficult to shoot the enemy if your Aim is bad.
FREE FIRE SKS WEAPONS

DAMAGE

82

RATE OF FIRE

35

RANGE

82

RELOAD SPEED

41

MAGAZINE

10

ACCURACY

51

MOVEMENT SPEED

62

ARMOR PENETRATION

46
SKS is an Assault Rifle that has a fairly high range and damage, and is equipped with a scope. This weapon is usually used in medium distances and deals high damage. But this weapon does not have high accuracy like a sniper.
AWM WEAPONS OR FF SKS?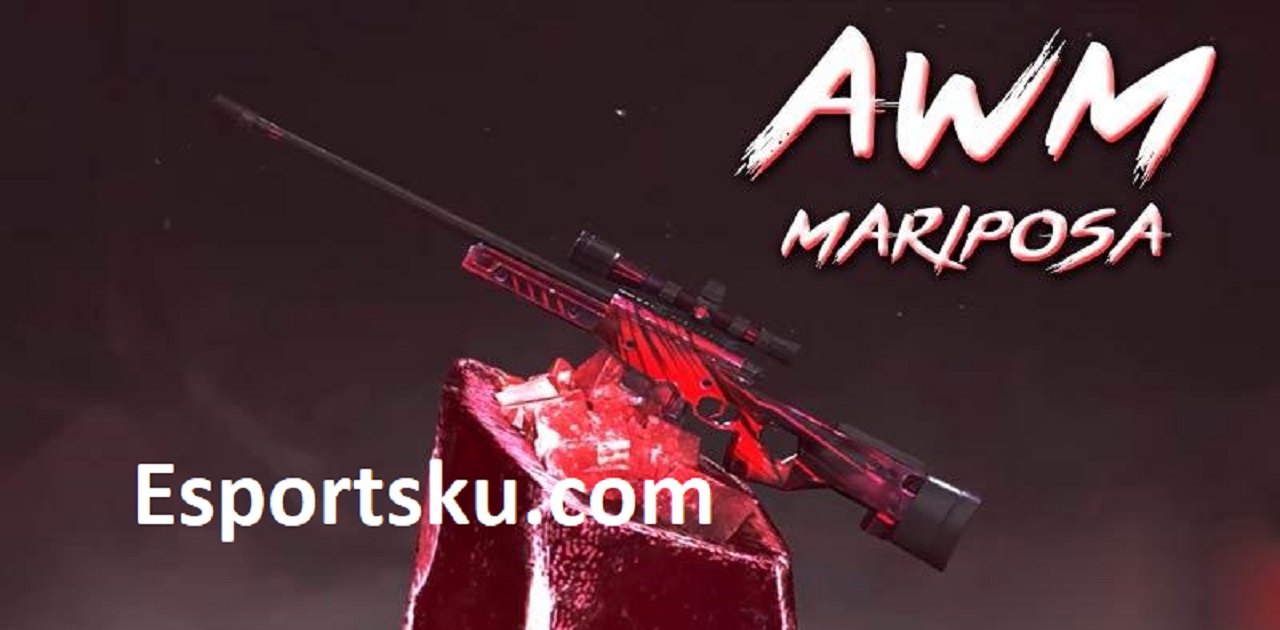 These two weapons are indeed different and have their respective advantages. AWM has high damage and accuracy, while SKS has high Ammunition and Fire rates as a sniper. If you use Laura, you better use SKS.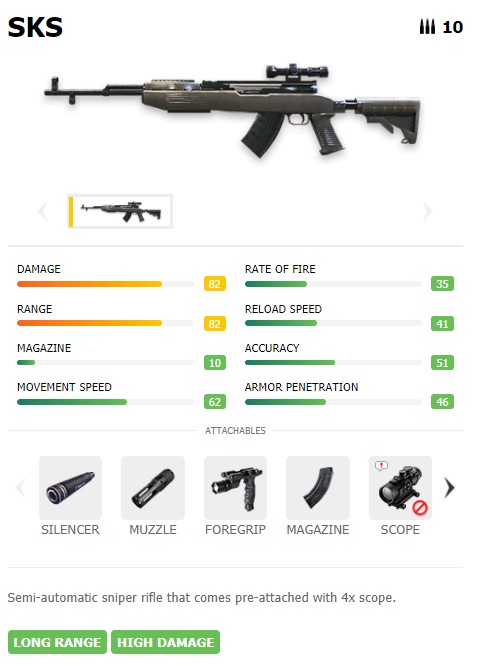 Because, The accuracy of the Sniper is already high so it doesn't need to be improved anymore. Meanwhile, if you use SKS, you can increase its accuracy and make it a better Sniper. Even SKS weapons have more Fire Rate and ammunition than AWM. So, we suggest that the maximum use of laura free fire skills with SKS
That's an explanation of the AWM Weapon or SKS for Laura's character. Because Laura can increase her accuracy, her AR weapon can be turned into a Sniper. AWM can also be used as a Sniper, but later Laura's skills won't have a big effect.