This is the latest update from the Mobile Legends fragment shop in September 2020!
One of the most beneficial features for Mobile Legends players is that the fragment feature has officially changed.
The change in question is a change in the reward of the fragment, both for the hero type and the rare fragment.
Of course, Mobile Legends players really welcome this change because it is very profitable for them.
Because with this Fragment, players can buy free skins or free heroes with their respective choices, it's just that the choices are limited by Moonton.
ALSO READ: This is the reason Mobile Legends (ML) players hate the Auto Aim feature!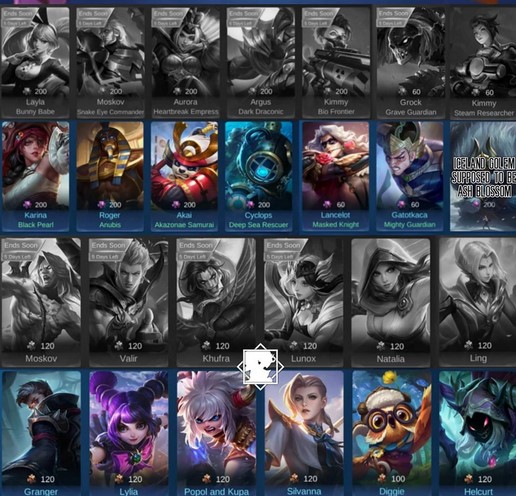 In the latest update, several heroes in Fragment Hero such as Moskov, Valir, Khufra, Lunox, Natalia, and Ling have been replaced with Granger, Lylia, Popol and Kupa, Silvanna, Diggie, and also Helcurt.
---
There is a giveaway contest with a prize of 1 million rupiah in game vouchers in the application!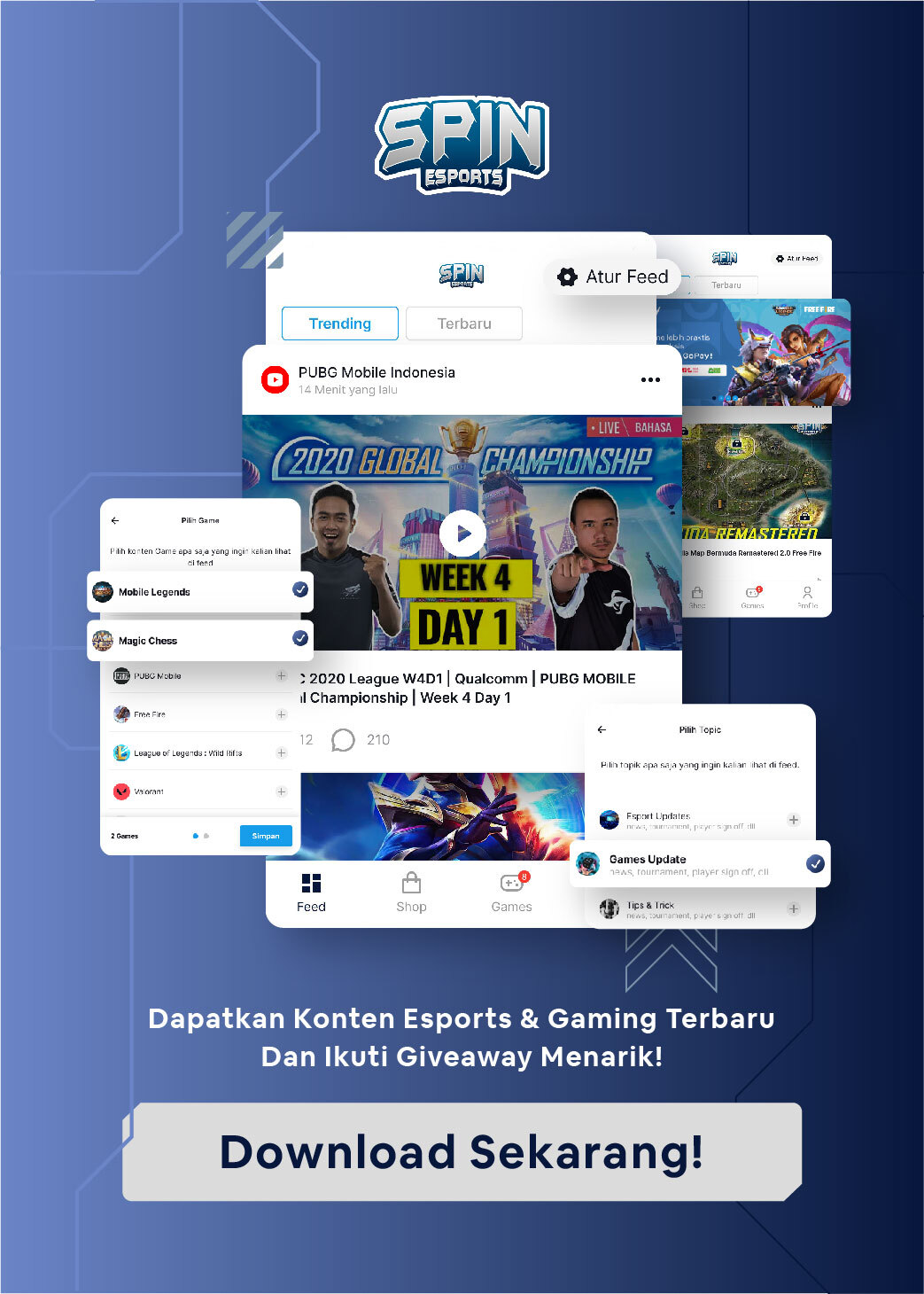 ---
Meanwhile, from Fragment Rare (Rare), several skins such as Layla, Moskov, Aurora, Argus, Kimmy, Grock and Kimmy were replaced with Karina, Roger, Akai, Cyclops, Lancelot, Gatotkaca and also Grock.
This is of course very profitable because players can pick and choose the heroes / skins they want to get by buying them using fragments.
You can buy it directly by visiting Shop> then going to the Fragment tab and please choose which one you want.
That's the latest Mobile Legends Fragment Shop update in September 2020 and as usual for future Fragment Shop updates in the next 2/3 months.
Don't forget to visit the SPIN Website for other latest updates, and follow our Instagram and Youtube.