By providing lots of updates, of course it will make the game being developed even busier. For now alone, the Free Fire Game is still one of the best battle royals on Android. This game that was developed by Garena, always has lots of updates and very cool events. This time we will discuss about the latest update for the May 2020 Advanced Server FF which contains many new things.
As we know, Garena still wants to provide many interesting new things for his players. Even yesterday, Free Fire Advanced Server Registration was Opened. There are already many tablets, players who have registered to enter.
All updates presented by Garena too, all of them will not disappoint you. Just enter the advanced server, you can get lots of diamonds from the current Advanced Server. So if you have entered, try to find a lot of bugs that exist.
Then report all these things, so that later they will be fixed by Garena even though it is fixed in the Advanced server. Until now, you can download the Free Fire Advanced Server APK provided by Garena.
So don't wait any more time, because the Advanced Server will only be opened for a short time. For now only, those of you who have registered can directly download it on the Web Advanced Server. After that, install and enter, because the Advanced Server has been opened!
Curious? Check out the explanation in the article below.
Advanced Server Officially Opened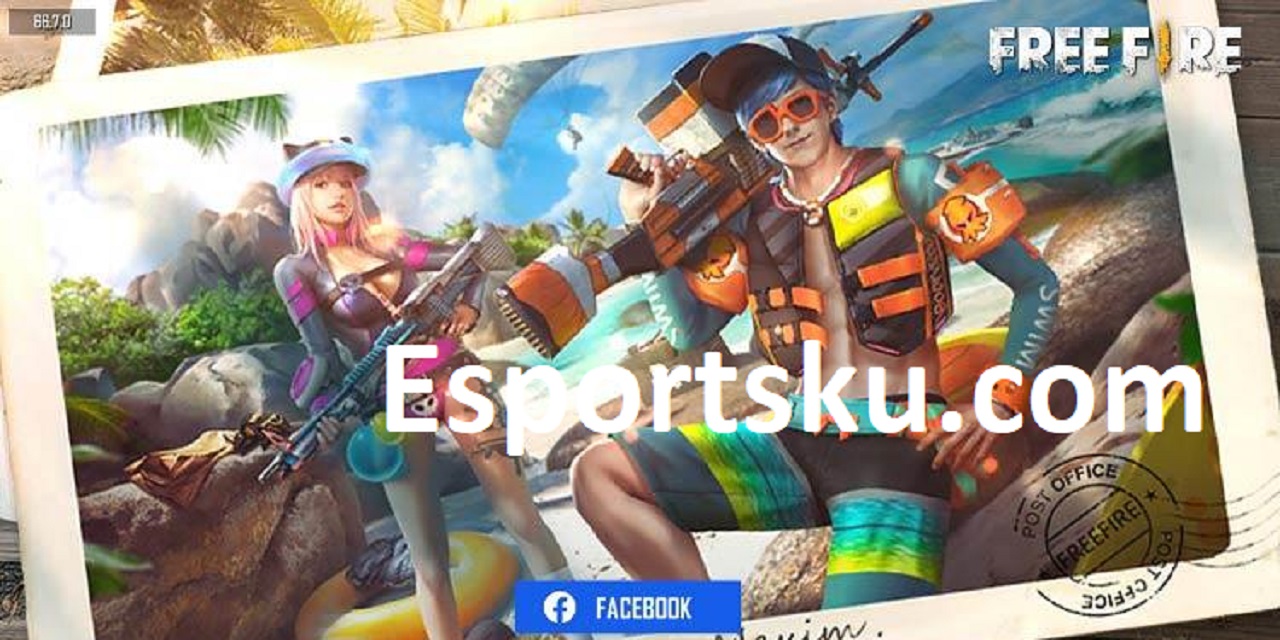 On May 21, 2020 yesterday, Garena officially opened an advanced server for all of its players. On this server too, you will definitely find many new things that will be coming soon to the Original server later.
Also Read: Leaks of the Latest FF Bundle, Angels of Death, Free Fire, Creepy!
Many cool updates are pretty good, so those of you who have registered must directly enter this server. Because of these updates, it is very interesting for you to try. Even in this Advanced Server, we will present many interesting things.
Latest Update for Advance Server FF May 2020
On this server, of course, there is a new character named Wolfrahh that you can try. Apart from him, it turns out that there is one more character that is quite unique in his ability. He is a new character named Clu, his ability is very unique and has been changed by Garena's side.
Apart from that, there are many other interesting things that you can find in advanced servers today. So all of you, of course, will never regret getting into the Advanced Server. Because of us too, the presence of a new pet named Falcon on the advanced server. This pet has unique abilities compared to other pets. Of course, this is very useful too for winning matches in early free fire games
For now, you can try this Pet. Even if you compete, you can look for the Latest M82B Weapons that are currently present in Free Fire. In fact, reportedly, this weapon is quite deadly and can compete with the AWM which is now the strongest.
Also Read: 6 Tips for Big Head Free Fire Mode to Keep Winning in FF 2020!
So for all updates provided on this advanced server, you shouldn't miss it. Because later, if you miss it, you will definitely feel sorry. Because of this new experience, of course it will be quite memorable.
That's it, Thank You and Greetings, Booyah.