Terizla is one of the fighter heroes in Mobile Legends who has very thick armor and HP. Terizla also has attack skills that can inflict considerable damage on his opponents. This hero is very suitable to be used as an offliner in Mobile Legends gameplay because it is strong enough to play solo in a lane. Terizla becomes a fighter hero who, if used properly, can make it difficult for the enemy to face him. This time there is the Latest ML Painted Skin Terizla Flare Mobile Legends that you must have
Moonton as the developer of Mobile Legends seems to be starting to glance at this one fighter hero. Because there is news from Moonton that they will present the latest painted skin flares for Terizla in Mobile Legends. You Terizla hero users must buy and use this painted skin flare so that Terizla becomes even more frightening. Here is a complete explanation of the Terizla Mobile Legends painted skin flares!
Latest ML Painted Skin Terizla Flare Mobile Legends, Even Cooler!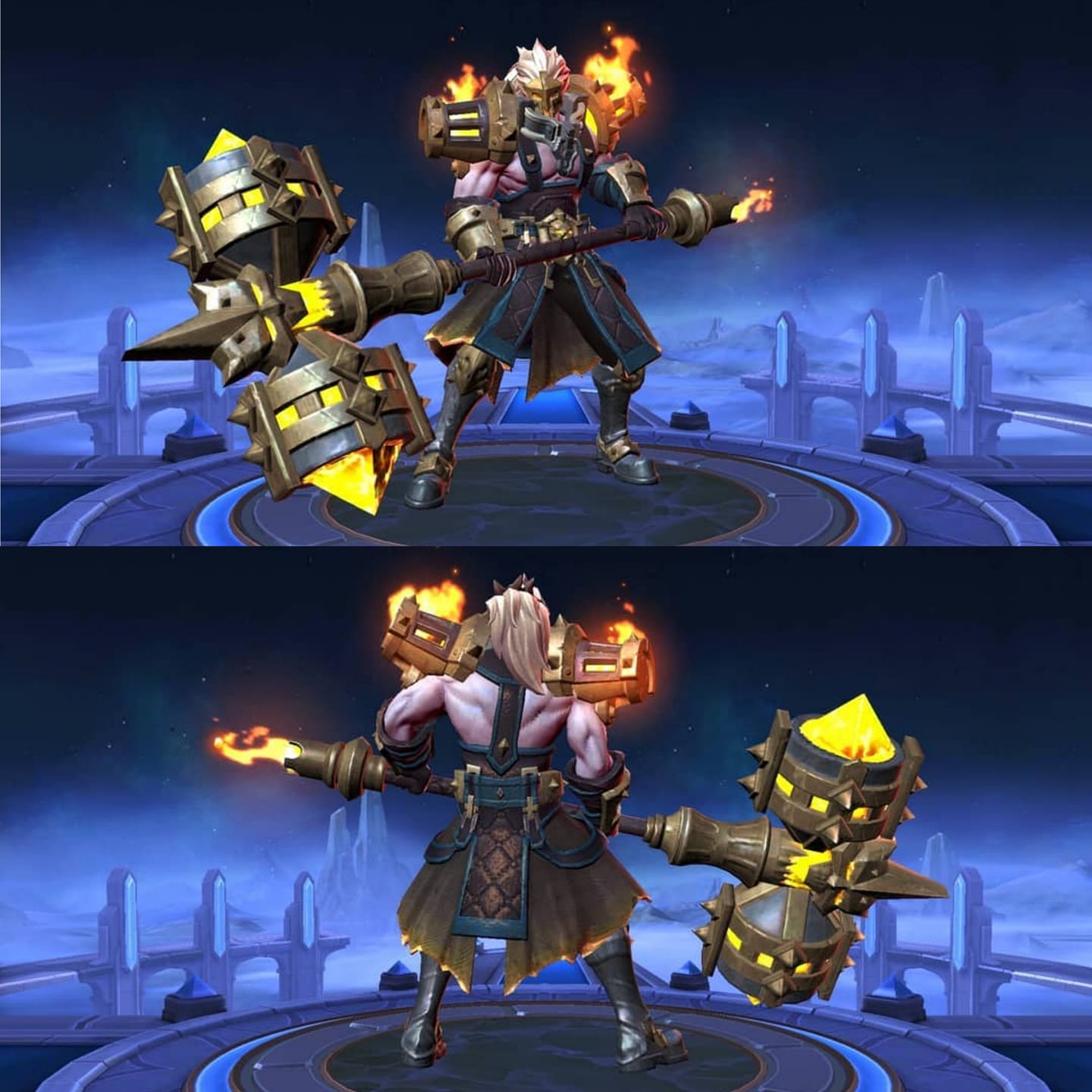 Moonton finally gave Terizla the latest painted skin effect in Mobile Legends. This latest painted skin flare changes Terizla's appearance to be even more frightening and quite creepy. In accordance with the name "Flare" the theme used in Moonton for this painted skin is Fire, where on both shoulders there is a burning fire. Terizla looks quite frightening in the presence of the fire.
For the appearance of the costume itself also looks cooler and stronger because Terizla uses armor that is quite sturdy almost all over his body. The color of this sturdy armor is brown. This is designed by Moonton so that the brown color can blend with the burning color of the fire.
The weapon from this hero is also made even better because the two ends of the mace are made like a golden tapered crystal which is of course also designed to match the color of the armor and the color of the flames on Terizla's shoulders.
Terizla Cool Skin!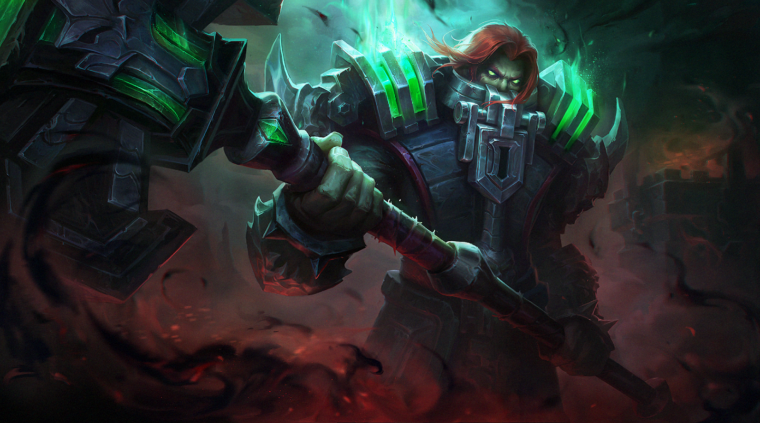 Overall this Terizla painted skin flare is very good and quite worth it for you to have. Most likely, the newest painted skin will be available at the Mobile Legends shop and you can buy it using diomond. The time of release itself is still not certain, but it is certain that this Flare painted skin will be here for Terizla in Mobile Legends.
Terizla is a hero fighter who is quite difficult to use because his movements are not too fast. So when using this hero, make sure you can position yourself well and take advantage of his one skill to increase movement speed.
ALSO READ:
Now that's an explanation of the Terizla Mobile Legends painted skins that we have discussed. Most likely, Terizla's newest painted skin will be here and you can get it for free as a starlight member gift in July. Hopefully this is useful and can be a good reference source for you. Just wait until the Painted Skin Flare is available on the Original Mobile Legends server!