Right now we are, there will be many new things in the Free Fire game. In addition, there is a Leak of the Latest Free Fire Car Skins, Completed FF Maintenance! what we can get, if this event has been presented to the game. So of course this prize will definitely be cooler, and interesting enough for us to use when competing against enemies in the future.
So of course all the prizes we can get, of course, this prize is quite good and very cool. That way all of you will never be bored later, when you can get the cool prizes that are in the current event. Of course, all the gifts that are presented will be quite good and attractive gifts for us.
On this occasion too, we will provide some new information which is related to this latest event. Even though the prizes are still leaked, of course we have to know what we can get from this new event. Curious? Immediately, we see in the article below.
Latest Free Fire Car Skin Leaks Finish FF Maintenance!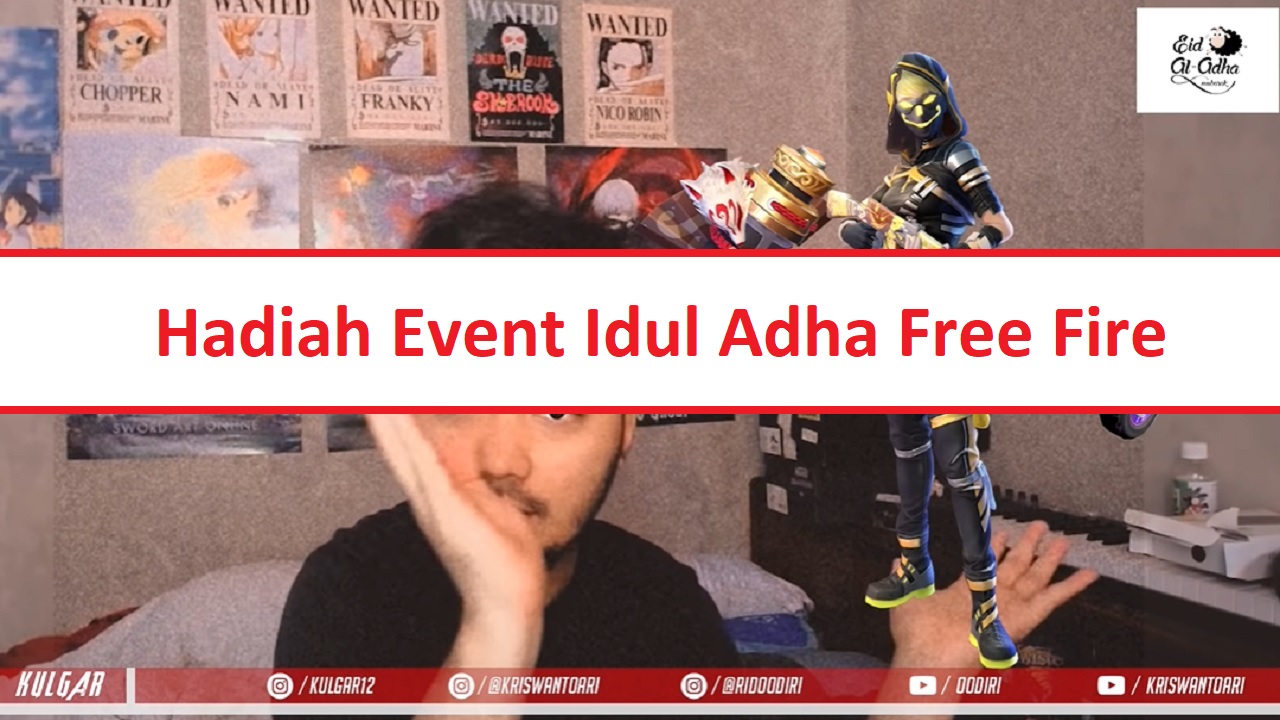 Every event that is presented in this Free Fire game, is indeed quite good and must be very cool. So right now, you all must not forget that there is another new event. Where for now the event that is present is indeed quite good and will not make you bored at all. Because this is arguably a Special Event.
The Eid al-Adha event that will be present in this Free Fire game, has indeed come up with a starting schedule. From 29 July to 8 August 2020, of course this is indeed quite a long time and we must follow it. This event will indeed appear after the Free Fire game finishes maintenance, so that way you don't miss this.
Free Fire Car Skin Event July 2020
At the latest event that will be presented to this game, we will all be sure to have lots of prizes that are quite cool. Even though we just got a leak of the prizes, maybe you will feel interested in participating in the event. Because the prizes that were present were really cool, and quite interesting to get later.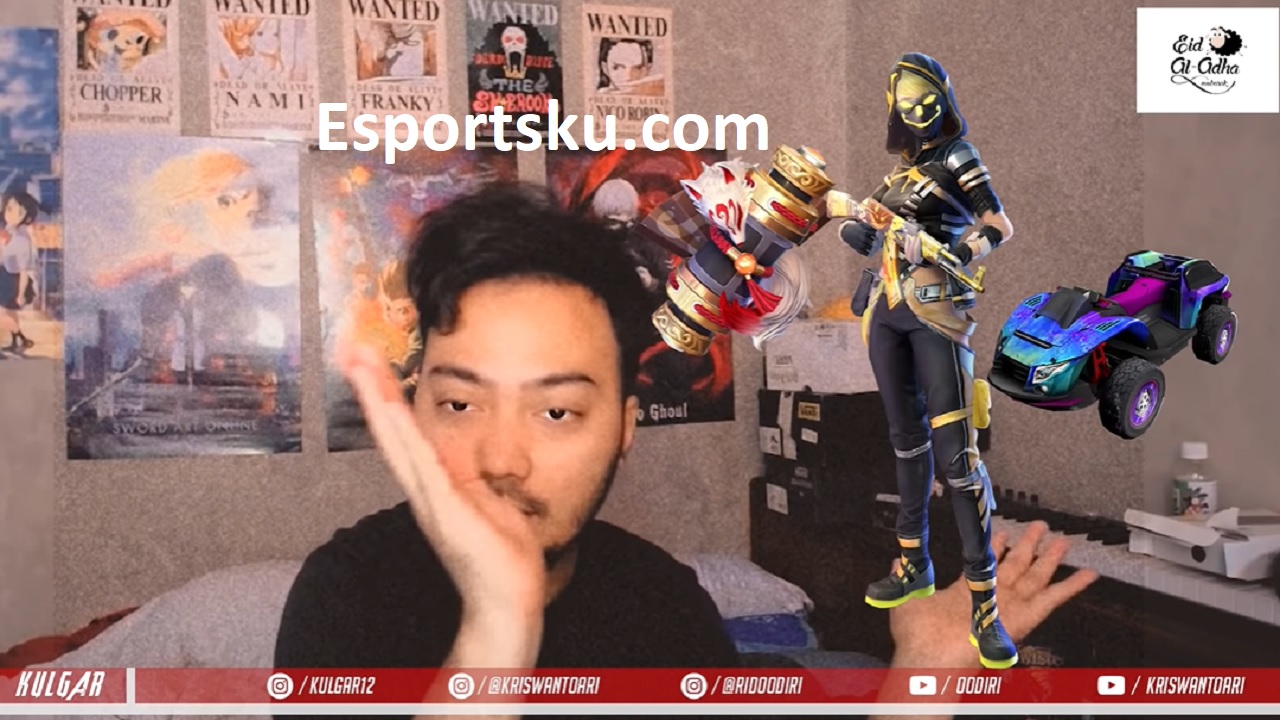 Therefore, all of you, definitely you shouldn't miss the event that is being presented. So with the newest event that is being presented to the Free Fire game now, the main prizes we can get are 3. First Free Bundle, Second Free Amphibious Skin and finally the latest Skin Backpack with the Spirit Fox theme.
Of course, we have to complete the mission first, so that the prize can be obtained. Now, the mission that is currently being presented has not yet been seen, but we can now know what to do. So for the Bundle rewards, we have to collect Goat Tokens and Cow Tokens.
For the Goat token, we can find it in the match and complete the mission. But for Toke Sapi, we have to log in on the Peak Day for this Eid al-Adha event. Furthermore, for the Skin Backpack, we also have to log in on this Peak Day event. So the way presented to get the two prizes has been seen and known.
But for the prize in the form of an Amphibious Car Skin, for the moment it is not known how. So we really need to wait for other things and explanations, about the event that can skin the car.
Every event that is presented in the Free Fire game is indeed good and very cool. Of course, all of you later, will never be bored to play this game. Because every time we play we can definitely get various prizes and other interesting things. That's it, Thank You and Greetings, Booyah.
---
Oh yes, all of you too, don't forget to Follow Us on my Esports Instagram. So that you know the updates – updates to the Free Fire game and others.